How To Run A Restaurant Successfully
The effects of the coronavirus on restaurants as they fight to rectify themselves continue to weigh on restaurant owners' minds across the country. Many aspiring entrepreneurs dream about owning a restaurant. However, many may have put their dream on hold due to the time of the pandemic.
A successful restaurant consultant believes there are seven crucial points to consider for running a successful restaurant:
Your restaurant's USP:
The USP is what customers will remember, refer to their social circle, and remember. It could be a fun dish, a strong celebrity chef, the prices, pet-friendly accessibility, the exterior and interior theme, or the overall theme that stands out prominently.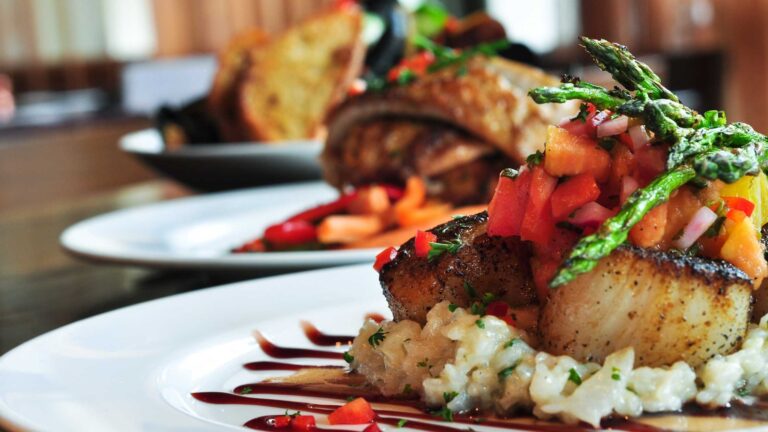 Your restaurant's business plan
Your business plan must be a detailed, strategic document. It shouldn't look like a cocktail napkin. Consider your business plan as a living document that you continually refer to as you figure out your next steps and assess your progress.

Market research should be included in your business plan. The same goes for examining your competitors, researching your target audience, outlining your marketing plan, and developing a solid financial and budgeting projection.

Your restaurant's staff:
When you want your employees to work hard, take care of guests, and value their jobs, you have to demonstrate the same for them. Make them feel valuable, and they will return the favour for your guests. It is essential to build a culture of loyalty and loyalty to each other. It is imperative to maintain standards, abide by rules and standards, and stay on your team. Do this by challenging each other, rewarding them, mentoring them, and being a good leader.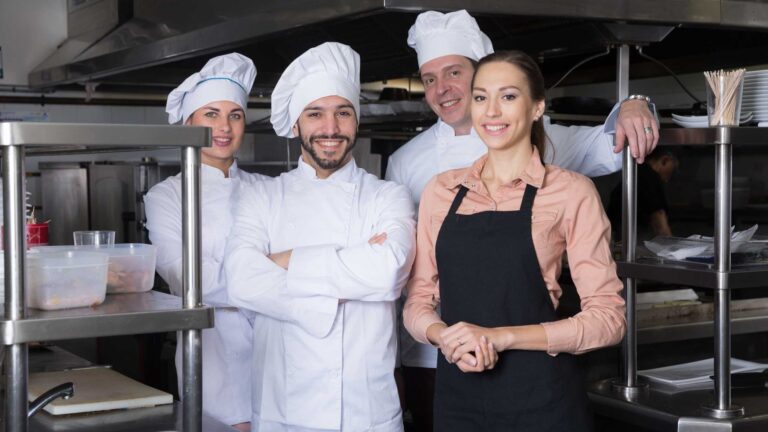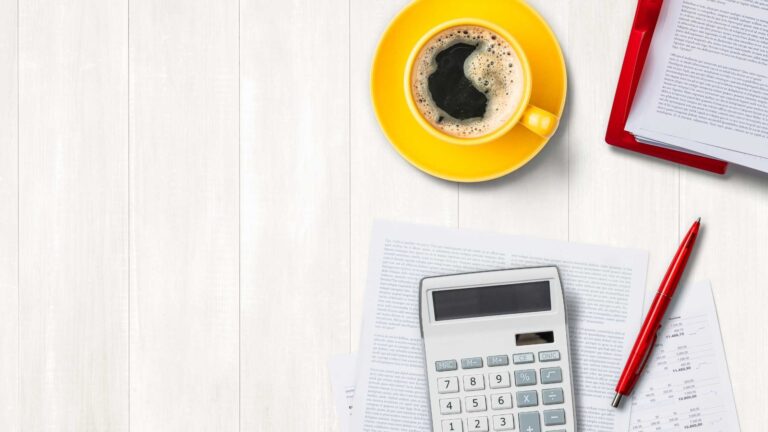 Your Cost and Pricing Strategy:
An effective cost and pricing strategy is a vital element for the success of your restaurant. You need to continually price your drinks and food items competitively and in such a way that your customers will discover your product to be a good value. The prices you charge should help your business retain its profitability while still providing excellent quality and value to your customers.

It's essential to determine your menu item pricing based on your actual beverage and food costs. Don't decide to price a meal based on what you feel is profitable. Figure out your food costs accurately, determine your profit margin, and then price your dishes accordingly.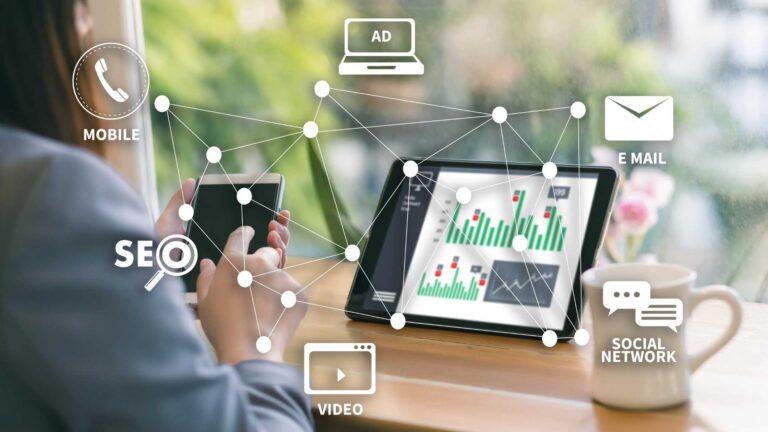 Your marketing plan:
The most crucial aspect of establishing a new restaurant is finding prospects and attracting them to your restaurant. Marketing lets candidates know about what you're serving and where your restaurant is located. Advertising should also generate consumer interest in your brand. After reading our tips below, you can market your restaurant effectively:
Develop a Website
Utilize Social Media
Promos for new guests
Organize a grand opening
Your Restaurant's Technology:
To stay on top of the competition and run a successful restaurant business, you must swiftly integrate your restaurant with new technologies. The most popular technical features surveyed by customers were online reservations (36%), free WiFi (23%), and ordering online or by mobile device (19%). Your patrons' growing expectation is that they want a technology-driven experience, and your competitors have already started to deliver it. Currently, 81% of restaurants use an online ordering system, 68% offer WiFi, and 32% accept mobile payments.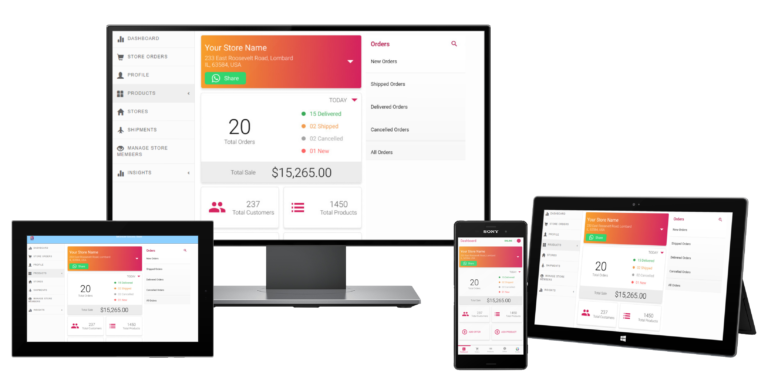 Realize That The Customer Is King:
Understand your customers' grievances and promptly address the issue by talking to them. Don't hesitate to apologize immediately and rectify the error. A simple way to win their favour is to offer to waive
Final Thoughts:
For the right owner, operating a restaurant is a fulfilling business. You get to craft the perfect atmosphere and offer foods that people love, but that takes time and effort. Furthermore, with the amount of competition and technological advancements these days, it doesn't make sense not to have a mobile application for your business. For long-term growth and a better consumer experience, our Phygital24 mobile ordering system is the best option for you.
info@phygital24.com | Phygital24.com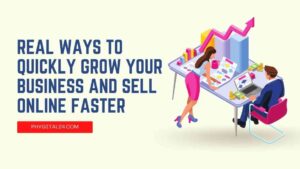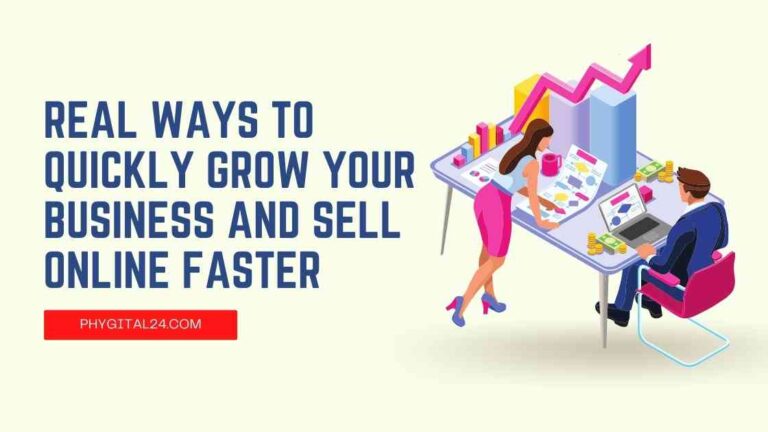 Would you like more online sales? We understand! With our comprehensive guide, we show you real ways you can increase sales and sell online fast.
Read More »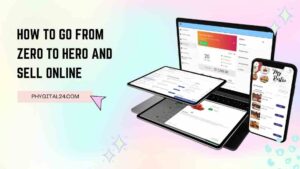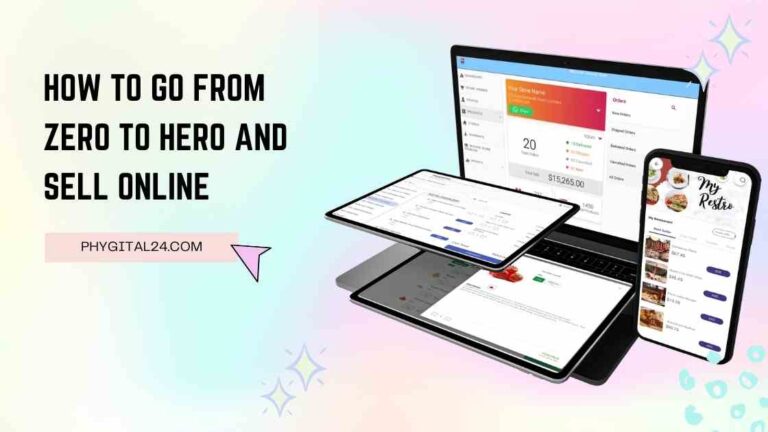 Are you having trouble making your first online sale? In this blog, we help new entrepreneurs make their first sale and sell online faster.
Read More »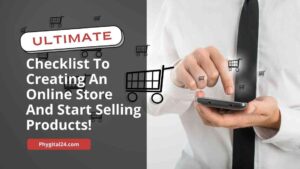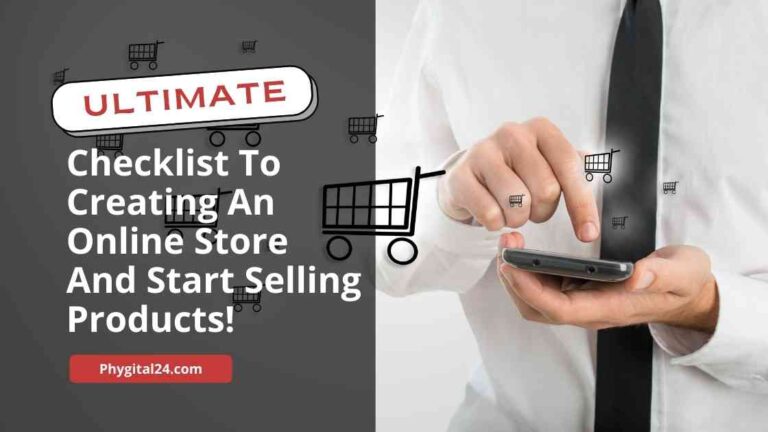 It is possible to earn huge amounts of money by selling through an online store. As a source of passive income, it has a relatively low overhead, can be done by businesses in any niche, and is very easy to set up.
Read More »