Grocery Delivery App Development Company
We provide the best custom and white label solutions as a leading grocery delivery app developer. We map your grocery business for a comprehensive grocery delivery app by our team of analysts, developers, testers, etc.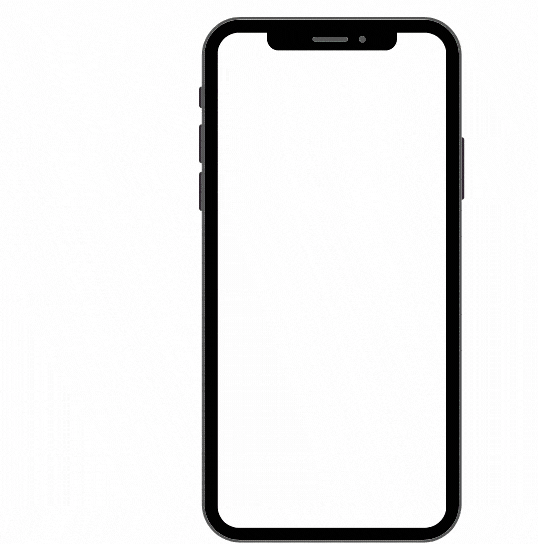 Developing a white label grocery delivery app similar to InstaCart, BigBasket, Walmart, and Grofers as easy as 1, 2, 3!
STEP 1
Book a Clarity session with our product expert.
Our Product expert will guide you on your way to success.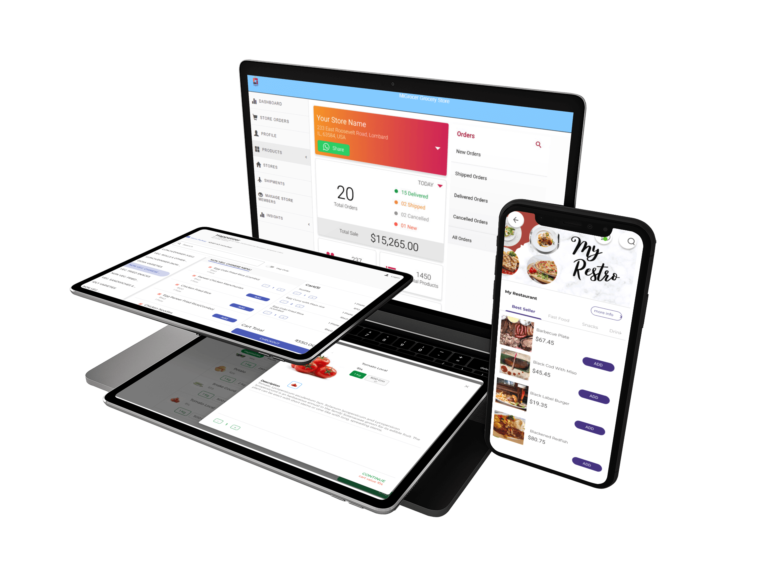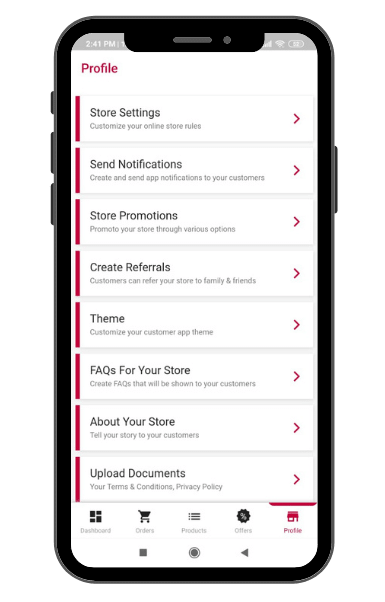 STEP 2
Set up your Online Grocery Store
The time is now for a change to occur.
Choosing a name, selecting a category, adding your support number, and saying a prayer.
STEP 3
Add your products instantly with our preloaded catalog feature!
Make sure the world knows you have something to offer.
You are ready to rock once you add your products and set the price!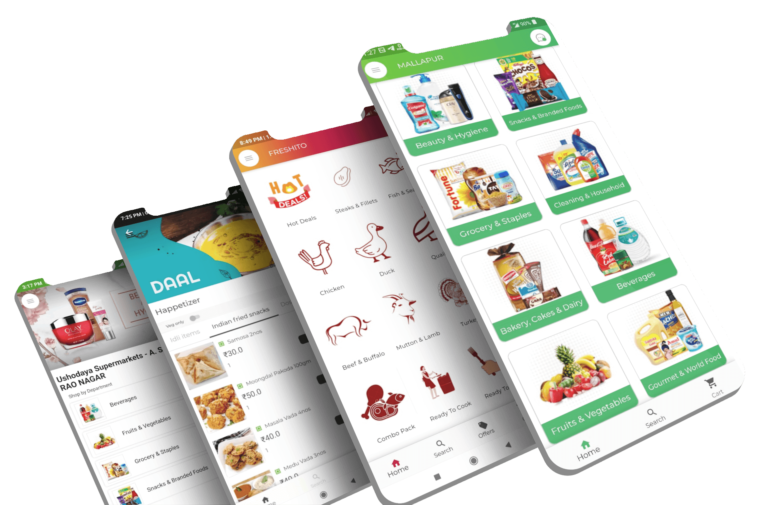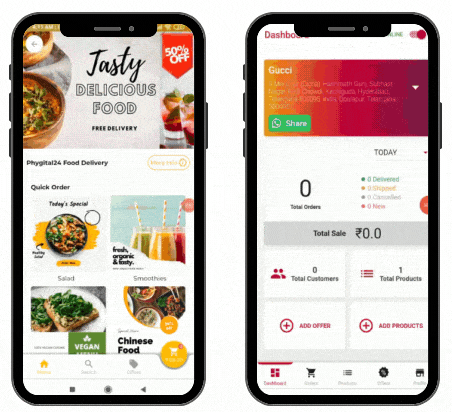 Step 4
Start selling from your online mobile app!
Everything starts here. There is no limit to what you can achieve with your online business.
You should begin sharing and accepting orders. Go Phygital!
On-demand Grocery Delivery App Development Key Features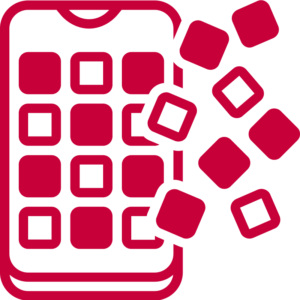 Your Own App and Ecommerce Store
Get more loyal customers by getting your own mobile app and letting them buy directly from it.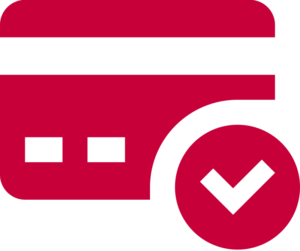 Online Payments
Provide the flexibility to choose from multiple payment gateways & process online transactions with ease.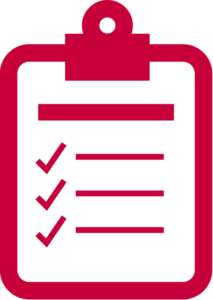 Instant reports
Know what works the best for you with the data in hand. Your day, month, all-time instant order summary helps you to gauge what is getting you maximum business.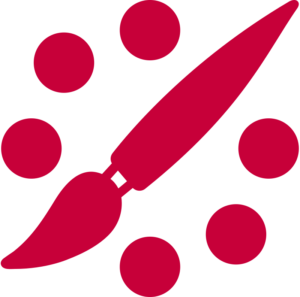 Customizable Landing Pages
You can personalize the landing page that will attract more online customers. Add Banners, change theme or modify the layout to suit your needs.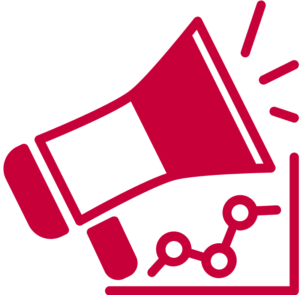 Marketing Tools
Attempt to attract maximum attention to your business by offering deals, promotions, happy hours etc.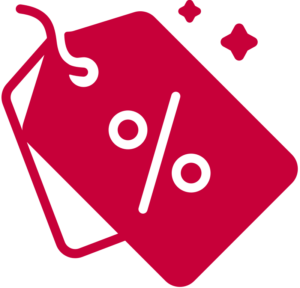 Manage Promotions
Get more loyal customers by getting your own mobile app and letting them buy directly from it.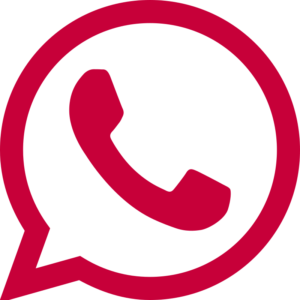 WhatsApp Chat Support
Resolve Customer Queries faster through chat support integrations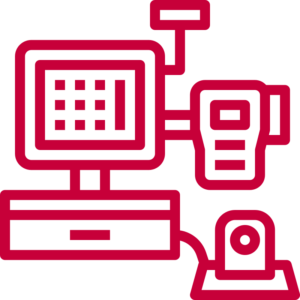 POS Integration
Integrate and track sales, cash flow, and food inventory automatically through POS integration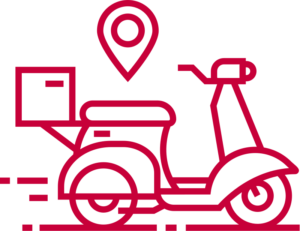 Delivery Integration
Business Manager App is the central hub for any delivery settings whether it's configuring delivery range, days, slots, or charges.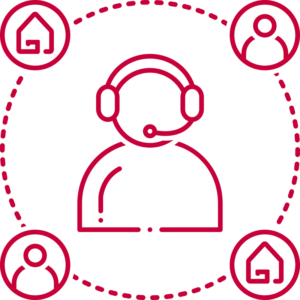 Multi - Vendor Support
Whether you are a single vendor or a multi-vendor that works through a network of sellers and buyers.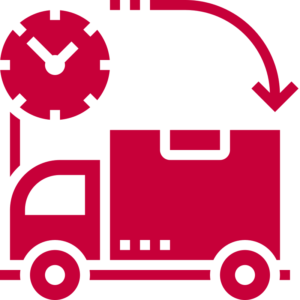 Order Sceduling
Customers can order now and schedule their pick-up or delivery for a later date.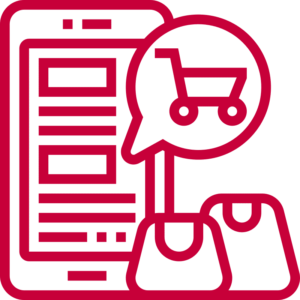 Pre-Loaded Catalog
This feature saves you time by eliminating the need to manually enter data.
Our Customers
love our work!
Initially, we were skeptical of going for an Ordering app, but COVID-19 has changed the scenario completely. If you want to increase your Online orders, you have to go for an Online ordering solution. I would recommend Phygital24 as they customize the solutions with your requirements
Currently, I think we have the most advanced and comprehensive online ordering system in India. Within a few weeks of our implementation, Phygital24 has saved us roughly 23% of turnover. During the most difficult months of the pandemic, it has even generated more than 60% of monthly sales.
Phygital24 has been a part of my business for a very long time and my customers just love it. The admin section is so easy to set up, and our customers really like it because they can order easily. A special shoutout goes out to the support team - they are awesome! As a result of all of this, our business continues to grow.
For us, Phygital24 is a game-changer. We have increased sales and order volumes using the platform, replacing time-consuming and error-prone processes with a streamlined ordering experience. It was easy to integrate a local delivery partner, and the online payment module helped increase efficiencies. Five stars for the product.
Our experience with Phygital24's system was positive, and we are happy with the results. We like how nicely the menu is structured and how the customers get walked through the ordering process. Aside from the great design, we are also very happy with how the theme for the Phygital24 app blends in with the overall layout of our brand.
Our sales are significantly affected by the system. Our experience with this service has been very good since it is self-explanatory and allows updating products with just a few clicks. From a customer's perspective, it is also very friendly.
Launch Your Business Online. Ask Us How?
Get Started With Your Own Online Dukaan or Grocery Ordering App in just 3 day