Get a Website & Mobile App in 2 Minutes
Run your business using an eCommerce website and mobile ordering app. Take advantage of in-built payment, shipping integration, discount engine, & more for free.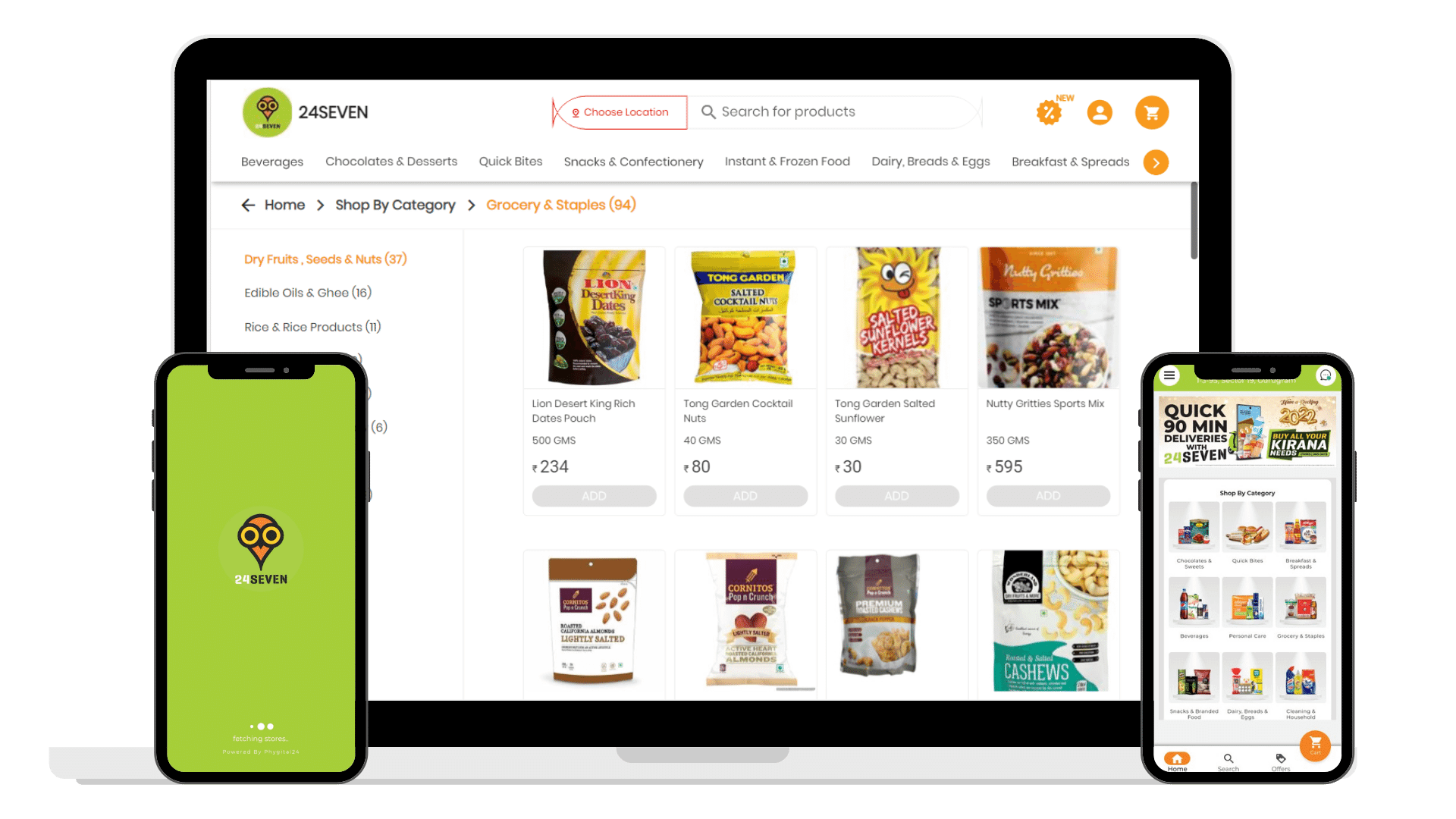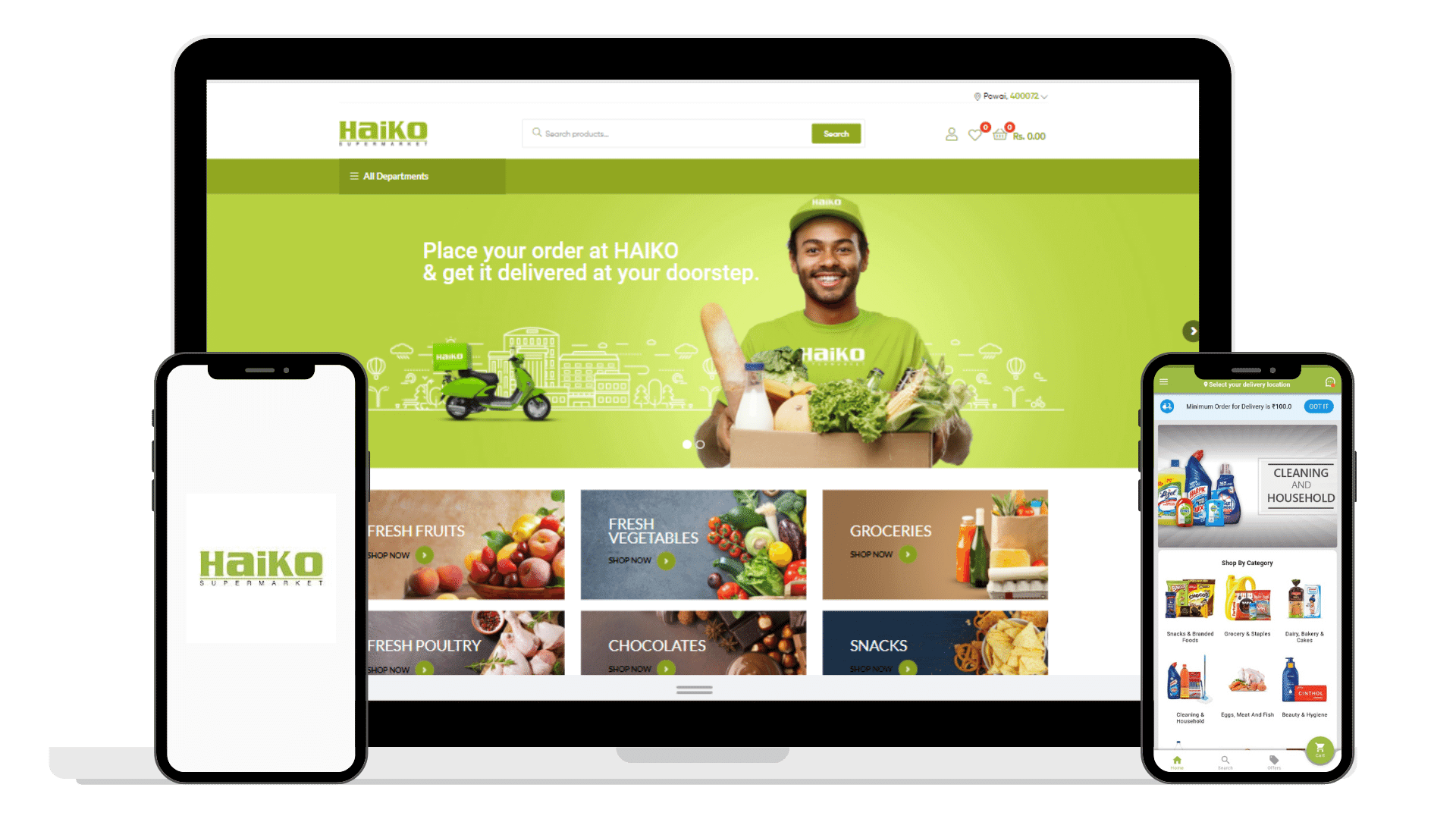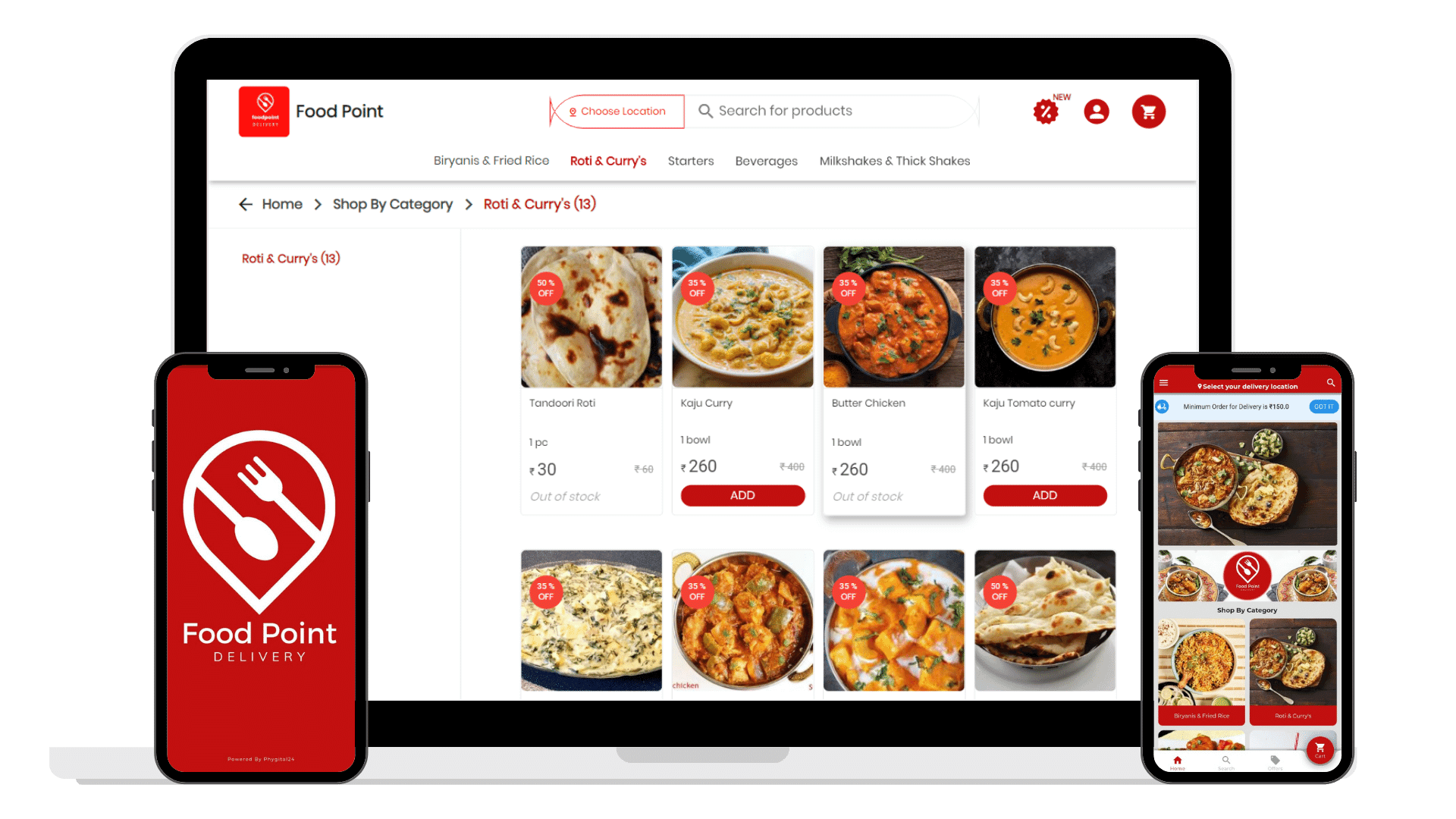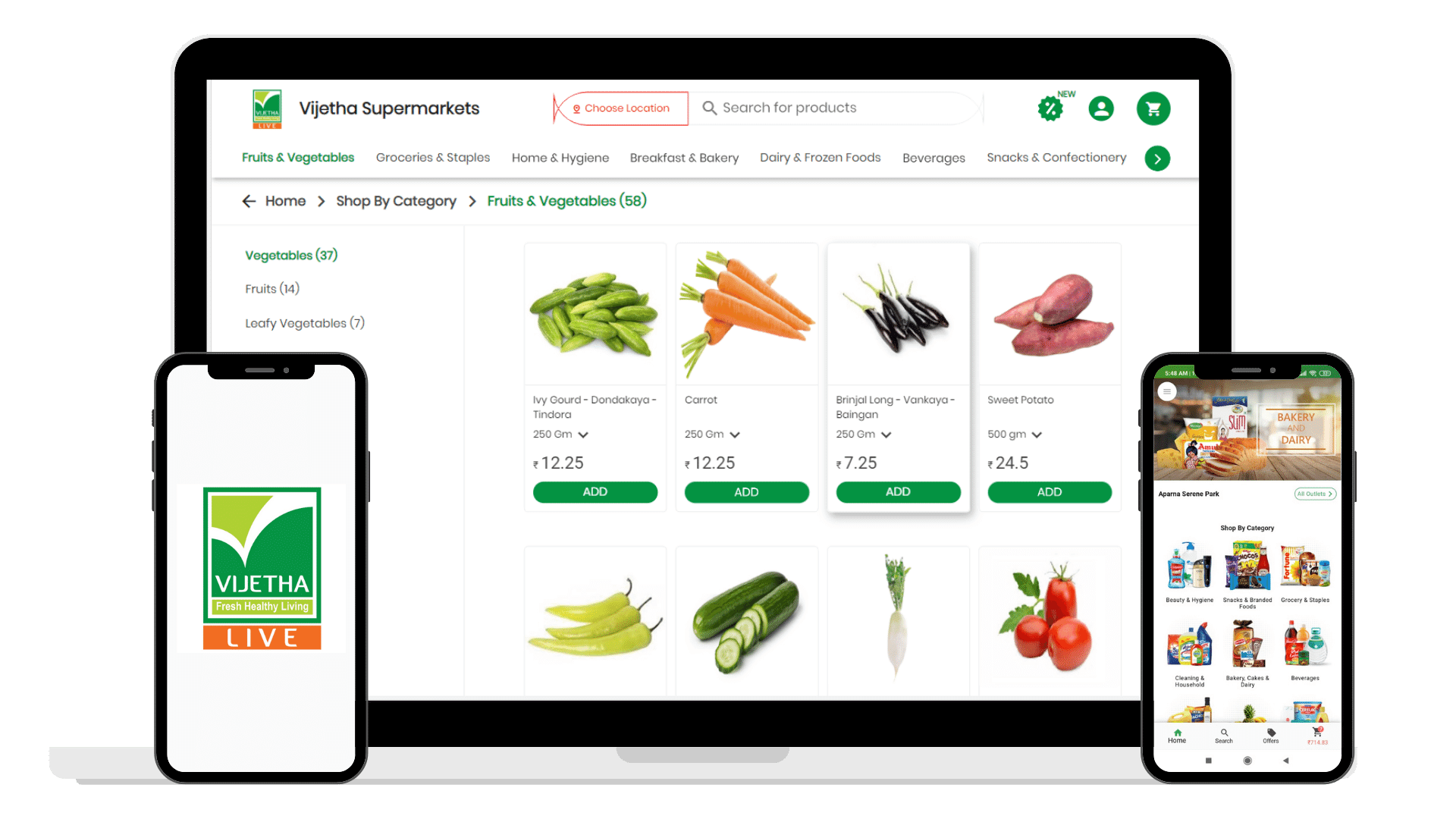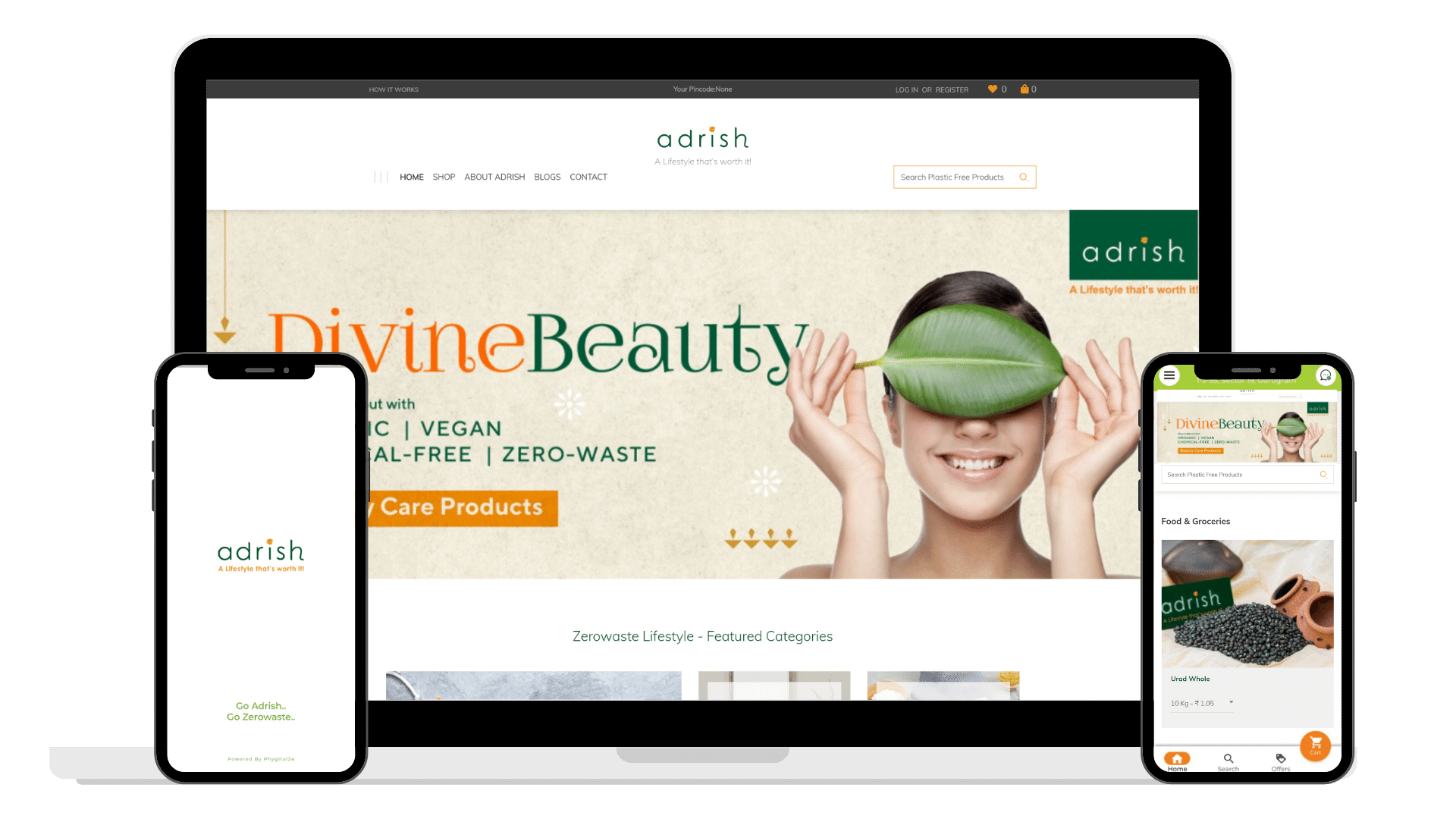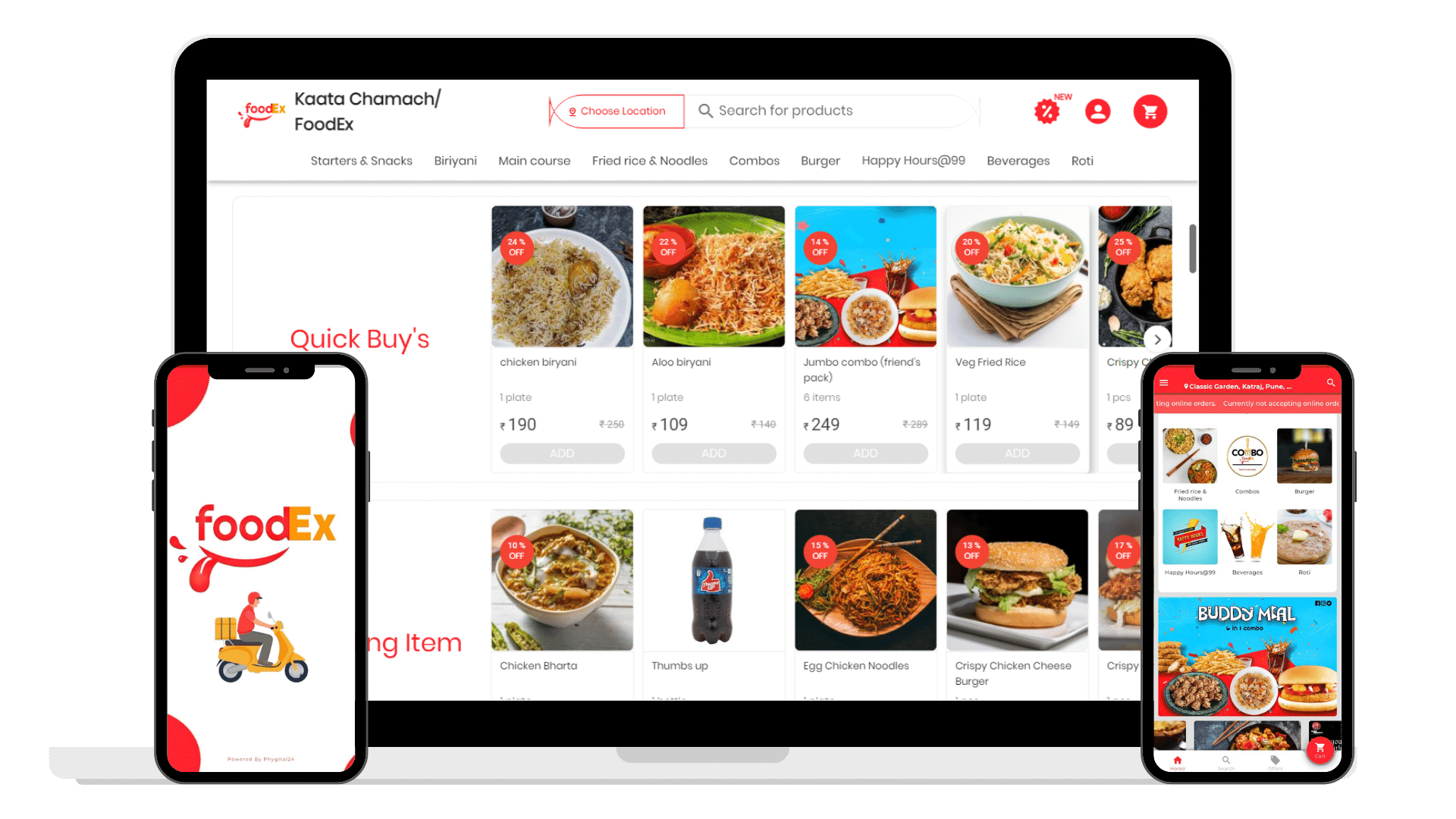 More Than
50,000 Businesses
Have Been Launched Using Phygital24's System
Click on Our Client Logos to Explore The Apps We Built!
We make it so easy to start an online business that anyone can do it...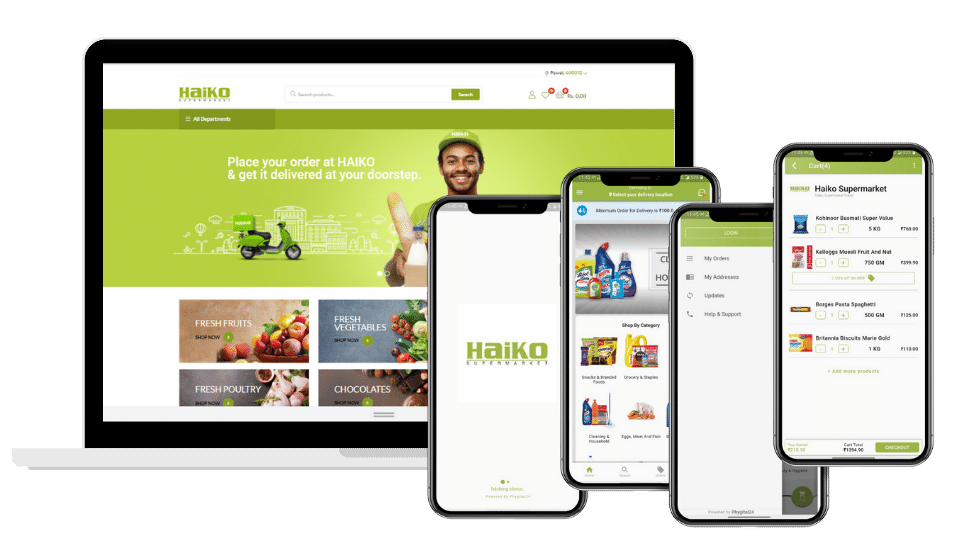 Get your business online in just 2 minutes!
Start instantly! You do not need to enter a credit or debit card during signup since the first 100 orders are free.
Generate your very own mobile app in 10 sec
Get Your Own App – feature allows you to download a free Android app for your business. This app can be shared with friends, family, employees, or early customers to test free orders. Once you are satisfied, you can become an Enterprise client and get your apps published on Google Play and Apple App Store.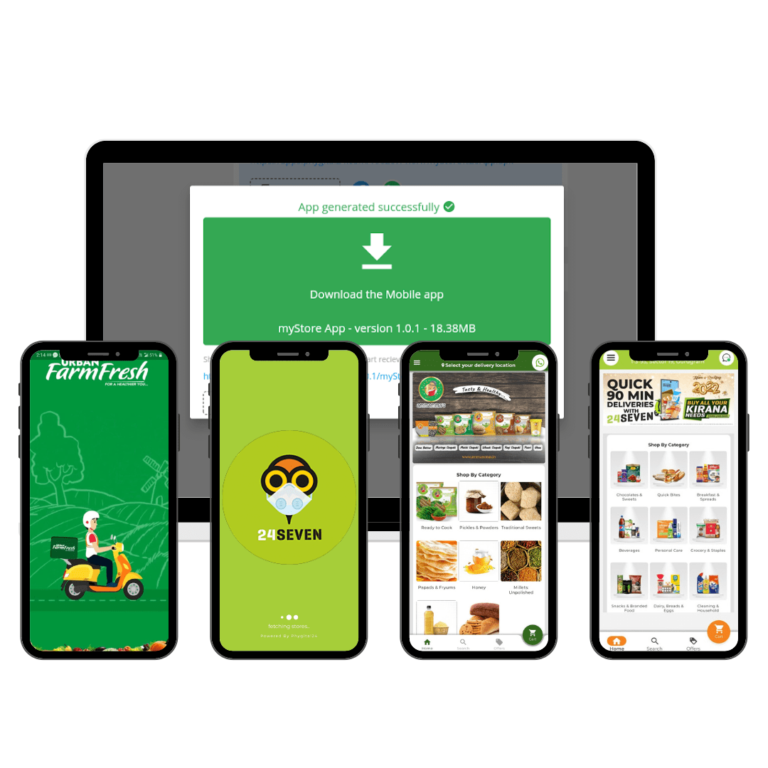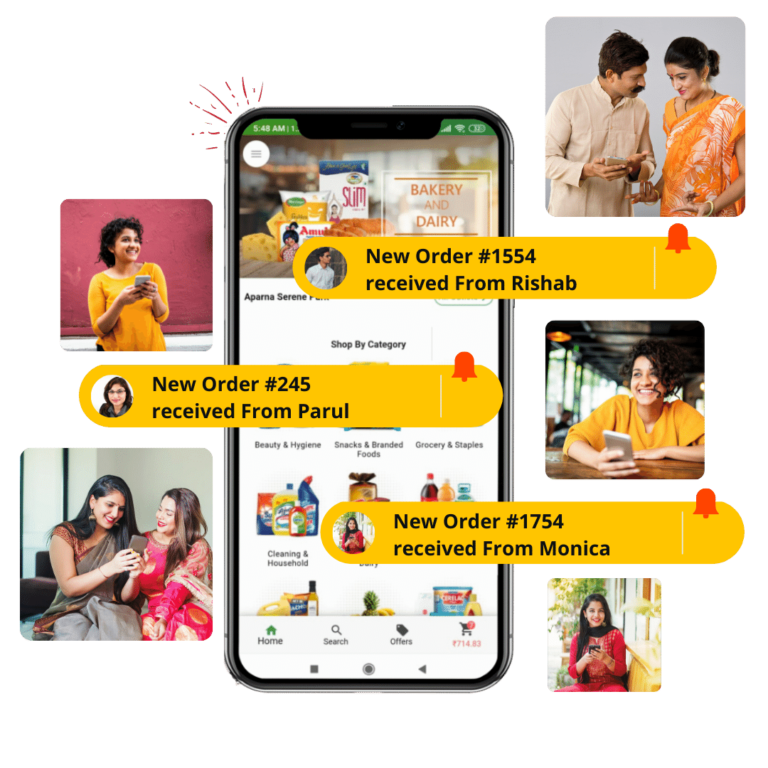 Make Shopping Easier For Your Customers
Create a beautiful catalog that demonstrates what you're selling – the scrollable carousel makes it a pleasure for customers. Analytics and machine learning provide tailored recommendations that increase sales by analyzing your customers' interests.
Maintain A Loyal Customer Base And Increase Repeat Sales
Apps offer you insight into your customers that online marketplaces don't. Take advantage of all that data to send them relevant push notifications with promotions they'll love. Reward your customers for introducing their friends to your shop. Give them a discount for leaving reviews next time and you will encourage return visits.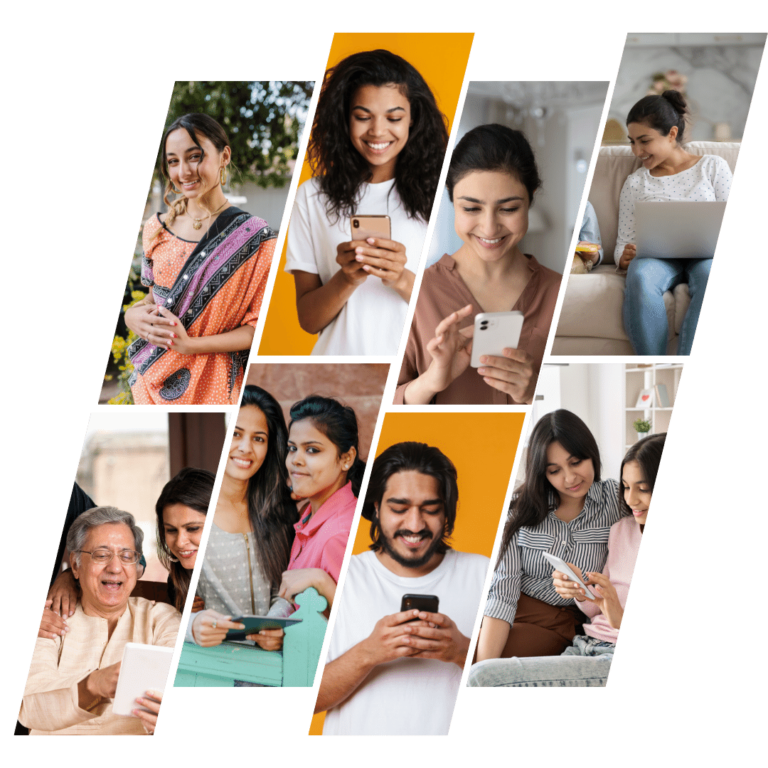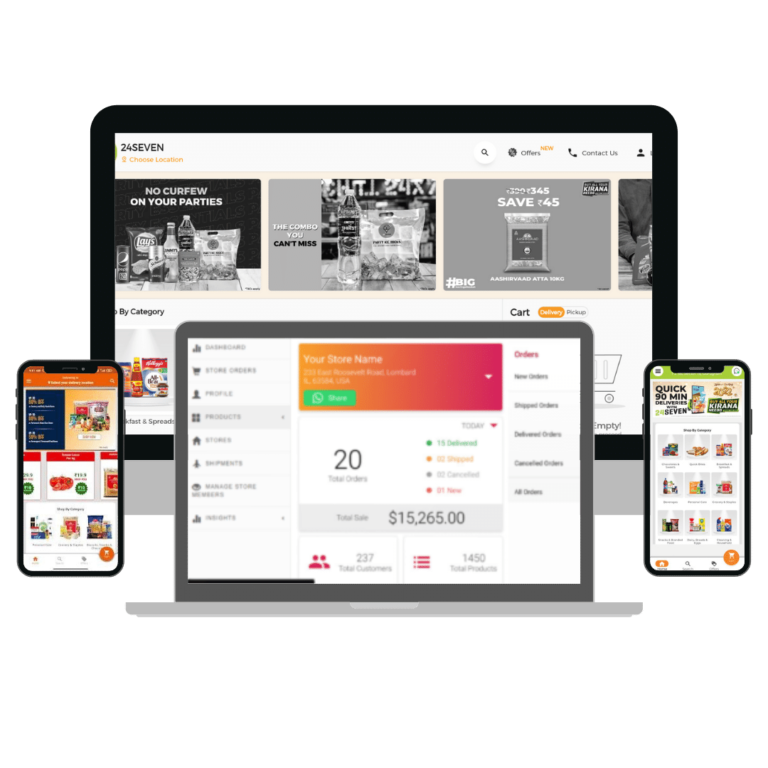 We provide easy-to-use business growth tools like Google and Facebook advertising integration, app notifications, master catalogs, multiple payment options, WhatsApp integration, and easy sign-up and sign-in to help you grow fast.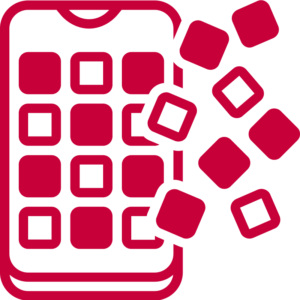 Your Own App
Get more loyal customers by getting your own mobile app and letting them buy directly from it.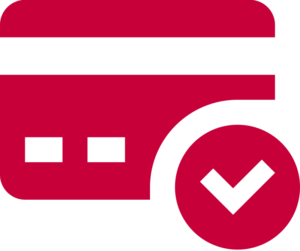 Online Payments
Provide the flexibility to choose from multiple payment gateways & process online transactions with ease.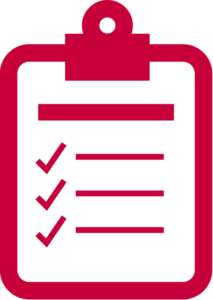 Instant reports
Know what works the best for you with the data in hand. Your day, month, all-time instant order summary helps you to gauge what is getting you maximum business.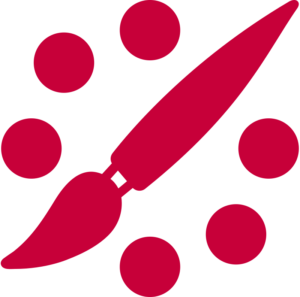 Customizable Landing Pages
You can personalize the landing page that will attract more online customers. Add Banners, change theme or modify the layout to suit your needs.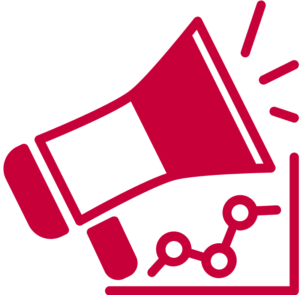 Marketing Tools
Attempt to attract maximum attention to your business by offering deals, promotions, happy hours etc.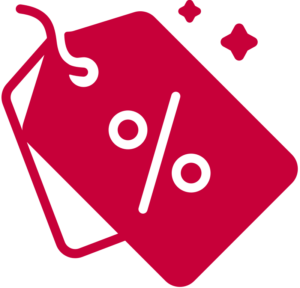 Manage Promotions
Get more loyal customers by getting your own mobile app and letting them buy directly from it.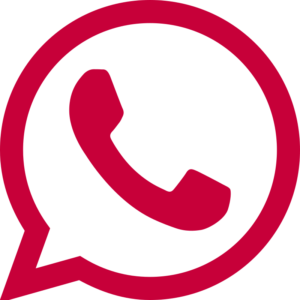 WhatsApp Chat Support
Resolve Customer Queries faster through chat support integrations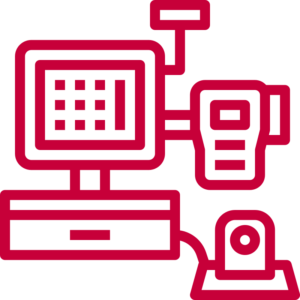 POS Integration
Integrate and track sales, cash flow, and food inventory automatically through POS integration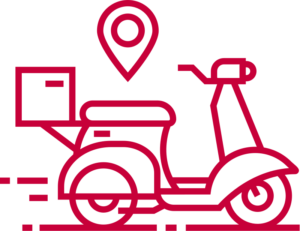 Delivery Integration
Business Manager App is the central hub for any delivery settings whether it's configuring delivery range, days, slots, or charges.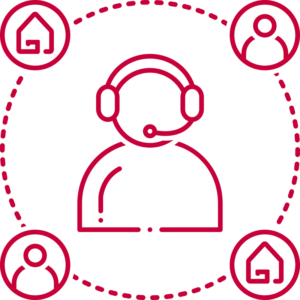 Multi - Store Support
Whether your business has one location or multiple locations. With Phygital24, you're covered!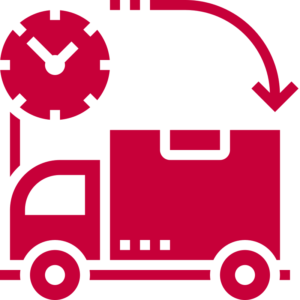 Order Sceduling
Customers can order now and schedule their pick-up or delivery for a later date.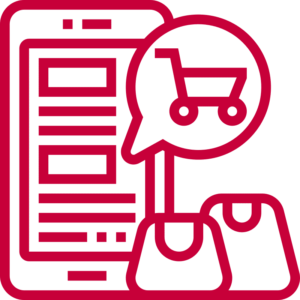 Pre-Loaded Catalog
This feature saves you time by eliminating the need to manually enter data.
Start Selling Online In Few Minutes
You're right, it's true. With our eCommerce system , you can set up your online store in as little as few minutes.
Our Customers
love our work!
We use Phygital24's Ordering System for "Ammaammas Easy To Cook". I can personally vouch for this service and recommend it to anyone looking for a mobile app.




Initially, we were skeptical of going for an Ordering app, but COVID-19 has changed the scenario completely. If you want to increase your Online orders, you have to go for an Online ordering solution. I would recommend Phygital24 as they customize the solutions with your requirements
Phygital24 has been a part of my business for a very long time and my customers just love it. The admin section is so easy to set up, and our customers really like it because they can order easily. A special shoutout goes out to the support team - they are awesome! As a result of all of this, our business continues to grow.
Our experience with Phygital24's system was positive, and we are happy with the results. We like how nicely the menu is structured and how the customers get walked through the ordering process. Aside from the great design, we are also very happy with how the theme for the Phygital24 app blends in with the overall layout of our brand.
A little over four months ago, Urban Farm Fresh launched their online ordering app using Phygital24's online ordering solutions. In just 90 days, Urban Farm-fresh racked up 20k in-app orders. It also had a 60% conversion rate for downloads to orders. Now with a 22cr ARR, Urban Farm Fresh is sitting on 16cr revenue this year.
Grow Your Business By 10x Using Phygital24's eCommerce System