WHY MAKE YOUR CUSTOMERS ORDER
GROCERIES

FROM OTHER DELIVERY APPS WHEN YOU CAN HAVE AN ORDERING APP FOR YOUR STORE
As per GroceryDive, more than 30 million users will prefer to use mobile apps for ordering groceries in 2022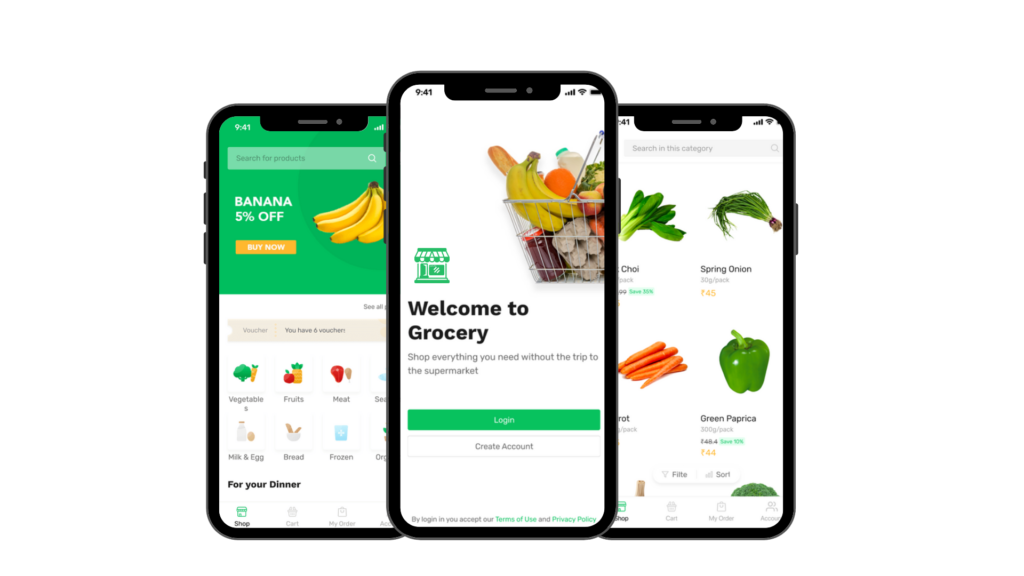 Take your time and check out our demo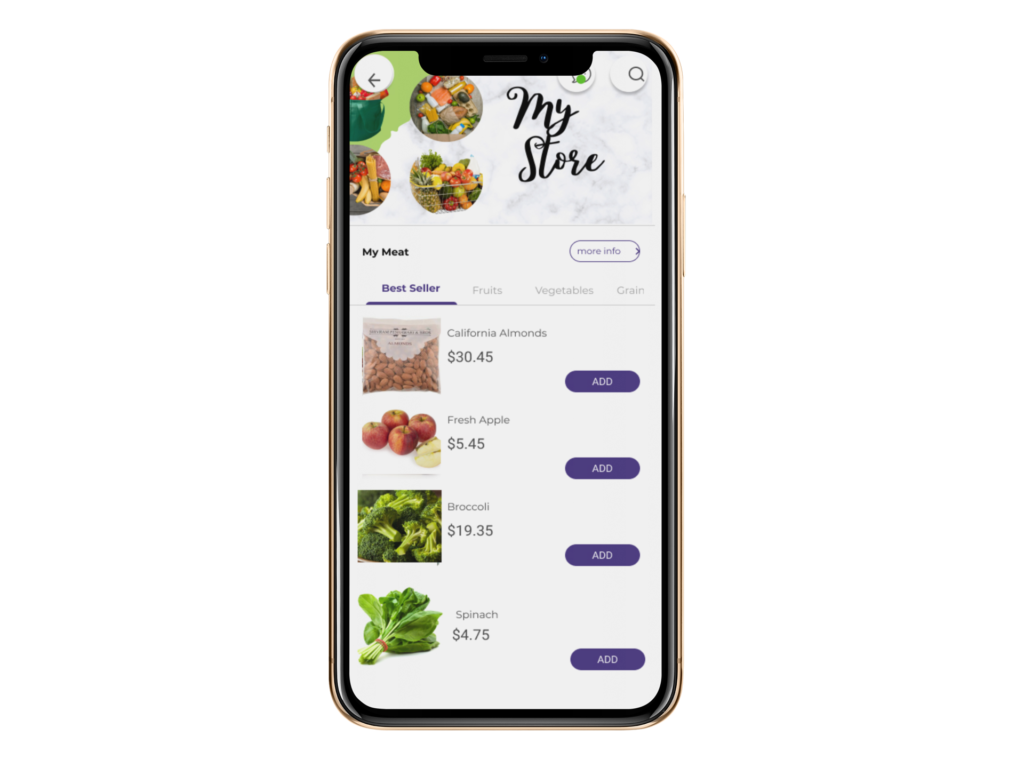 Give a Commission free Ordering experience
Stop relying on other delivery apps
Avoid paying 20% to 30% Commission to external ordering provider. Manage your own dedicated App and own the Market
The coronavirus pandemic is pushing consumers to buy essential products digitally, which is rapidly accelerating adoption of online grocery services in the US.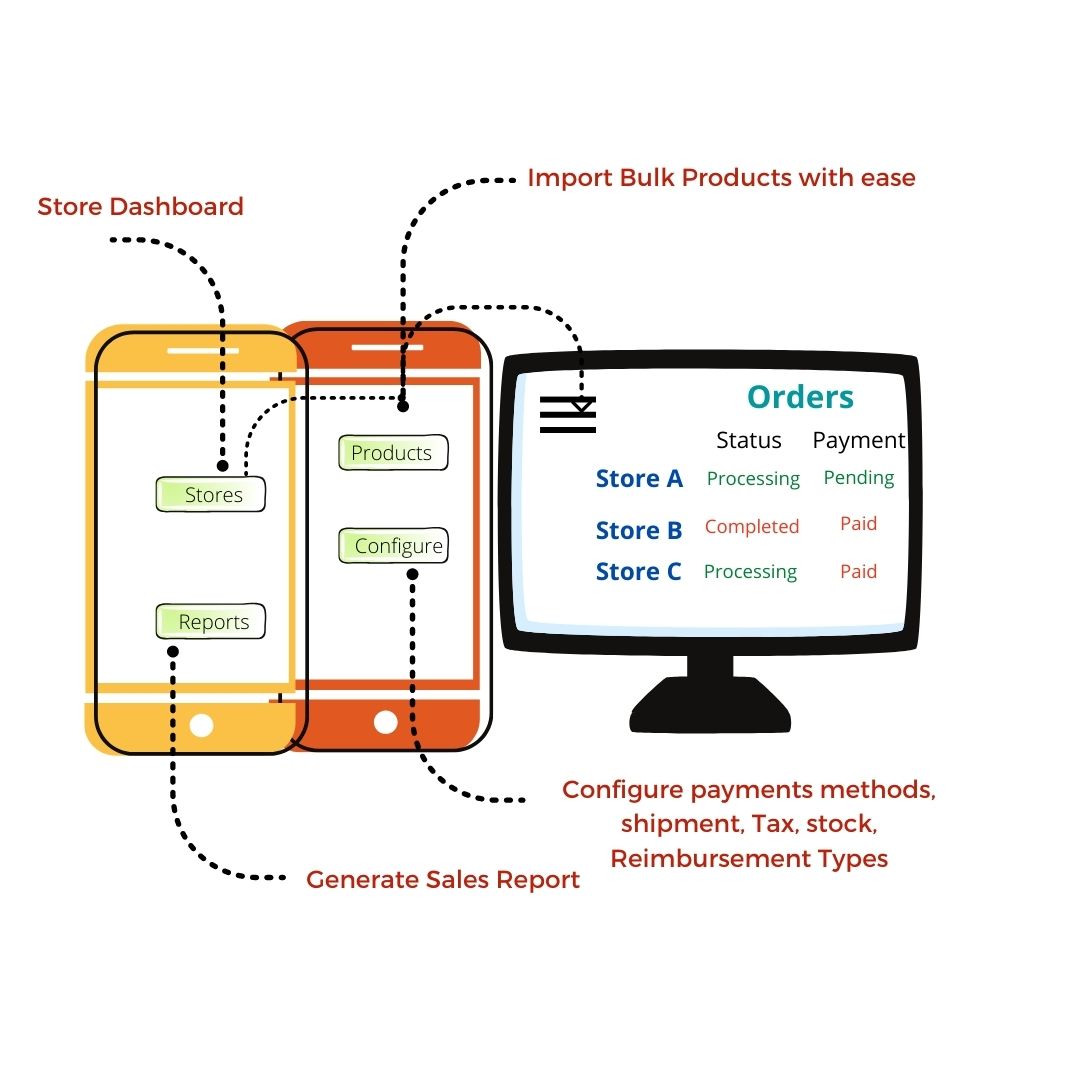 Avoid order delay by tracking orders from the order request stage to the delivery stage. Track your multi-chain stores at one place. Configure your store payments and shipments with ease. Import bulk products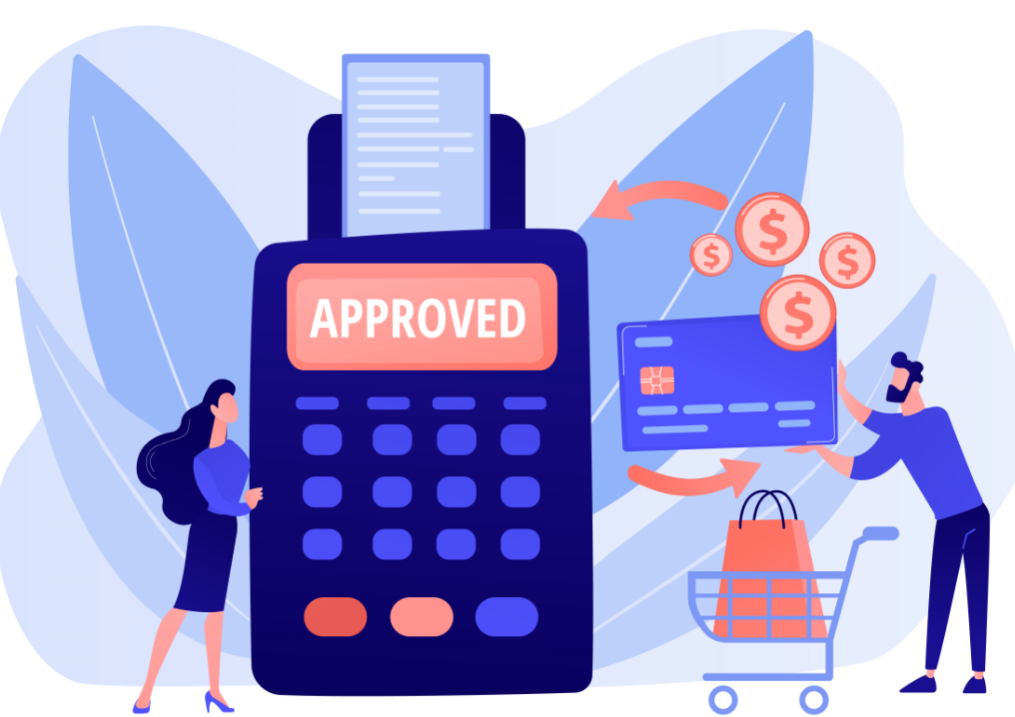 POS Integration
Integrate and track sales, cashflow, and food inventory. GoFrugal is our POS partner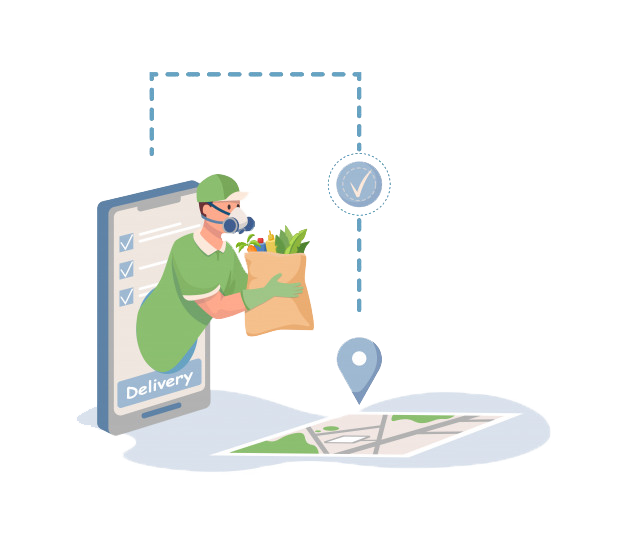 Delivery Integration
Own your delivery fleet and partner with Delivery services like Dunzo to increase your customer reach. Having your own delivery fleet can avoid the outsourced delivery cost spend by 10%-30%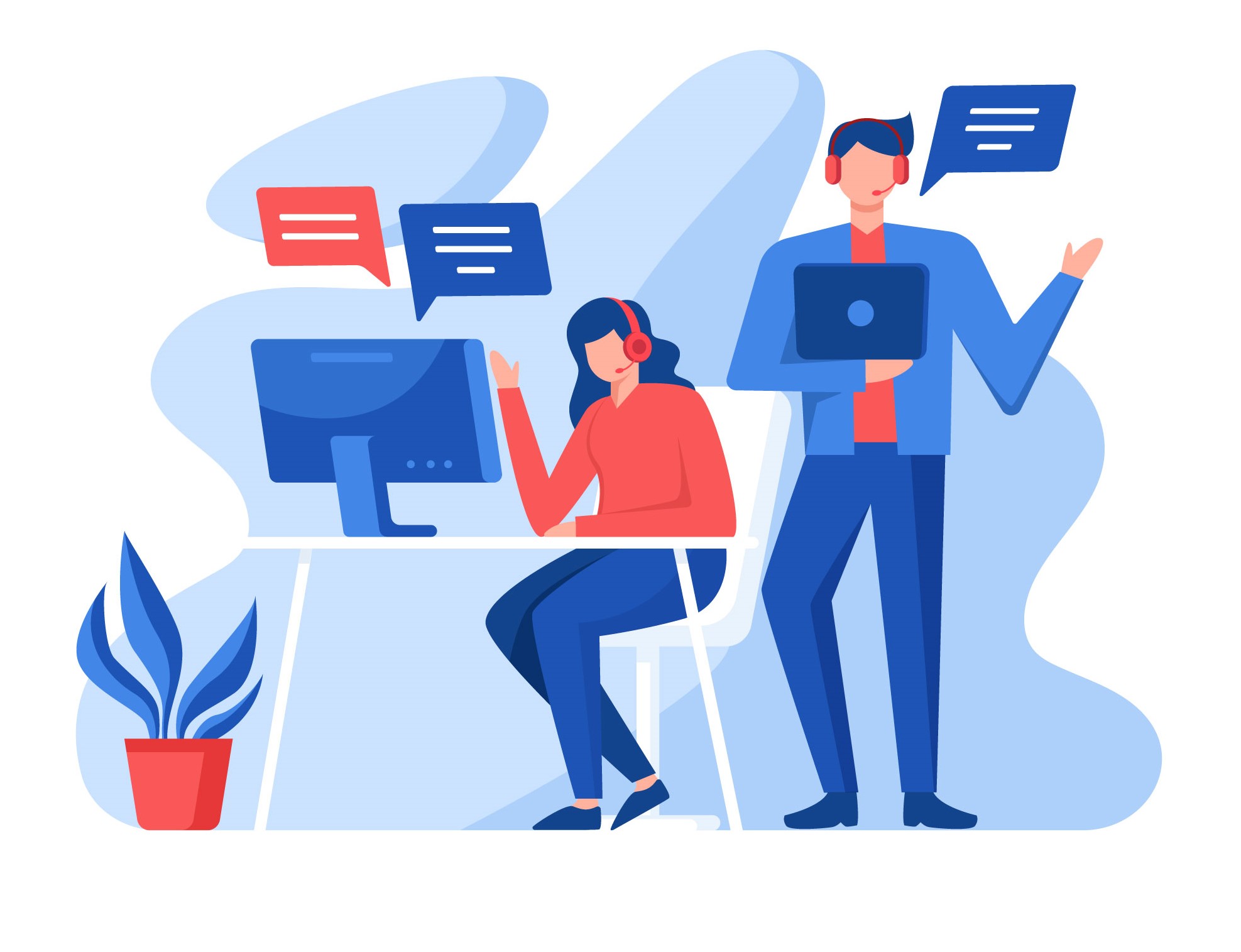 WhatsApp/SMS chat support
Resolve Customer Queries faster through chat support integrations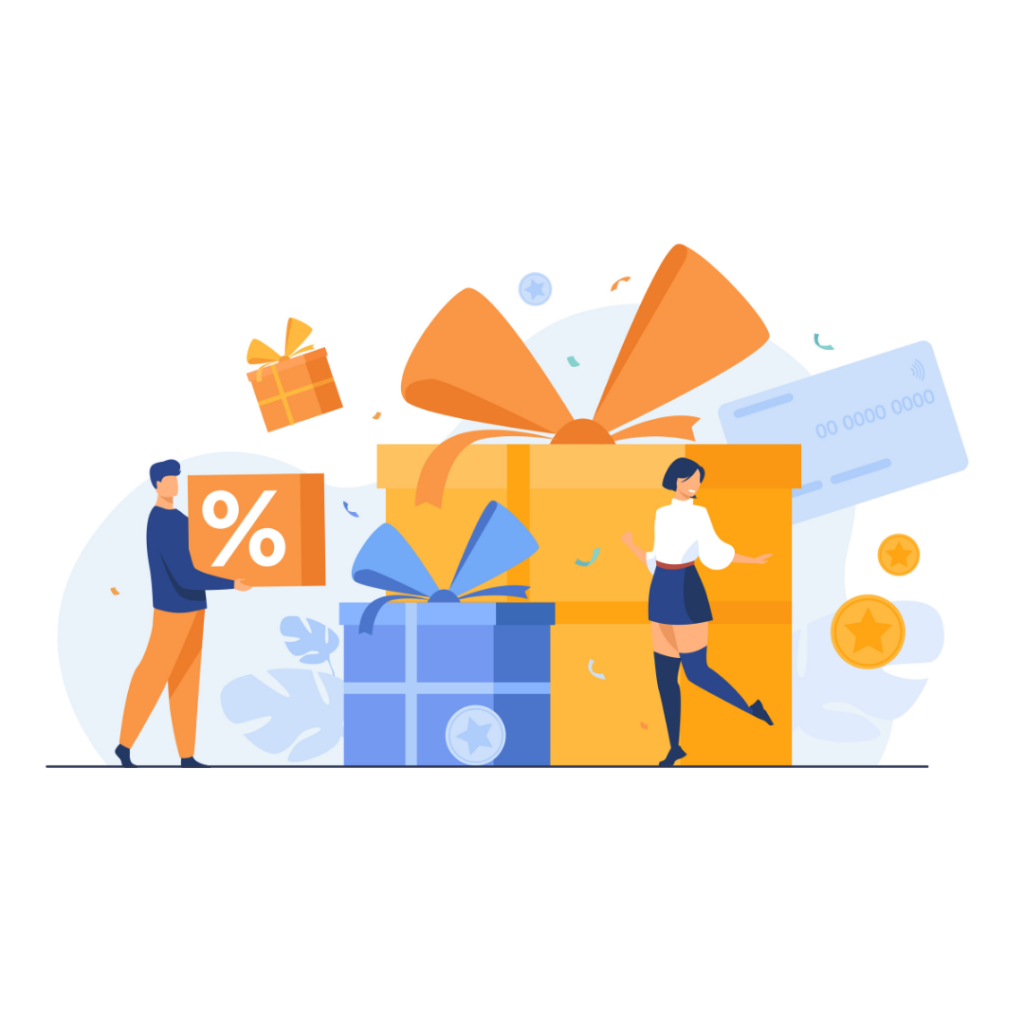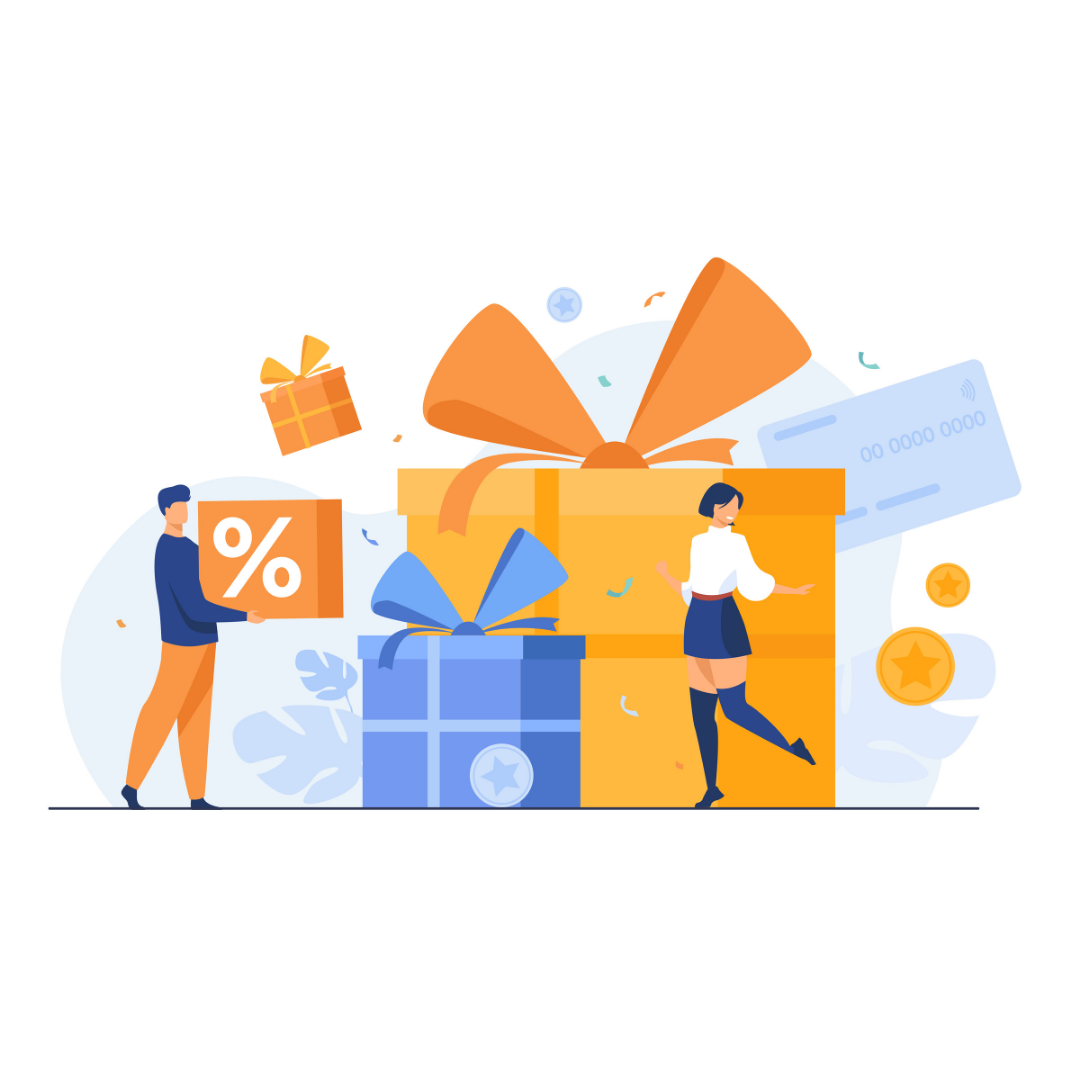 Give Discounts to your beloved customers
Customize discounts and offers right from the Business Manager application
Discounts & offers encourage 45% of customers to buy again. Share discount coupons & offers with your loyal customer base​
We have seen more number of recurring orders when we give discounts to our customers
Stay ahead of your competitors
Whether your store is local or at multiple places, we optimize for its maximum visibility
We ensure your store is optimized for maximum visibility on Google. Having built your application on our platform, we understand your Grocery business better than external agencies and can design marketing strategies that influence growth and sales
In the era of Digital, it is important to market your brand across all digital media platforms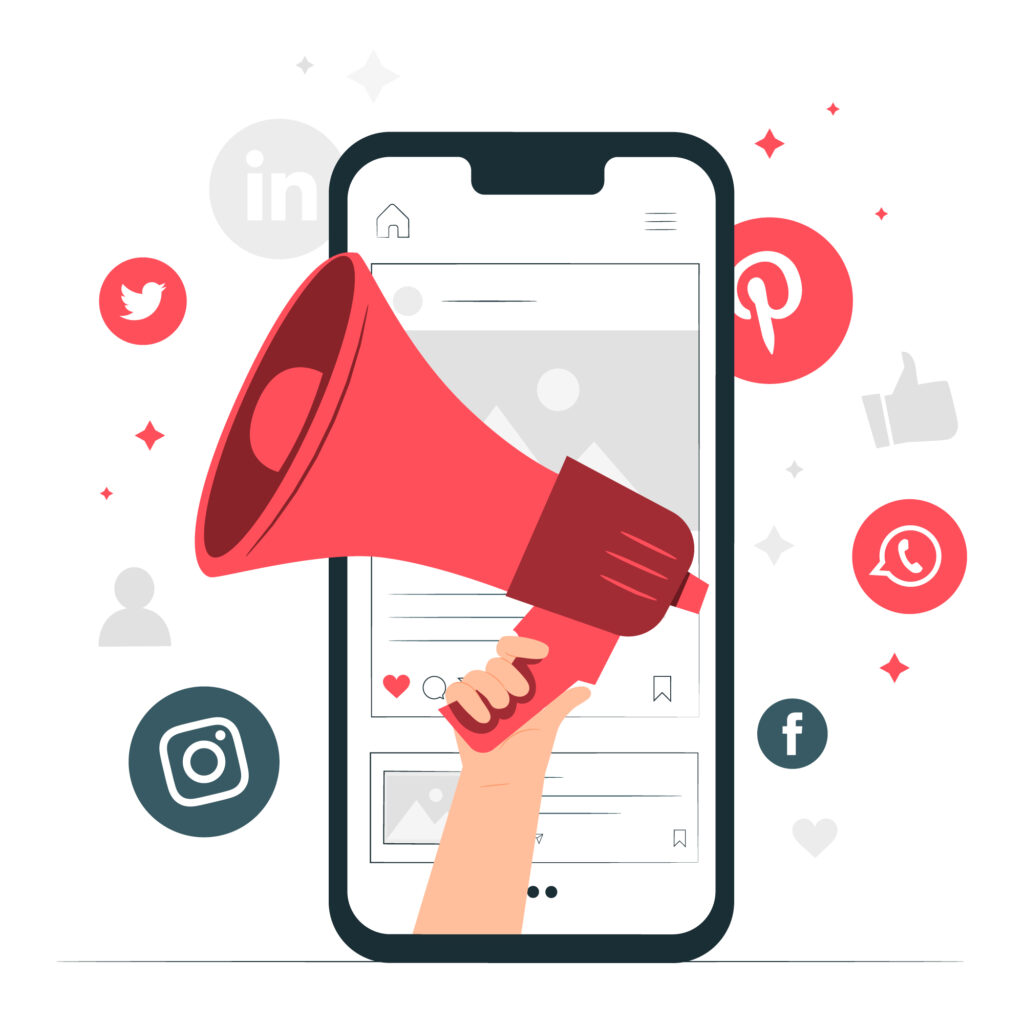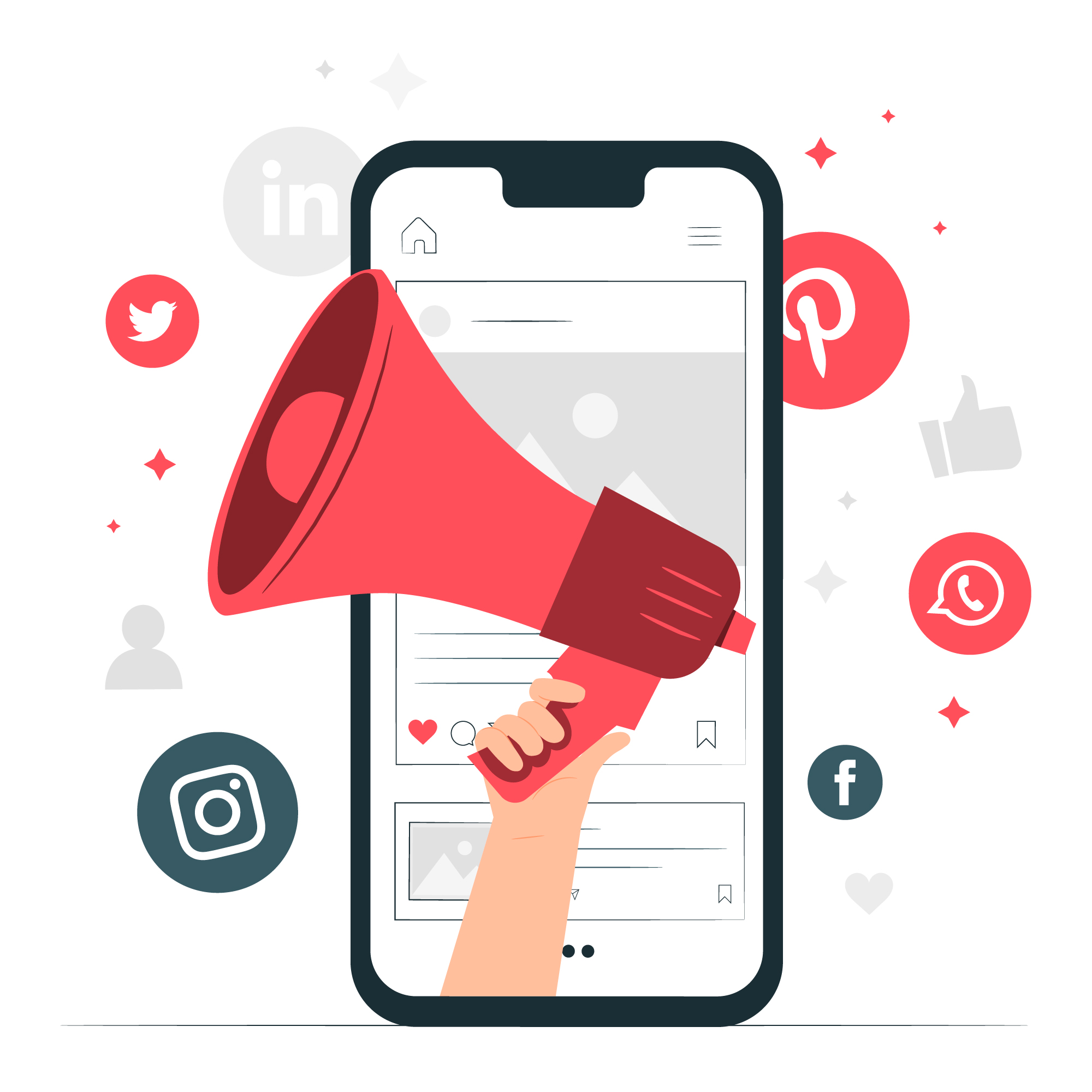 Integrate your Grocery App with stripe payment gateway.
Razorpay

makes it easy because customers are not redirected away from a website when making payments which gives a good

user experience

Stripe also has better customer support.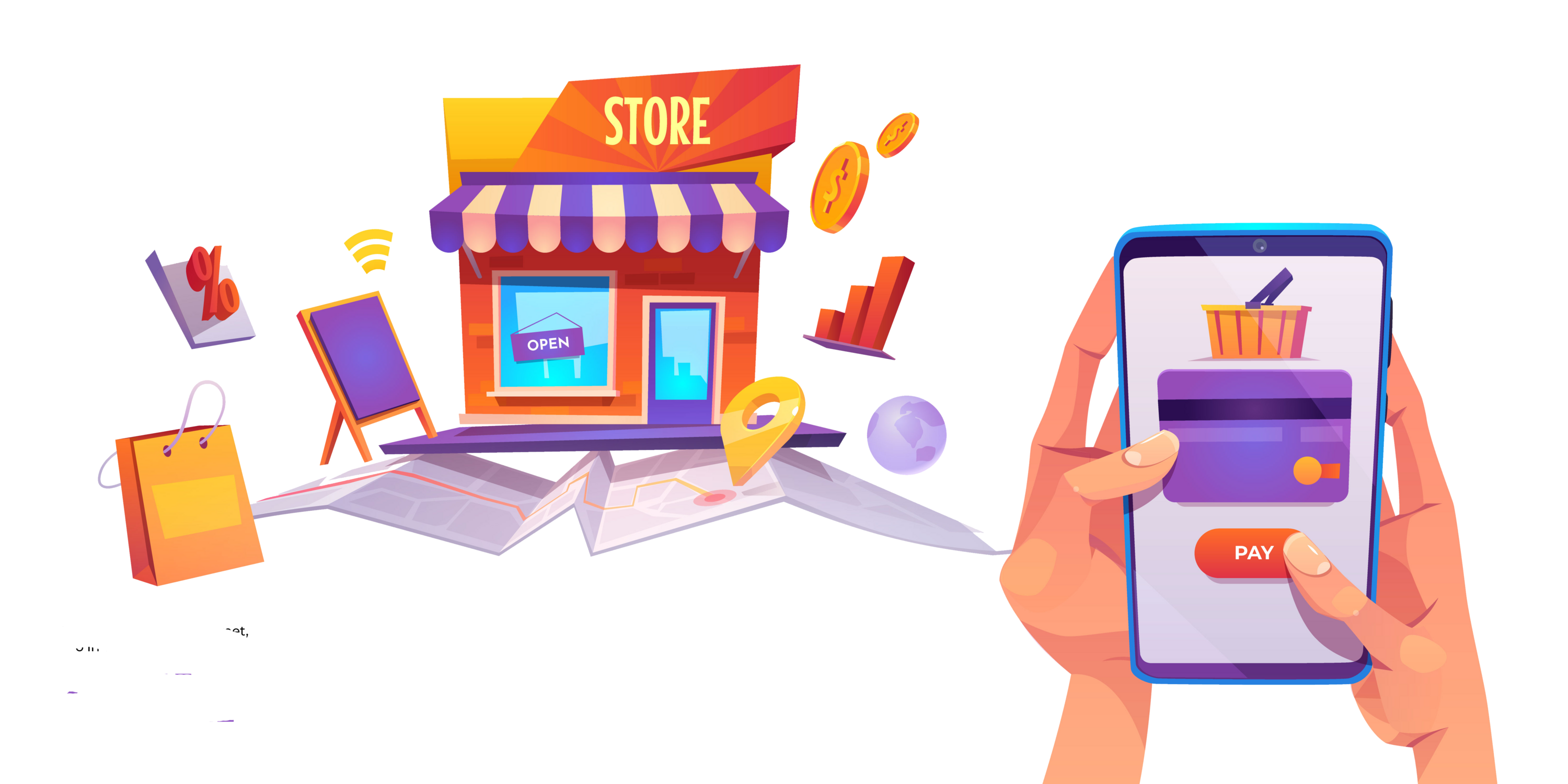 What Phygital Online Ordering Can Do For You
USE OUR APPLICATION BEFORE OPTING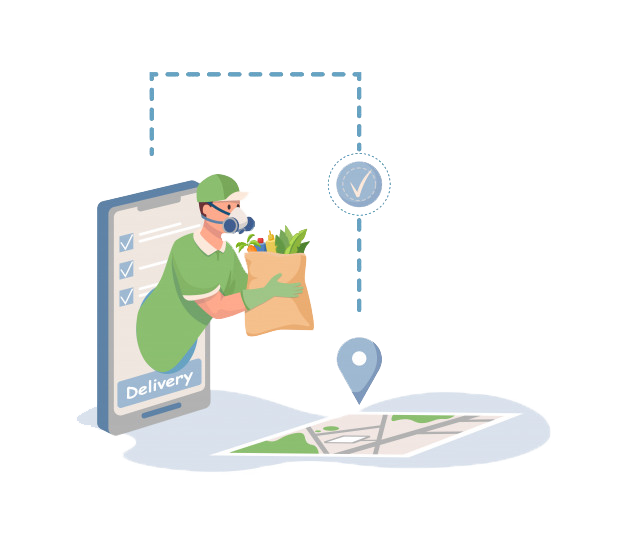 Our experts will walk you through the right
Ordering Solution

for your Grocery Store
We escaped from third party delivery apps and seen increased returns and profits from the Ordering app
Get Farm fresh
Supermarket
The features are worth more than I paid.I t's incredible. The navigation flow of the business manager is quick and easy
Sampoorna
Grocery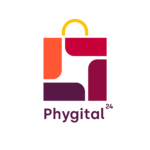 Phygital24(formerly MiGorcer) provides Cloud-based Mobile and Web Ordering solutions to Restaurants, Meat stores and Grocery stores. With our Ordering solution, you can manage your store with a Business Manager and make your customers place orders using an Ordering app
© All rights reserved with Phygital24