Get Your D2C Store Mobile App in just 2 min
If you are an entrepreneur or direct to consumer business owner then take your business online today.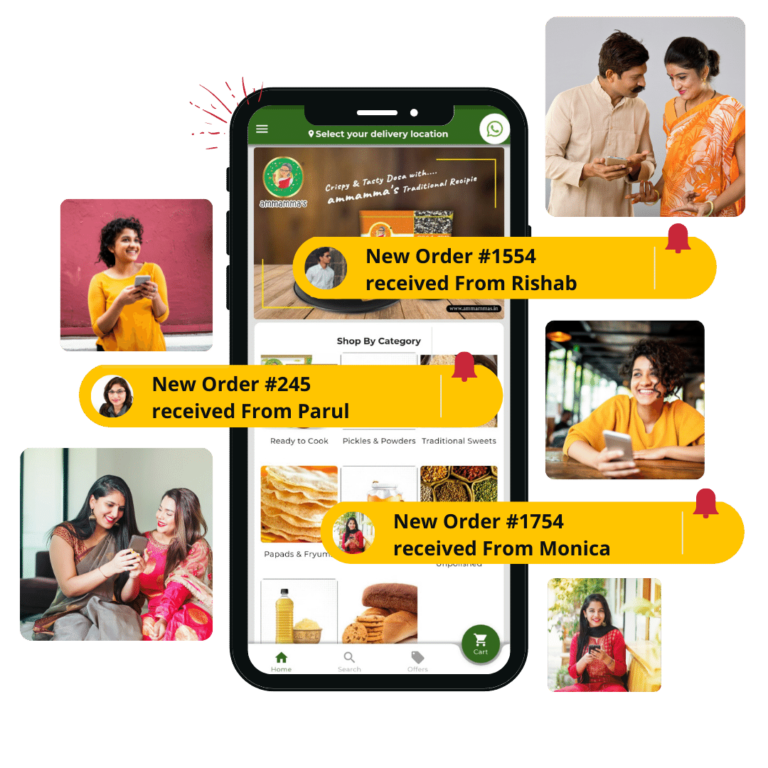 Start Selling Online in just 2 minutes!
You do not need to enter a credit or debit card during signup since the first 100 orders are free.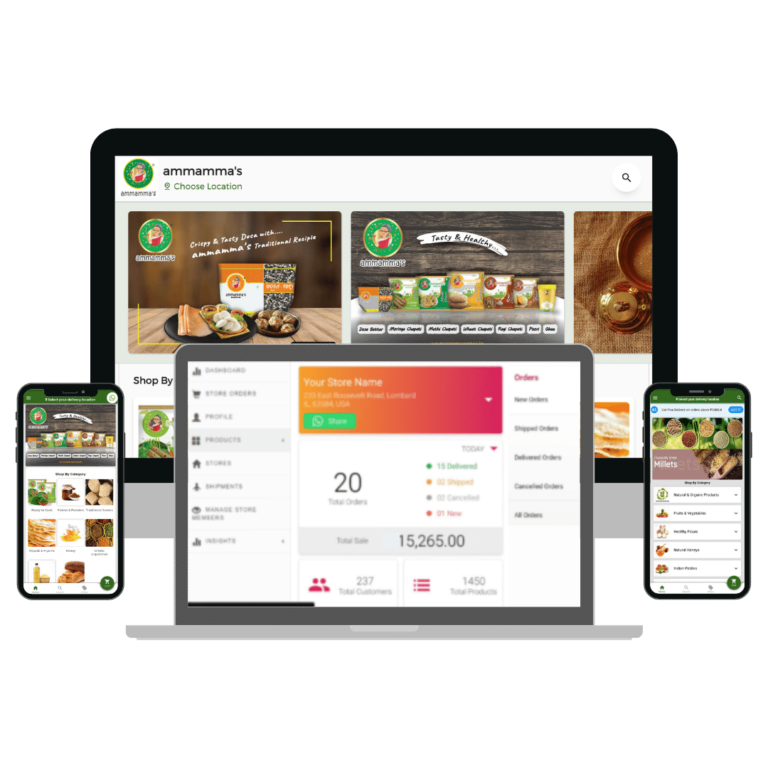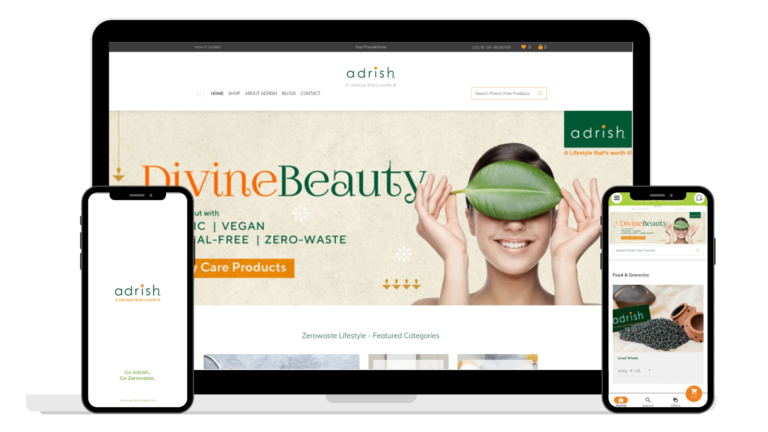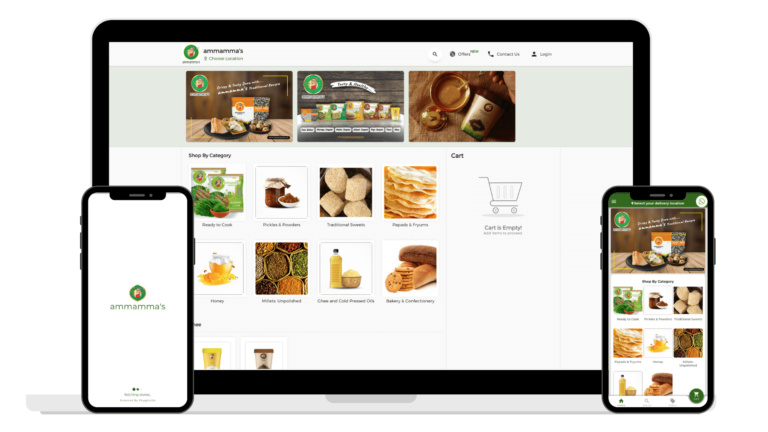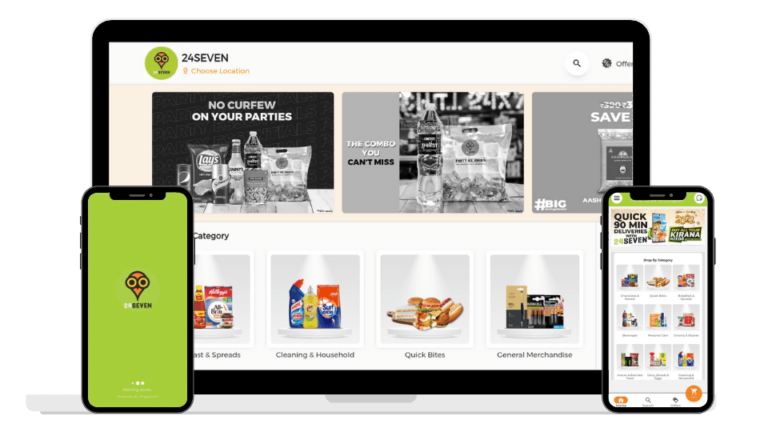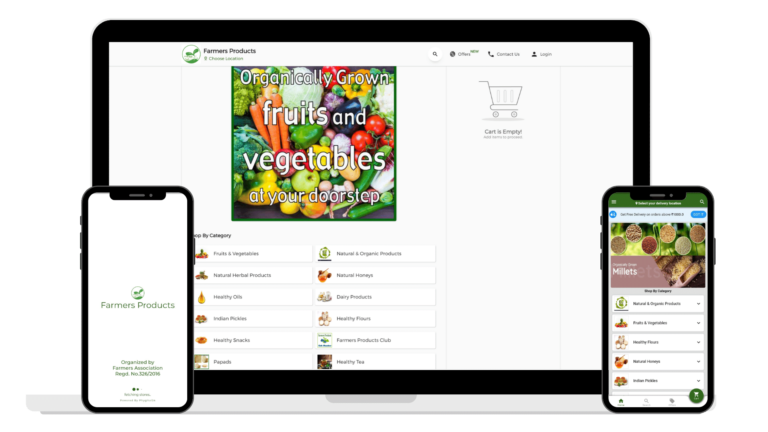 Get Your D2C Online Store And Ecommerce Mobile App
Phygital24 provides you with everything you need to sell online. Build an online store in minutes with master catalog features, multiple payment options, social media, easy sign-up and sign-in, and many more features.
Double Your Sales With Minimum Effort

The number of direct to consumer brands that choose to accept orders online has grown by 53% monthly and by 68% quarterly increase in total revenue. Additionally, the customer retention rate rose by 46% and the cost of overall operations decreased by 34% quarter-over-quarter.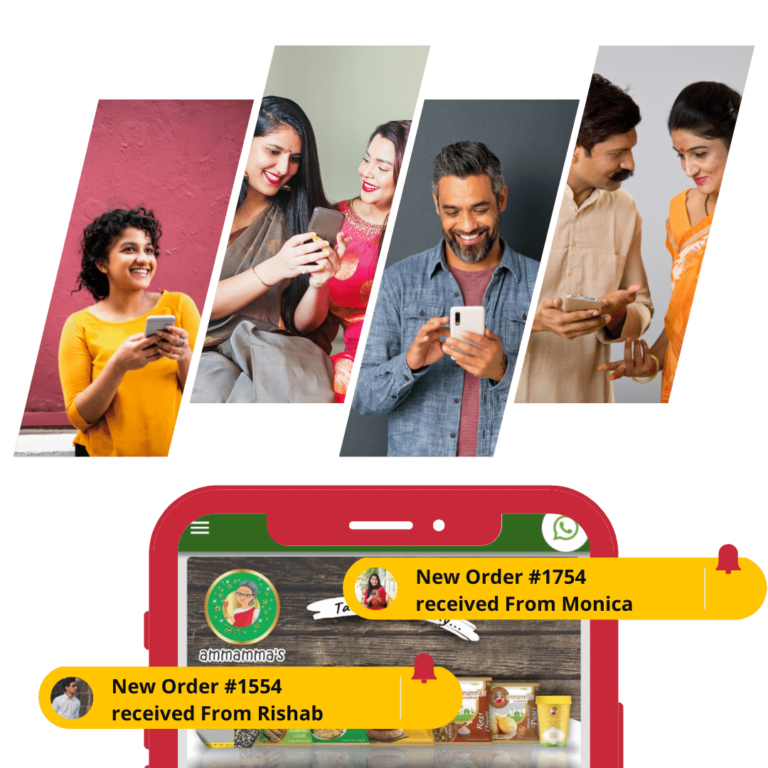 Expand Your D2C Business To The Next Level With A White Label Mobile App Customized For Your Brand
Generate your very own mobile app in 10 seconds
Get Your Own App – feature allows you to download a free Android app for your business. This app can be shared with friends, family, employees, or early customers to test free orders.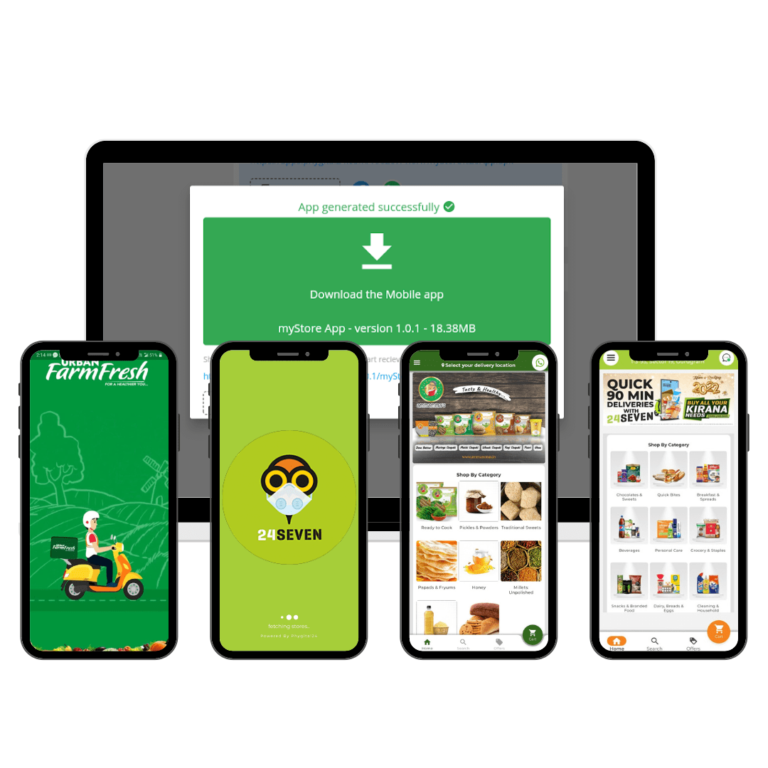 Start Selling Online In Few Minutes
You're right, it's true. With our eCommerce system , you can set up your D2C online shop in as little as few minutes.
Join Over 50,000+ Businesses On Their Phygital Journey
No Credit/Debit Card Required | ★★★★★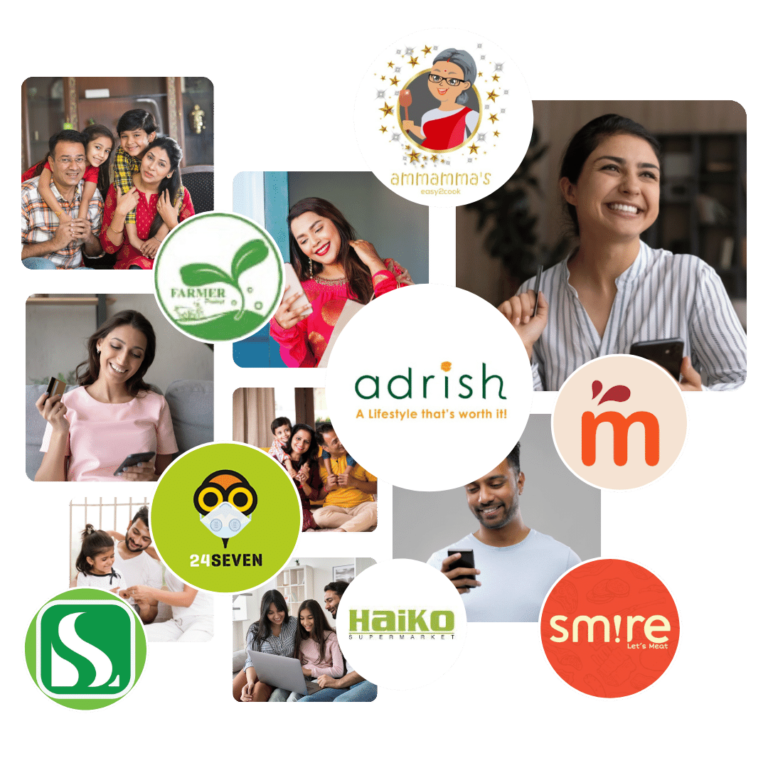 Don't believe what we say!
See what our customers think of us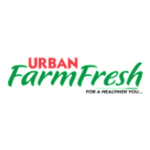 A little over four months ago, Urban Farm Fresh launched their online ordering app using Phygital24's online ordering solutions. In just 90 days, Urban Farm-fresh racked up 20k in-app orders. It also had a 60% conversion rate for downloads to orders.
Now with a 22cr ARR, Urban Farm Fresh is sitting on 16cr revenue this year.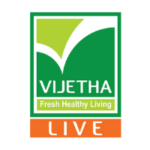 Phygital24 has been a part of my business for a very long time and my customers just love it. The admin section is so easy to set up, and our customers really like it because they can order easily. A special shoutout goes out to the support team – they are awesome! As a result of all of this, our business continues to grow.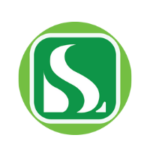 Our experience with Phygital24's system was positive, and we are happy with the results. We like how nicely the menu is structured and how the customers get walked through the ordering process. Aside from the great design, we are also very happy with how the theme for the Phygital24 app blends in with the overall layout of our brand.
Take Control Of Your Business With Phygital24's D2C Ecommerce Solutions