Get everything you need to build your eCommerce store and start selling online.
Start Today & Get First 100 Orders Free | ★★★★★
Selling products online has never been easier. Phygital24 is a complete solution for your business eCommerce website and ordering app.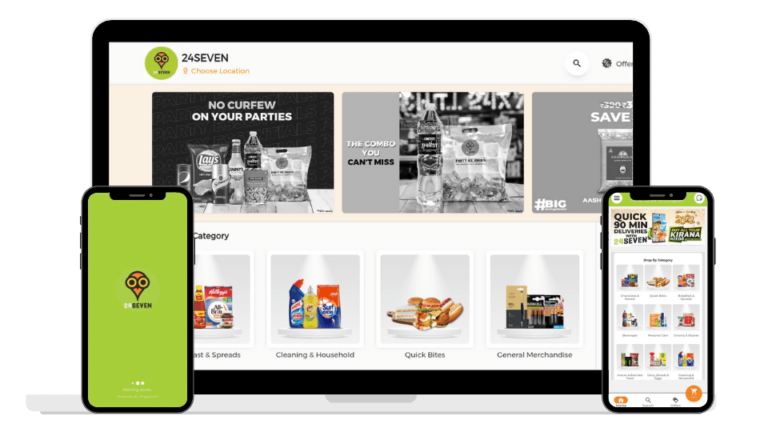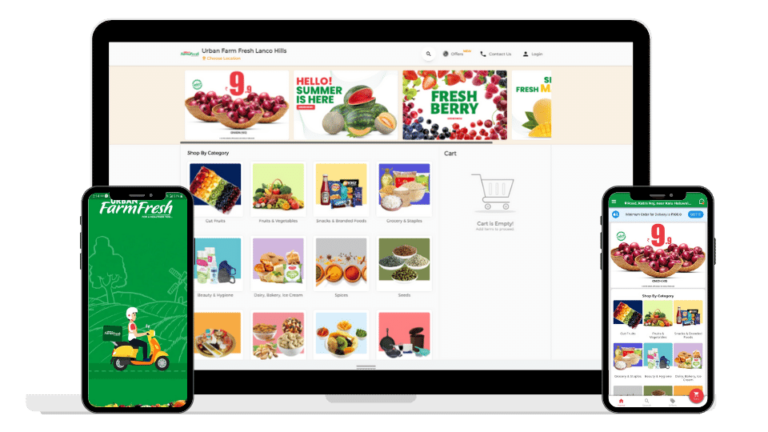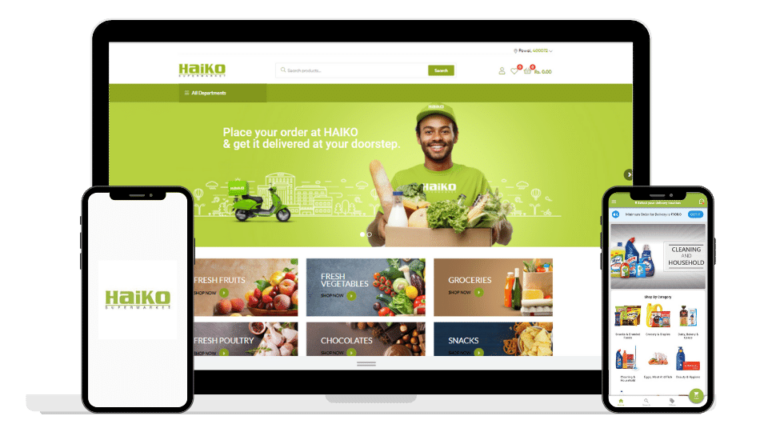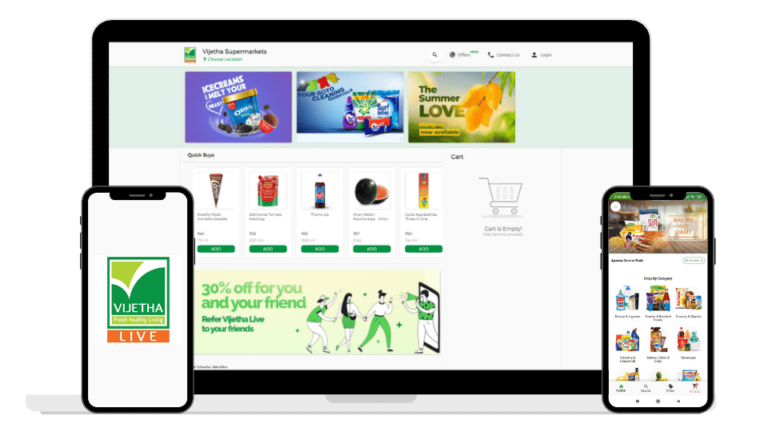 Getting your brand a self-branded Online Store is super easy!
STEP 1
Register with your mobile phone number and OTP. Next, type your business name and select your business type.
No Credit Card Required | ★★★★★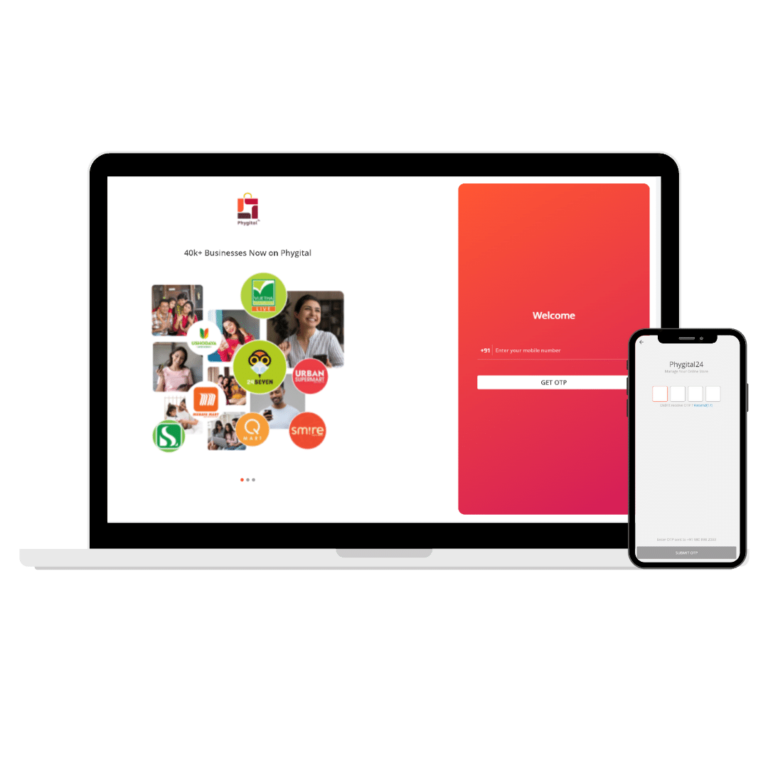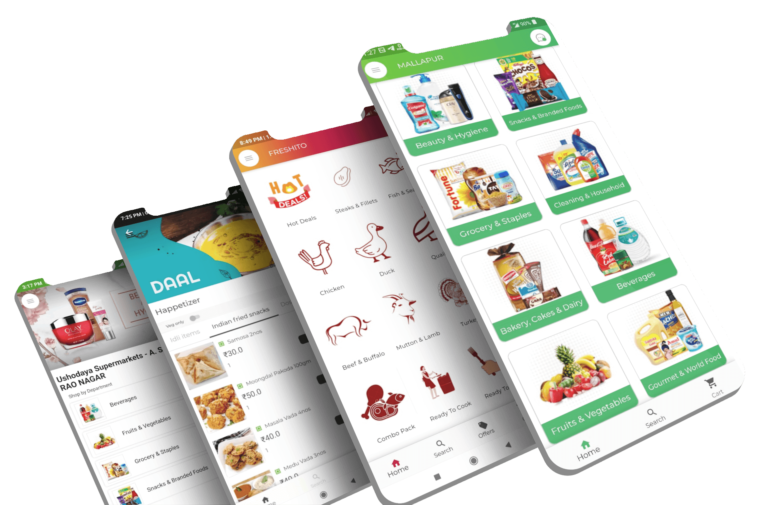 Bring your brand to life by setting up your online store in minutes
Choose products themes from our exclusive Preloaded Catalogue feature. Customize colors, imagery, and fonts with ease. No design skills are required.
Promote Your Online Store On Whatsapp, Facebook, Instagram
Now your customers can place orders 24×7 directly on your eCommerce Store and receive order updates and digital receipts.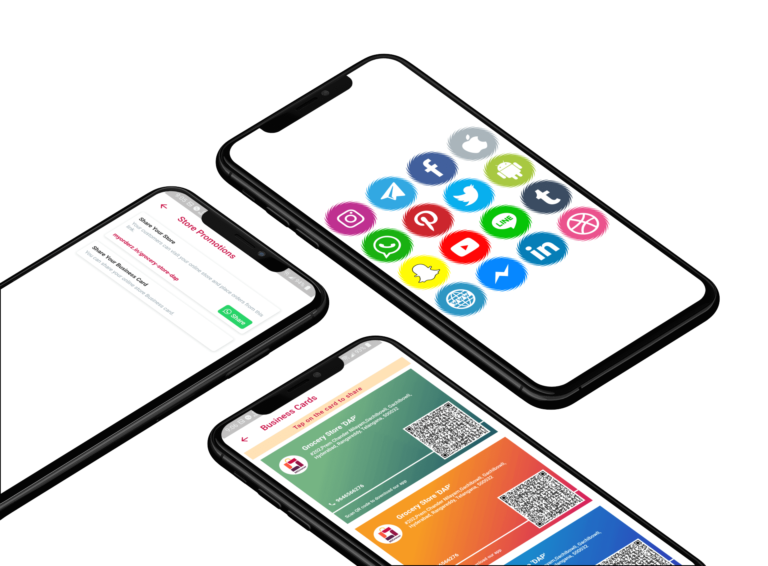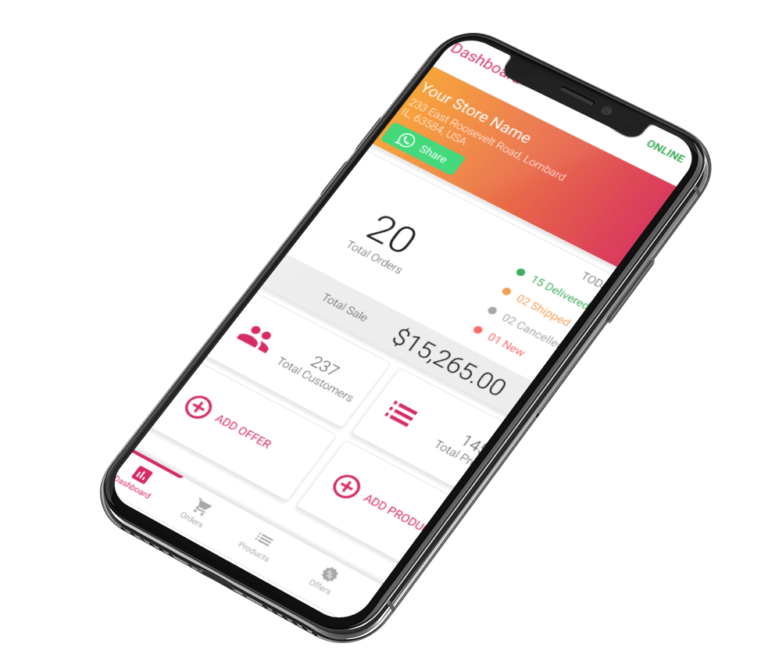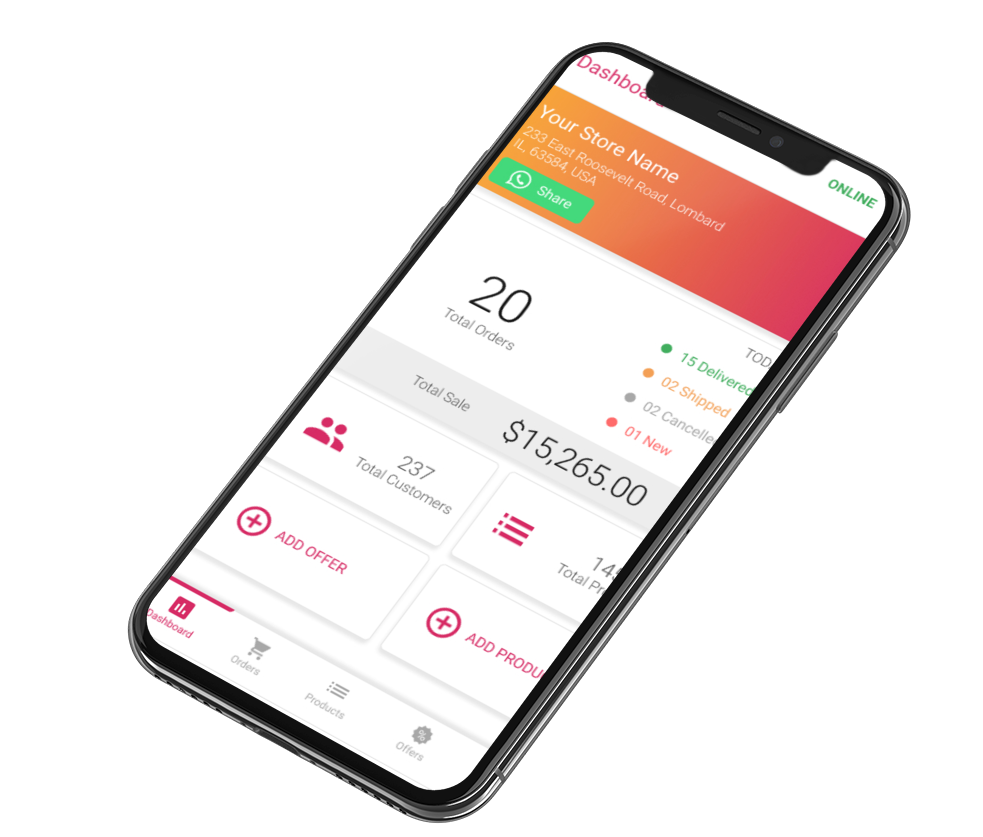 It's easy & seamless to manage orders for your Online Store
You can manage all your orders using the Phygital24 Admin App, whether you're doing home delivery or pick-ups.
Sell products online at 0% commission and accept online payments
You can now accept payments from customers via UPI applications, wallets, or credit/debit cards. All payments go straight to your bank account.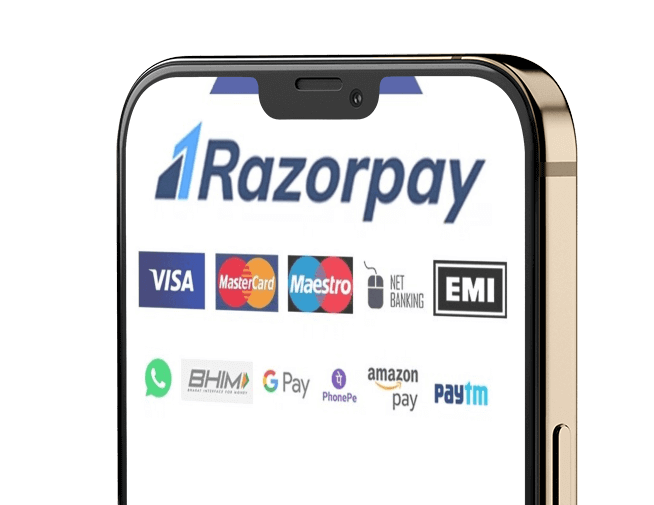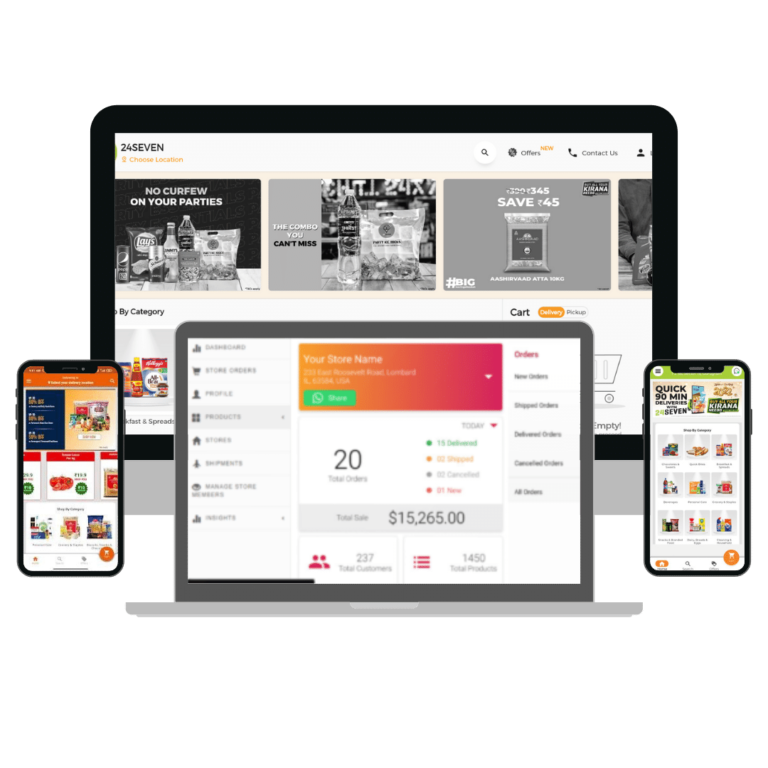 Track and manage every aspect of your online business with the Admin App
Discover your business holistically and in detail to understand your sales, orders, and audience to better tailor your products and marketing efforts.
Launch Your Business And Sell Online
Get Started With Your Own Online Shop and Online Ordering App Instantly!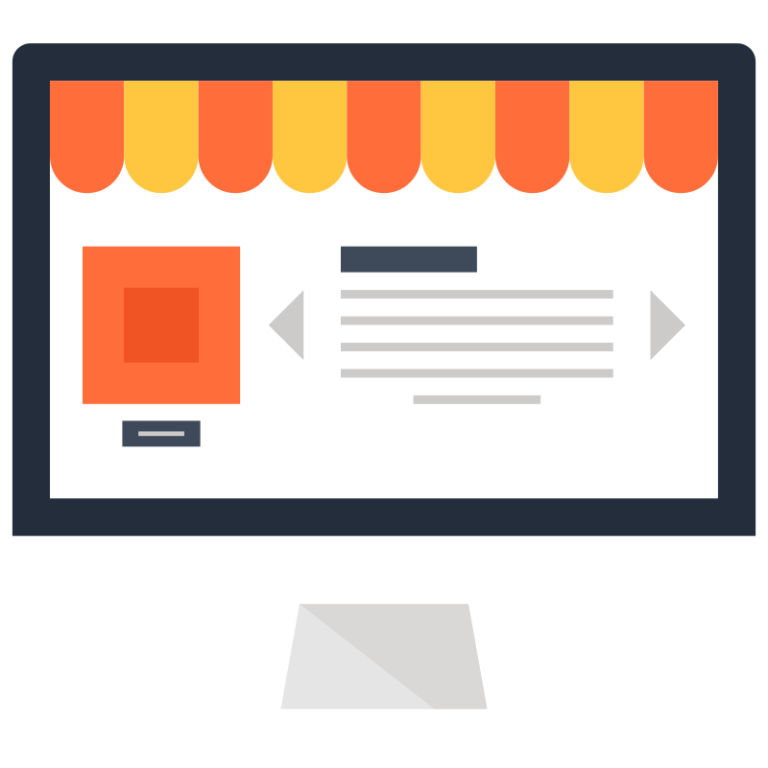 Don't believe what we say!
See what our customers think of us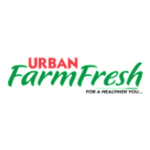 A little over four months ago, Urban Farm Fresh launched their online ordering app using Phygital24's online ordering solutions. In just 90 days, Urban Farm-fresh racked up 20k in-app orders. It also had a 60% conversion rate for downloads to orders.
Now with a 22cr ARR, Urban Farm Fresh is sitting on 16cr revenue this year.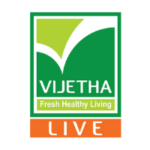 Phygital24 has been a part of my business for a very long time and my customers just love it. The admin section is so easy to set up, and our customers really like it because they can order easily. A special shoutout goes out to the support team – they are awesome! As a result of all of this, our business continues to grow.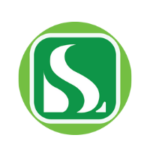 Our experience with Phygital24's system was positive, and we are happy with the results. We like how nicely the menu is structured and how the customers get walked through the ordering process. Aside from the great design, we are also very happy with how the theme for the Phygital24 app blends in with the overall layout of our brand.
More Than 40,000 Stores Have Been Launched Using Phygital24's System
No Credit/Debit Card Required | ★★★★★