How To Get More Online Food Orders To Your Website
In today's economy, online ordering isn't a free add-on for restaurant businesses; it's a critical part of the business and a key source of revenue.
Throughout the past year, lockdowns curtailed dine-in business for long stretches, thus propelling the foodservice industry towards digital ordering. Restaurants and takeaway businesses will continue to invest in the rapid growth of online ordering capabilities in 2021.
With a website and app, your customers can order quickly and efficiently, click and collect it, or have it delivered right to their door; it gives you a solid platform to build upon the right tools to succeed online. In the end, your big goal is to increase your online sales by improving your customer experience and enhancing your digital presence.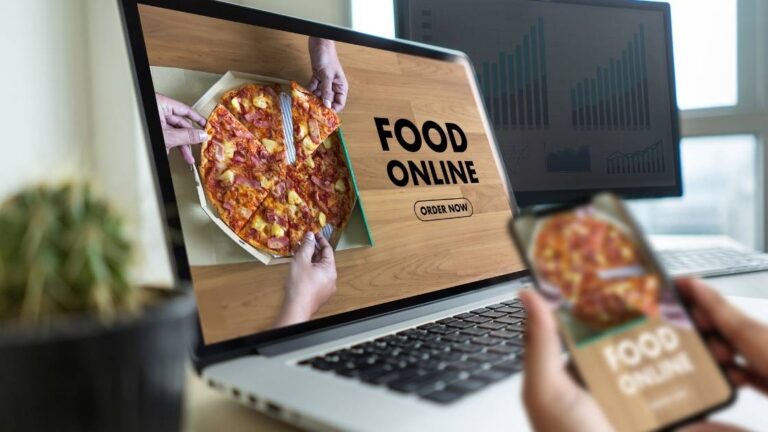 Your menu should be more straightforward:

It is also essential to consider the entire customer experience when designing your website. Online menus must be easy to find as well as easy to order from.
Your online menu could be improved if you asked about how some of your items feel and taste after delivering. Check if the menu items are comfortable traveling.
Make sure not to eliminate any bestsellers from the online menu, or people may be disappointed.
Try selling items in a bundle and offer a small discount on your online ordering. For example, you could prepare a family box to feed 4 adults plus a few more to serve other size groups.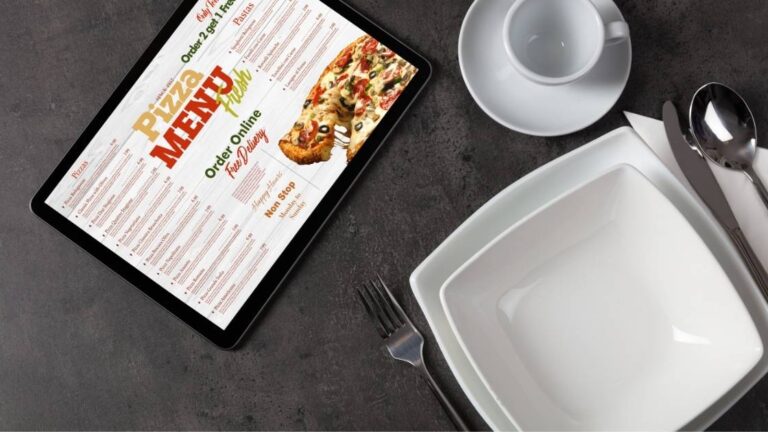 Customers love exclusive offers:
Bargains will always be popular with customers! Therefore, if you grab their attention with exclusive offers, you've got a winner. You need to incentivize your customers to buy straight through you rather than order from third-party aggregators that charge high fees (along with adverse consequences for your business).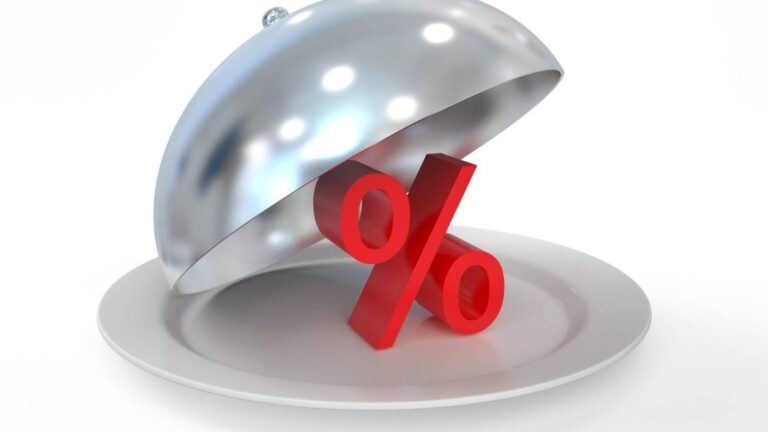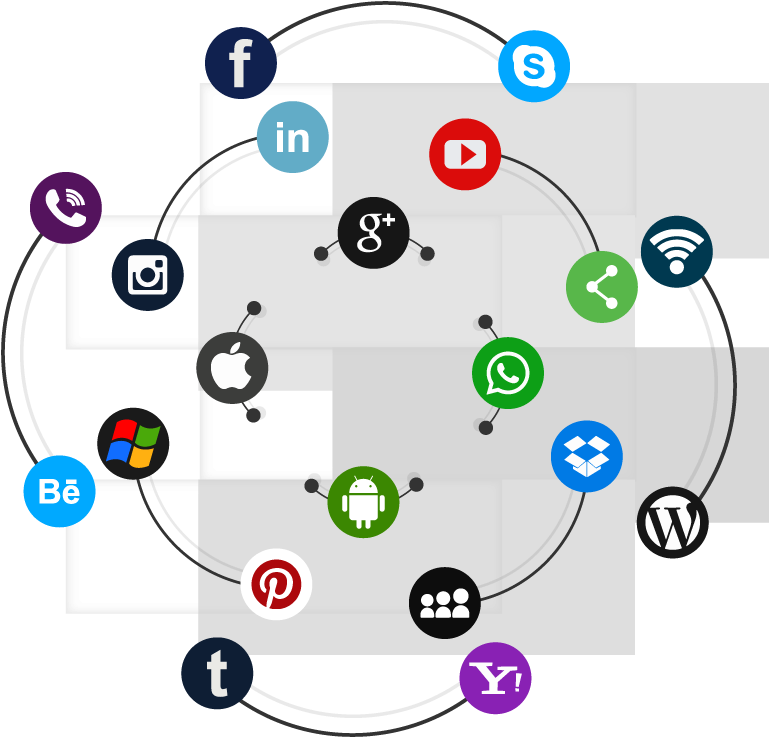 Put all your social media channels on the menu:
Social media is where your target audience spends most of their free time – giving an even more incredible opportunity to market your online order.
Sharing a link to your online menu on your social media channels will help bridge the gap between your website and social media channels. Users are directed directly from browsing Facebook or Instagram to placing online orders with you.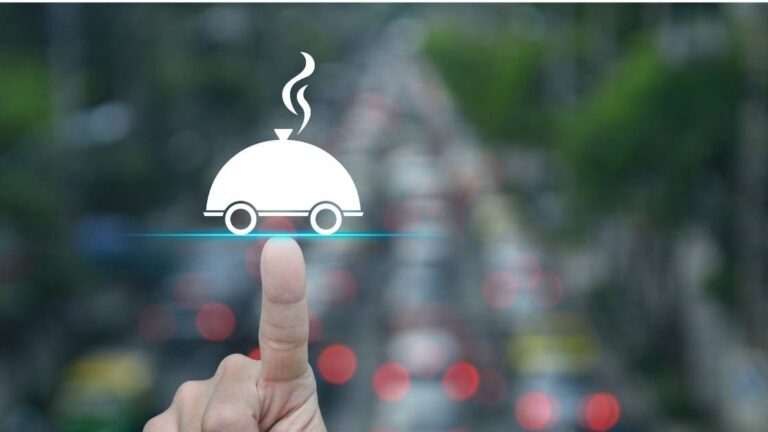 Provide an estimated timeframe for delivery:
Customers will need to know when their online orders will be delivered or when they can pick up the ordered items online. Let them know when their order will be ready right on your website. Your customers will love it.
When it comes to time, you can give a time range, or if you are very good, you can be exact.
Develop a standardized delivery process:
Kitchen staff and delivery drivers need to be assigned some delivery responsibilities. You need to make sure that the drivers know the coverage area. Keeping this in mind will help you avoid mistakes.
The online food delivery system is set to boom because of modern technology and changing demographics. Hence, you want to ensure that you have good customer service and a reliable mobile food delivery app.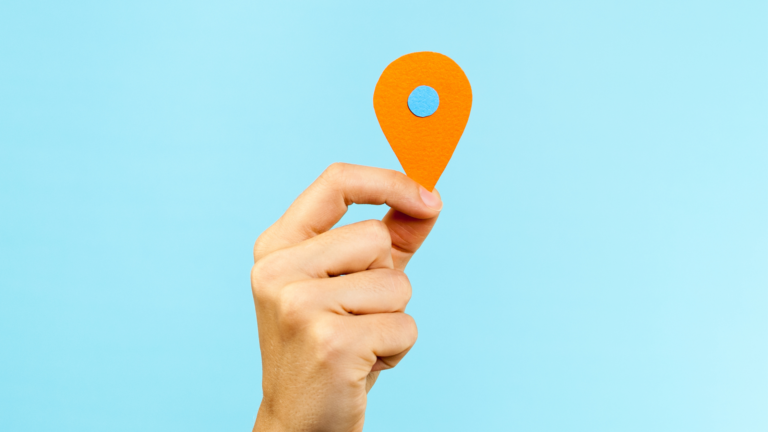 Conclusion
Restaurants are becoming increasingly dependent on online food delivery. Due to the lower overhead here, competition is higher. Taking advantage of online ordering as part of your restaurant's business is essential in a society where instant gratification is expected and where choices are at everyone's fingertips. 
However, the most effective online ordering systems for restaurants need to have an ideal mix of technical support, marketing advice, and high conversion ROI. So, restaurant owners can take advantage of our free demo to better understand how our integrated marketing services and online ordering system can enhance their sales. Let us help you transform your business today!
info@phygital24.com | Phygital24.com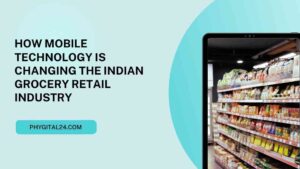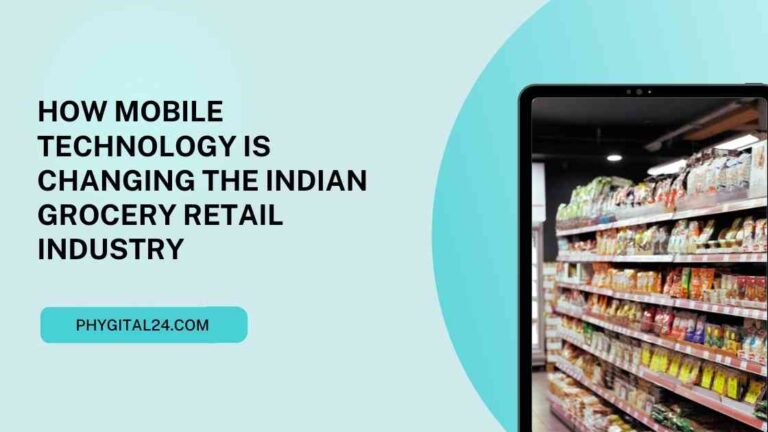 Learn how mobile technology has completely transformed the way consumers shop for groceries and how retailers use this trend to stay ahead of their competitors.
Read More »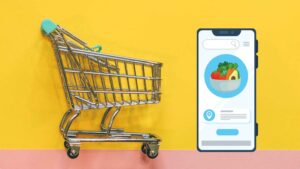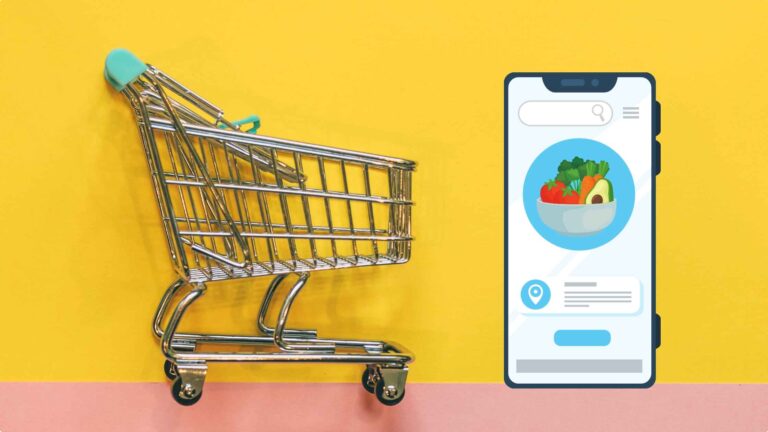 The trend of grocery delivery apps is rising. We discuss how Indian grocers can stay competitive as this space develops over 2022.
Read More »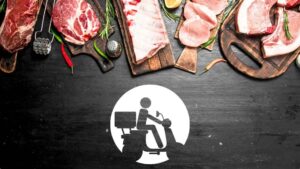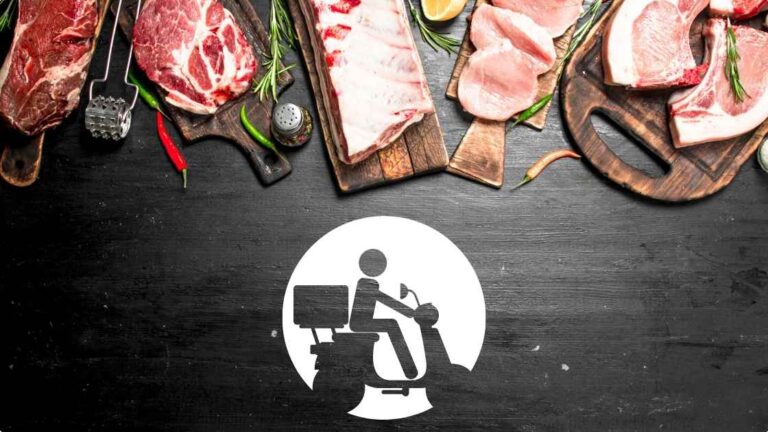 As technology disrupts traditional industries based on changing consumer expectations and behaviors, meat delivery apps are being reinvented to engage consumers that seek convenience. In this article, we outline what these new capabilities will be.
Read More »