7 Must-Have Features in the Top Meat Delivery Apps of 2022
What meat delivery app features will be the most important in 2022? We don't know for sure, but one thing is certain: meat lovers are always looking for new and exciting ways to enjoy meat. And because the meat industry has grown so much over the past few decades, meat delivery apps have also become popular.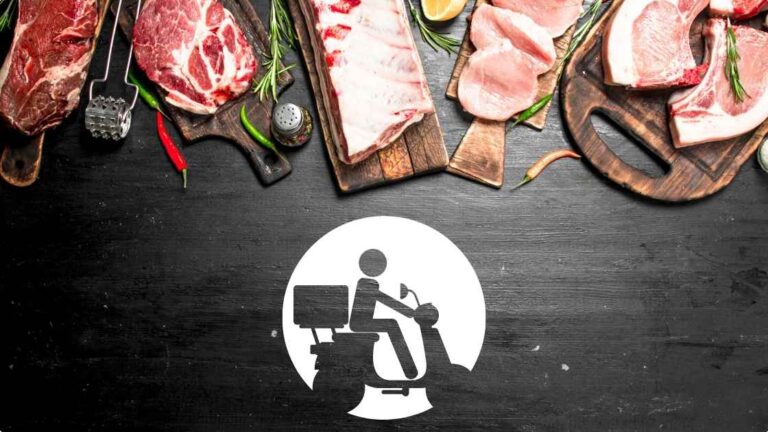 Let's take a look at the characteristics of a meat delivery mobile app that must be included to make online purchasing smooth and painless for consumers.
Discounts and coupon codes:
Providing special attention to your customers will make them feel appreciated, and providing coupons will encourage them to purchase from you again. In addition, you can boost sales on your online meat delivery app by offering special deals during festivals.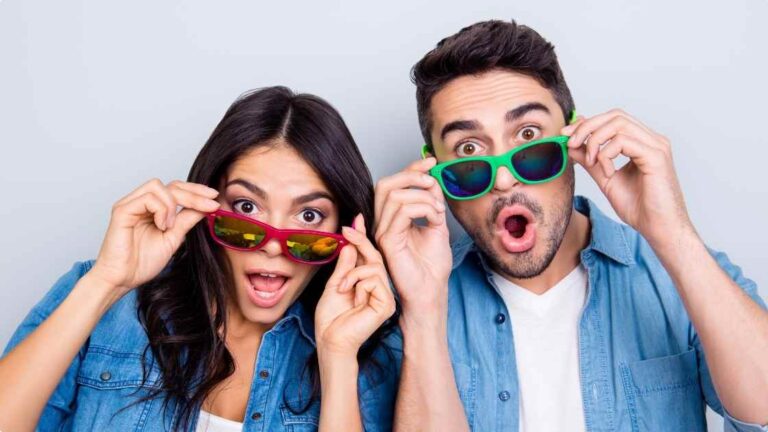 Variety of meat products:
It is important to offer a variety of meat products on your app. This will keep consumers engaged and coming back for more. You can also add seasonal items to the mix to increase customer loyalty.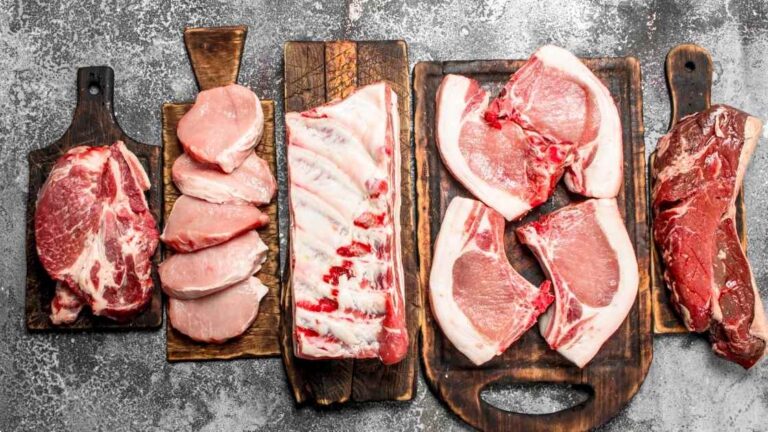 Using a social media account or mobile number to register:
These days, customers do not like to fill out lengthy registration forms. So, to make the meat delivery app registration process easier for them, you can allow them to use their social media account or mobile number. This will also help you keep track of your customers and send them promotional offers. Providing quick access to consumers through their social media accounts is an effective approach to increase retention and visits.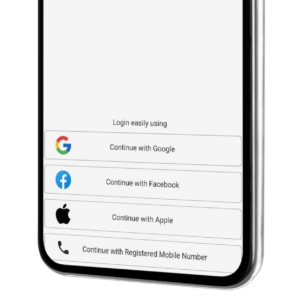 Product filtering search option
The meat industry is extremely vast with different types of meat products available in each category. For instance, there are different types of pork meat, beef meat, chicken meat, and lamb meat. Offering a product filtering option on your app will help consumers narrow down their search according to their favored category of meat interest. This is an important feature that can save time for the customer and make the shopping experience more enjoyable.
A push notification system
Push notifications are easy to set up and they offer the advantage of reaching out directly to consumers on their mobile devices. You can use the meat delivery app push notifications for special discounts, flash sales, new product launches, etc.
Various secure and convenient payment options
Meat shopping is usually routine, but meat shopping mobile apps need to offer multiple secure payment options to make it the most convenient for customers. Payment methods should include cash, credit & debit cards, digital wallets, UPI, net banking, etc.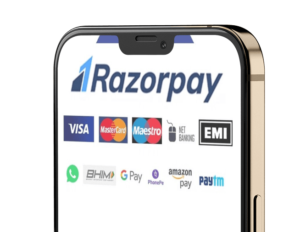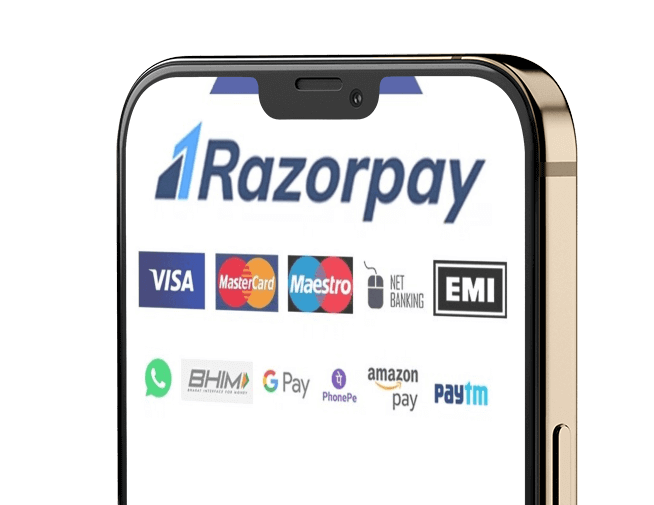 Monitoring the status of orders:
In order to keep customers informed about their orders, order tracking and status features are vital. Your customers can receive push notifications regarding the delivery status of their products and the contact information of the delivery person using the real-time tracking feature.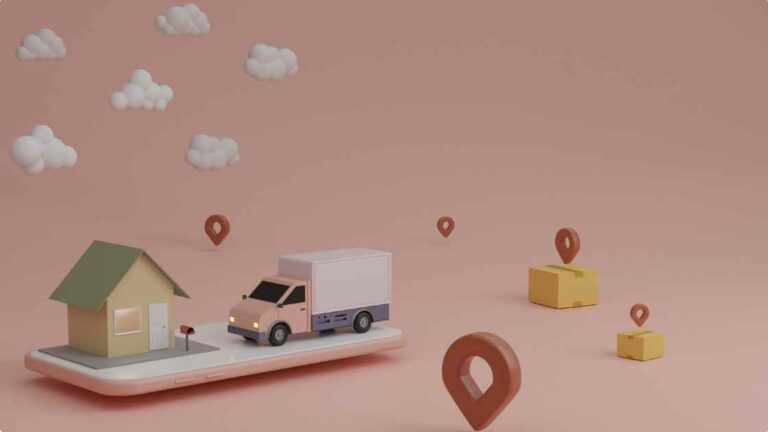 Conclusion
These are some of the key features that meat delivery apps should offer in 2022. If you are planning to develop a meat delivery app, then make sure you include all these features to provide an excellent user experience and increase your chances of success. For more information on app development, meat delivery app development, or meat shopping mobile app development in general, contact our application developer today. App developers are available to answer your questions and provide assistance in creating meat-based apps for meat lovers everywhere.
info@phygital24.com | Phygital24.com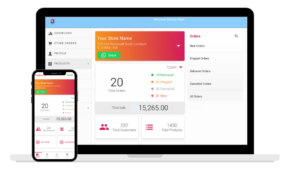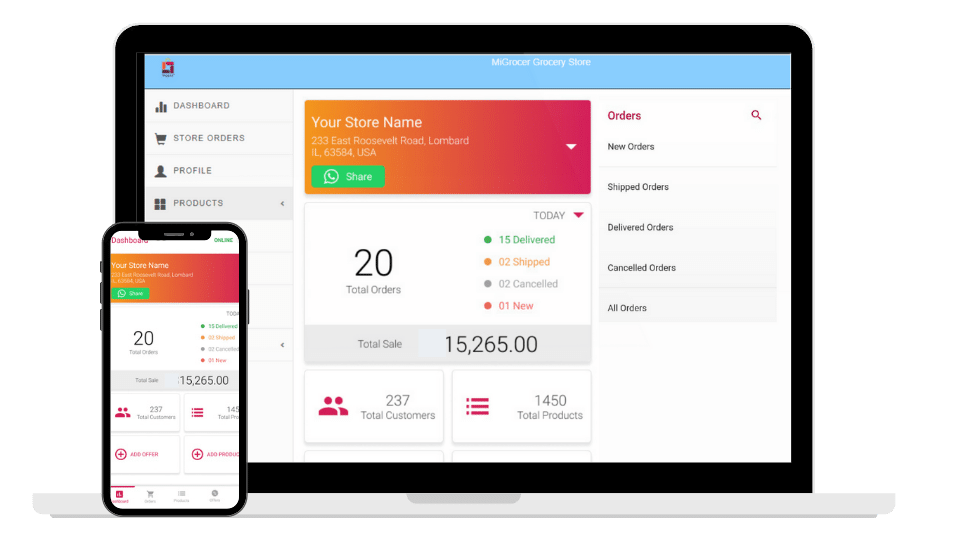 Login Start Free Trial Shopify vs Phygital24 Not all eCommerce platforms are created equal. Growing businesses choose Phygital24 and save more than ₹ 70,000 per
Read More »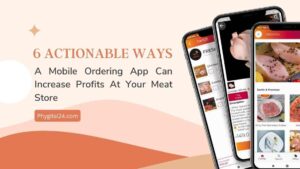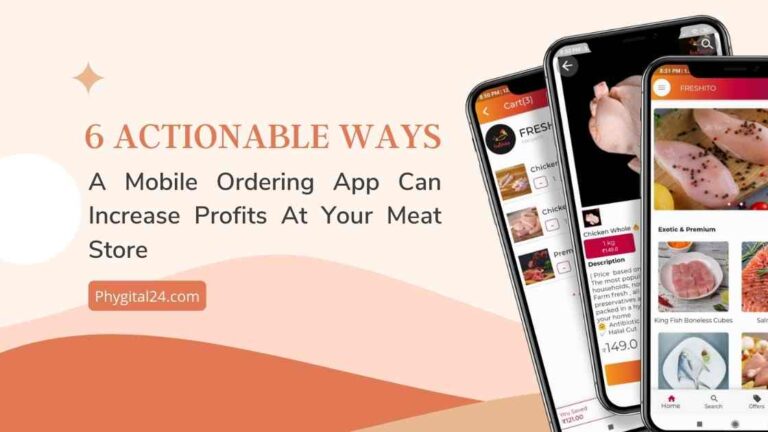 Considering a meat ordering app for your meat store. Check this list of 6 benefits about meat ordering mobile apps today.
Read More »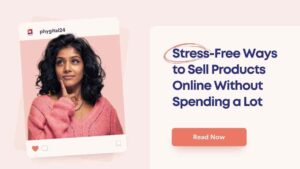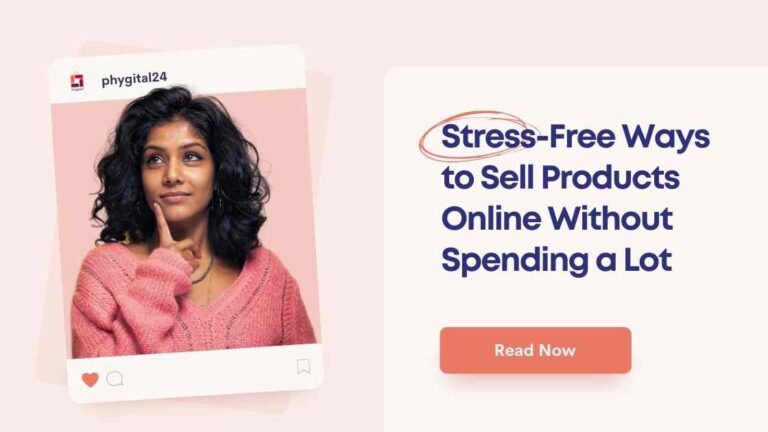 Find out how to sell products online using these effective tactics, as this can be a turning point in the life of your business.
Read More »