How To Drive Profits With Best Restaurant Marketing Practices
The restaurant industry is constantly trying to find new and innovative ways to increase restaurant sales. But with millions of restaurants around the world, how can you stand out from the competition?
Furthermore, what do you need to do to create a loyal customer base that refers your business to others? And how do you protect yourself when everything goes south?
Our team identified the following restaurant marketing practices that you can employ to reach your goal of increasing restaurant sales: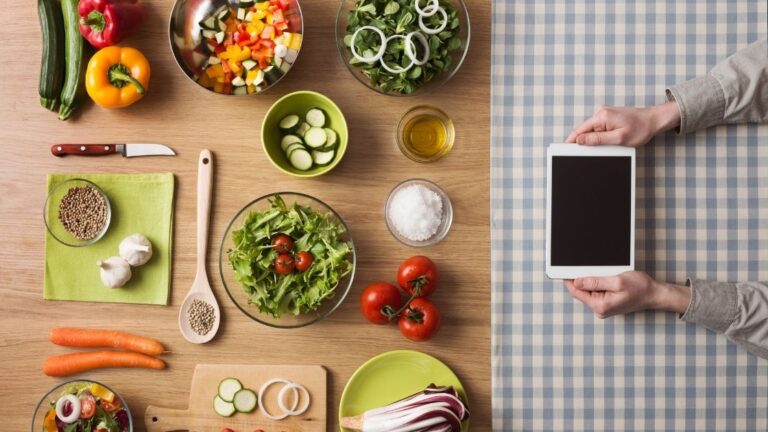 Make sure your restaurant is listed on restaurant discovery platforms:
Search sites and review portals, including Yelp and Zomato, have become very popular for finding fine dining restaurants, including fine dining restaurants. As a matter of fact, over the past few years, they have become the go-to place for online users looking for restaurants.
Most of these discovery platforms let you list your restaurant free of charge, and the exposure could be insufferable. It is definitely worth the one-time effort! 
Getting your restaurant listed on these portals and apps ensures customers find you where and when they are looking for it. If your restaurant is not listed on one of them, someone else will be. Hence, listing your restaurant on as many of these sites as possible would be beneficial.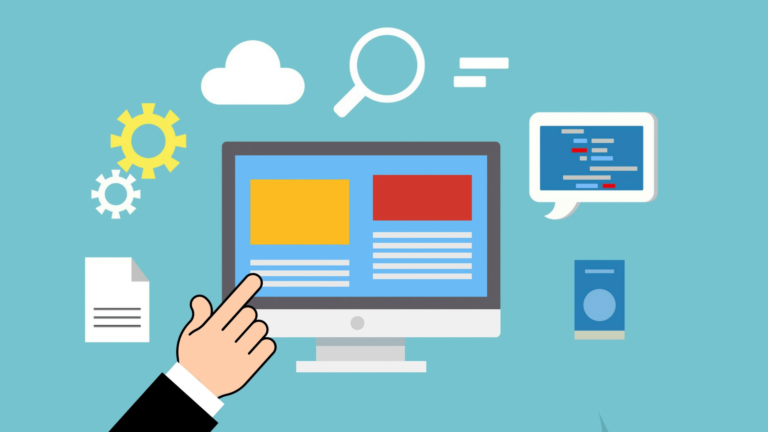 Examine Your Online Ordering Strategy:
Does your restaurant offer takeout or delivery? If so, it might be a good idea to offer online ordering.
Online ordering is 26% more profitable for restaurants than walk-in or call-in orders. One-third of restaurant customers say they order takeout and delivery more often with technology options, such as online ordering. It's vital to pay attention to consumer needs.
You could also increase customer loyalty through online ordering. Your existing customers will become more loyal and order more frequently because of its convenience and control.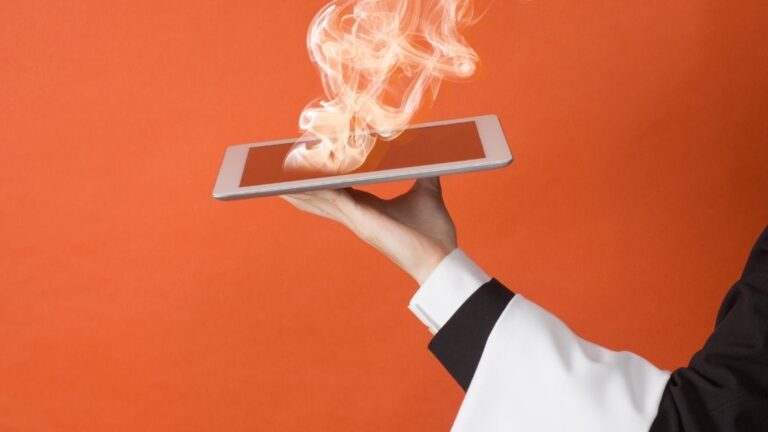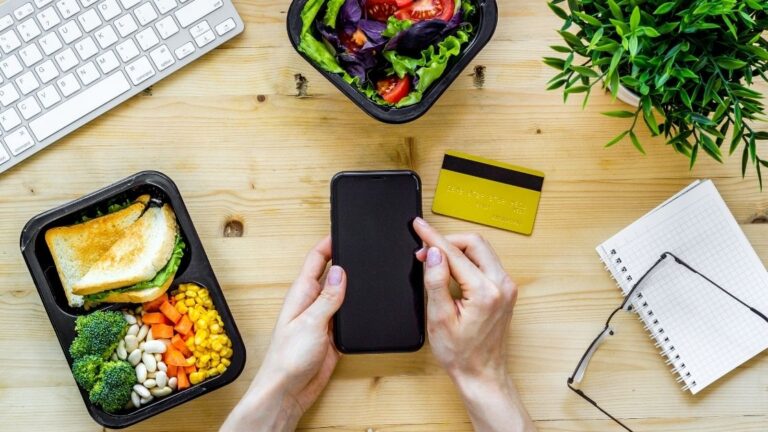 Increase Customer Loyalty Through Customer Retention Techniques:
Word of mouth from loyal customers is one of the most potent forms of advertising. In general, people don't trust paid advertisements, but they will generally trust their friends' recommendations. In short, your loyal customers are indispensable to your business' success, and they should be treated accordingly.
The following methods are used by many successful restaurants to keep their best customers coming back:
Customer loyalty can be enhanced by developing a loyalty program. 

Engage in local community activities. 

Plan and organize events.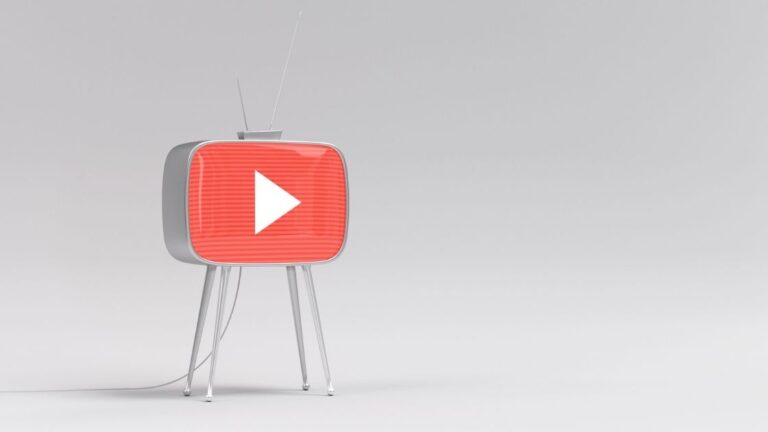 Launch a YouTube channel:
This is one of the most influential and undervalued ways to market your restaurant, café, or eatery. It is because YouTube is the second largest search engine in the world after Google. And video is popular with everyone; in fact, 85% of internet users watch it.
We think YouTube is an excellent way to promote your brand as well. Tell your company story, create recipe tutorials, and talk about how and why you started your business. Nowadays, people watch tons of videos at home, so you can take advantage of this trend and create a YouTube channel.
Wrapping Up
These are merely a few ideas for increasing revenue at your restaurant. A good rule of thumb is to keep an eye on your profit needle. Technology can often do so, with online ordering solutions helping owners and operators succeed.  
If you would like to boost your profits, get in touch with Phygital24 and let us help transform your restaurant chains digitally!
info@phygital24.com | Phygital24.com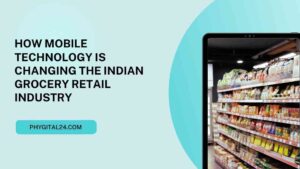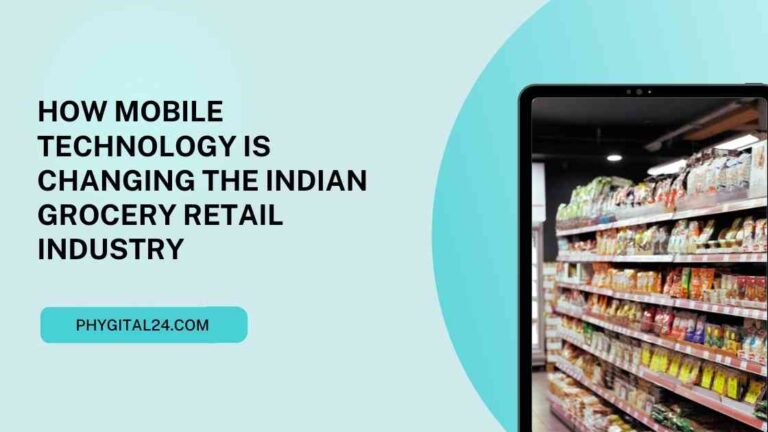 Learn how mobile technology has completely transformed the way consumers shop for groceries and how retailers use this trend to stay ahead of their competitors.
Read More »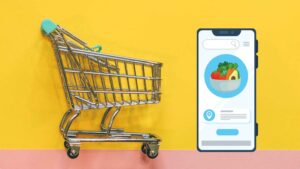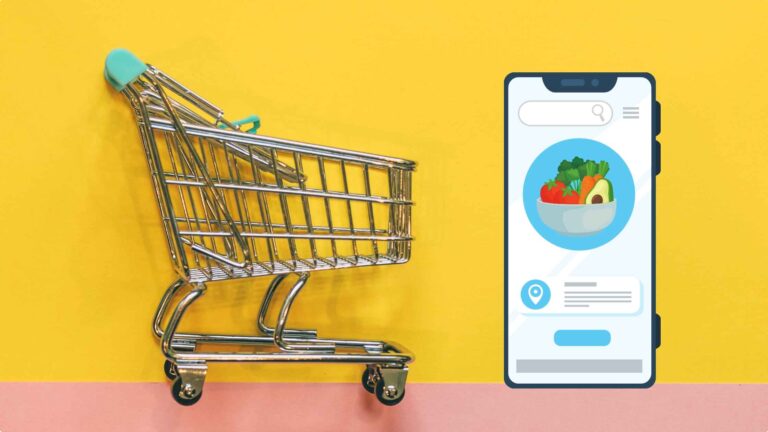 The trend of grocery delivery apps is rising. We discuss how Indian grocers can stay competitive as this space develops over 2022.
Read More »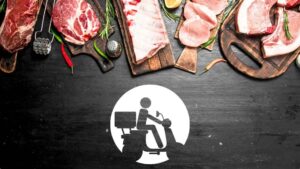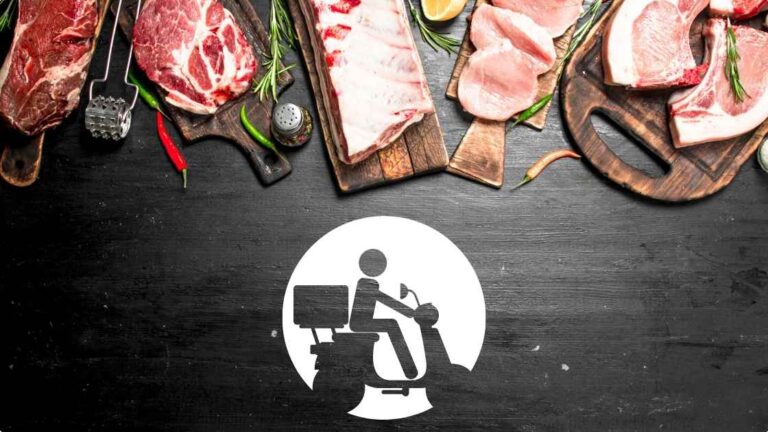 As technology disrupts traditional industries based on changing consumer expectations and behaviors, meat delivery apps are being reinvented to engage consumers that seek convenience. In this article, we outline what these new capabilities will be.
Read More »