Digital Footprint For Your Restaurant
It's time for us to get straight to the point. A restaurant requires a lot of hard work to build from nothing. You will often experience your most challenging and stressful times starting a restaurant in the first few years, especially with the high costs involved in marketing it. In the early years, cash flow is notoriously insecure, and establishing a respected brand takes time, so any entrepreneur is pretty much doomed to struggle.
Moreover, creating a digital footprint means that you can increase your chances of success. Visibility is an essential component of a digital footprint. So what does that mean? It is pretty straightforward: it means making it easier for your prospects and potential customers to find us. Your first step should be to launch a website and mobile ordering app. What is important to remember here is to make your content easy to use for your audience. Here we highlight a few basic steps to building your digital footprint: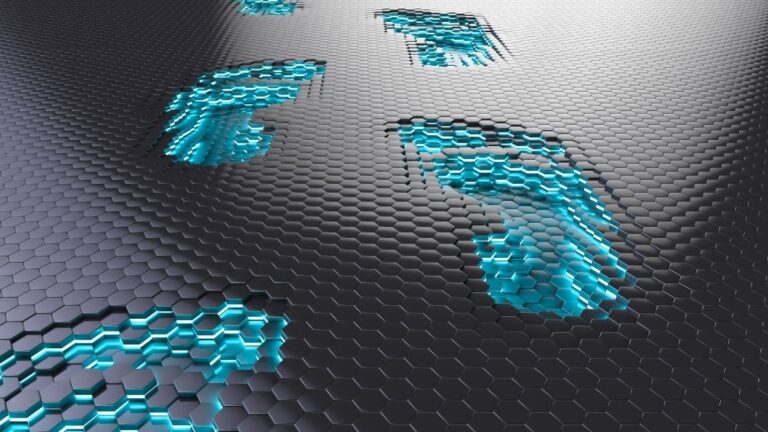 The restaurant's website and its app still reign supreme:
Don't think a website and ordering app are not really necessary these days. While social media accounts may very well be your go-to to reach out to customers, if that particular social network changes its terms, you can actually end up in a really desperate situation. You can have some peace of mind by having a basic ordering app and website that will enable you to keep your presence on the web even if your preferred social network loses its popularity.
There are plenty of services available to help people with no deep knowledge of coding or web development build simple, elegant, and functional ordering sites and apps that look like they were created by professionals. We encourage you to let Phygital24 do the heavy lifting if you're not a website expert.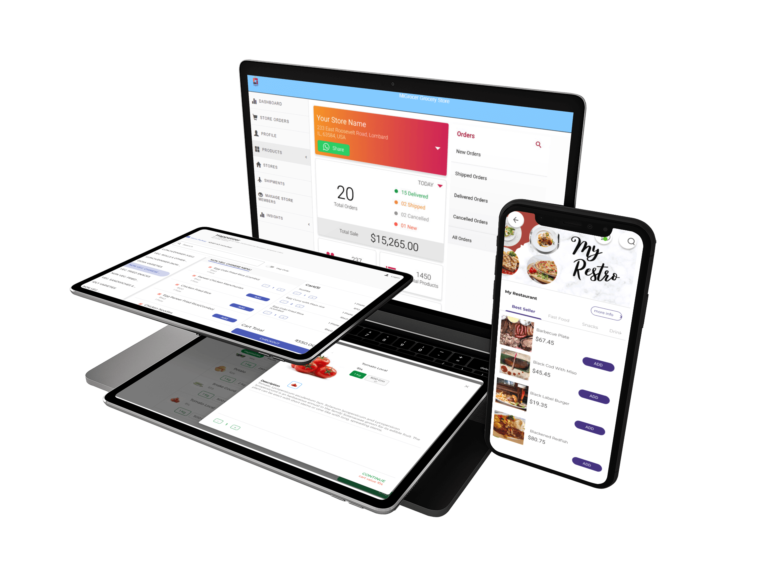 Take advantage of the free stuff :
It is essential to find listings that are free on the web; they are everywhere. Make good use of any legitimate website that offers free listings for your restaurant. The listing options are extensive, including Google my business, Yelp, and LinkedIn business listing. The best part is that there is no rush to do them; do two or three days when you have some free time.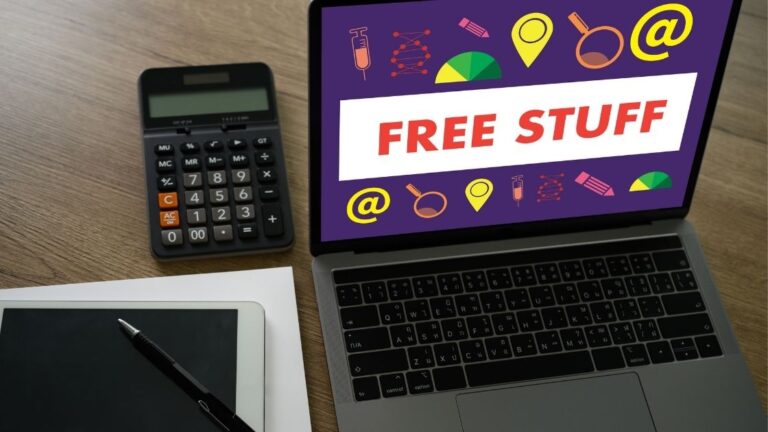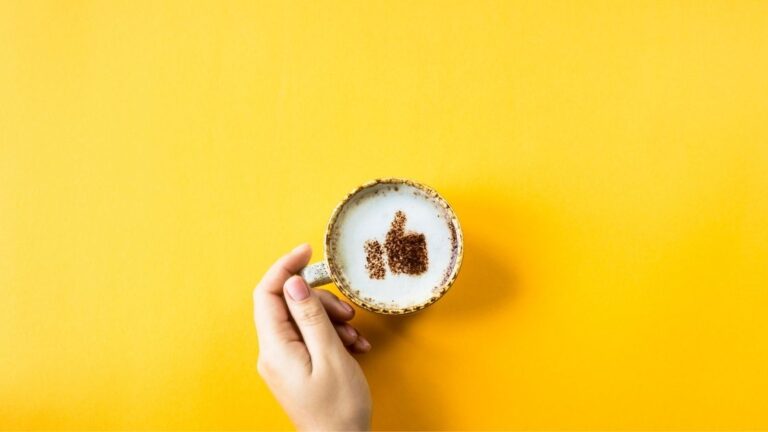 Your digital footprint is driven by social media:
Several social media platforms are present. The recommended ones include Facebook, YouTube, Twitter, LinkedIn, and Instagram. They are growing more rapidly than any other social media site on the web. It may be different a year from now, but for now, this is where you should have a presence. You will generate an incredible amount of awareness on these sites when you build your brand on them. Even though Facebook has a billion users, a local business only needs to reach out to people who live nearest to you.
Conclusion
It is one thing to understand what a digital footprint can do for your restaurant and another to know how to create one. The digital world can be overwhelming, but you don't have to navigate it alone.
Here's where we come in. The expertise of our team of digital experts allows us to assist you with everything from developing a restaurant ordering system to providing a range of restaurant marketing and advertising services.
All you need to do is contact us, and we will get things moving!
info@phygital24.com | Phygital24.com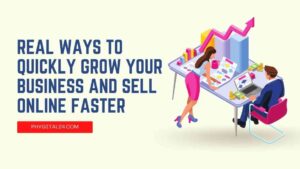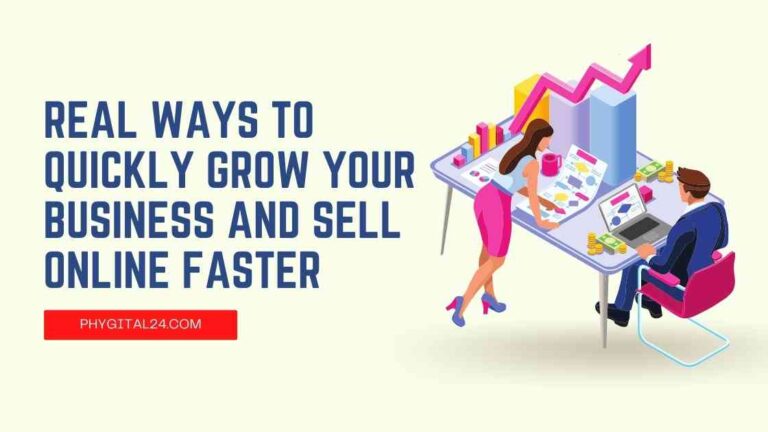 Would you like more online sales? We understand! With our comprehensive guide, we show you real ways you can increase sales and sell online fast.
Read More »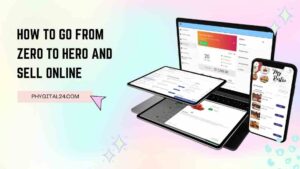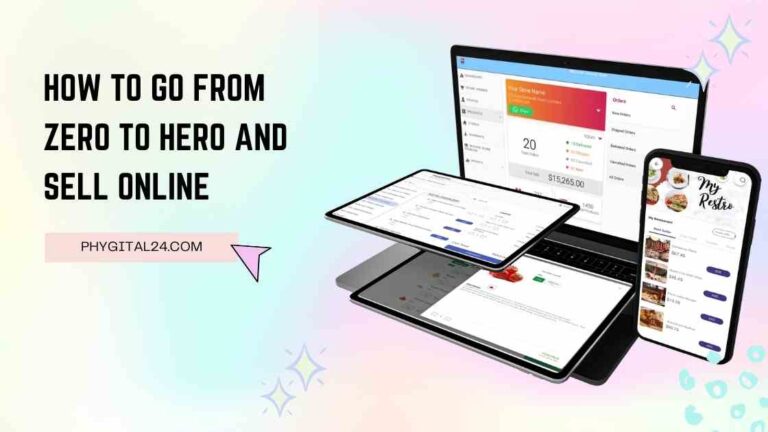 Are you having trouble making your first online sale? In this blog, we help new entrepreneurs make their first sale and sell online faster.
Read More »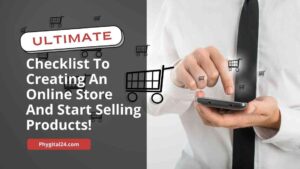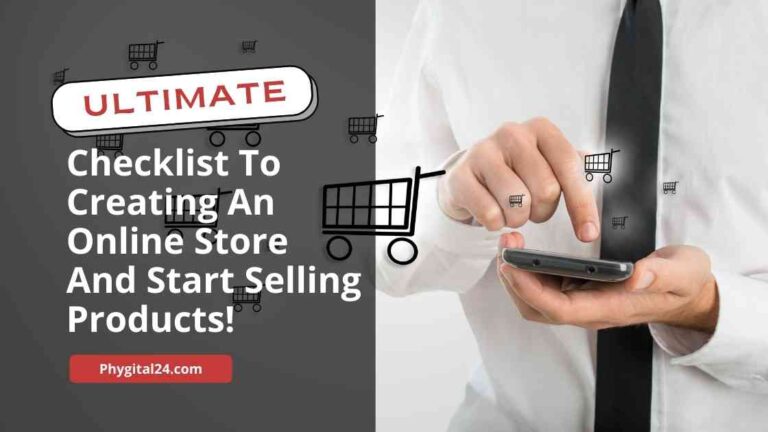 It is possible to earn huge amounts of money by selling through an online store. As a source of passive income, it has a relatively low overhead, can be done by businesses in any niche, and is very easy to set up.
Read More »