Ultimate SEO Guide For Restaurant Marketing
Our recent article "How to use SEO to grow your restaurant" took an introductory look at search engine optimization for restaurants. In this article, we explore how a restaurant can obtain the first page Google ranking.
Restaurants can strengthen their ranking in search engines using SEO tactics. A higher ranking means that more people are likely to find your restaurant if they use Google. This article will offer you some restaurant SEO tips that you can begin implementing today.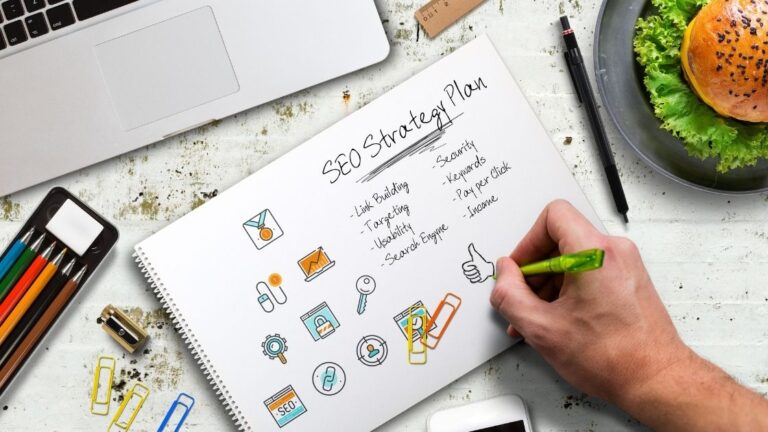 Develop and optimize the web site's content for local SEO:
Optimizing the website and its content is the most effective way to improve SEO. The ability to write quality and relevant content helps you rank higher on search engines. You should consider the needs of the audience as well as search engines when writing the content.
Your site needs strong titles, URLs, and H2 tags to rank well in search engine results. Your meta descriptions do not help you appear higher in the search engines; however, they give your visitors a glimpse of what they'll find on your website. Please make sure to include your physical address as well as your contact information. The clients should have easy access to it. Furthermore, reviews and testimonials placed on the website assist in better decision-making.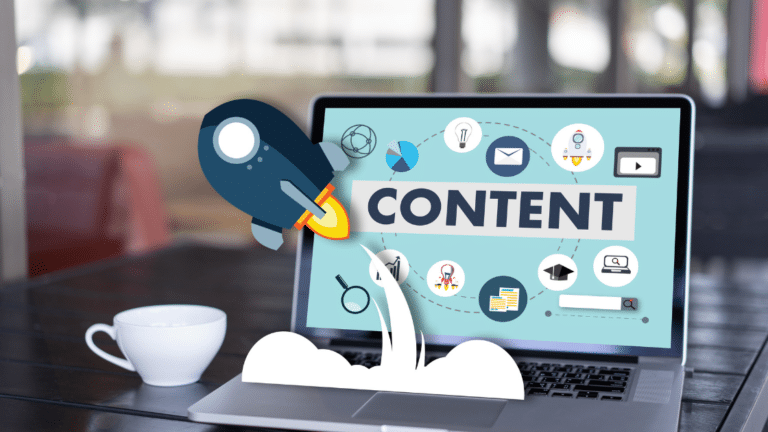 Utilize online citations when you need to:
Your restaurants will gain exposure if they use citations. Additionally, it is an excellent source of traffic. Make sure your services are in the top listings. Additional to that, there are a few other citation agencies that work with you. After claiming your listing, edit information, add a favorable image, interact with reviewers—the public trusts online reviews.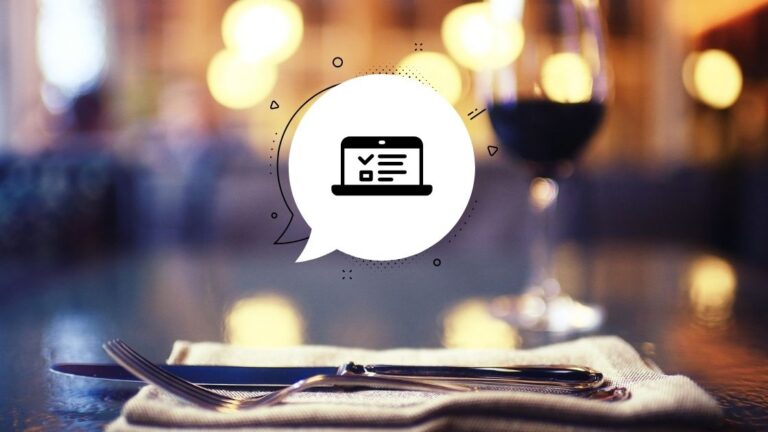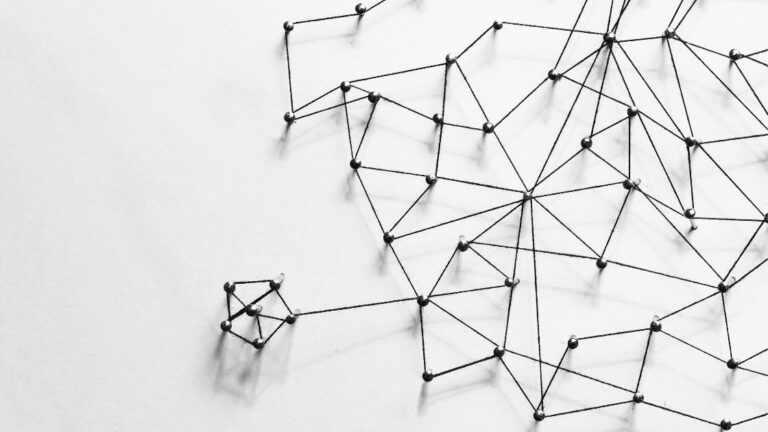 The Use of Internal And External Links:
An internal link is a link that connects different pages on the same domain. In contrast, external links take your visitors to other domains or sites.
By adding internal links to your site, you give users a chance to explore your information and increase time spent on the site. Through external links, you tell Google that your site is more trustworthy, increasing your authority. You may also build relationships with other website owners by linking to their sites, which could ultimately help you earn backlinks, which are among the most crucial ranking factors.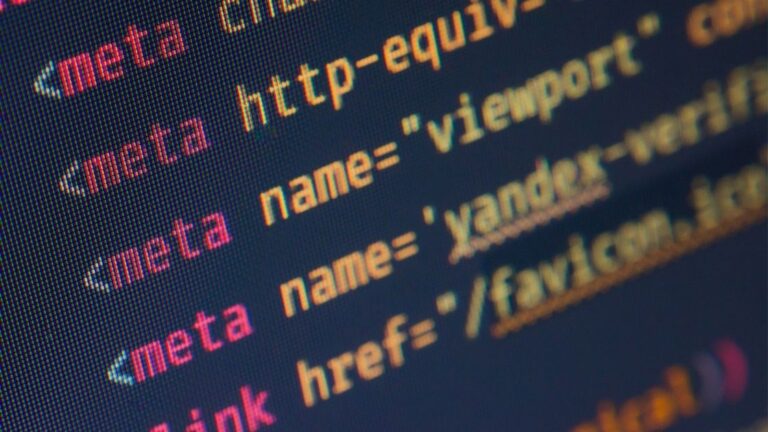 It is often overlooked that schema markup (structured data markup) is also a key feature in optimizing your restaurant's website for SEO. It's essentially micro-data that goes with a webpage that helps Google figure out what it's about.
For example, should you have schema on your menu page, Google search results may include the menu page.
The better your structured data markup, the better your chances of driving traffic from Google. By using schema, you can present more relevant information in a structured manner. Use the Google Structured Data Markup Helper to implement schema markup on your restaurant's website
Claim your business on Google My Business and optimize your profile:
Google My Business (GMB) is one of the most popular alternatives to being found online. It's a free tool that allows businesses and organizations to fix their online presence on Google, including Search and Maps.
You need Google My Business for several reasons:
You get the chance to have your website appear at the top of search results using snippets.

A Google My Business listing is optimized for voice search

The service provides business citations, star ratings, and recommendations.

Map search functionality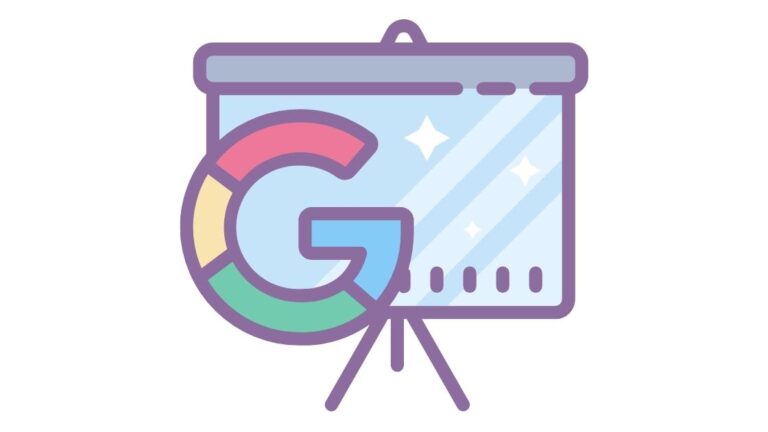 It is essential to remain consistent:
The performance of your business can be negatively impacted by inconsistent listings. Therefore, it is paramount to keep your business name, address, contact information, and social media profile consistent, along with the citations and listings.
For a final note, if you would like assistance with any of the above points, you can schedule a free demo with Phygital24 to learn more about how you can boost business and Phygital24's capabilities.
info@phygital24.com | Phygital24.com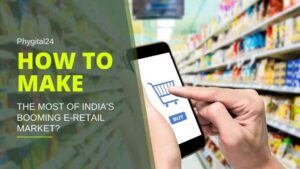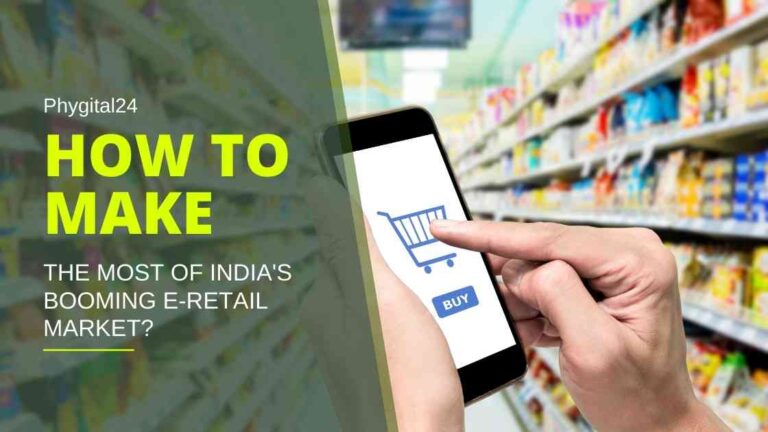 India's E-Retail market is booming. Learn how retailers can leverage this opportunity to grow their business.
Read More »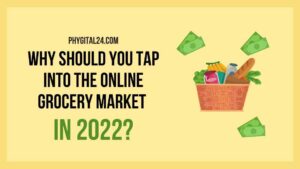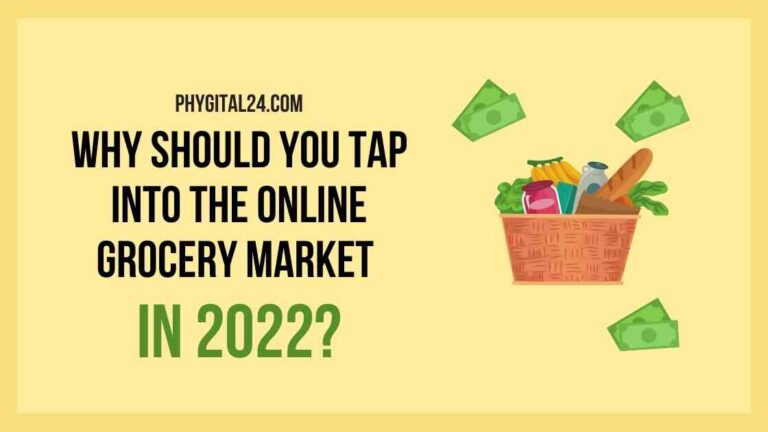 With the online grocery industry growing fast, it is essential for you to tap into it as well. Here are some reasons why you should do so.
Read More »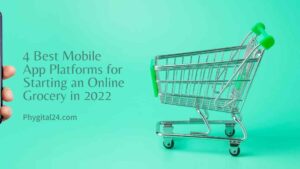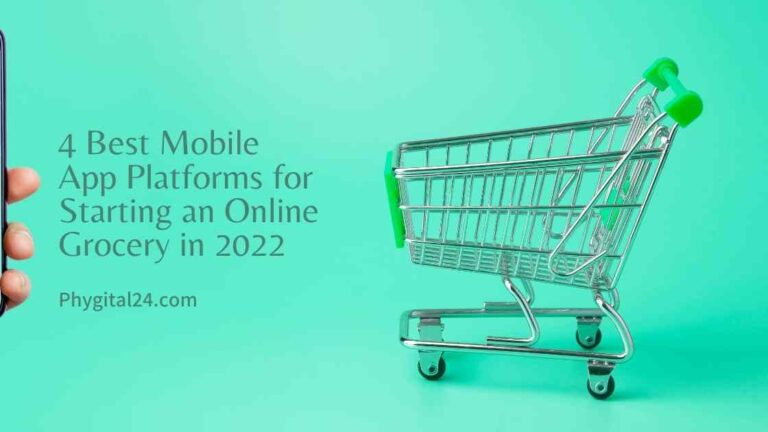 There are many benefits to starting an online grocery. For one, you can get groceries delivered right at your door. However, several different platforms offer Grocery App Development. Here is a list of some of the best ones!
Read More »