4 Best Mobile App Platforms for Starting an Online Grocery in 2022 | Grocery App Development
There are many benefits to starting an online grocery. For one, you can get groceries delivered right at your door. However, several different platforms offer this service. Which one should you choose? If you're trying to decide between two or more platforms, then read on! We'll be discussing the best mobile app platforms for starting an online grocery and how they compare across a few key metrics to help you make the decision easier.
How many different platforms are there? You'll want to consider several things before making a choice: Instacart, Grofers, BigBasket, Phygital24, or Custom App Development.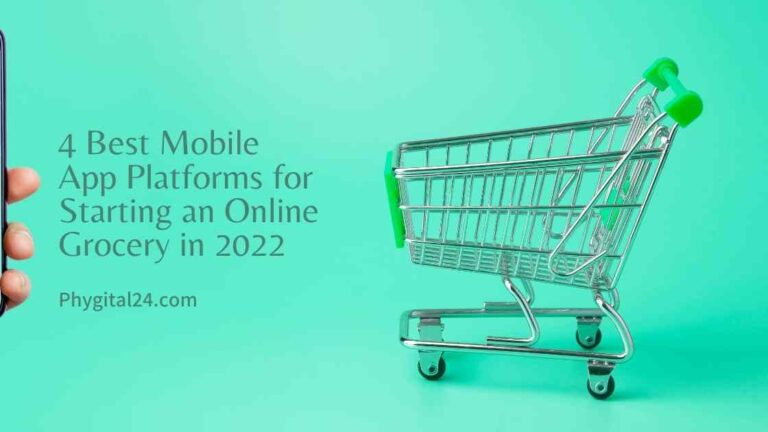 Instacart
It is a third-party aggregator that works with local stores to deliver groceries. It is available in more than 100 cities across the US and Canada, such as New York City (NYC), San Francisco Bay Area, Chicago, Los Angeles/ Orange County, Boston, Philadelphia/ South Jersey / Delaware Valley Metro area, Atlanta, etc.
Customers order groceries from participating retailers. The groceries are then put together by personal shoppers. The inventory comes from the retailers, not the brands themselves.
Instacart makes money through commissions, delivery fees, a premium subscription service, and advertising. The delivery fee is based on the distance between the shopper and store, as well as other factors, including the number of items in your order.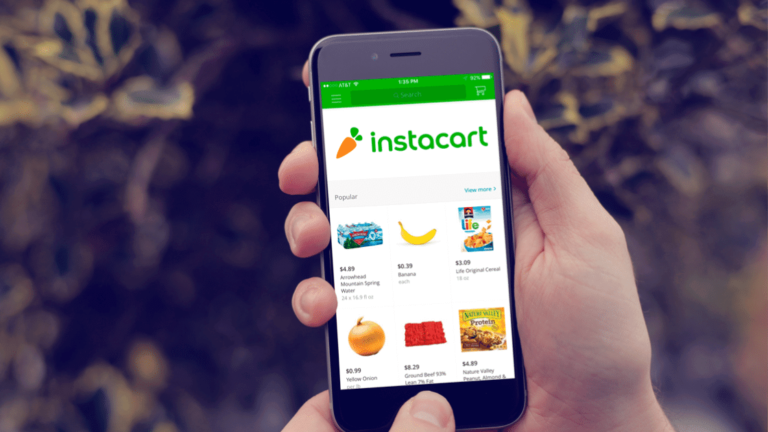 Grofers
Grofers India Private Limited, built on the hyperlocal supermarket online grocery store, has come forth leaps and bounds to be the leading player in the Indian markets. Grofers charge the Seller a commission on the Gross Turnover of the Seller's products sold.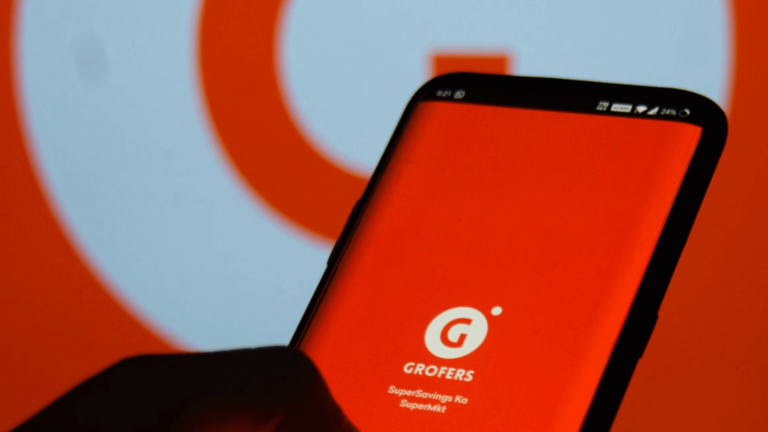 BigBasket
By narrowing down the options customers search for, faceted search keeps them from wasting time guessing through the catalog descriptions. Customers can search the products by typing keywords into the search box instead of navigating through the entire app. Aside from having excellent auto-suggest features, the app lets users quickly add products to the cart right from the search listing by simply clicking on them.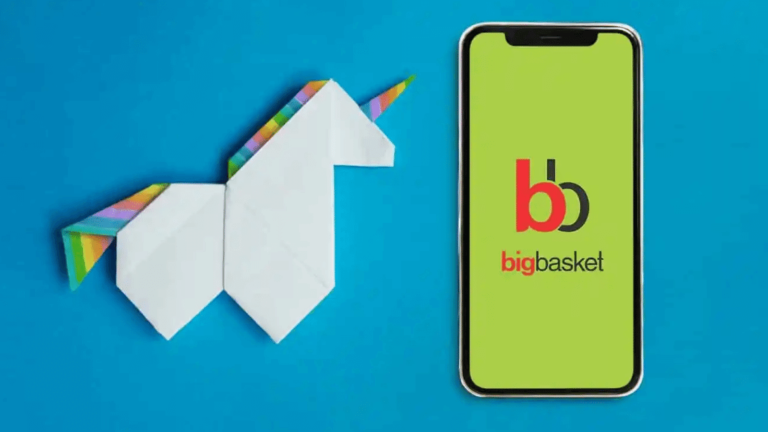 Phygital24
Phygital24 has its own e-commerce platform specialized for supermarkets and does not charge commissions on orders. It provides white-label mobile apps on flat monthly subscription fees. They provide Android, iOS apps. They have been recognized as one of India's top grocery app developers because they build high-quality grocery shopping applications that are easy to use, smooth on all devices, look good, and offer an excellent user experience. Phygital24 currently serves 500+ companies in India, including well-known names like Munafa Mart, Sampoorna Supermarket, Vijetha Supermarket, Ushodaya Super Market, Urban Farm Fresh, Get Farm Fresh, and several others.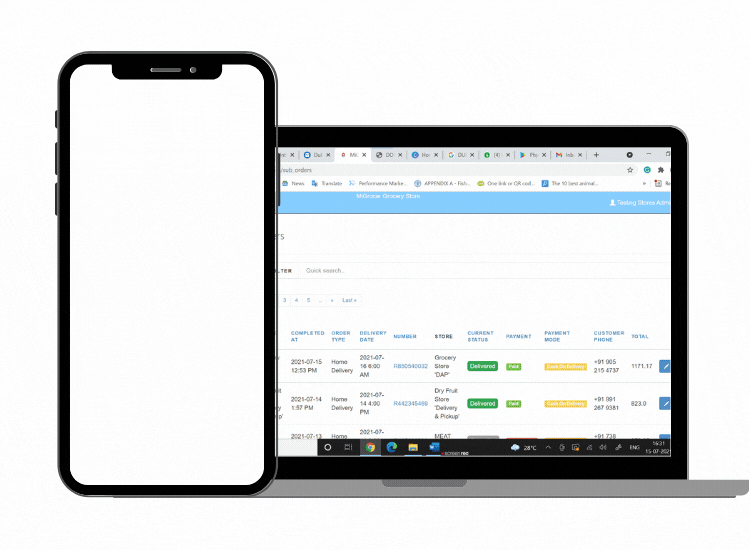 Custom App Development
There's also the option of building your own e-commerce platform. It might be the best option for a grocery delivery app if you have a large enough budget. You'll need to bring in experts who can build, design, test, and maintain an online grocery store.
While initially, this may seem like a good idea, it's important to remember that building an e-commerce platform from scratch is a time-consuming and expensive process.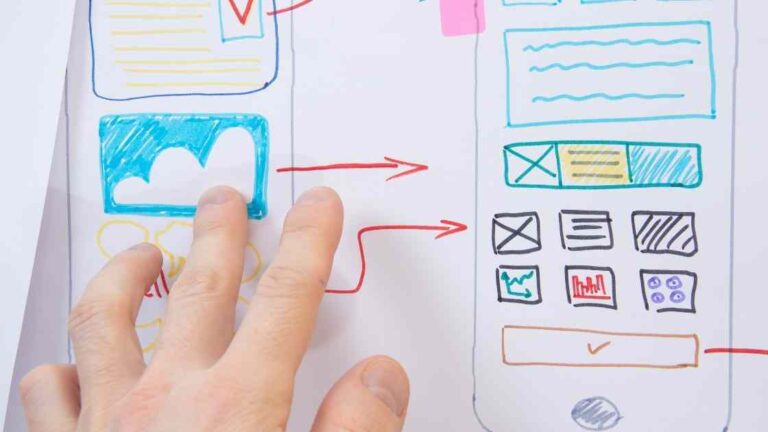 Conclusion
Before deciding on a platform, it's essential to research and make sure you're investing in the right one. Instacart offers some great features, such as scheduled grocery deliveries and flexible shopping hours. At the same time, BigBasket is perfect for those who already have an existing brick-and-mortar store and want to reach out through a mobile app. But all these platforms charge commissions per order.
Besides the above-mentioned 3rd party e-commerce platforms, there is also another option – Custom App Development. Suppose you have a large enough budget and want to build your own grocery app development. In that case, custom app development could be the best route. You'll need to bring in experts who can create, design, test, and maintain an online grocery store.
If you're considering a new platform for your business without the commissions, we can help. We offer complimentary strategy sessions with our team of experts to discuss how you can bring your supermarket or grocery store online. For more information, click here or contact us.
info@phygital24.com | Phygital24.com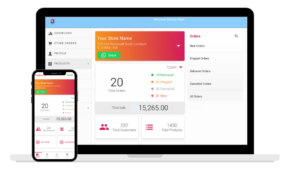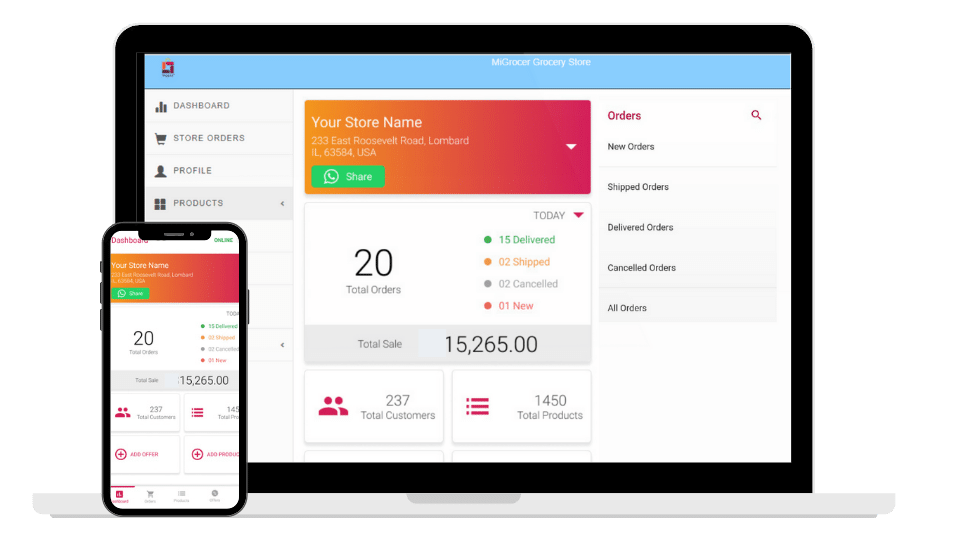 Login Start Free Trial Shopify vs Phygital24 Not all eCommerce platforms are created equal. Growing businesses choose Phygital24 and save more than ₹ 70,000 per
Read More »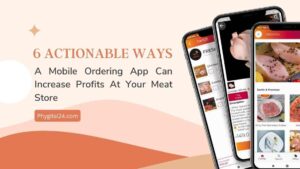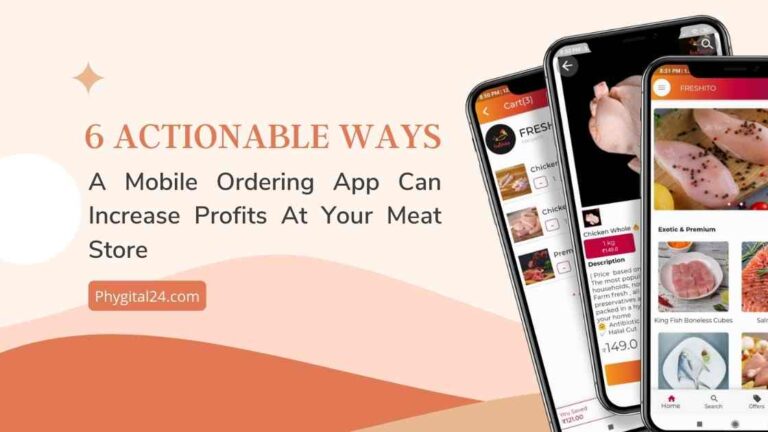 Considering a meat ordering app for your meat store. Check this list of 6 benefits about meat ordering mobile apps today.
Read More »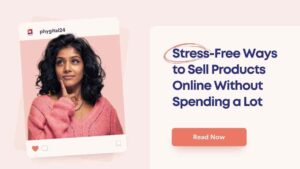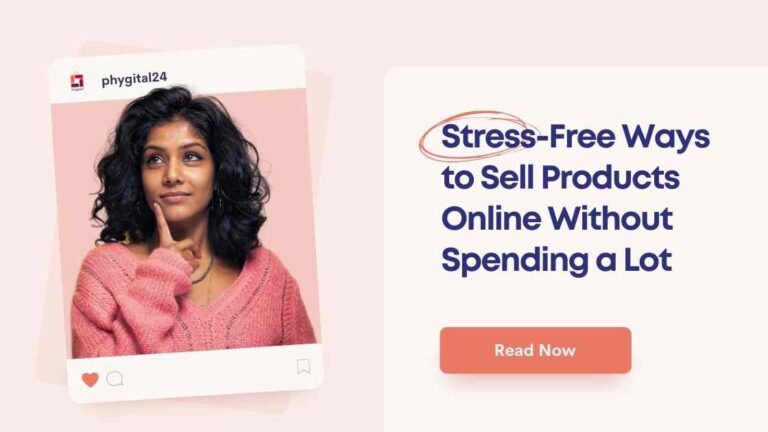 Find out how to sell products online using these effective tactics, as this can be a turning point in the life of your business.
Read More »