Top 5 Questions You Should Ask A Restaurant Marketing Agency
You need to do some serious preparation work if you're hiring your first restaurant marketing agency or replacing the one you've been working with for some time. Before you schedule an appointment with an agency, you've got to start by checking their background, which agencies to shortlist, and who you want to schedule an appointment with.
However, sales calls by themselves can be tricky. An agency's rep might just sell you on services with a point of view instead of actually answering your questions. As a restaurant looking to invest big money in outsourced work, you want to be careful about choosing the right people from the beginning.
By asking the right questions, you can drive the conversation and find out what you've been unable to learn through your own due diligence.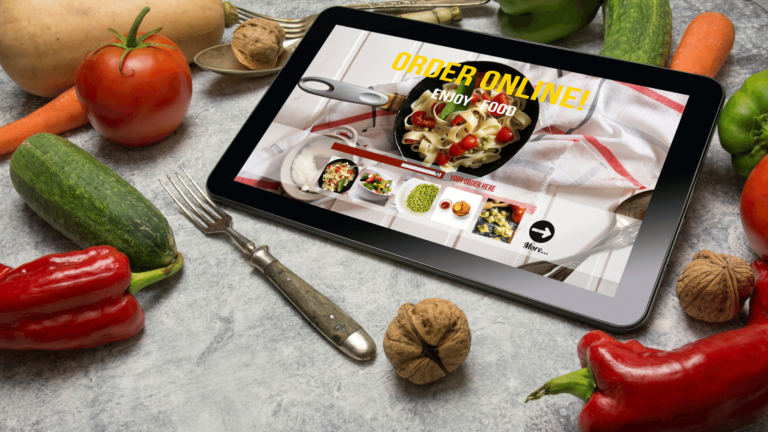 Your service packages include what?
This question is essentially designed to identify your responsibilities within the partnership. It's also an opportunity to let your restaurant marketing agency know what you expect from them.
Before you begin a dialogue with a marketing agency, you might consider creating a list of items that you need an agency to handle for you. Make sure to give specifics here, so you will not assume you are conversing in generalities.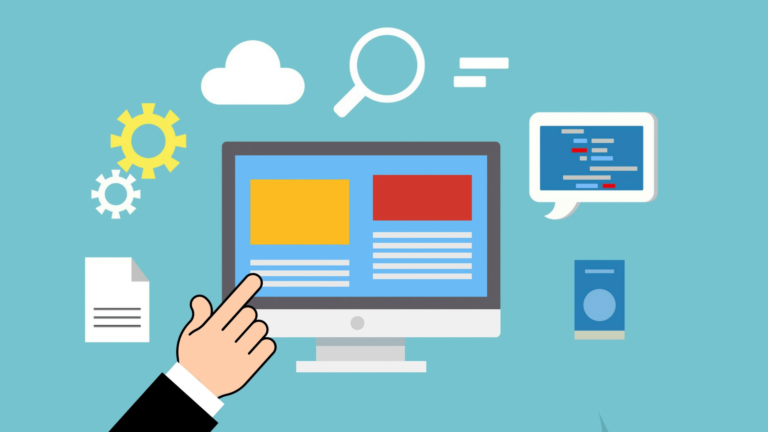 Do you have business ties to other competitors I should know about?
For restaurants seeking marketing assistance, it is probably a good idea to pick an agency with experience assisting restaurants. Check to see if your agency has any established relationships that might impact the nature of your working relationship.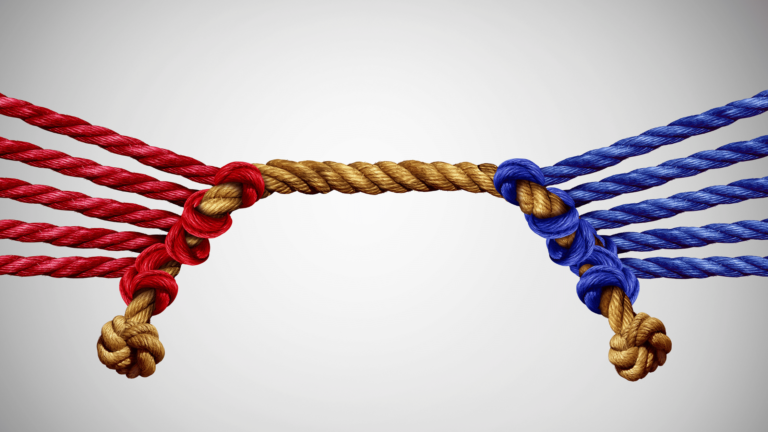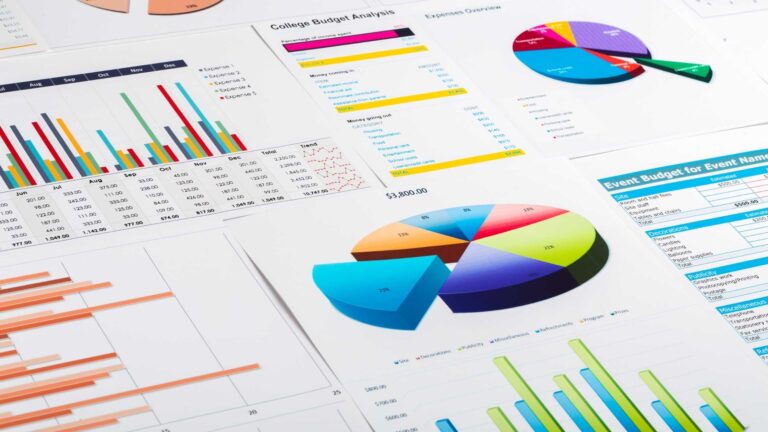 In your standard report, what metrics are available?
Depending on the length of your contract, a restaurant marketing agency might submit a monthly, quarterly, or annual report to you.
Please inquire into the inclusion of key performance indicators in the report if any. Most likely, this report will include advertisement positions, click-through rates, cost per click, and estimates of conversion rates.
A trusted agency should deliver data you can easily comprehend, not just raw numbers that leave you guessing.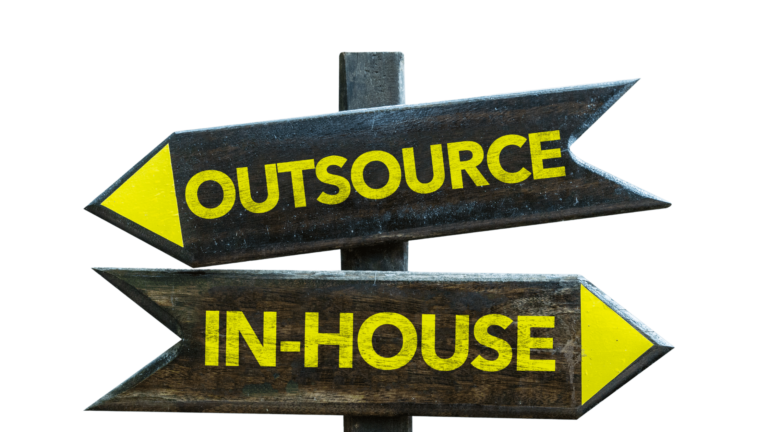 Do you outsource creative work or do you do it in-house?
This is not a question in which you are making the claim that in-house outsourcing is superior to freelancers. Each has its advantages and disadvantages. An agency that outsources all its creative work could be questioned, but so could an agency with only two employees and ten clients. It is all about balancing things out.
While restaurants do tend to rely on flexible staffing solutions to remain nimble, three things should stand out to you:
what you're spending your money on

how to handle communication so that the team implementing the work is properly briefed

to make sure you get the best of the best
What do I actually own once my project has been completed?
It is very important to ask a restaurant marketing agency this question as it can have an extreme effect on your business. Some marketing agencies may claim ownership of the work they perform for your company, making it difficult for you to leave your company if something goes wrong with the project. Don't work with an agency that you can't walk away from if things get difficult. Please inquire about the ownership of the artwork, coding, files, photography, and other brand assets.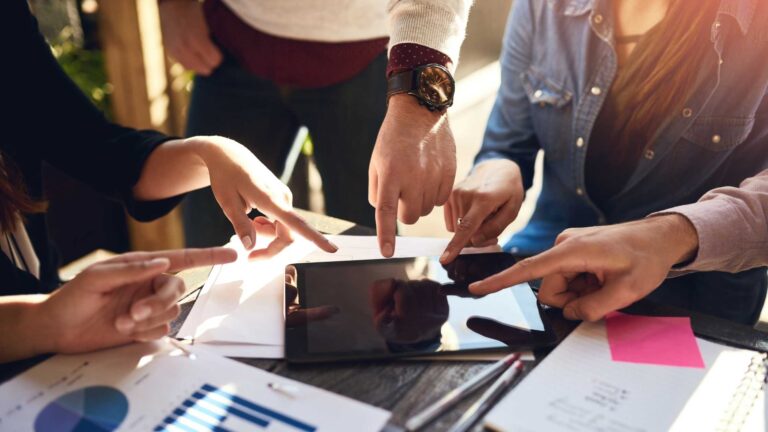 Conclusion
The sooner you ask these questions, the closer you will be to finding the right restaurant marketing agency for your establishment. 
The good news is that you don't have to look far. Phygital24 provides restaurant online ordering solutions and integrated marketing services with an emphasis on delivering results in every campaign. Check us out and see how we can help you accomplish your business goals.
info@phygital24.com | Phygital24.com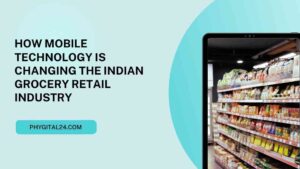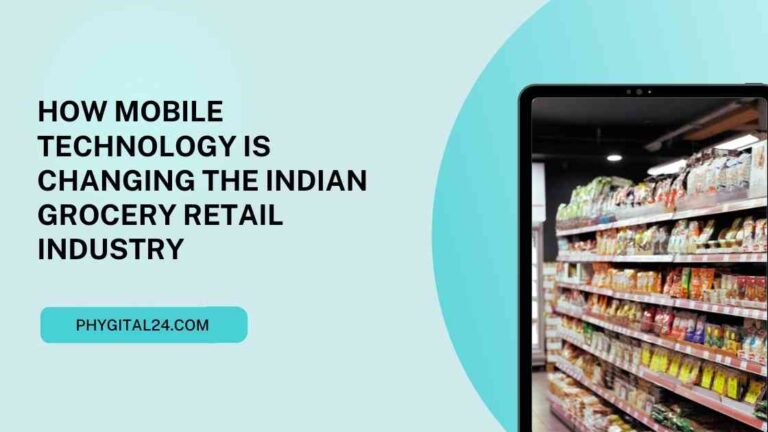 Learn how mobile technology has completely transformed the way consumers shop for groceries and how retailers use this trend to stay ahead of their competitors.
Read More »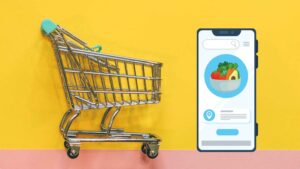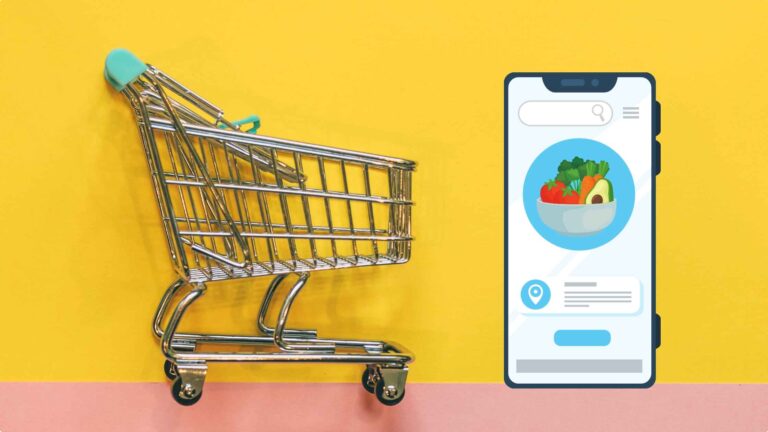 The trend of grocery delivery apps is rising. We discuss how Indian grocers can stay competitive as this space develops over 2022.
Read More »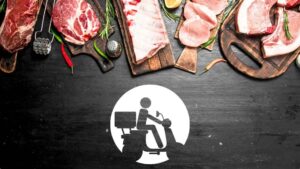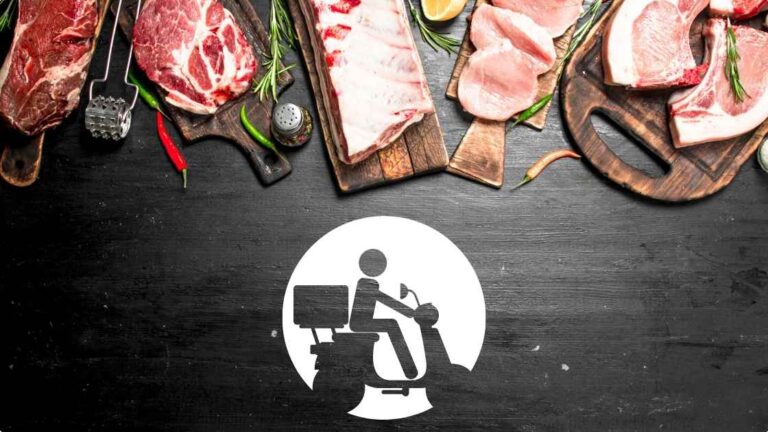 As technology disrupts traditional industries based on changing consumer expectations and behaviors, meat delivery apps are being reinvented to engage consumers that seek convenience. In this article, we outline what these new capabilities will be.
Read More »