How To Use Social Media To Get More Orders
It's not a secret that social media is essential to your restaurant nowadays. Perhaps you've created social media accounts and devised a marketing strategy around them. Does it work? Why is it so hard for people to succeed on social media? Do you know what matters to your restaurant?
Understand the ROI of social media for advertising your products and services. A successful social media campaign will increase your sales and customer service. Those are the key facts. Let's look at how to use social media to boost sales for your restaurant.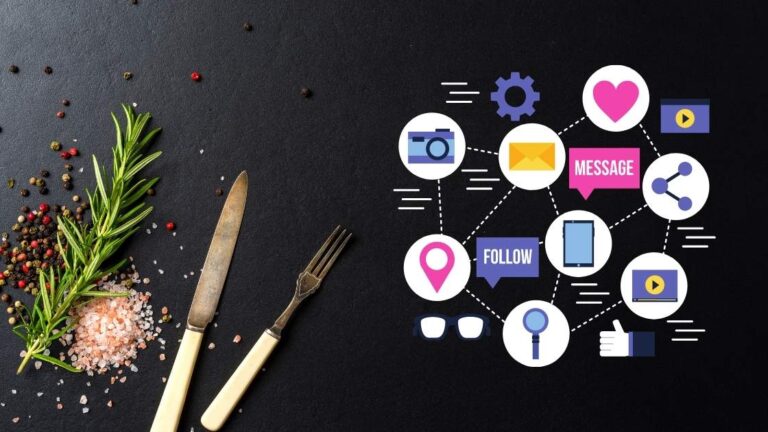 Put Yourself In Your Customers' Shoes:

Your restaurant may appear simple to you. That's because it plays such a big part in your life. Your online ordering system may seem straightforward, yet it's confusing to your customers. Promote the advantages of online ordering with social media posts.
You can share images that show a step-by-step tutorial on how to use your online ordering system. In addition, you can post a question to your fans asking what they find most challenging about your online ordering system. It will alleviate your customers' worries and establish a sense of loyalty that your restaurant took the time to resolve their issue. Then create social media activities that address those concerns.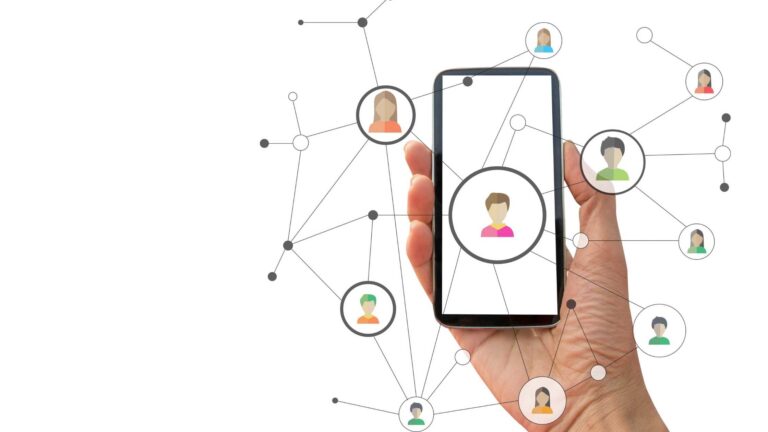 Publish Relevant Posts:
Based on research conducted by Sprout, the most irritating move brands make on social media is too much promotion. 
Promo post usually only mentions discounts or a specific product. It's the same as having a party guest that only talks about themselves. However, if they would begin conversations with questions, listen to other guests, and make new connections, then you wouldn't mind a bit of brag-fest every once in a while.
Try approaching social media like interacting with a group of strangers at a party. Focus conversation on your customers with engagement posts while sharing tidbits about your restaurant.
Here are some ideas to get the conversation going:
You can ask a question.

Consult customers about new products

User-generated content should be incorporated into your strategy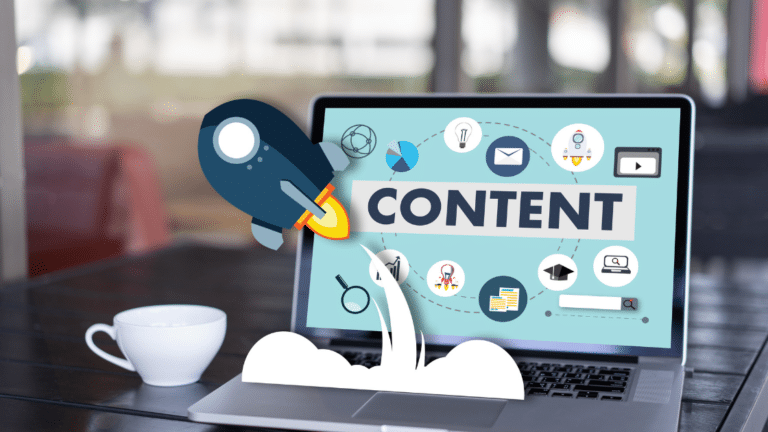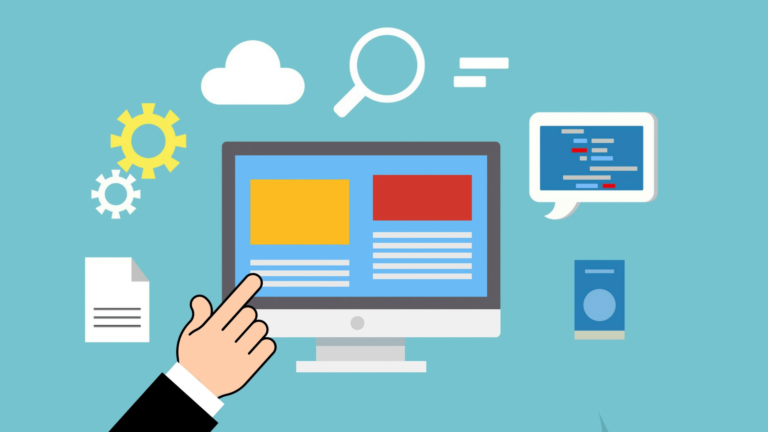 Drive Action With Location-targeted Advertising
With location-based advertising, you can control who sees your ads, often within a certain radius. With Facebook, you can specifically target specific business locations. Customers who walk by a location and happen to be browsing Facebook will be served a Facebook Ad. 
Many people ask the question about how much each social media ad should cost on average. To answer that question, you must set aside some funds for an initial trial. Try spending $50 and see what results you get. Then, you can try increasing that amount of spending and see what you get. 
Conclusion
Restaurants must use social media for advertising their establishments. You can choose from a wide range of social media platforms to market your restaurant. Not only has social media paved a way to advertise your restaurant, but it has also helped in connecting with the customers.
Social media is only a tiny part of restaurant marketing, although an important one. Ensure that you spread the right word about your restaurant, and make sure that you attract and retain customers. You also need to use the correct restaurant ordering system. The mobile ordering system should be intuitive and straightforward, just like Phygital24's system. Therefore, you will be able to facilitate the ordering process for your loyal customers and encourage them to place more orders.
info@phygital24.com | Phygital24.com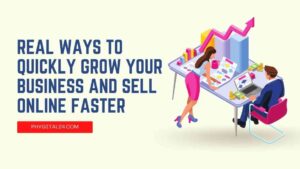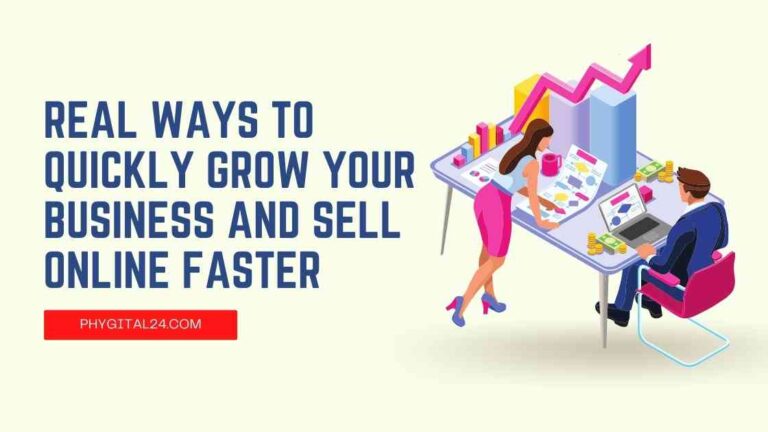 Would you like more online sales? We understand! With our comprehensive guide, we show you real ways you can increase sales and sell online fast.
Read More »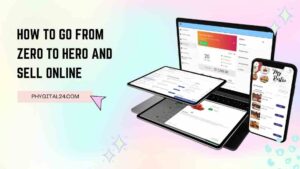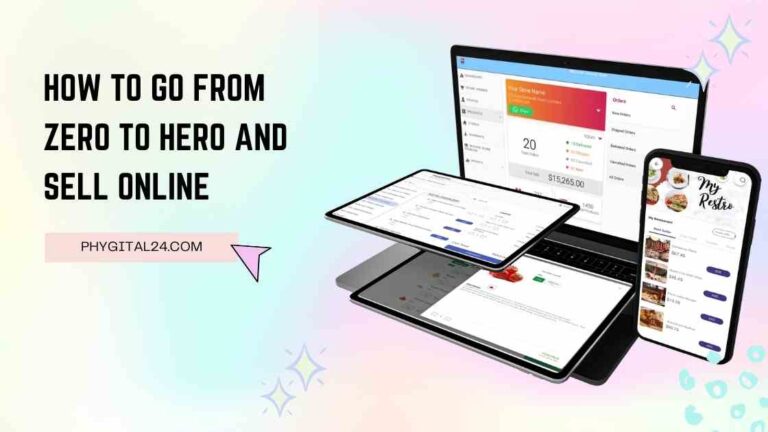 Are you having trouble making your first online sale? In this blog, we help new entrepreneurs make their first sale and sell online faster.
Read More »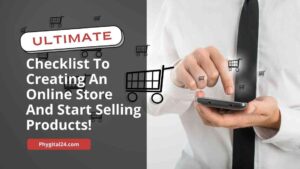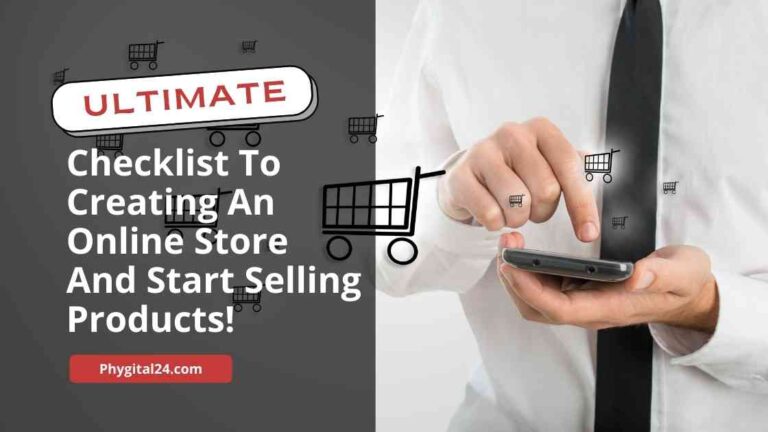 It is possible to earn huge amounts of money by selling through an online store. As a source of passive income, it has a relatively low overhead, can be done by businesses in any niche, and is very easy to set up.
Read More »