How To Build A Strong Digital Reputation For Your Restaurant
The menu, pictures, and reviews of the restaurant are all available to customers online before they book a table. As digitalization has become more critical in the restaurant industry during the past few years, all restaurants must assess and manage their online reputation.
These steps will improve customer experience and prepare you to outperform your competition in your restaurant's reputation management strategy: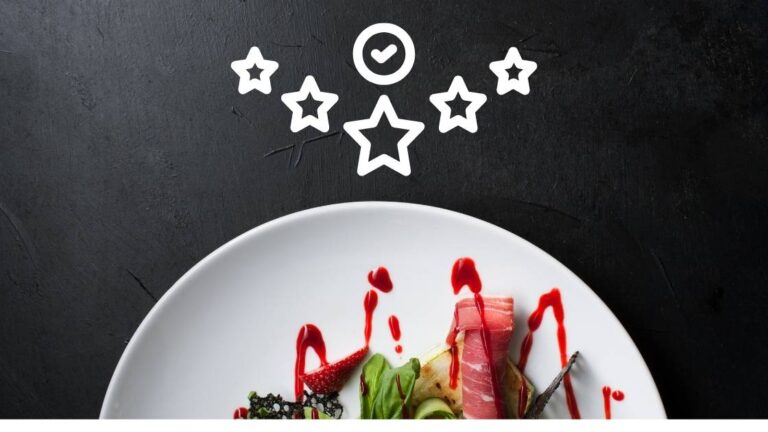 Take control of your restaurant's online profiles:
Find your restaurant's brand profiles online and claim them.
Almost every business in the United States has its own profile on review websites. In most websites, these profiles are generated either by using publicly available information or by users themselves. They are the foundation upon which your restaurant's online reputation will be built.
You must list every website that your restaurant has a presence on. Keeping track of each profile will ensure that competitors and hackers cannot change your information.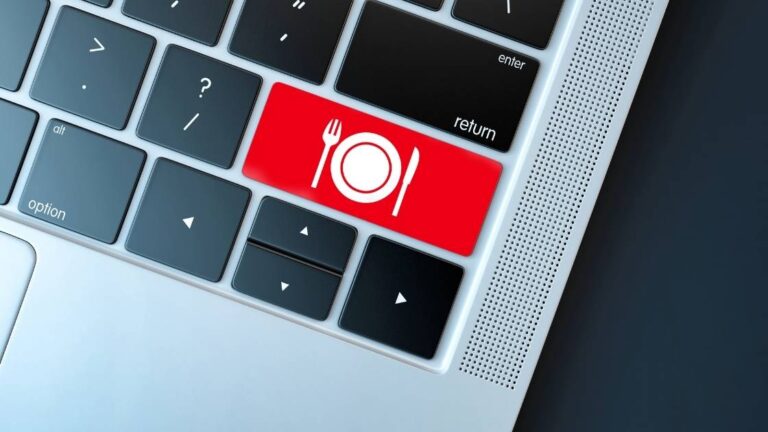 Monitor online reviews and respond to them:
The most prominent factor influencing your ranking in local search is online reviews. Consumer reviews are a significant determinant when choosing which restaurant to visit. Whatever you do, your business will be reviewed online. Monitoring reviews gives you greater insight into your guests' expectations. With it, you can gather valuable insights and improve your operations.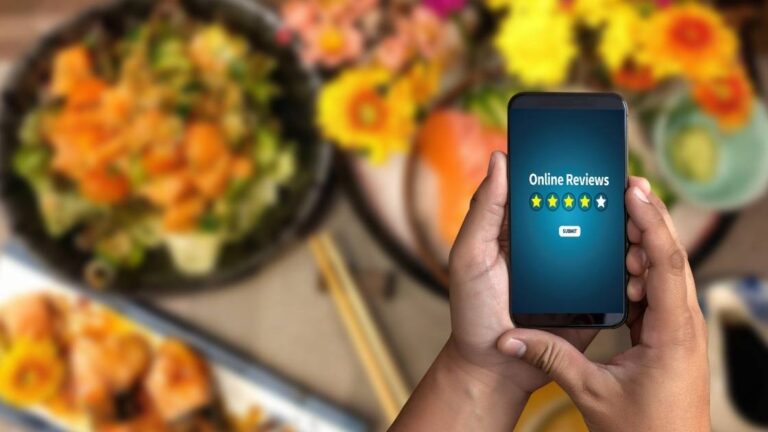 You can monitor online reviews with an alert system of email notifications and get informed of new reviews as soon as they are published.

Restaurant owners can analyze the content analysis of negative reviews to learn what they can improve. In contrast, positive reviews can improve your communication strategy. You can use the keywords that satisfied customers mention in your Search Engine Marketing efforts and Optimization activities.

By responding to your customers' online reviews, you demonstrate to them that you value their opinions. If you handle negative reviews professionally, you can turn them into an outstanding experience. If you handle positive reviews correctly, you can use that response to promote your restaurant.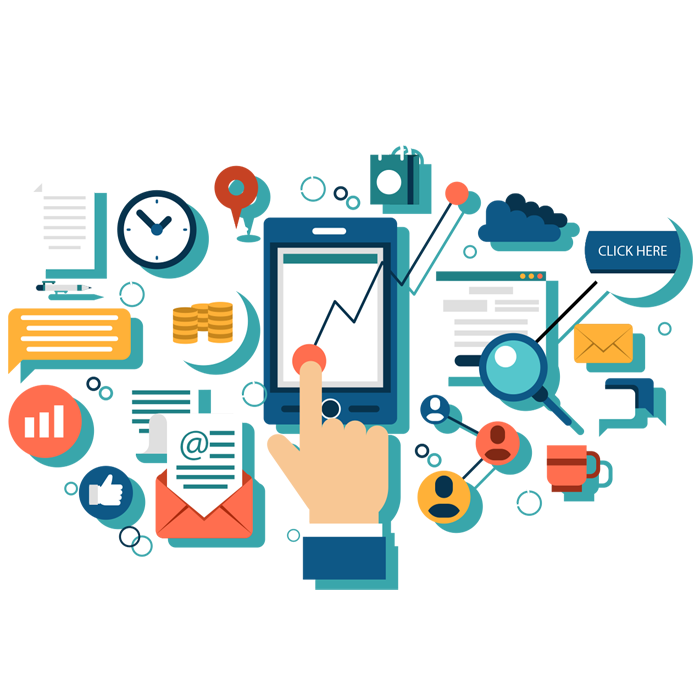 Put an emphasis on your social media presence:
Online reputation is greatly enhanced when a restaurant is socially active. Your restaurant becomes a persona that your customers relate to. In addition to creating a buzz, this "vibe" will also significantly impact having returning customers and attracting new ones.
Also, social media platforms can help your business learn what customers think of your service, menu, and service experience. Stay up to date with sites like Yelp, Facebook, Instagram, or Twitter. More importantly, these platforms offer a way to interact with your followers, so take advantage of the opportunity to respond and engage. This will help you grow a network of loyal customers.
Try to gain attention by posting content from a variety of trustworthy sources rather than self-promotion. Make sure your page is entertaining and exciting by using funny posts, hashtags, and compelling content.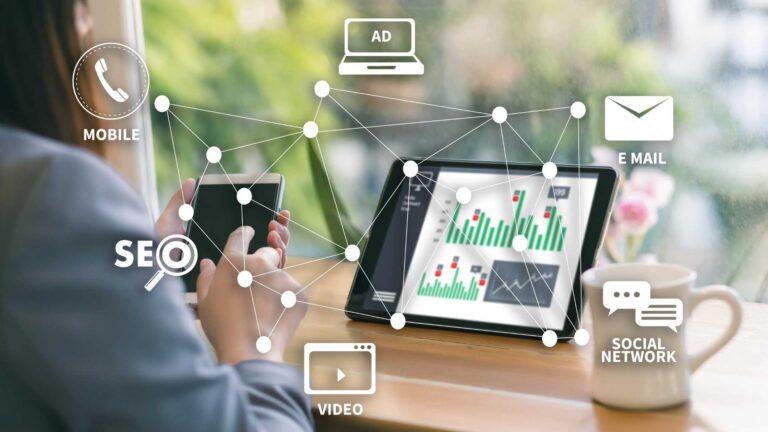 Conclusion
In the long run, following these steps will help you to be on top of your competition. Investing in proactive restaurant reputation management will not only keep your reputation clean; it will also drive conversions and increase customer engagement.
Is there anything you would like to know about restaurant reputation management? For more guidance on any of these points, schedule a free demo to find out how Phygital24 can help your restaurant succeed.
info@phygital24.com | Phygital24.com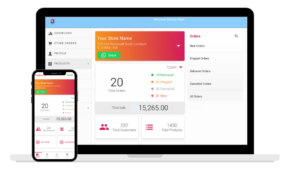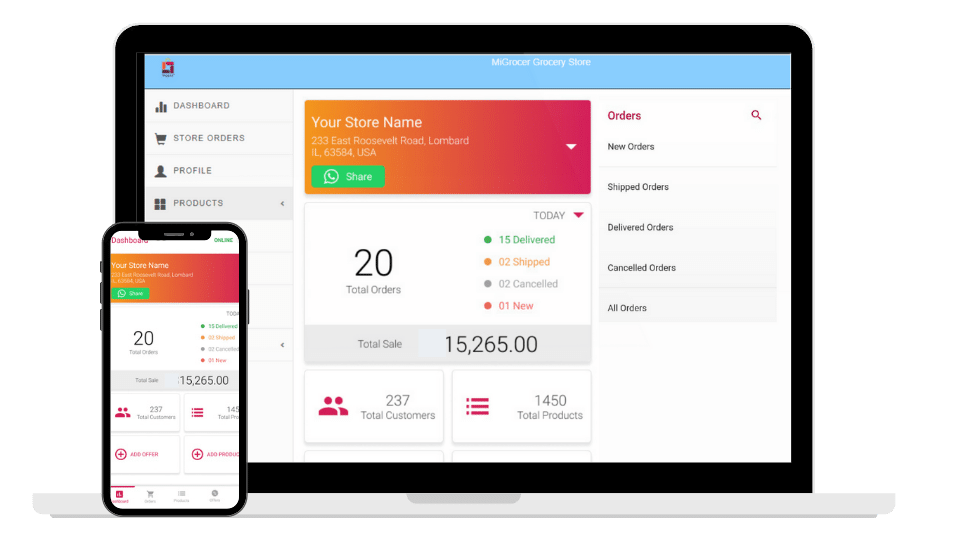 Login Start Free Trial Shopify vs Phygital24 Not all eCommerce platforms are created equal. Growing businesses choose Phygital24 and save more than ₹ 70,000 per
Read More »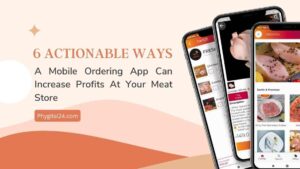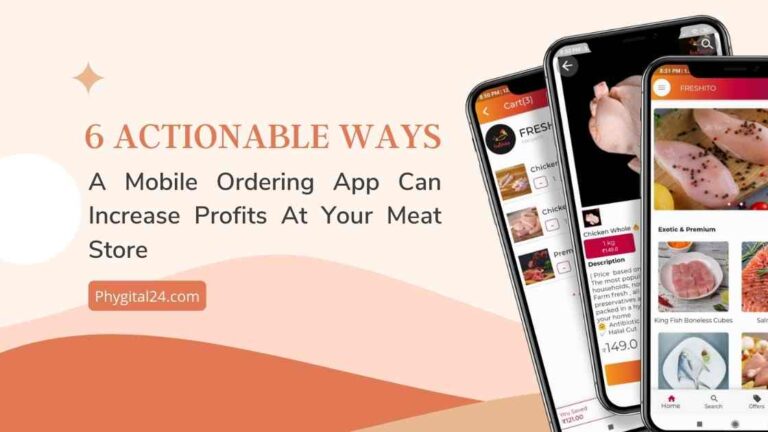 Considering a meat ordering app for your meat store. Check this list of 6 benefits about meat ordering mobile apps today.
Read More »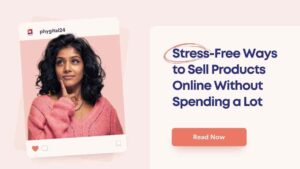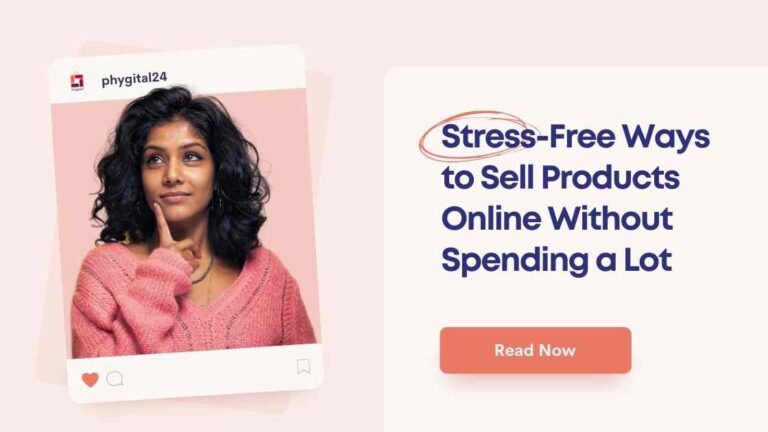 Find out how to sell products online using these effective tactics, as this can be a turning point in the life of your business.
Read More »