Not all eCommerce platforms are created equal. Growing businesses choose Phygital24 and save more than ₹ 70,000 per year with built-in features, zero monthly subscription cost, lifetime free website hosting, and a nominal fee of ₹ 3.0 per order. Plus, Phygital24 is a mobile-first SaaS solution that provides a free white-labelled mobile app along with an online store to let you own your eCommerce strategy.
Start Today & Get First 100 Orders Free | ★★★★★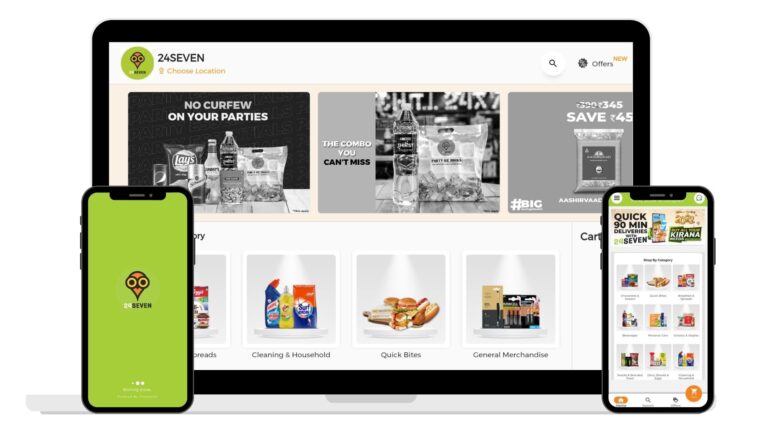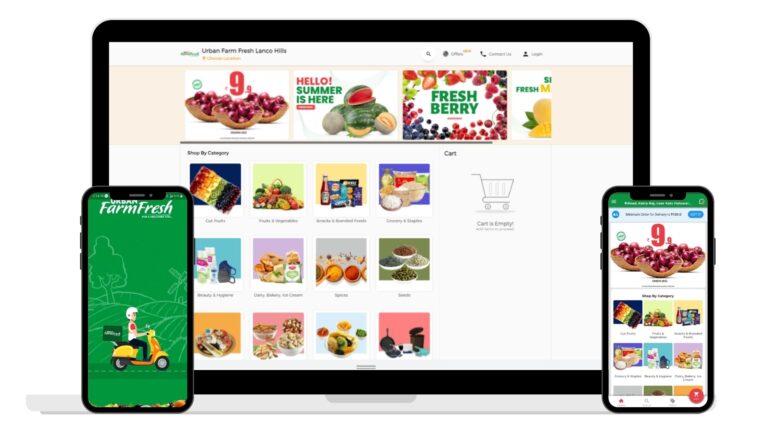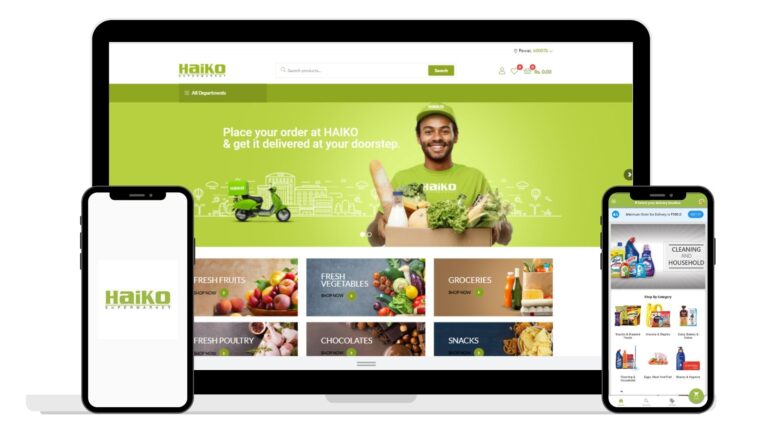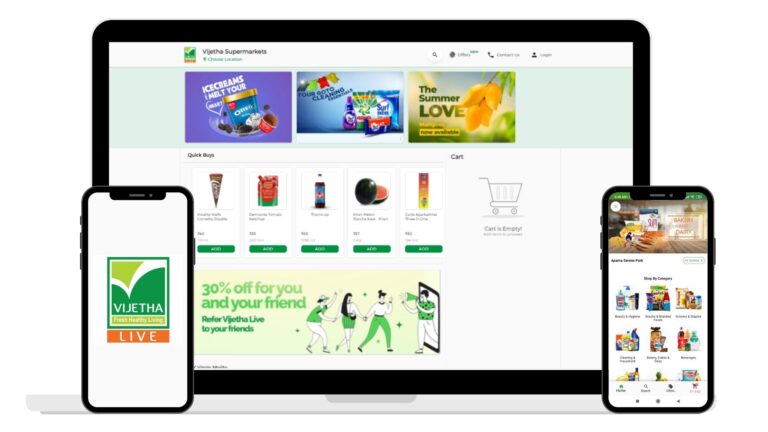 Phygital24 vs Shopify: Why Businesses Are Switching
Phygital24 and Shopify's features may appear similar at first glance. However, once you look at the cost of 3rd party features and mobile app development, it's easy to see why store owners choose Phygital24.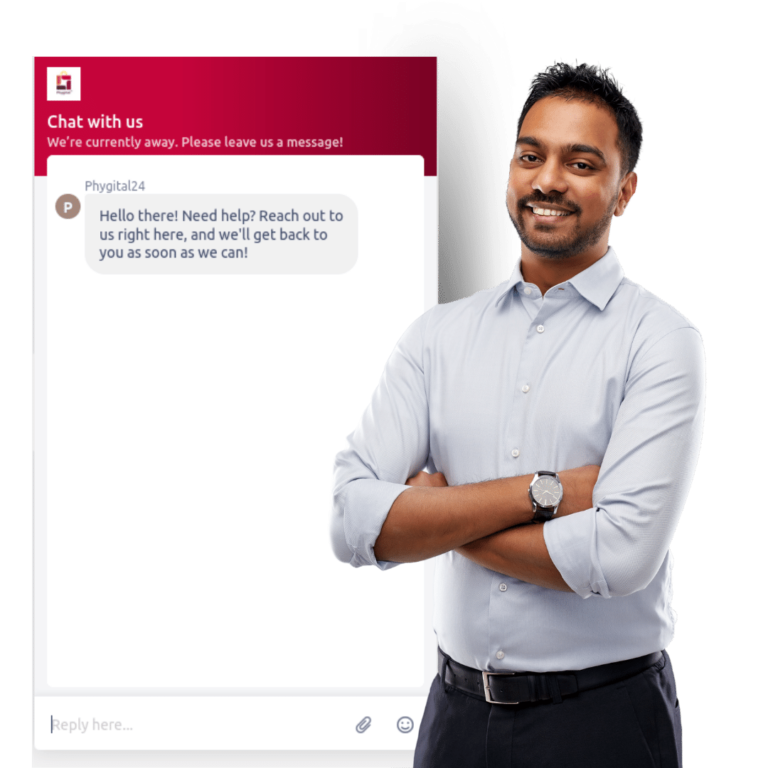 Phygital24 Provides World-Class Support
The in-house support and services of Phygital24 are unlike anything else offered by any eCommerce platform. We offer onboarding teams to help you migrate and launch easily, 24/7 chat, email, and phone support, and an Enterprise Services team dedicated to assisting you. Sellers who contact Phygital24 for support wait less than 5 minutes on average to connectk with a support representative, and 95% of their queries are resolved on the first attempt.
Shopify merchants typically experience longer hold times both via phone and online chat.
Getting these same features would require Shopify merchants to install 25+ additional apps, costing up to an additional ₹ 1 lac a year.
So why does Phygital24 offer so much more?
Ecommerce is the only core product of Phygital24
In order to maintain the best cloud-based, multi-channel solution available, Phygital24 fully reinvests in the platform it powers, allocating all engineering and service resources to maintaining it.
It's not the same business model as Shopify
With industry-leading partners in payments, shipping, and POS, Phygital24 can offer far greater solutions than any e-commerce platform alone, so we dedicate our entire company to making our core platform the best available.
As a business model, Shopify focuses on offering services like payments, shipping, point-of-sale, and lending. These services generate more than 60% of Shopify's revenue, and they take up a lot of Shopify's engineering, support, and strategic time.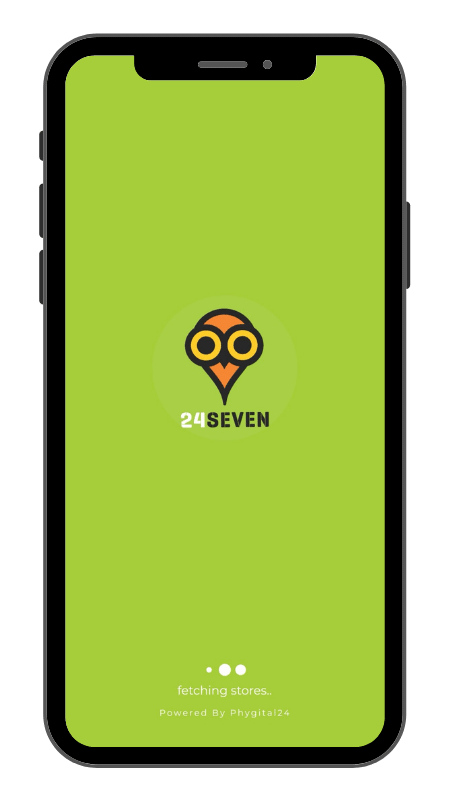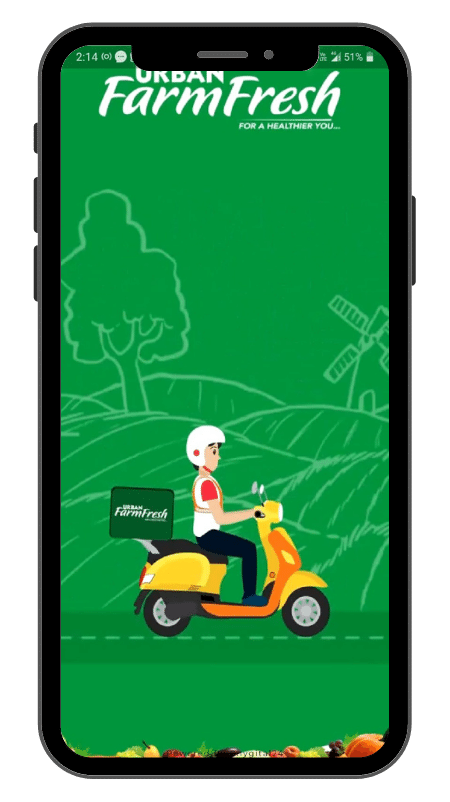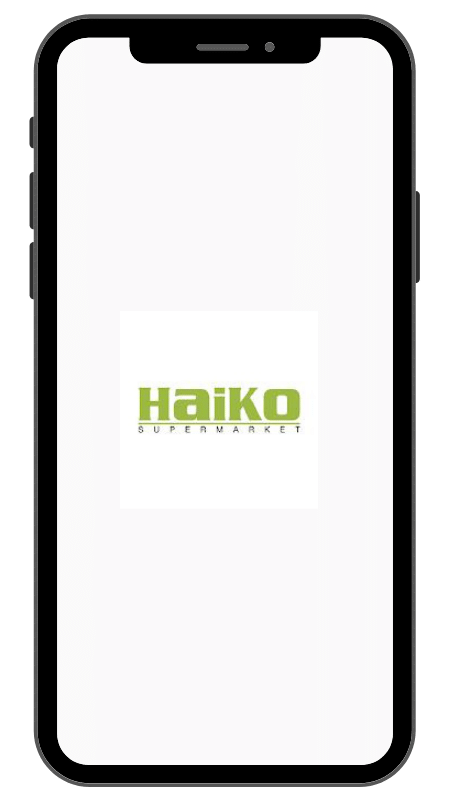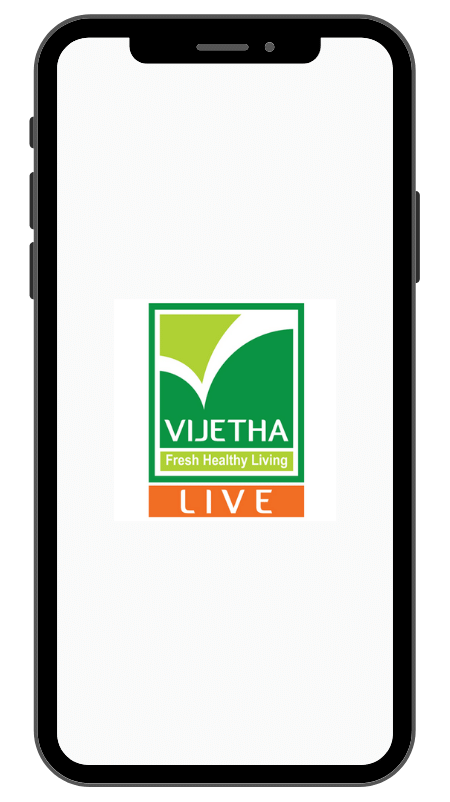 More Than 40,000 Stores Have Been Launched Using Phygital24's System
No Credit/Debit Card Required | ★★★★★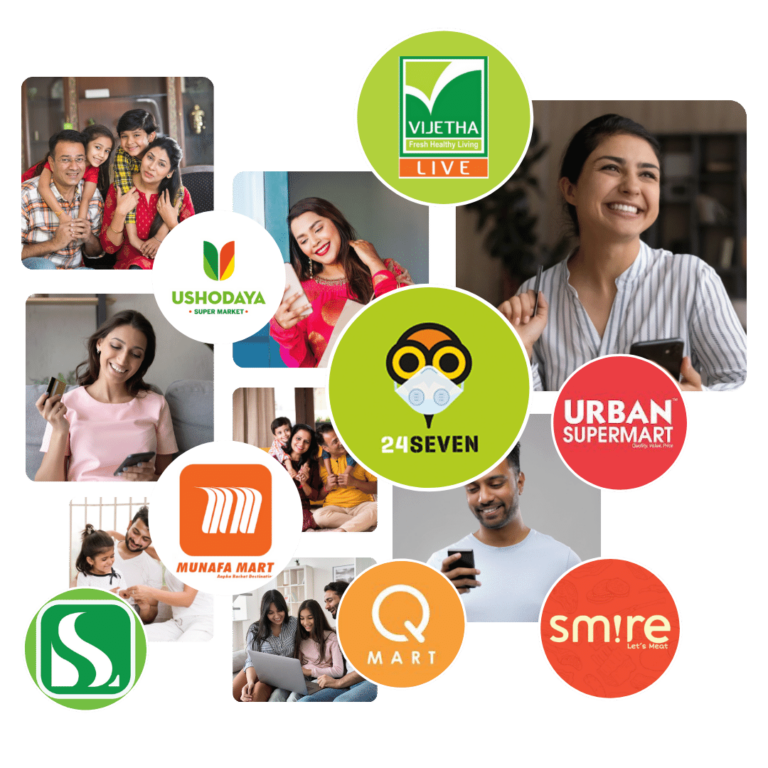 Don't believe what we say!
See what our customers think of us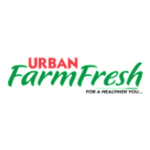 A little over four months ago, Urban Farm Fresh launched their online ordering app using Phygital24's online ordering solutions. In just 90 days, Urban Farm-fresh racked up 20k in-app orders. It also had a 60% conversion rate for downloads to orders.
Now with a 22cr ARR, Urban Farm Fresh is sitting on 16cr revenue this year.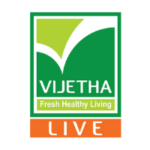 Phygital24 has been a part of my business for a very long time and my customers just love it. The admin section is so easy to set up, and our customers really like it because they can order easily. A special shoutout goes out to the support team – they are awesome! As a result of all of this, our business continues to grow.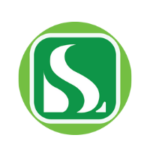 Our experience with Phygital24's system was positive, and we are happy with the results. We like how nicely the menu is structured and how the customers get walked through the ordering process. Aside from the great design, we are also very happy with how the theme for the Phygital24 app blends in with the overall layout of our brand.
Get a free account with Phygital24 and discover the difference