Grocery Delivery: What Business Model Is Right for Your Business
So, you're thinking about starting a grocery delivery service. You're well aware that your industry is crowded, and you want to set your business apart from the competition by making it stand out. However, how? Answer: by determining which business model is most appropriate for your company's specific needs and circumstances, Various business models will be discussed, and we will assist you in determining which business model is appropriate for your grocery delivery service!
The Inventory Model:
Of all business models, this is the most basic. For the most part, this means that food delivery services will either own their warehouses or lease them from a third-party provider. Items is stored in an inventory in this model, making it simple to replenish when supplies run low. Because of the high inventory cost in this business model, if the grocery delivery service fails, you may be forced to close your doors.
Another benefit of these businesses is that they can easily adjust their prices in response to changes in supply and demand. This gives you greater control over the amount of profit you make from selling groceries!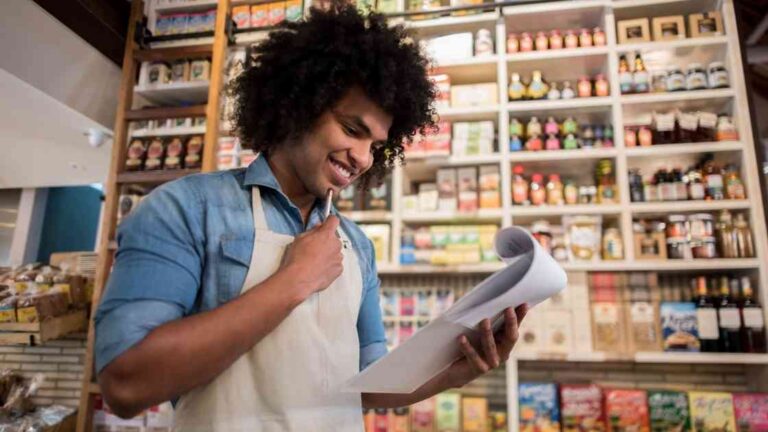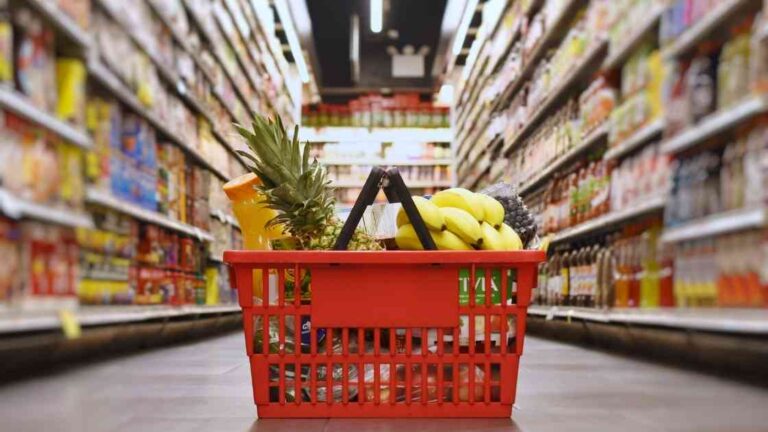 Click and Collect Business Model:
When it comes to grocery delivery services, this business model is ideal because it eliminates the hassle of storing inventory. Customers can order groceries online and pick them up at a time and location of their choosing with click and collect. As a result, businesses can save money on creating storage solutions because extensive inventories will not be lying around.
Customers who prefer to pick up their groceries from the store rather than waiting at home will appreciate Click and Collect grocery delivery services. If you don't have time for lunch or dinner but still want to eat well, this is the perfect solution for you! The only drawback to this business model is that supermarkets will have to replenish inventory more frequently.
The Multi-Vendor Marketplace Model:
Here's your chance to get in on a grocery-eBay-style business model! Customers will be able to order groceries from a variety of vendors using such a marketplace. In the end, you'll be one of many players in the mix, not the only one. This business model necessitates a smaller initial outlay. While dealing with multiple vendors increases the risk, it also increases the reward. To keep customers interested in your grocery delivery service, you must always be one step ahead of them and maintain positive relationships.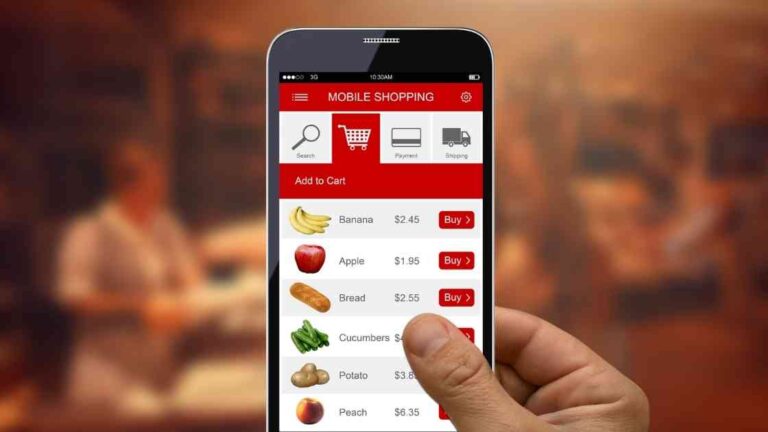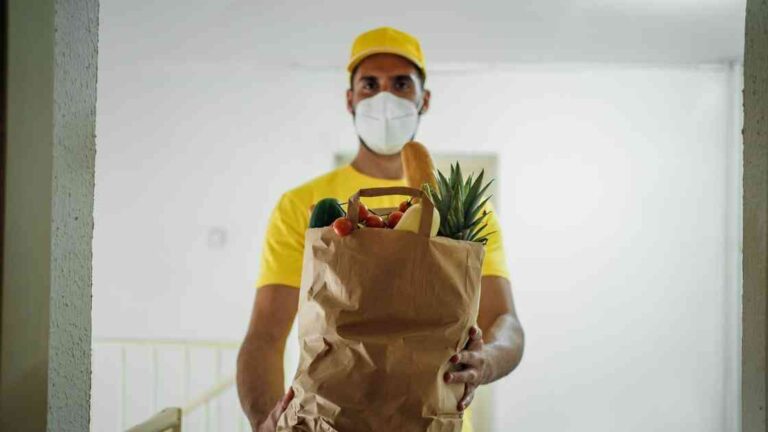 The Shopping Model:
Most grocery delivery services operate according to this business model. As a result, customers will place online grocery orders and pay for them once they're checked out. With this business model, you don't have to do any of the work yourself. It's very convenient. Due to the lack of face-to-face interaction, customers may be disappointed if the quality of the items does not meet their expectations if it is delivered to their door. As a result, it's critical to focus on customer satisfaction and maintain high standards for your grocery delivery service.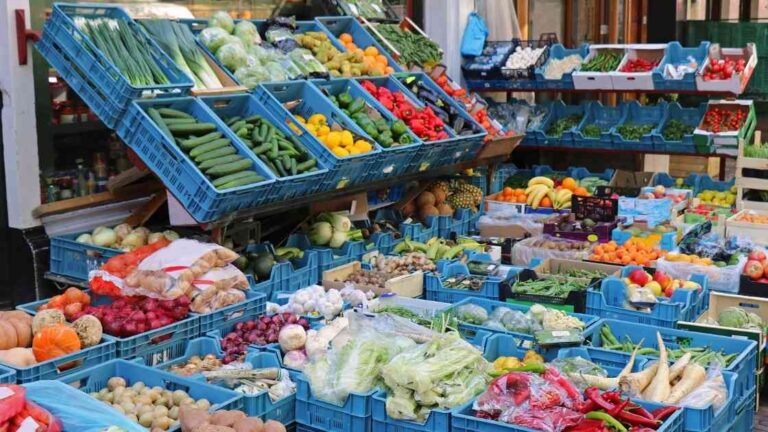 The Hyper-Local Mode:
Local grocery delivery services looking to streamline their operations will love this business model. Customers will order food from a select group of nearby vendors, making it quick and straightforward for them to do so! This business model has only one disadvantage: you'll have to deal with a smaller number of grocery stores, which may not have the wide selection customers want.
The Online-Selling Mode:
Depending on your business model, you have a wide range of ways to make money in this niche. Their primary revenue sources were established food and e-commerce platforms with multiple sellers. If you want to increase your earnings, you should combine the use of various distribution channels:
Commission

Subscription

MembershipMerchandising

Fees for Professional Services

Promotions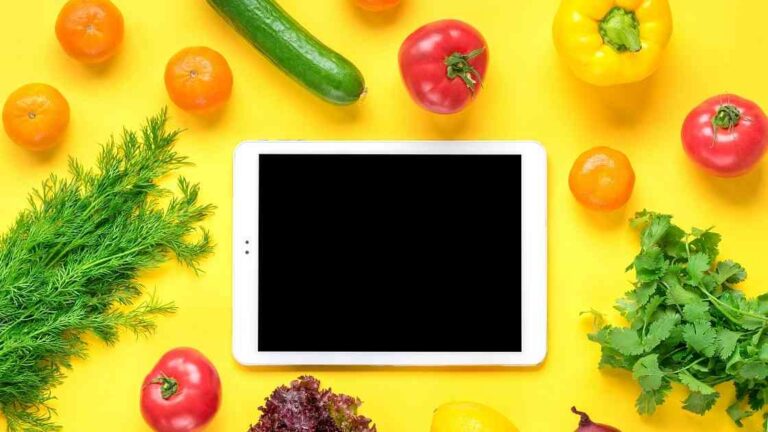 The bottom line
When you work in the grocery industry, your plate is always full. Maintaining a smooth and efficient business can be a challenging task. Business models come in various shapes and sizes, and not all of them work the same way or produce the same results. It's important to know what kind of tool or process you'll need to get the job done. Would you mind trying out our free demo to see if this is something you'd be interested in? Our team would be happy to discuss how we can help you improve your business model.
info@phygital24.com | Phygital24.com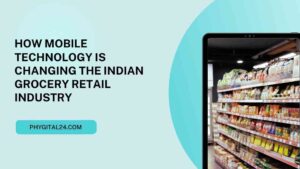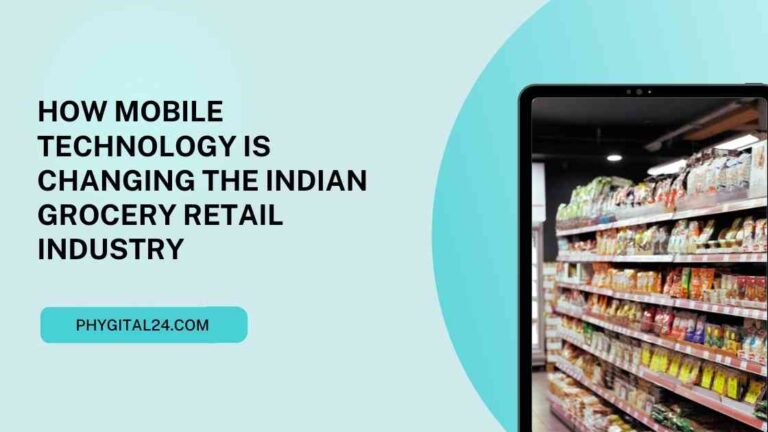 Learn how mobile technology has completely transformed the way consumers shop for groceries and how retailers use this trend to stay ahead of their competitors.
Read More »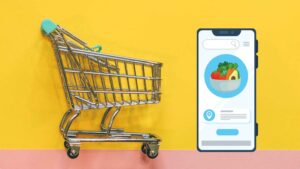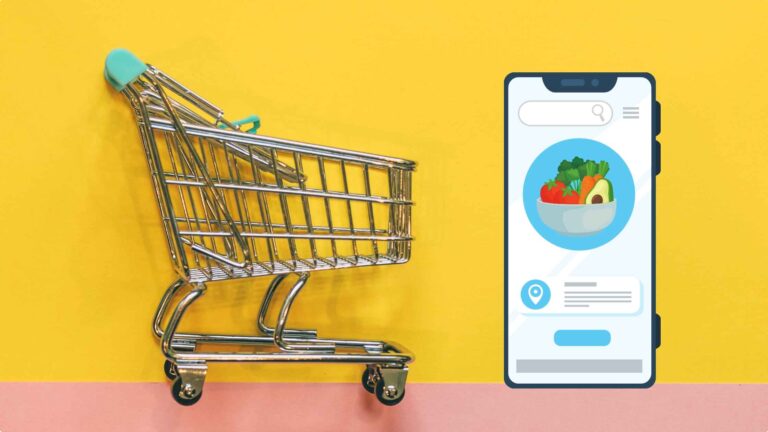 The trend of grocery delivery apps is rising. We discuss how Indian grocers can stay competitive as this space develops over 2022.
Read More »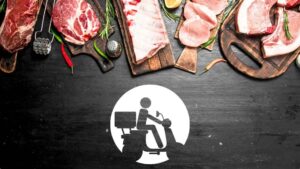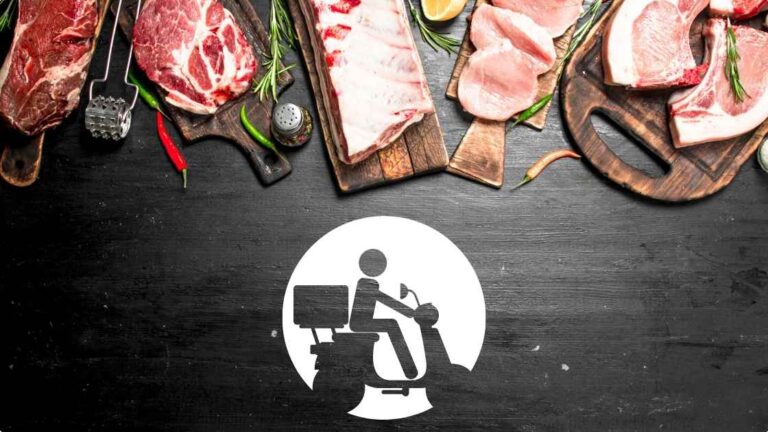 As technology disrupts traditional industries based on changing consumer expectations and behaviors, meat delivery apps are being reinvented to engage consumers that seek convenience. In this article, we outline what these new capabilities will be.
Read More »