Top Online Grocery App Development Company in Covid 19
With the increasing number of people looking to find an easier way to purchase groceries online, it is only natural that there would be a demand for grocery delivery apps. A Grocery app development company helps you create an app for both the physical and online grocery business. With the help of professional app developers, you can create an attractive and user-friendly app to enhance the overall efficiency of your business. In addition, they make a highly functional and feature-rich grocery app to help you improve the customer experience.
When you look for a list of app development companies, you should ensure that they are providing custom app solutions for your business. You should check out their previous projects and get an idea about their skill set. Make sure that the grocery app development company is well-aware of the market competition and comes up with innovative ideas for you. They should work with a zero-risk approach and deliver quality development at a low cost. It's important to note that the key performance indicators or KPIs should reflect the quality of the product or services offered.
Here is the curated list of the top 5 Online Grocery App Development Companies in Covid 19: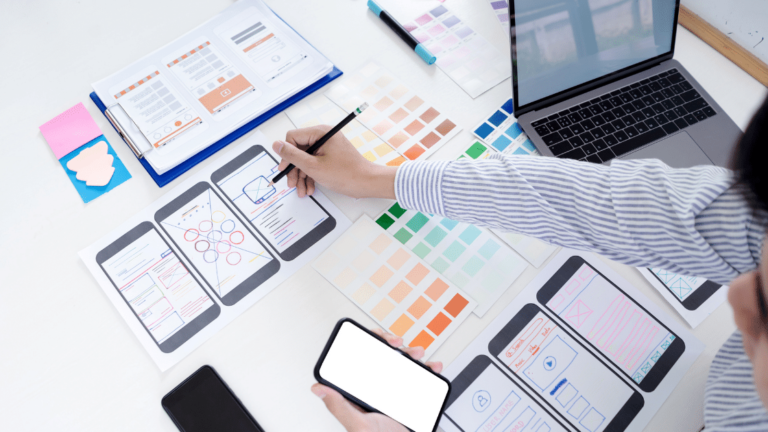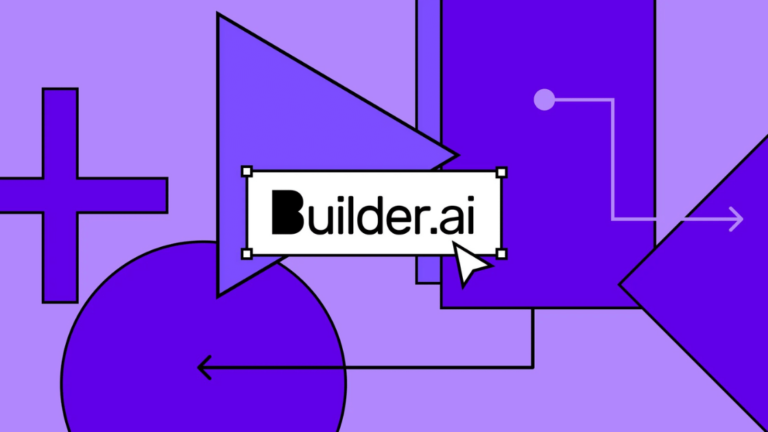 Builder.ai
Builder.ai helps grocery businesses with inventory management, delivery tracking, full social integration, and a smooth payment system. In addition, it claims to build an award-winning grocery app – in just 2 weeks.
Jungleworks
They are a leading mobile application development company that has helped businesses build apps for their clients with the help of creative, experienced, and talented professionals. Jungleworks specializes in no-code hyperlocal commerce and delivery stack to set up and manage on-demand businesses.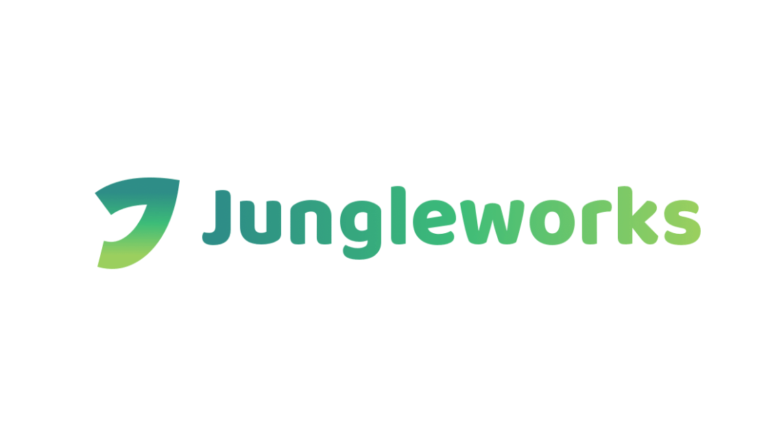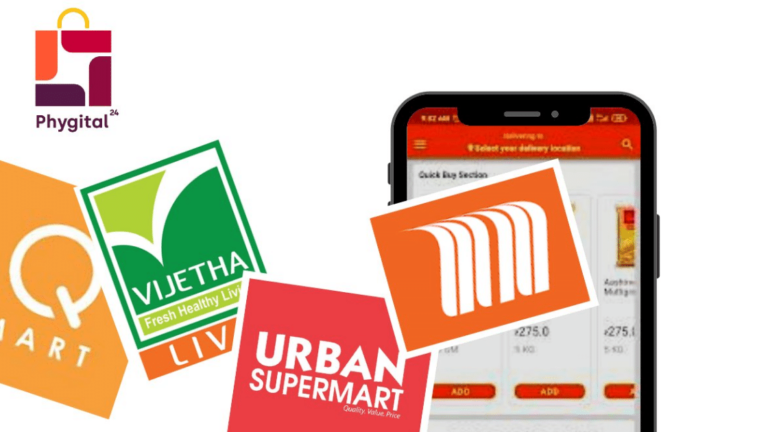 Phygital24
Phygital24 has helped leading supermarkets in India build high-converting online grocery mobile applications. In addition, they have helped businesses in setting up, implementing, and managing their grocery business through their cloud-based online ordering systems. Phygital24 currently serves 500+ companies in India, including well-known names like Munafa Mart, Sampoorna Supermarket, Vijetha Supermarket, Ushodaya Super Market, Urban Farm Fresh, Get Farm Fresh, and several others.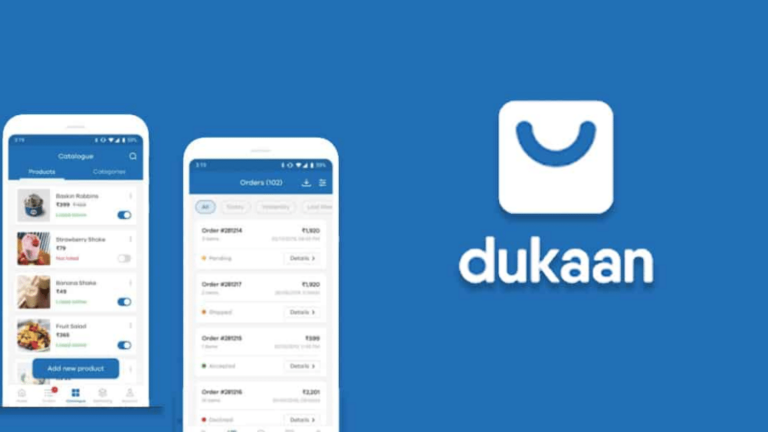 Dukaan
Dukaan is a leading Ecom website development company delivering high-quality, innovative, and cost-effective digital solutions. In addition, Dukaan helps businesses in building attractive websites & apps to promote their business online.
Mindister
Minidster has helped small-scale businesses to expand their business by creating apps for them. They have built an extensive range of mobile, web, and cloud solutions using today's latest technologies. Minister is a software development company that provides services such as custom application solutions, product engineering support, etc.,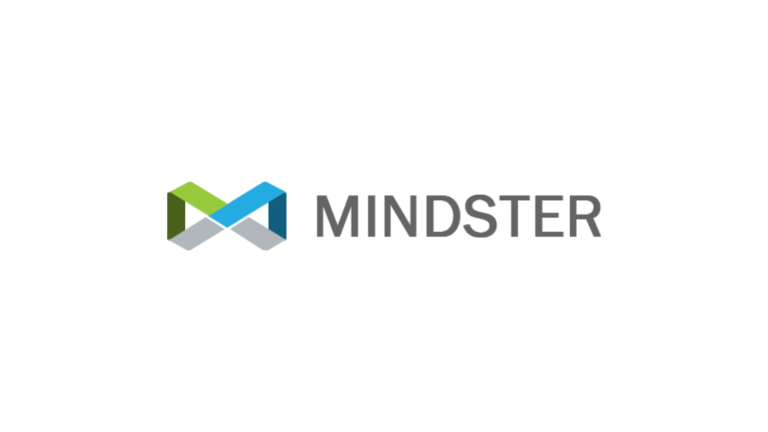 Conclusion:
If you want to grow your supermarket business, it's time to get serious about app development. You need an app that is custom-built for your company's vision and offers a seamless user experience. There are plenty of grocery apps out there, but only one will be made specifically for YOU! To make sure you're selecting the right partner, ask them if they've got any previous projects up their sleeves (or on their website) so you can see some examples of what they can do with your data. And don't forget to research how well-aware they are about market competition; innovation is vital when building retail apps today! Book yourself a complimentary clarity session now, and we'll help guide you through every step of this process.
info@phygital24.com | Phygital24.com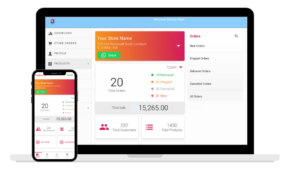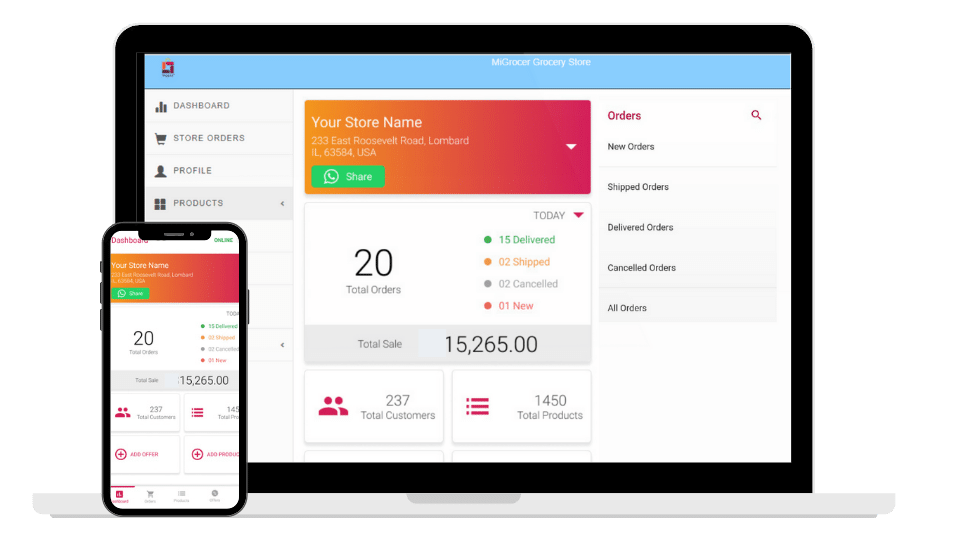 Login Start Free Trial Shopify vs Phygital24 Not all eCommerce platforms are created equal. Growing businesses choose Phygital24 and save more than ₹ 70,000 per
Read More »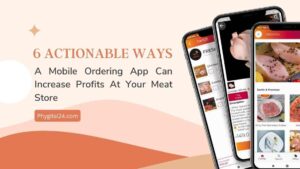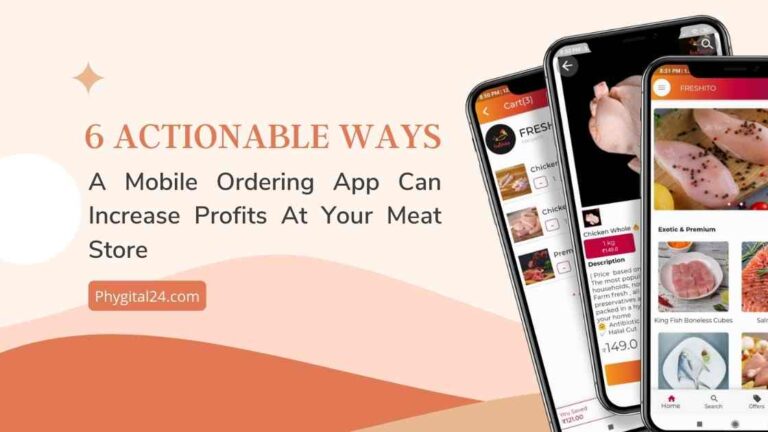 Considering a meat ordering app for your meat store. Check this list of 6 benefits about meat ordering mobile apps today.
Read More »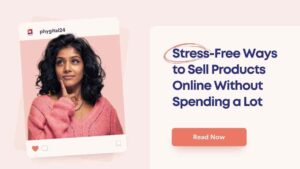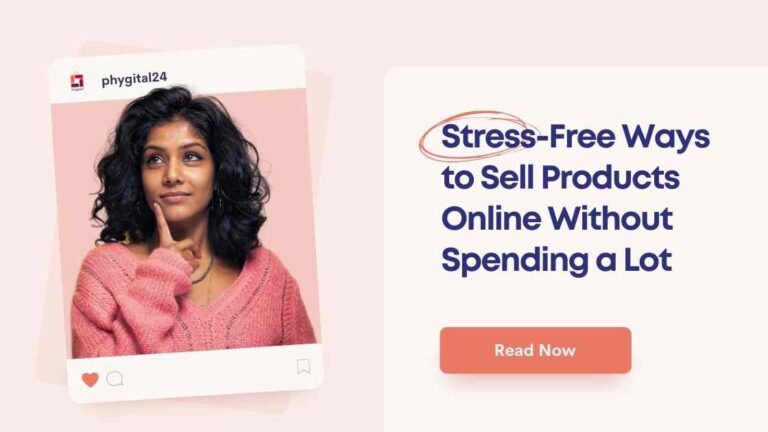 Find out how to sell products online using these effective tactics, as this can be a turning point in the life of your business.
Read More »