Content Marketing For Restaurant Owners - Top Trends

There is no doubt that content marketing is one of the most effective strategies for restaurants to grow their brand to the next level. You likely have a website, social media page, or other kinds of online presence if you are a restaurant. Engaging with your audience on social media helps you increase engagement. Sometimes it can seem as if you can do more to deliver more on your pages online. There's no doubt you can do it. To create content, you need to follow these trends:
Share Your Recipes All Over The Place:
You might think it's crazy, but a critical part of content marketing is knowing how to share your knowledge. Sharing this knowledge with your customers shows them you care about them and are offering them your cooking wisdom. Sharing recipes gives your customers a taste of you and makes them feel like you trust them to use your recipes.

You will find that most of your customers would like the idea that you shared the recipe with them and that while others will find it complicated, they will not attempt to cook it themselves.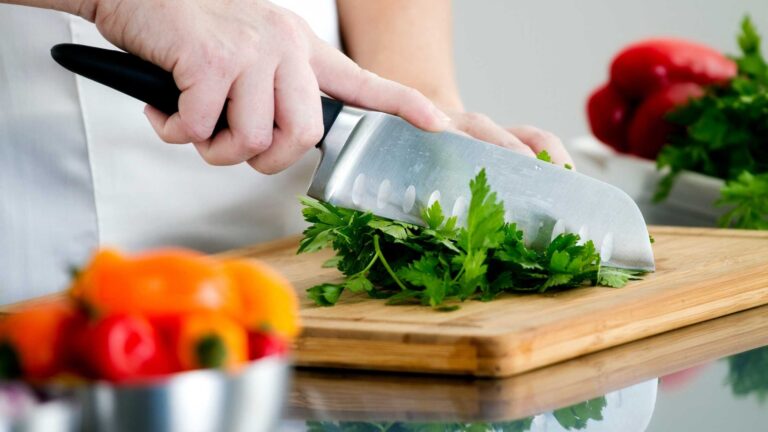 Share A Story:
An experienced restaurant owner will likely tell a lot of stories — anecdotes, paths from having the idea to opening the restaurant, anything you encountered along the way, etc. The best way to inspire others is to share honest, real-life stories about their success. Many of them are dealing with roadblocks of their own, so they would like to know what you have done.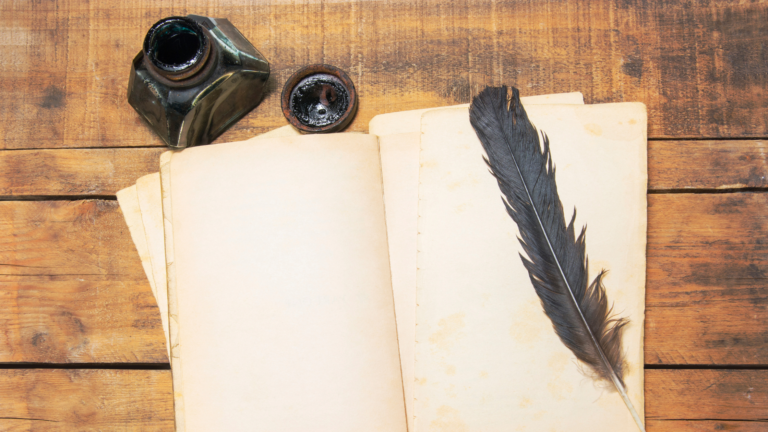 Share Mouthwatering Photos On Instagram:
The restaurant content marketing space is a great place to share visual pictures of the food because they can entice diners. For added effect, post your images an hour before meals.
Instagram enables you to add pictures and share pics of what you're eating. Your food images will make people hungry as they scroll through their feeds. You should assign the responsibility of taking photographs to someone good at taking them. It's okay to use Instagram's filters, as long as your photos are consistent.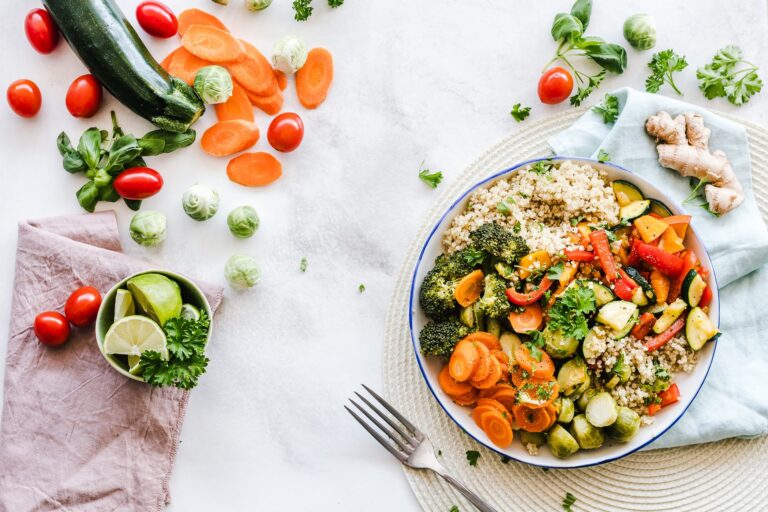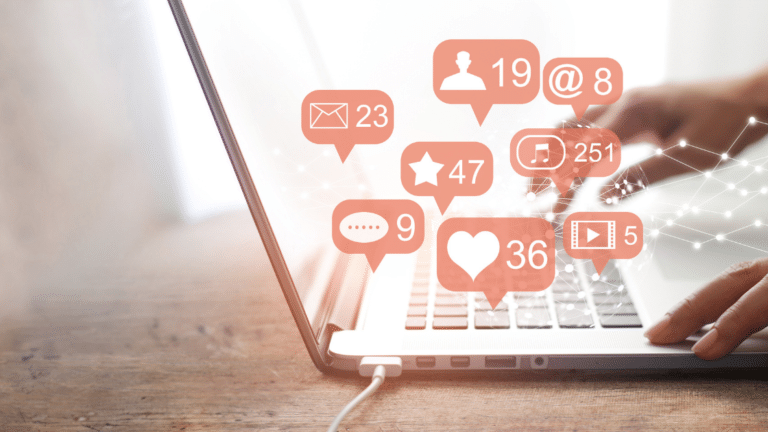 Inform People About Upcoming Events:
Put your upcoming events and restaurant updates on social media and your website. An event can increase the number of visitors you have on nights when you are hosting an event, and the more that know about it, the better. You'll need to update people on what's going on with your restaurant and how it's changing since this makes you stand out from the competition.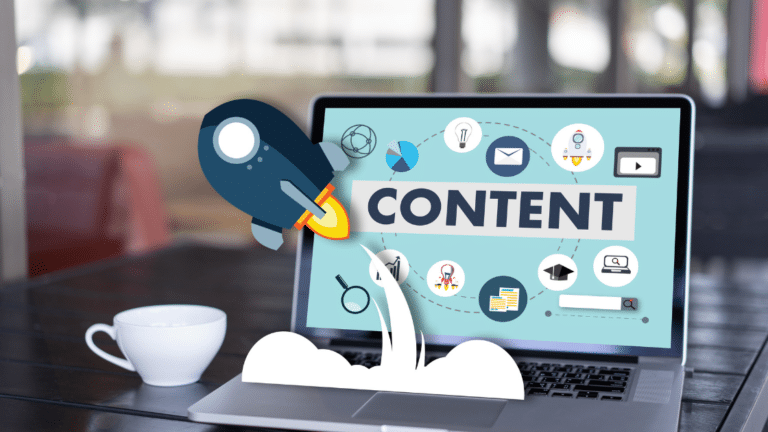 Start Your Restaurant's Blog:
Content marketing strategies are not complete without a restaurant blog. Make today the day you start filling up that dormant blog on your site. If you don't have one, get one – today.
The content you shared on your blog, and social media accounts can be cross-promoted on your site and blog, and links to all of your media products can be included. Google Search will likely favor you because of the links you have to and from your website.
Let Us Finish By Saying This:
Regardless of the strategy you choose, always start with a comprehensive content marketing strategy. Ensure that you know your audience and create a content calendar that includes your tools, such as blogs, webinars, podcasts, social media, and more. Don't forget to measure your content once it has been published and promoted, so you will know what works well next time.
Managing content isn't straightforward, but it's essential to your restaurant's longevity, growth, and success. Feel free to contact the team at Phygital24 for any assistance with the marketing of restaurants.
info@phygital24.com | Phygital24.com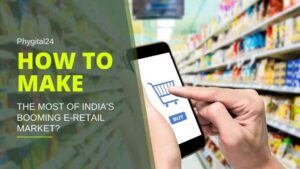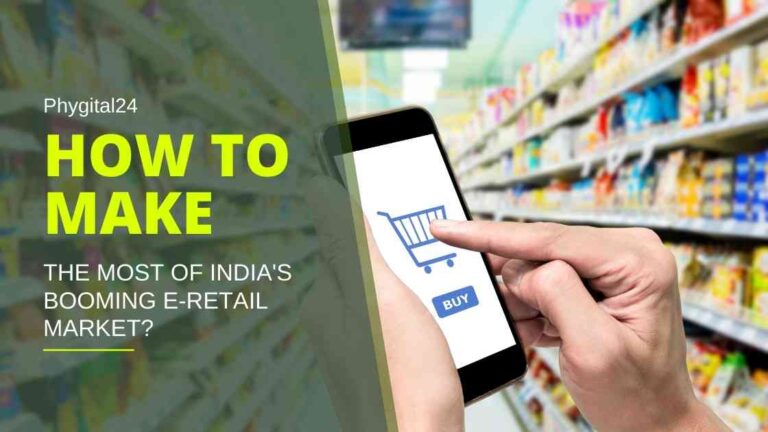 India's E-Retail market is booming. Learn how retailers can leverage this opportunity to grow their business.
Read More »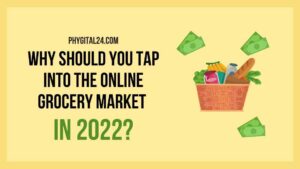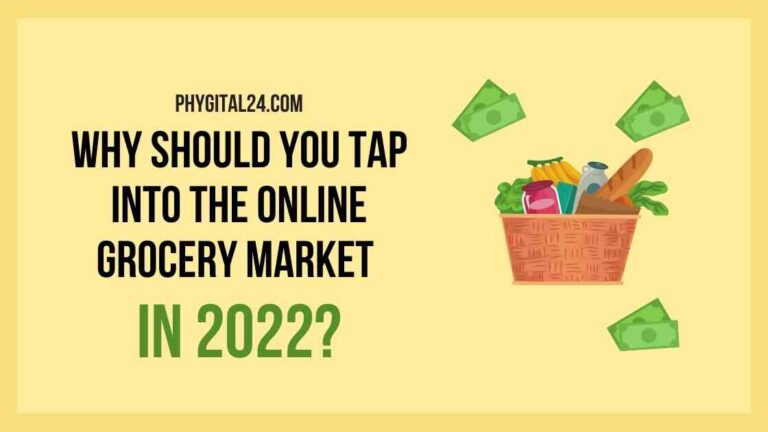 With the online grocery industry growing fast, it is essential for you to tap into it as well. Here are some reasons why you should do so.
Read More »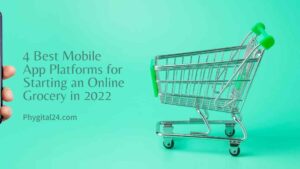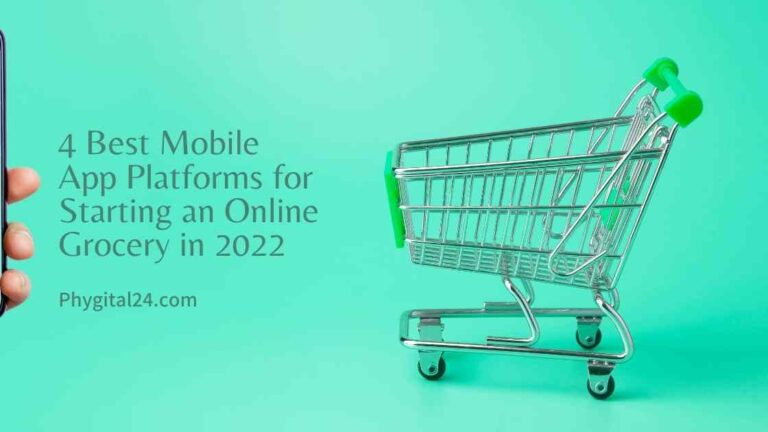 There are many benefits to starting an online grocery. For one, you can get groceries delivered right at your door. However, several different platforms offer Grocery App Development. Here is a list of some of the best ones!
Read More »