2021 Restaurant Digital Marketing Trends - Top Recommendations
In today's world of innovations, digital marketing can help your company not just survive, but thrive. Throughout the hospitality industry, things have changed greatly in the year 2021. As COVID-19 hits the United States in March of 2020, restaurants and bars start to struggle to make ends meet.
COVID-19's impact on the hospitality industry is at the core of NRA's recently released report, released on December 7. 
The next two years will see an estimated 110,000 restaurants closing (or 17% of restaurants).

 

Among the 110,000 closed restaurants, 16% had been open for more than 30 years.

48% predict they will stay in the industry in the foreseeable future.

In the full-service restaurant sector, 87% reported an average decline of 36% in sales.

Most full-service chain and independent owners expect to continue laying off employees for at least the next three months.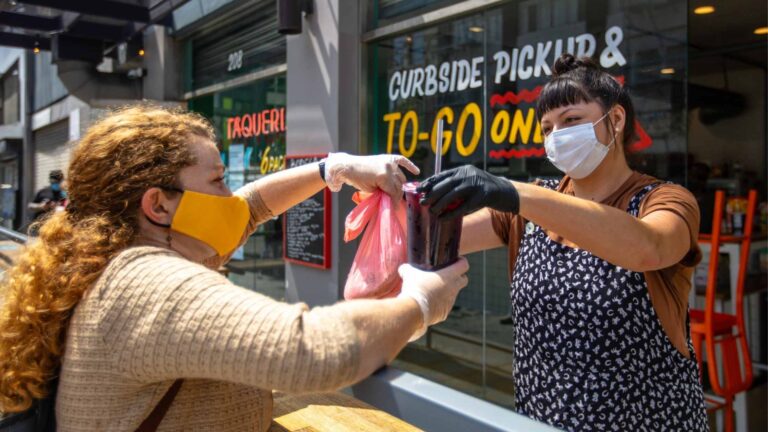 If you are operating a restaurant or a startup, you need to understand how to leverage the online process and be able to compete with your competitors. Stay tuned to this blog to learn about 2021's best restaurant marketing trends and ideas.
By asking the right questions, you can drive the conversation and find out what you've been unable to learn through your own due diligence.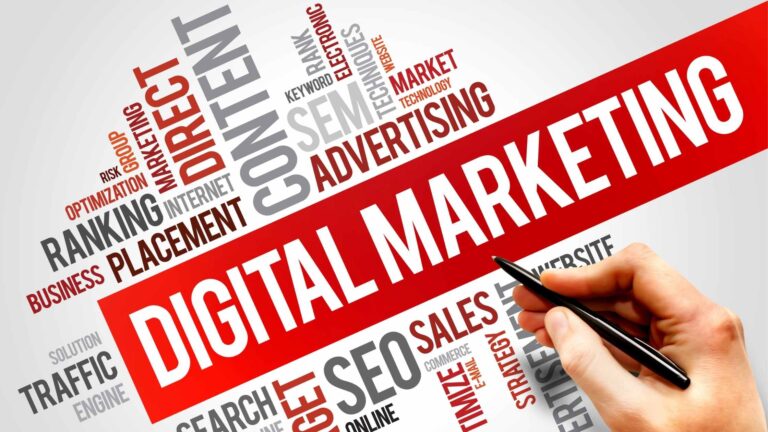 A great restaurant starts with its website:
Your company's website represents the heart and soul of your brand. Consumers use the Internet to view your menu, place takeout orders, find out about upcoming specials and events, and much more. Your website should also serve as an extension of brand identity with regards to form, feel, and personality.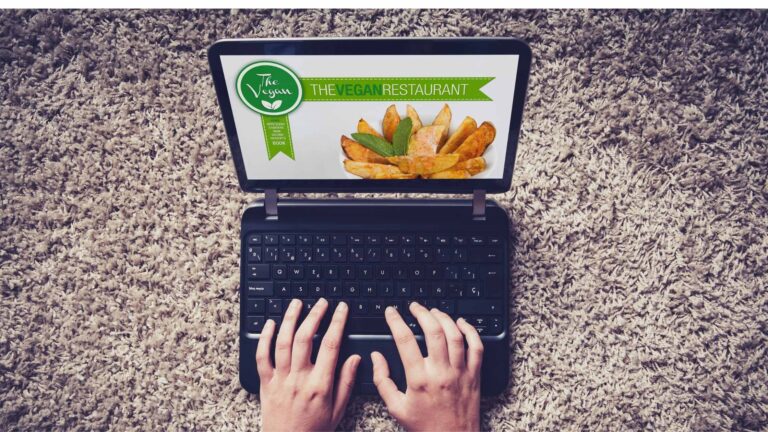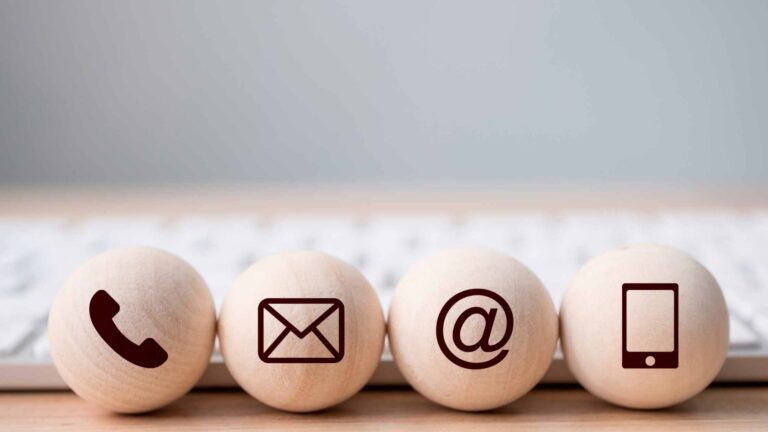 NAP Optimization:
The name, address, and phone number of an object is an acronym known as NAP. When it comes to local SEO, optimizing your NAP can be a game-changer.
Marketers can use several strategies to increase their visibility and gain more customers. Aside from paid ads, it's essential to rank well in organic search results.
Here's an example: a customer finds your site, but they don't know your address or how to get in touch with you. A tip would be to list important company information (such as your phone number and company name) at the top of the website. Since this has a direct impact on your SEO ranking, we recommend that your company's NAP is consistent and correct across the web.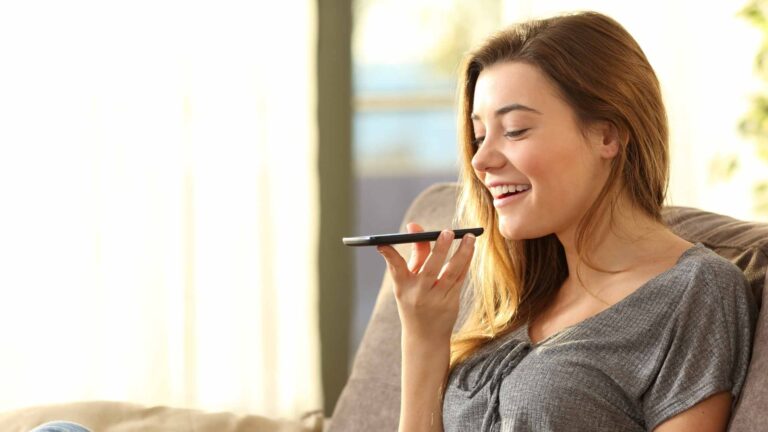 Voice search optimization:
Restaurants have increased their use of technology in 2020 as it has become more convenient, convenient, and safer for customers. It doesn't come as a surprise that voice searches are in the ascendency with technology like Google Assistant, Siri, Alexa, and Google Home. 
Several search engines, such as Google, will return the most relevant results for users' voice search queries. Consider hiring someone who specializes in voice search optimization or you can start learning SEO yourself.
Online Food Delivery:
Amid the pandemic, younger and elderly generations get more and more used to their food ordering using a mobile app for ordering food, as well as visiting the website of their favorite foods and restaurants. A food delivery app is a trend that needs to be included in your restaurant business to keep up with competition and time.
Using the restaurant's online ordering system will reach out to a broad audience and will be a user-friendly experience. You can trust the purchase intent of customers who download your app to order food through your menu.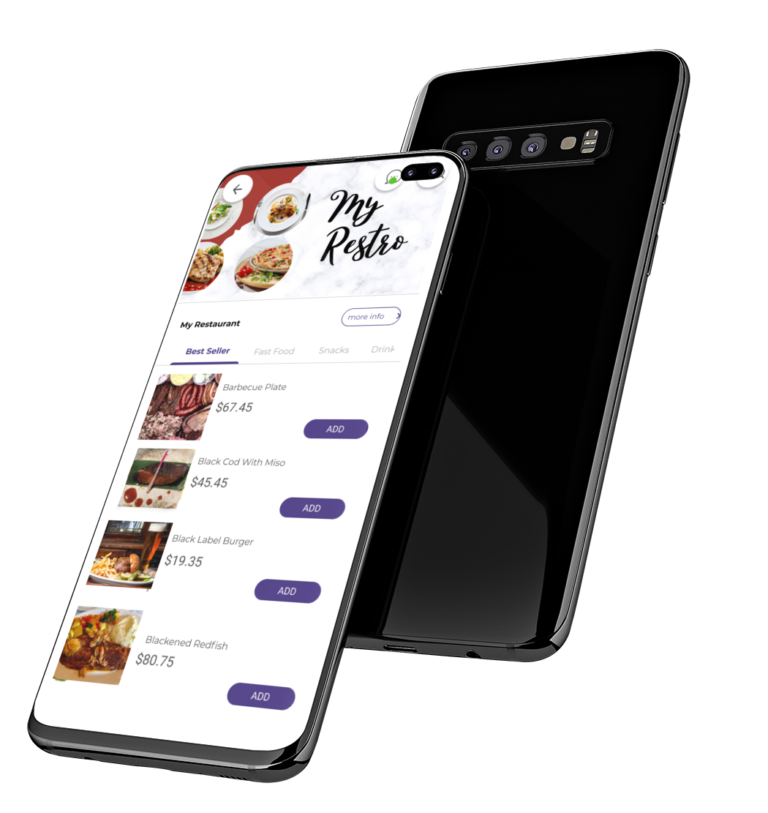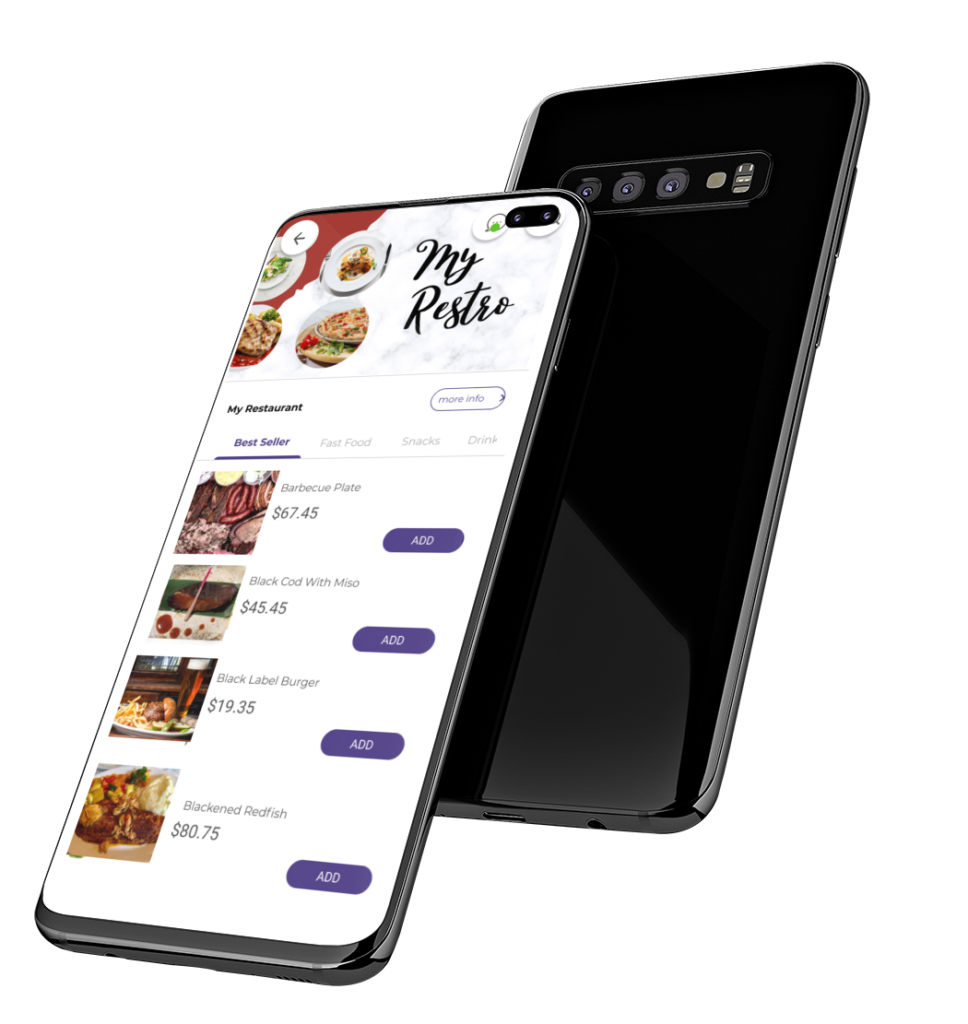 Conclusion
Restaurant marketing strategies, techniques, and trends can greatly help your revenue, your sales, and your brand. With an online ordering system from companies like Phygital24, you can be successful in your restaurant business with a number of ideas.
After you upgrade your business' core values with a food delivery app and have established your customer profile, make sure you examine what marketing efforts have worked well for you so far in 2021.
info@phygital24.com | Phygital24.com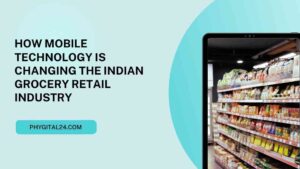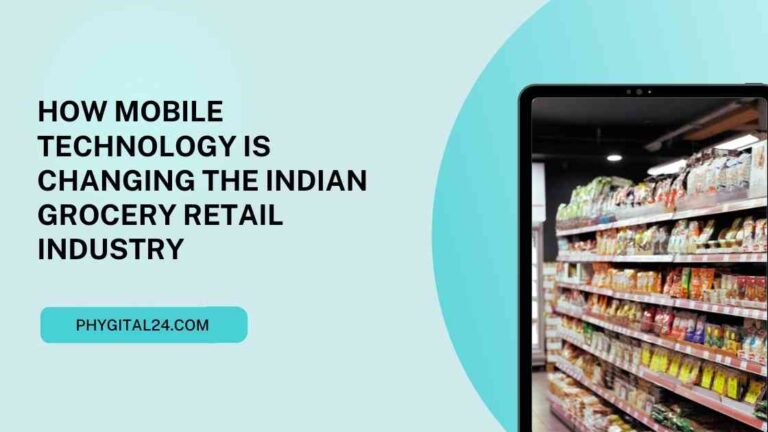 Learn how mobile technology has completely transformed the way consumers shop for groceries and how retailers use this trend to stay ahead of their competitors.
Read More »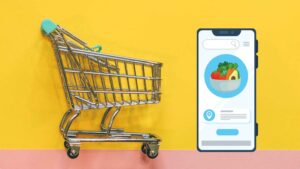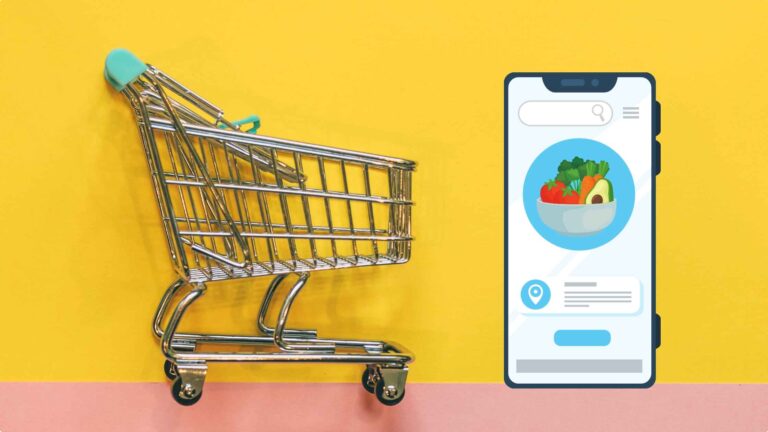 The trend of grocery delivery apps is rising. We discuss how Indian grocers can stay competitive as this space develops over 2022.
Read More »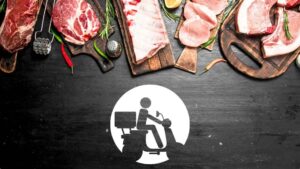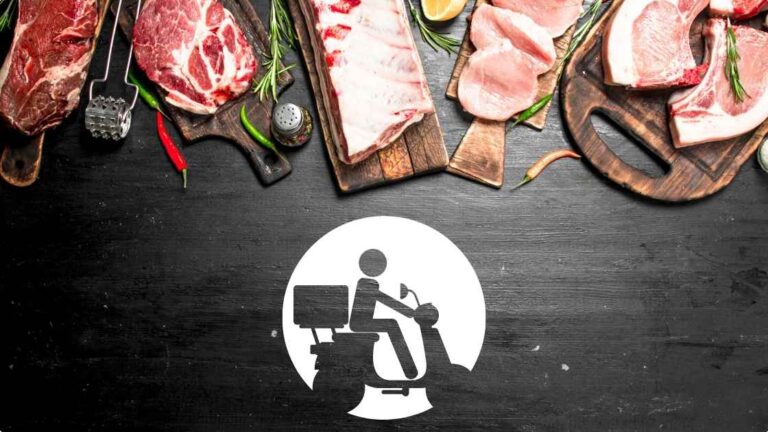 As technology disrupts traditional industries based on changing consumer expectations and behaviors, meat delivery apps are being reinvented to engage consumers that seek convenience. In this article, we outline what these new capabilities will be.
Read More »