Why Your Grocery Store Needs a Mobile Ordering App: 6 Things You Need to Know!
In its simplest form, your mobile ordering app appears to be a digital extension of your store. Unfortunately, this isn't the case. When developing your mobile app, you should take care to have a well-balanced mix of design, content, and responsiveness. Building an effective mobile app requires several elements.
As well as providing a convenient way for customers to place orders, a mobile app can serve as a point of engagement for customers. By having a mobile app, you can provide more value to your customers, which will boost your ranking over your competitors.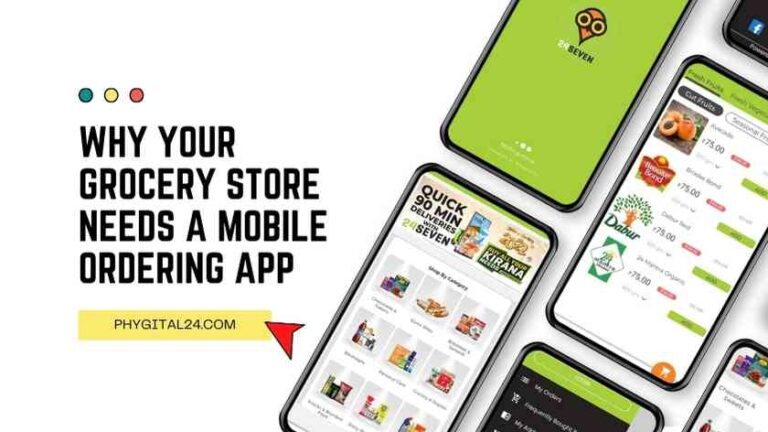 There are several ways to outperform your competitors if you have an ordering app:
Increasing consumer-friendliness
Many groceries have developed highly efficient ways of managing their peak business hours by using online ordering. Thanks to online ordering, most people do not have to endure the painful experience of waiting in long lines. Their items can be ordered from a mobile app when they are stuck in traffic or waiting for their children. Ordering through mobile apps is accessible from anywhere without having to pause everything to call the grocery store. It is now much more convenient for the customer. If you can guarantee an experience such as this, customers will definitely come your way.
Mobile apps help you do extra business
 A cashless experience increases the likelihood that customers will buy from you. The less cash you deal with, the easier it is for customers. With mobile apps, this is very easy to achieve. Payment can be made through various secure payment gateways with a good restaurant ordering app. Therefore, customers will be able to choose their preferred payment method.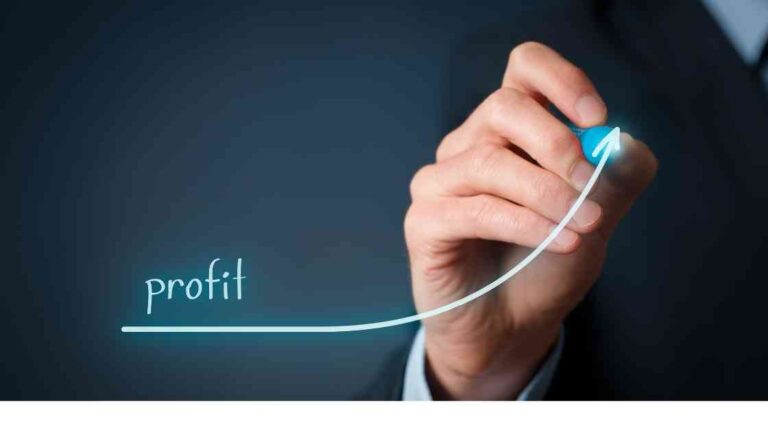 It is easier to acquire customers
Customer engagement is enhanced by mobile apps. The real question is what will make customers download and use the app regularly for your grocery. Your app needs to provide the right mixture of content to achieve that. If you have too much content, it will look cluttered. Encourage customers to order via the app by rewarding them. To maintain engagement levels, mobile apps have several in-built options. You can keep your customers interested in your grocery store by creating new offers.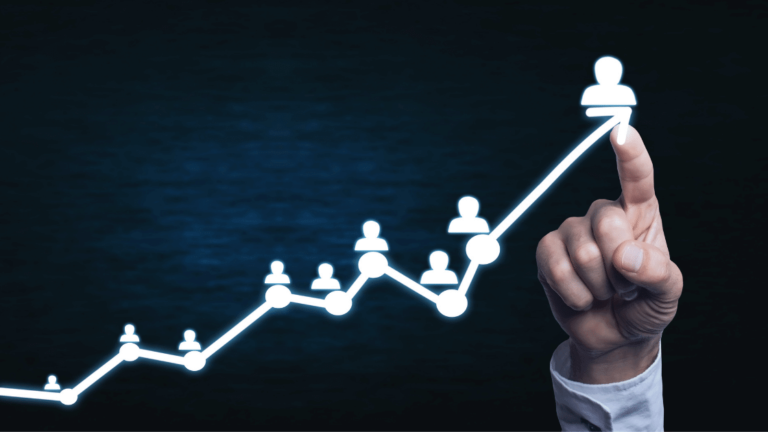 As a pro tip, providing the most popular selection of your store on your ordering app will help keep it less cluttered.
There are fewer mistakes and problems
It is not uncommon for even the most experienced server to misnote an order. However, your staff can avoid this scenario if they have the better technological capability. Running a business smoothly also means taking care of your employees. Your team can focus on promoting your new mobile app by making online ordering part of their work routine and leaving monotonous tasks to the software. It will unnecessarily provide a breather for you and your team if you invest in a mobile ordering app for your grocery store.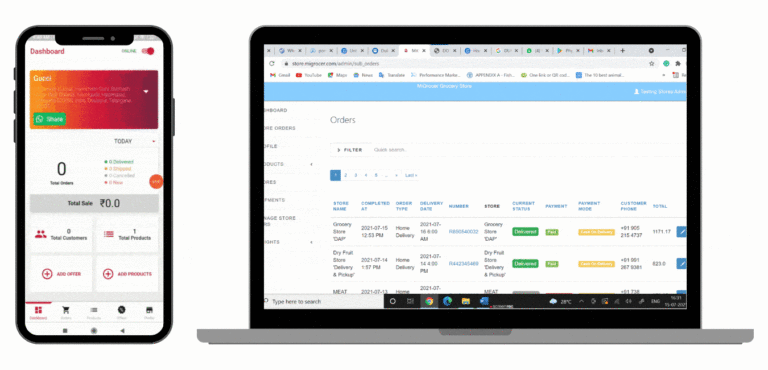 Simplified order-processing-delivery process
By taking advantage of delivery platforms and the expanding market, the small grocery store can tap into a segment only available to large chains with their delivery fleets. You can use your mobile app to provide your customers with a virtual storefront where they can order, watch the processing of their order, and track their deliveries. This feature is handy for boosting customer engagement.
 Your customers prefer to place their orders on their mobile devices. The various ranking sites will consider you more credible if you have an app for your grocery store. You can further promote your business by using customer reviews and ratings to enhance the seamless mobile experience. If your customers provide positive feedback, reward them and rectify the problem when negative feedback is received. Most of these negative feedbacks can be resolved with a prompt response.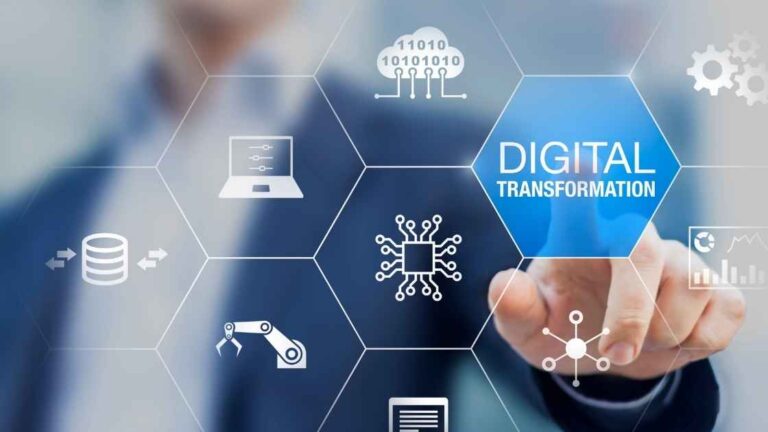 The benefits of a mobile ordering app for your customers
No more standing in long lines to place an order.

Pricing transparency increased

Ordering from anywhere and anytime is convenient

There are multiple ways to pay for your order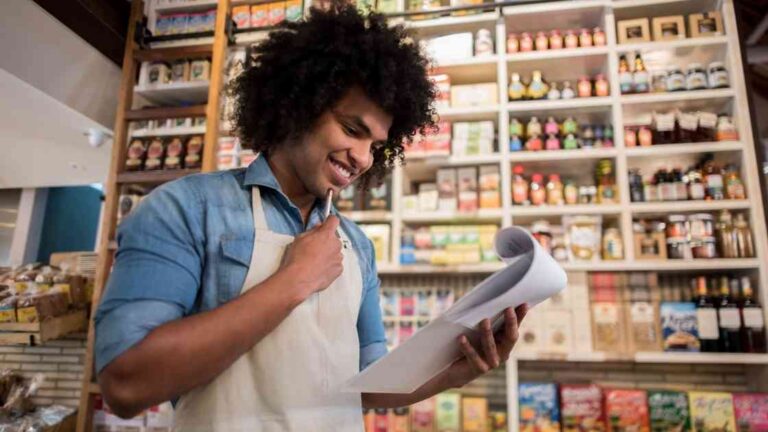 A grocery store can benefit from a mobile grocery ordering app by:
When customers order via an app, they spend more since they have more time to decide.

Grocery stores can increase their productivity by handling orders more accurately.

In the grocery store, checking cash flow is simpler without opening registers and order books.

Improved efficiency and lower operating costs

Mobile ordering is a complete package; not only will it generate more orders, but also it will reduce errors and increase productivity. Mobile apps are a direct channel for reaching local customers through push notifications.  
The end result
As smartphone usage increases and mobile apps become more accessible, grocery stores need to take advantage of these technologies to increase their margins and prepare for the future. For online grocery retailers to thrive, they must deliver a seamless customer experience that engages shoppers, blend traditional and online capabilities, and segment and penetrate lucrative markets. Successful marketers will combine traditional promotion and shopper marketing tactics with a digital approach. Rather than considering whether to enter the online food sale market, the challenge will be to build online capabilities that capture customer loyalty, trust, and wallets. We can show you how to take advantage of this trend before it's too late! Please book a free strategy call today or contact us if you have any questions–we love to hear from forward-thinking companies just like yours!
info@phygital24.com | Phygital24.com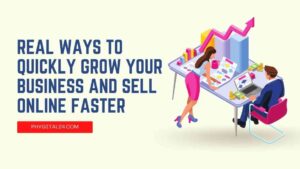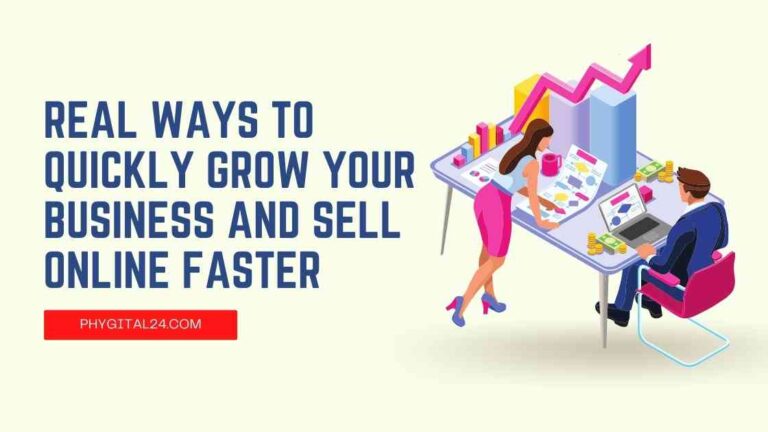 Would you like more online sales? We understand! With our comprehensive guide, we show you real ways you can increase sales and sell online fast.
Read More »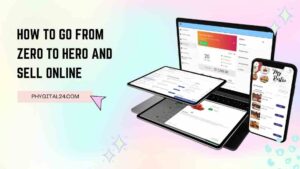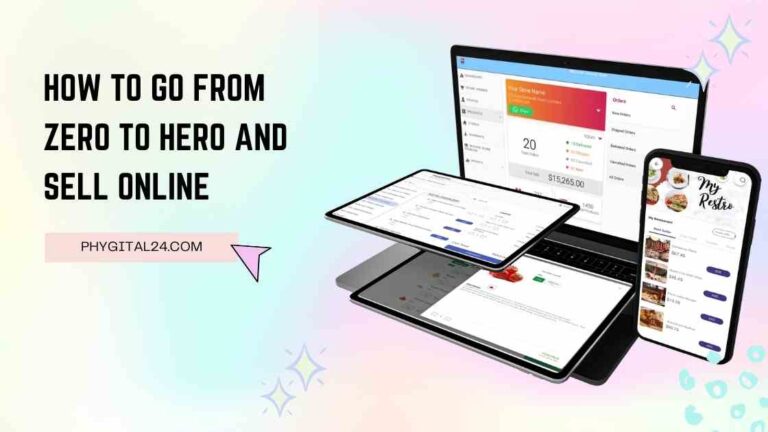 Are you having trouble making your first online sale? In this blog, we help new entrepreneurs make their first sale and sell online faster.
Read More »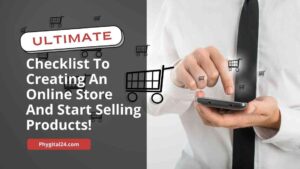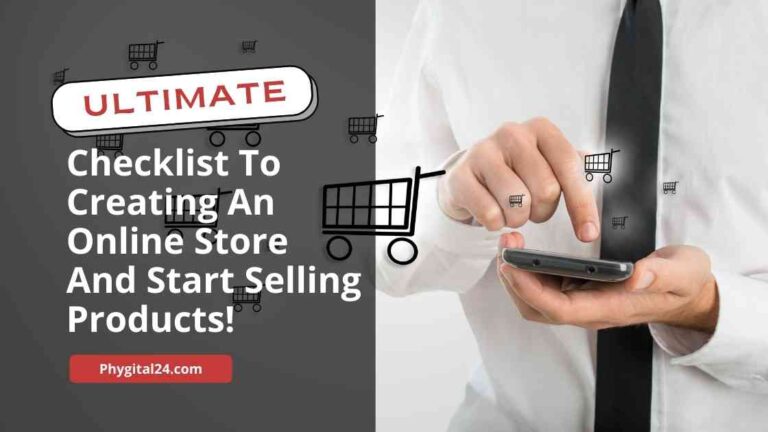 It is possible to earn huge amounts of money by selling through an online store. As a source of passive income, it has a relatively low overhead, can be done by businesses in any niche, and is very easy to set up.
Read More »