Top 4 Ways To Promote Your Restaurant Mobile App
So you've got your app finally being launched on Google Play/ Apple App Store. Congrats! Now you need to market your restaurant's mobile app. This a great marketing technique that will help you increase your customer acquisition rate your revenue
What Crafts the Restaurant Business Attractive?
Better profits: Do you know what the making cost of the pizza? The owner can get higher returns from the restaurant business as the food market never shows descending graphs. The profit margins are much higher.
Everyday revenue: Restaurants indeed generate income every day. As money flows, the capital increases each day.
People love outside food: This is one of the main reasons that people choose the restaurant business. The market is enormous and never drops down.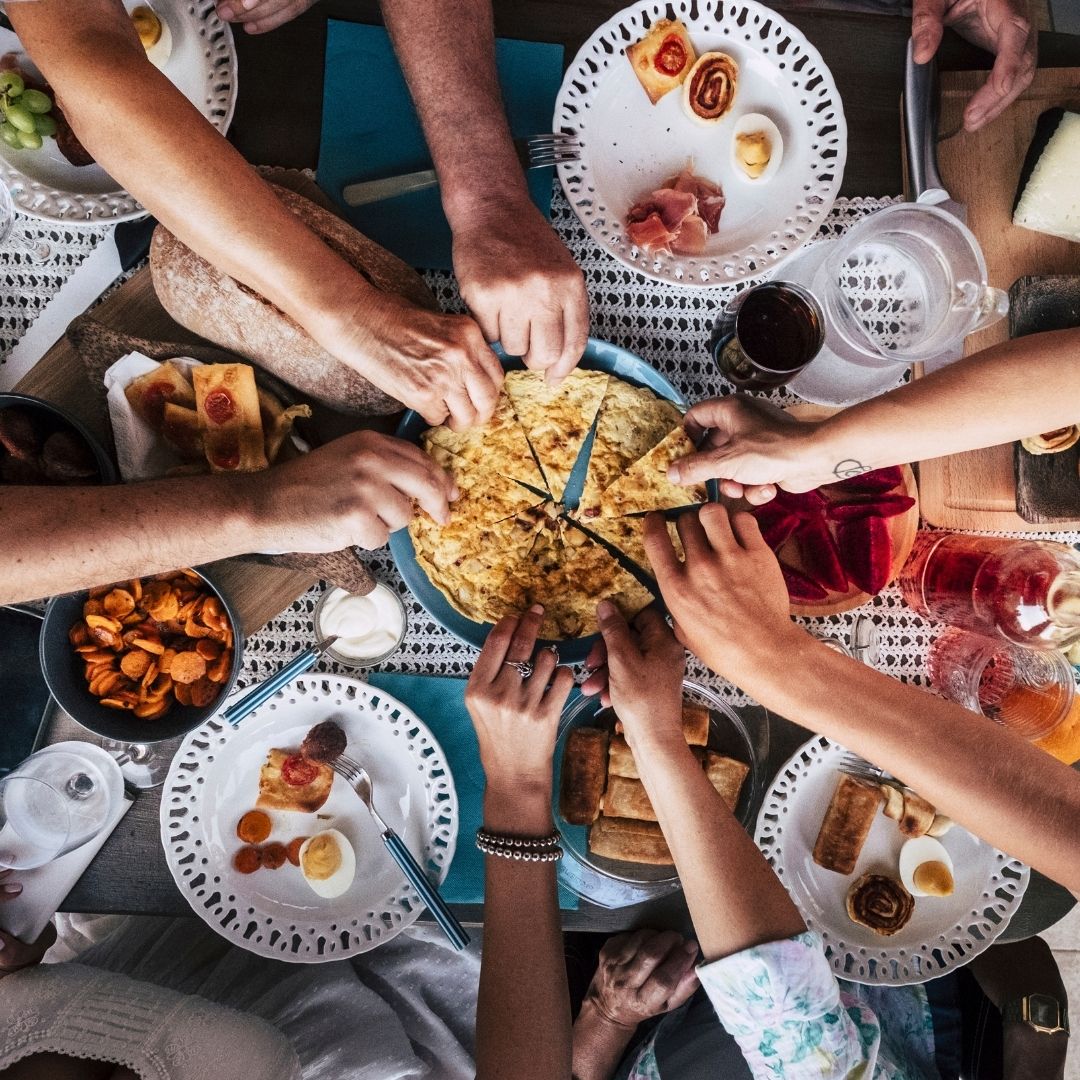 Effective Ways to Promote your Restaurant Mobile App:
Promote it on your food packing material
The food boxes that you use present useful advertising real estate. So precisely, why not use them to your advantage? Go ahead and use the same flyers advertising your custom-made mobile app. Also, add a flyer promoting your mobile app in every takeaway bag & put it on tables
The faster you advertise your restaurant's mobile app, the quicker you'll let your most loyal customers know about it. And the faster they will utilize it & use it routinely.
So make sure you also let everyone in your community find out about your mobile app.
Request your workforce to mention the app to your customers
Consider your employees as your brand ambassadors. So request them to tell customers about your restaurant app while mentioning a few important perks, like:
Ordering on the move
Easy checkout
Effortless re-ordering
Provide benefits for installing the app
Encourage your clients to install your mobile restaurant app right after they're finished with their meal & by offering them a complimentary dessert, freebie drink, free main course on their next visit.
You could also go ahead and offer a two-way reward and make it possible for your customers to enjoy their free meal or dessert with a friend.
Additionally, you can offer a discount for customers making online orders.
Market your restaurant's mobile app on your website.
It's the simplest way of promoting your restaurant app. You simply need to make sure that the food customers visiting your website will instantaneously spot the spotlighted details about your restaurant app.
If you'd like to use a branded restaurant app that enables you to easily add plenty of promotions, you can use the one provided by us. It's the best method for you to get more customers without worrying about maintaining the app or hiring expensive developers.
Phygital24's mobile ordering system is user-friendly and clear-cut and will make it easier for your customers to place their orders. This system will urge them to order more. Our cloud technology platform creates a Website and an Ordering app that supports multiple integrations with Marketing solutions that increase your Brand Visibility. The ordering system will also help you limit the costs of cooperation with food delivery portals. Implement Phygital24's solution and become independent, earn more, and eliminate commission costs.
Want to learn more? Connect With Us Today!
info@phygital24.com | Phygital24.com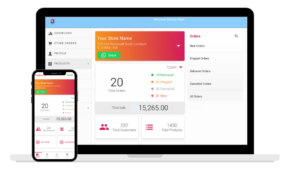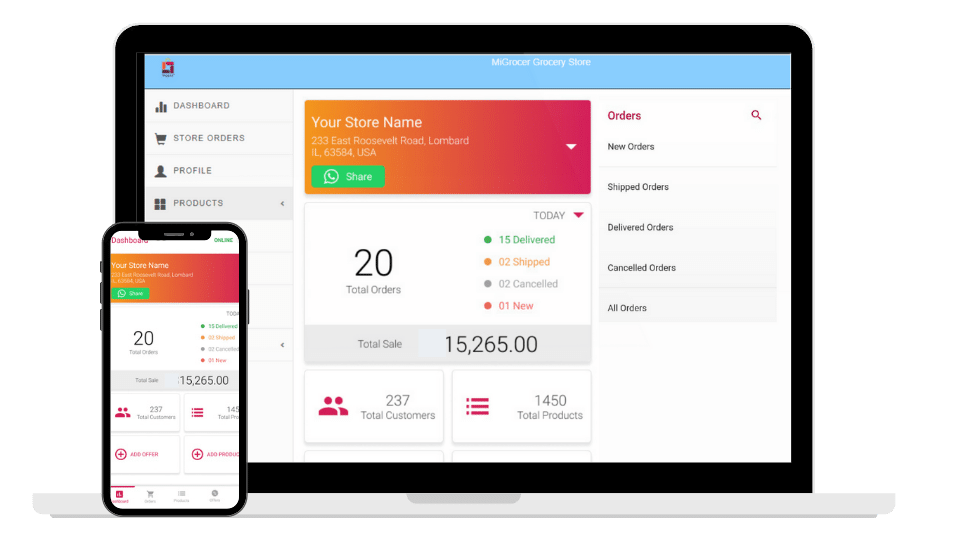 Login Start Free Trial Shopify vs Phygital24 Not all eCommerce platforms are created equal. Growing businesses choose Phygital24 and save more than ₹ 70,000 per
Read More »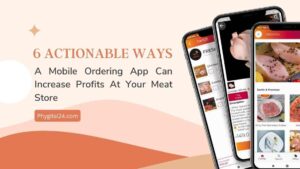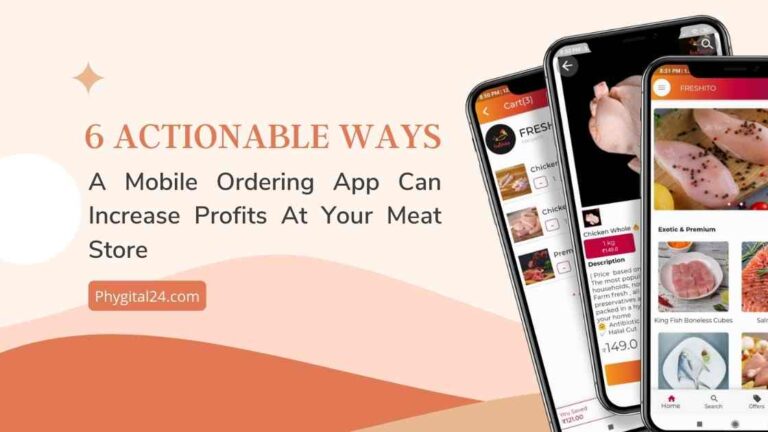 Considering a meat ordering app for your meat store. Check this list of 6 benefits about meat ordering mobile apps today.
Read More »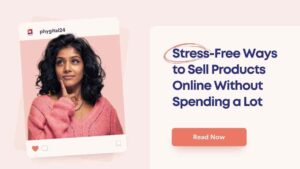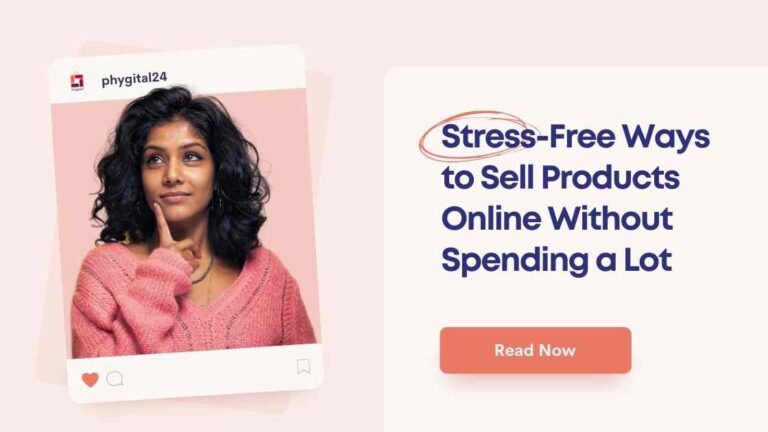 Find out how to sell products online using these effective tactics, as this can be a turning point in the life of your business.
Read More »