Most Popular Grocers App In India | Phygital24
India's retail industry is one of the fastest-growing retail markets in the world and a strong economic pillar. India has one of the highest numbers of Physical outlets for Shopping and today. The following is a list of the most popular and noteworthy online grocery stores in India, which offers online grocery services and discounts to consumers.
BigBasket
India's leading online supermarket where you can purchase a wide variety of fruit, beverages, vegetables, household products, eggs, staples, grocery items, toys, and a variety of personal care products. There are even more items to choose from here; spice, gourmet, and dairy products can also be purchased. Not only does BigBasket offer a wide selection of products, but it also offers discounts through coupons.
Besides offering products and discounts, BigBasket also offers same-day, express, and regular delivery options. The company also offers signature packaging. In addition to being one of India's top online grocery stores, BigBasket is available in a large number of cities, including Noida, Delhi, Mumbai, Bangalore, Chennai, Pune, and many more.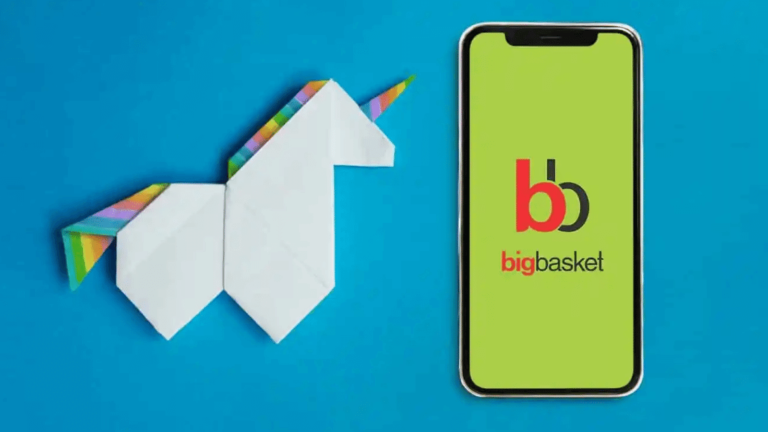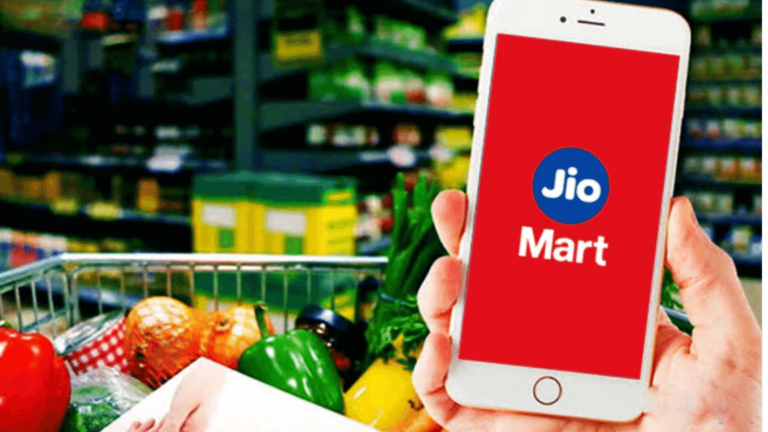 JioMart – Reliance Retail
Reliance Retail and Jio Platforms are joint venture partners for JioMart, India's newest online grocery delivery service. The E-commerce and Mobile App delivers grocery and daily essentials from nearby stores at your doorsteps.
It is the country's largest retailer and is a subsidiary of Reliance Industries. With Reliancesmart, you can shop for groceries from home and at a one-stop supermarket. It's a new-age supermarket that makes grocery shopping even easier.
Grofers
The Grofers service is another popular online grocery delivery service that is headquartered in Gurugram and enables consumers to place orders online or via an application for their smartphone.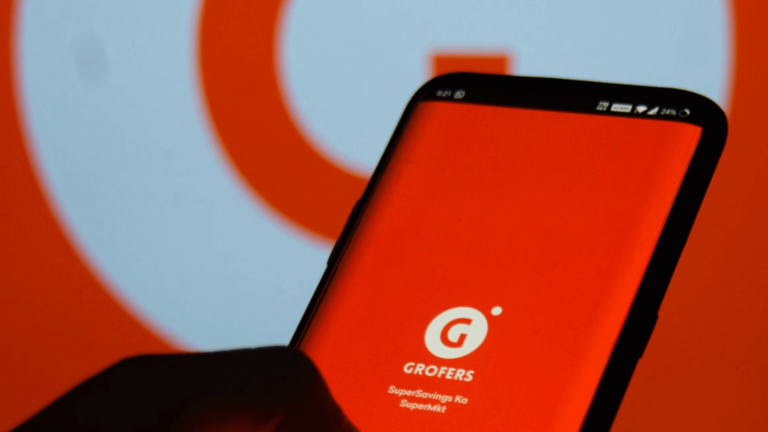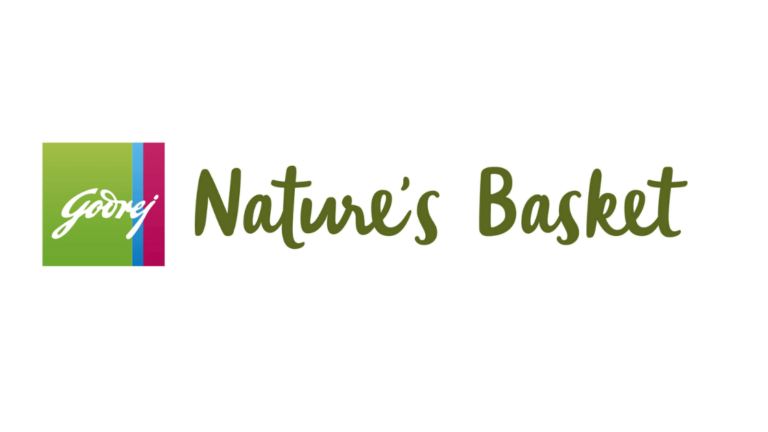 Nature's Basket
The Nature's Basket store is another online grocery store in India. It is owned by Godrej and offers food products across several categories, including health, bakery, vegetables, meats, fruits, confectionery, and more. Moreover, Godrej nature's Basket offers premium dry fruits.
The company is also recognized as a World Food place, meaning that it contains foods from all over the world that you can experience while on a trip overseas. Those of you who have not been outside can now enjoy the cuisine that your friends used to boast about. In addition to generic stuff, you will find some of the rarest products here.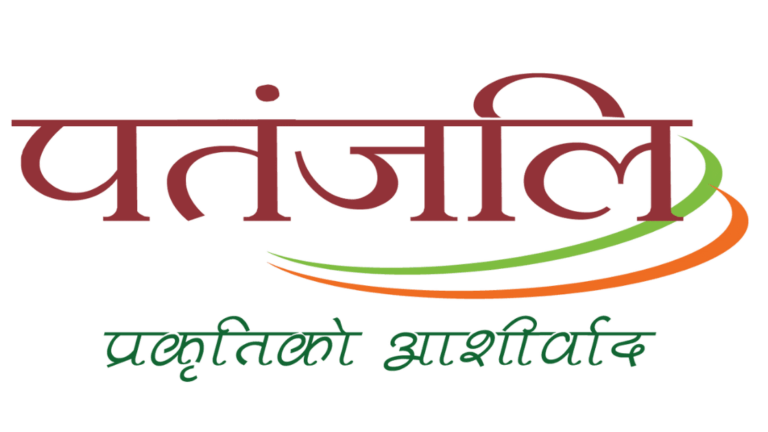 Patanjali
One of the few online grocery stores in India to deliver to every postal code is Patanjali Ayurved. Their web portal or app allows you to purchase only Patanjali Ayurved and Divya Pharmacy brand products.
In addition to grocery products such as grains and flour, Patanjali also offers health drinks, toiletries, and personal grooming items.
DMart Ready
Founded by a household chain that offers brick-and-mortar grocery shopping in various cities, such as Mumbai, Delhi, Ghaziabad, Bengaluru, to name a few. Dmart gives one access to groceries and gifts, as well as clothing, through their app or online website.
Online grocery stores like DMart offer a large variety of products, such as grains, rice, beans, lentils, spices, cooking oils, fruits, and vegetables, and even personal care items. Additionally, there are two types of delivery services offered, home delivery and self-pickup. During self-pickup, you can choose the nearest pickup location.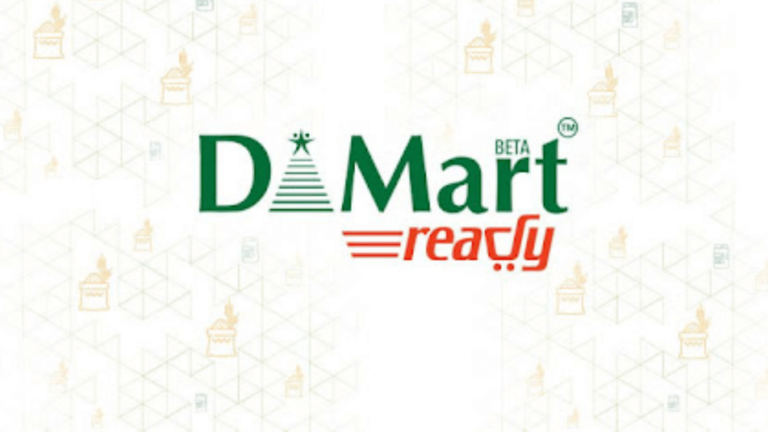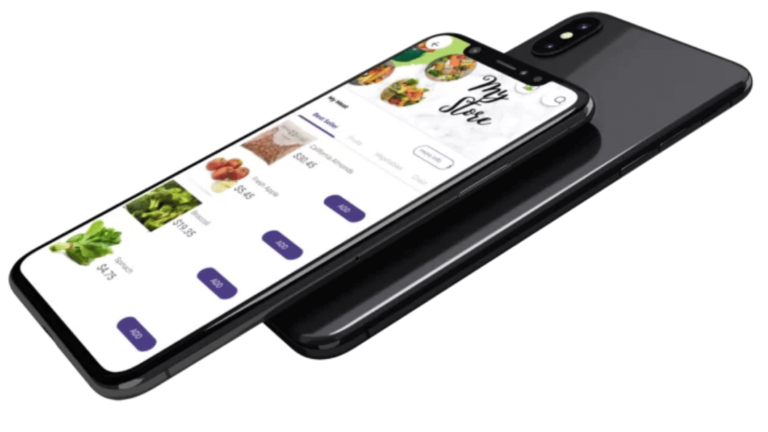 Phygital24
As far as grocery ordering systems go, Phygital24 is a leader. The company's ordering app solution is used by more than 500 stores across India, including Sampoorna Supermarket, Vijetha Supermarket, Ushodaya Super Market, and other e-commerce companies. These stores deliver more than 400,000 products. A freemium business model is being developed by Phygital24 for 1 lakh small businesses as well as over 1000 medium to large multi-chain stores. There is no doubt that this number can be increased by the end of the year and that this program will soon be available in other countries.
Reliance Mart
When it comes to grocery shopping online, Reliance Mart is a very reputable store. In addition to standard and popular brands in India, they have their own product range.
Reliance Mart delivers to megacities in India as well as to some Tier-1 and Tier-2 cities. Currently, they are expanding their network to provide online grocery shopping services in other parts of the country.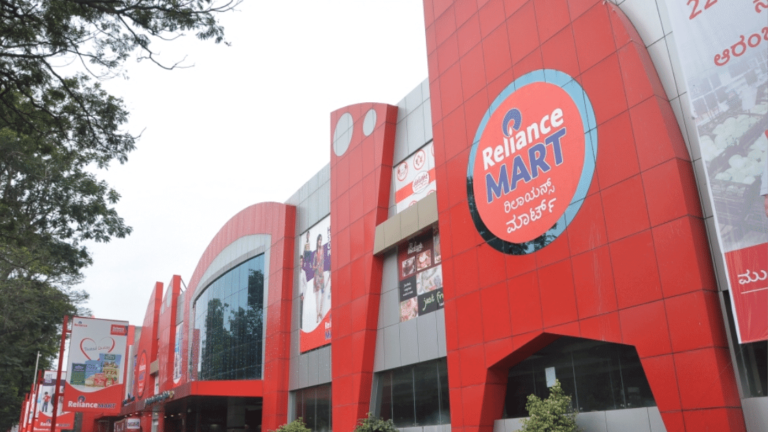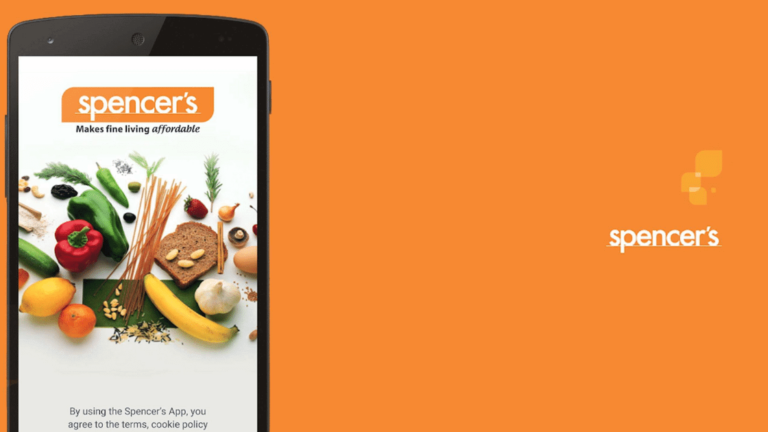 Spencer's
An Indian grocery chain, Spencer's, operates across the country. Also, they have an app and a web portal for shopping online. As of now, Spencer's coverage in India is limited to certain cities in the north and south.
As their online grocery network expands, they're adding more stores. In case you're in their service area, Spencer's is a great choice. They provide exceptional service.
Conclusion
Here ends our list of the Top 10 Online Grocery Stores In India, and just so you know, this list only lists the top 10 randomly. With COVID-19 making grocery stores less desirable, grocery delivery has become more popular.
Having groceries delivered is convenient even in the absence of a pandemic.
Online grocery shopping saves customers time and money, and it is convenient. Grocery stores can increase profits and provide excellent customer service. Phygital24's grocery store online ordering system is tailored to meet your needs. Menus can be customized to reflect the inventory needs of the store or reflect your preferences.
Want to learn more? Schedule a Demo Now!
info@phygital24.com | Phygital24.com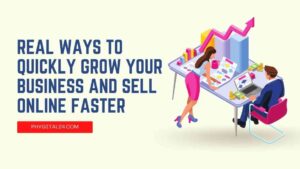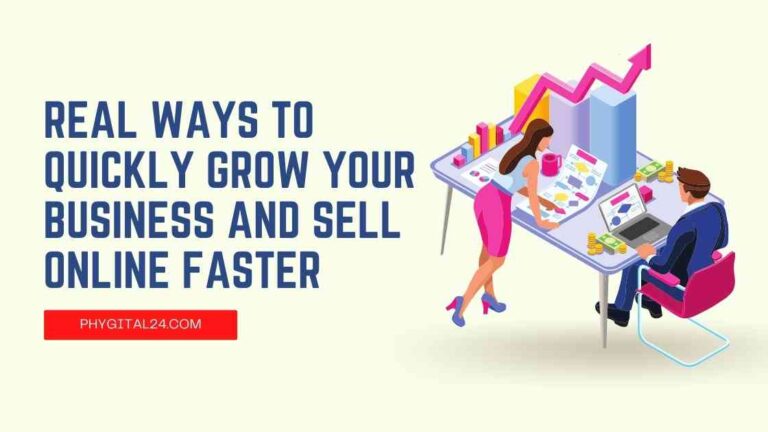 Would you like more online sales? We understand! With our comprehensive guide, we show you real ways you can increase sales and sell online fast.
Read More »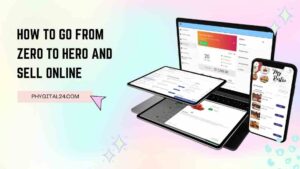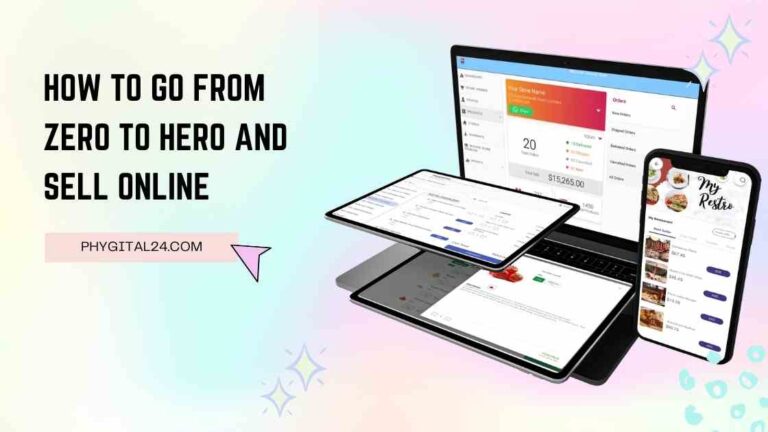 Are you having trouble making your first online sale? In this blog, we help new entrepreneurs make their first sale and sell online faster.
Read More »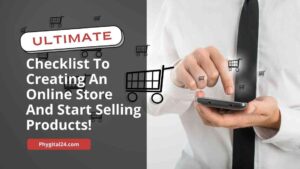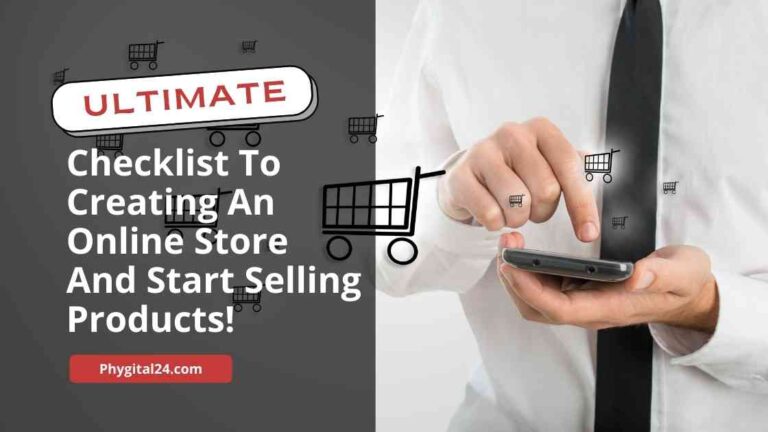 It is possible to earn huge amounts of money by selling through an online store. As a source of passive income, it has a relatively low overhead, can be done by businesses in any niche, and is very easy to set up.
Read More »