How To Go From Zero To Hero And Sell Online: Make Your First Sale Online Without Breaking Your Bank
Making your first sale as an online merchant is as symbolic as necessary.
A first sale may sound straightforward, but its optimism and reassurance can make it the most critical moment in your business.
However, don't be misled by the simple concept of a first sale. To obtain your first customer, you may have to fight a long, arduous battle for several months.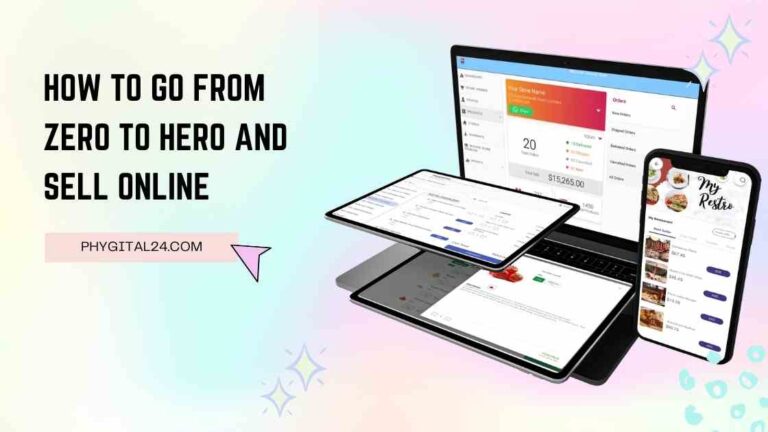 To make the battle more straightforward, here are some easy ways to make your first e-commerce sale without spending an arm and a leg.
Let's begin!
1. Provide influencers with free samples
There are dozens of influential bloggers, journalists, entrepreneurs, and vloggers on the Internet representing an array of different industries and niches. You need only select the ones that are relevant to your business.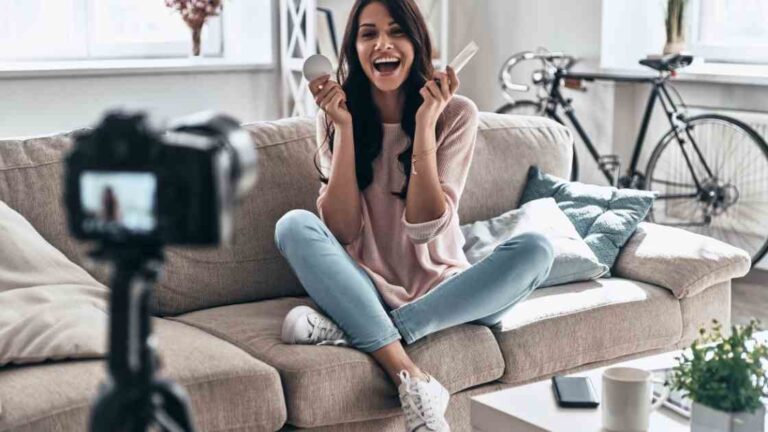 Giving influencers your product as a free sample is an excellent way to express your appreciation. Hopefully, they will mention you on one of their platforms or sites.
Traffic and social media followers will spike, but you will also have the seal of approval from industry experts.
2. Begin blogging
Suppose you don't already have a blog related to your store and products. In that case, you're missing out on the enormous benefits of content marketing.
By providing free, valuable content, you build trust in your brand and keep people informed. A blog also gives you content to share on social media and helps you rank in search engines.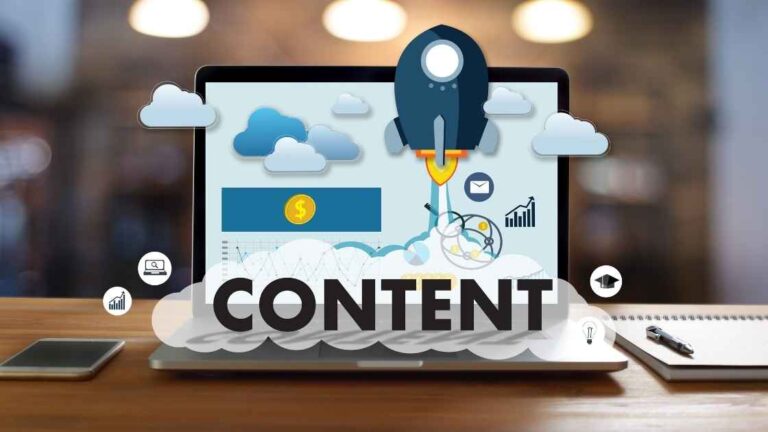 Think about all the questions people have about your products and industry to get started. Using your blog, you can answer these questions as individual articles.
For example, visitors to the Grocery blog might learn how to eat healthily and prepare healthy recipes. So they were able to produce content that ranked for terms such as "staying healthy" and "how to shop for low-calorie foods.".
As well, your blog can provide tips, tutorials, and resources related to your products and the lifestyle around them.
3. Organize (in-person or online) events
The right approach to sponsoring an event can work wonders.
Make sure you select the suitable event to sponsor first. Make sure you find events where attendees are likely to be interested in your product and the number of people expected to attend these events.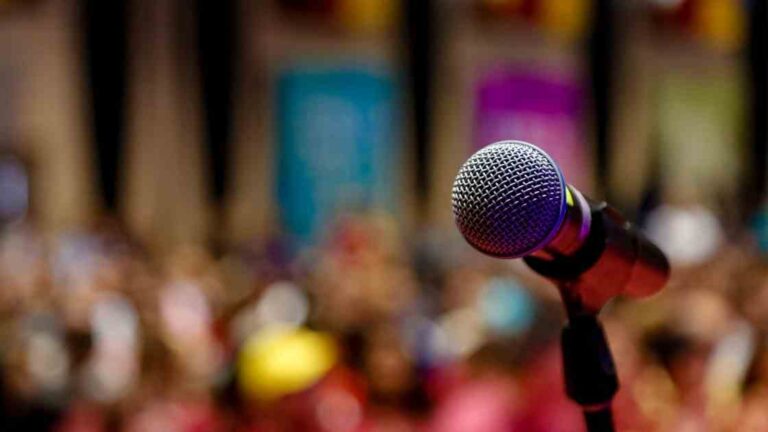 4. Conduct interviews with industry leaders
Do you remember the importance of content marketing I mentioned earlier? Well, interviewing an industry influencer is a great way to create content that will help you stand out among your competitors.
Interviews are compelling because they are win-win situations. Interviewees gain more exposure, and interviewers get some hot content for their publications. In this case, it's your blog.
Take full advantage of the interview process by asking relevant questions about their career and lives and the industry as a whole. This will ensure fans of the influencer can see their personality, and others will value their expert advice.
5. Focus On PR
If you need that first sale fast, try a PR trick
Like viral videos, a PR stunt can propel your brand into popularity. If you execute this strategy well, you'll be eliminating conventional time-consuming brand marketing in favor of instant publicity, which, in turn, will result in you gaining loyal followers and customers.
PR stunts consist of doing extraordinary, outrageous, hilarious, or noteworthy enough to attract media coverage.
The result is that your store could benefit from loads of links from authoritative news sources, which is excellent for both traffic in the short term and SEO in a long time.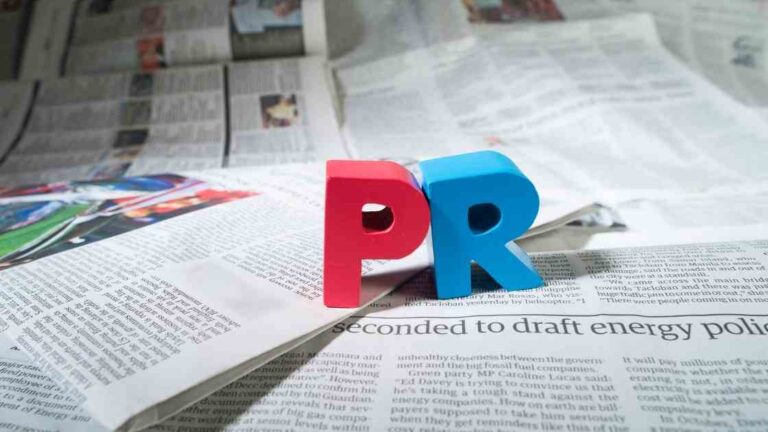 6. Try using Google Adwords
Google AdWords (formerly Google AdWords) is Google's pay-per-click advertising program that allows retailers to advertise on nearly every Google-related site, YouTube video, and partner website.
Google Ads' power lies in its reach and speed. In just a few minutes, you can create a text, image, or video advertising campaign that gets noticed across the web.
Using AdWords campaign options, you can create targeted ads activated and displayed alongside Google searches triggered by predefined keywords. In addition, your ads will appear on websites and articles that contain similar keywords.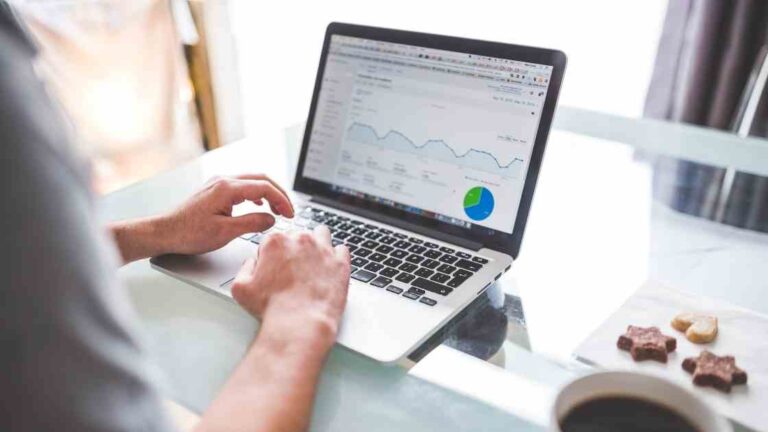 7. Send out a press release
Many new online stores try to gain media attention by releasing press releases, but this rarely works. It is no longer as effective as it once was, but it is still a viable strategy.
Getting ignored by every news outlet when you distribute a new press release is demoralizing and often a waste of time and resources.
You need a simple strategy to get noticed. Do not send out a terrible press release.
Make sure your news is actually newsworthy first. Don't expect a massive response unless you offer something exciting to the public to read. Press releases should also be presented concisely and professionally without being too repetitive.
8. Get involved with social media groups or forums
Social media groups and online discussion forums can serve as excellent platforms for sharing tips and advice, answering questions, and finding new customers.
Use Google or Facebook to locate active forums and groups in your niche. Discord and Twitter can also be used to find niche discussion groups. When you post, be sure you're not breaking any social media rules when promoting your brand or products. Understand the limits and restrictions of the forum and adhere to them. Promotion of your brand through your avatar, signature, and profile page is usually acceptable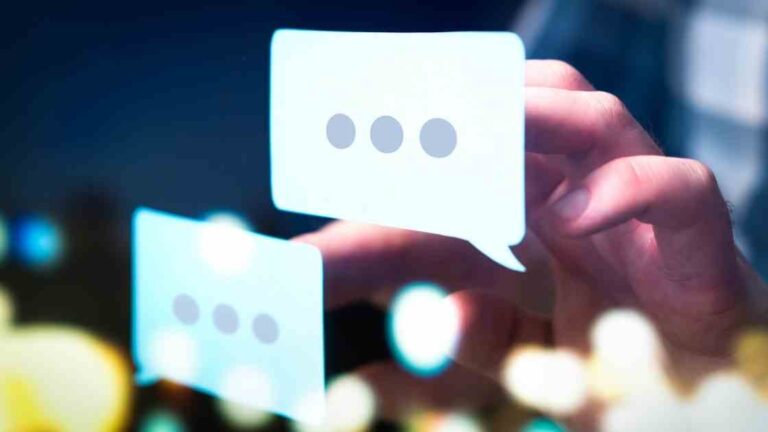 Groups don't tolerate constant promotion and posts filled with links to your website. Keeping it simple means posting just enough to cause people to notice you without making it seem spammy. In addition, it makes you look spammy.
9. Make the right connections
It's not what you know but who you know. Your online and offline relationship-building efforts can serve as a doorway to success.
Irrespective of what product you sell or what industry you work within, there are like-minded businesses out there, and you should network with them.
The trick is to develop relationships with closely aligned with your business but are not direct competitors.
For example, it would be beneficial for you to connect with suppliers, blogs, and websites in your industry since they can provide consumer feedback and offer promotions without stepping on your toes.
10. Take advantage of Pinterest, Instagram, or Reels
Pinterest, Instagram, and the recently-launched Reels offer unique ways to engage with consumers.
These platforms are the perfect way to showcase the creativity and passion that goes into your business behind the scenes. Photograph your products record videos of the manufacturing process. Use images to tell a story. Always look for beauty. The world loves beauty.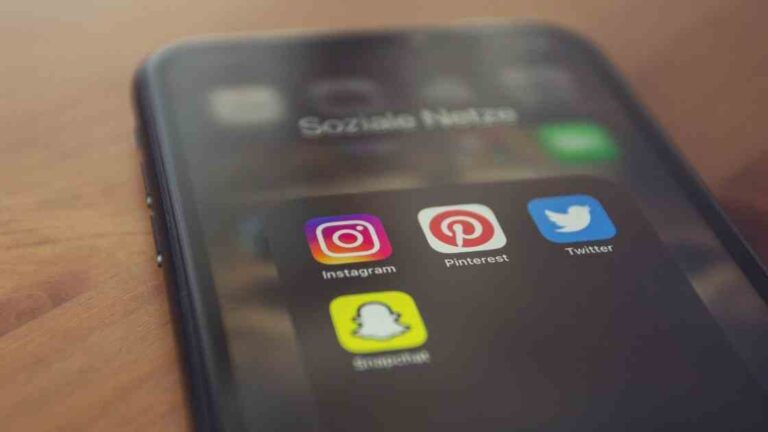 11. Keep Facebook in mind
There is no doubt that Facebook is still a powerful social media platform.
Take advantage of your personal and business Facebook profiles to engage your friends, family, and acquaintances. Get creative with your status updates and participate in public groups and fan pages.
It's also vital to consider Facebook Ads. Like Google Ads, you can build targeted campaigns to get likes, make sales, and promote your brand.
12. Get crazy with an infographic
A graph of information is an infographic, and nowadays, tools like Canva make it simple to create them.
Infographics are a great way to boost social shares and search engine traffic. According to Content Marketing Institute, 65 percent of marketers use infographics for marketing – and they can easily double your traffic.
In conclusion
Setting up your e-commerce store is not straightforward, but plenty of consumers are ready to spend money online. The 12 strategies listed above are brilliant ways to boost sales for your online store.
Wondering how to grow your online store? We offer free demos of our system that show retailers how our system will improve their businesses and help them sell online. The world of online product selling is a very competitive one, so if you're ready to start winning in the field, book a demo session today! With the right approach, you will only need a few strategies listed above to close your first sale.
info@phygital24.com | Phygital24.com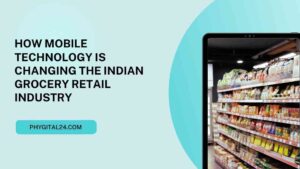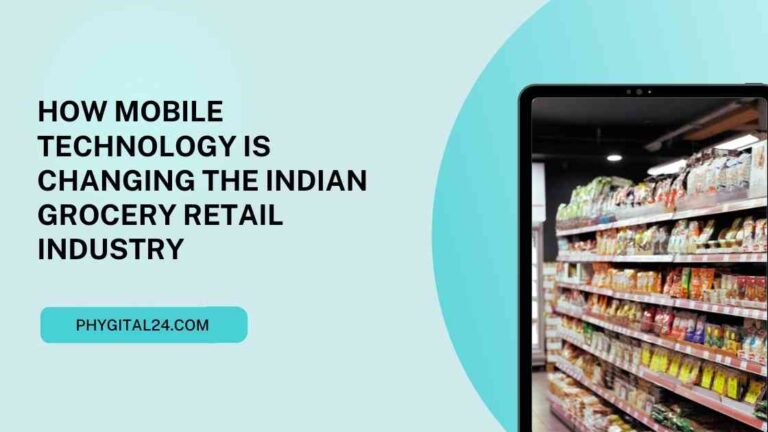 Learn how mobile technology has completely transformed the way consumers shop for groceries and how retailers use this trend to stay ahead of their competitors.
Read More »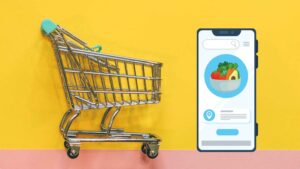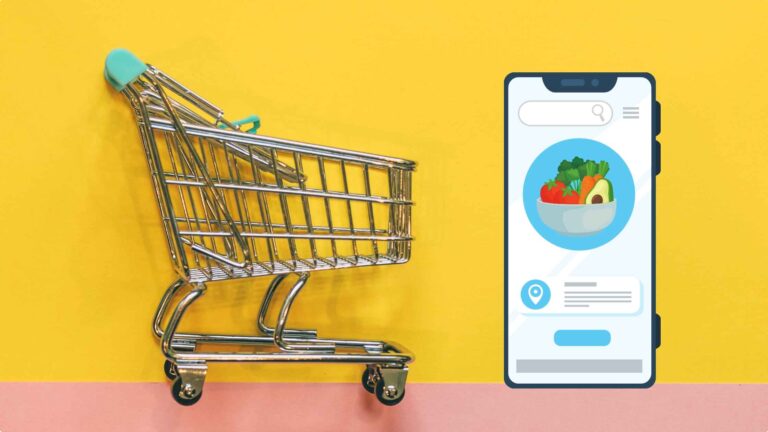 The trend of grocery delivery apps is rising. We discuss how Indian grocers can stay competitive as this space develops over 2022.
Read More »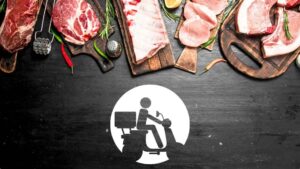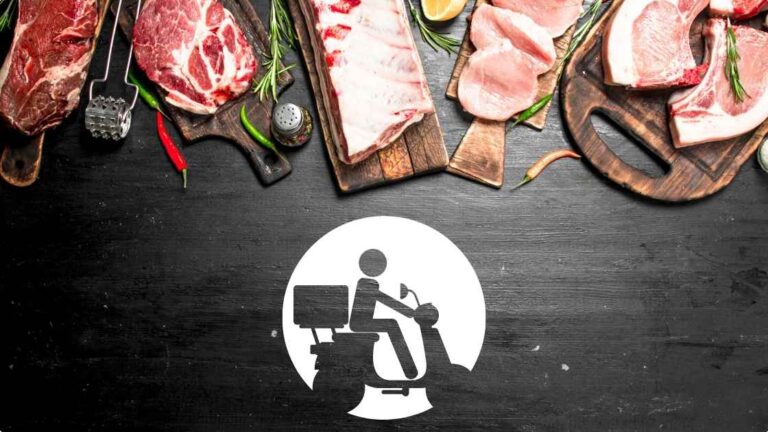 As technology disrupts traditional industries based on changing consumer expectations and behaviors, meat delivery apps are being reinvented to engage consumers that seek convenience. In this article, we outline what these new capabilities will be.
Read More »