How Much Does it Cost to Build a Grocery Delivery App in India | Grocery App Development
You're probably wondering what does it cost to build a grocery delivery app in India. This is a difficult question to answer as many factors will go into the final price of your project. In this blog post, we'll discuss these factors and provide you with an estimate of how much it costs to develop a grocery delivery app in India based on the complexity of your requirements.
The price of your app can vary widely depending on the requirements for each project. The following are some factors that go into determining how much it costs to build a grocery delivery app in India: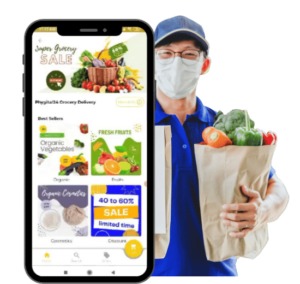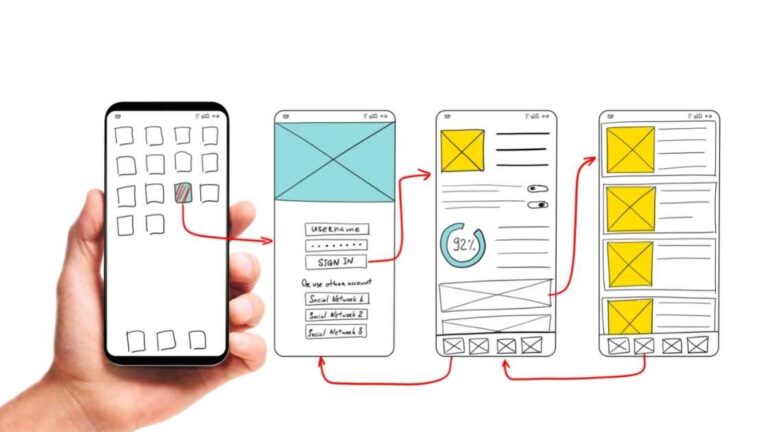 Project complexity:
The more complex your app requirements are, the longer it will take to build. For example, grocery delivery apps that require real-time tracking and multiple vendors with heavy real-time traffic (such as Grofers, Bigbasket) can be considerably expensive. In contrast, simple shopping apps like Munanafa Mart App or would cost far less.
The number of features:
Most grocery delivery apps will require real-time tracking and push notifications to inform users of order status. Some grocery apps like Grofers require geo-fencing, payment gateways integrations, and facial recognition user authentication. Many other features such as advance analytics & A/B testing can be added on top of these requirements depending on your business requirements.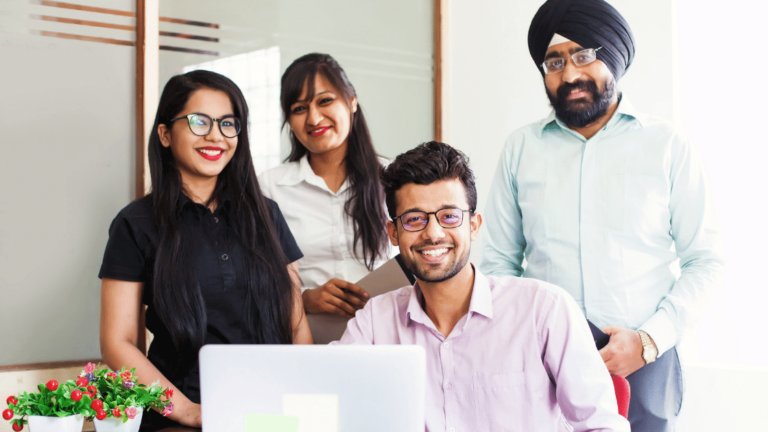 Team size:
The number of developers working on a project directly impacts its time to write code and build features for an app. On average, we recommend having at least one developer dedicated full-time to each grocery delivery app as this helps ensure better quality control and reduces risks associated with managing multiple projects simultaneously.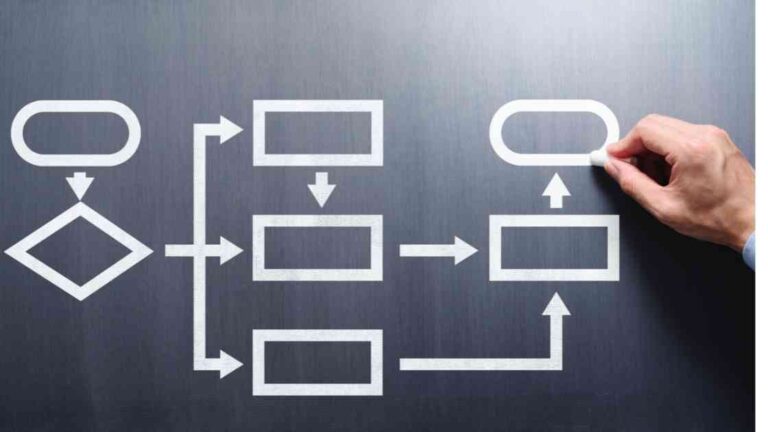 The number of iterations:
The more feedback you provide during the development process, the faster your app will be completed. We recommend that our clients iterate on their requirements at least twice to make sure they get exactly what they want.
Developer experience:
Grocery Delivery App Development is a unique skill set. It can take some time to find developers with the right expertise to build your app. We have made Grocery Delivery Apps for some of India's biggest supermarkets. We employ developers with the skills necessary to meet your requirements.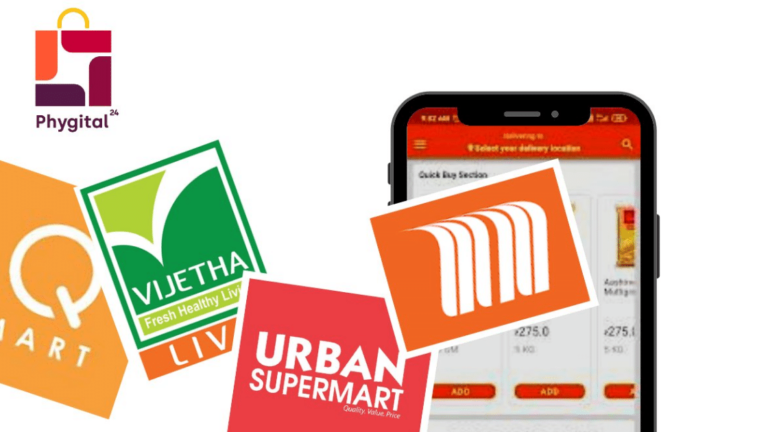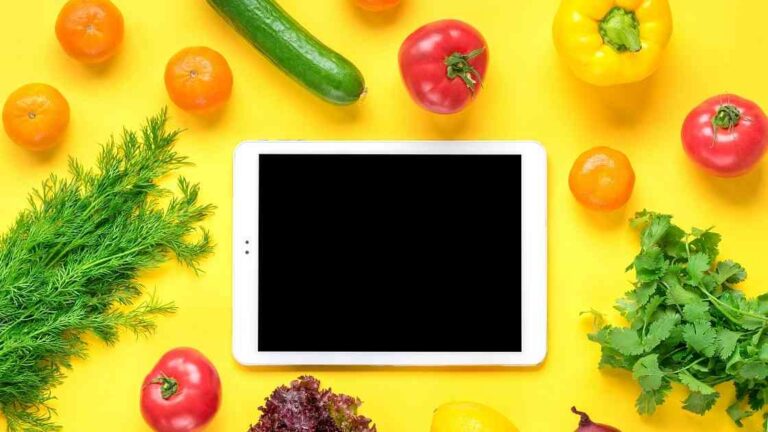 Your app requirements:
You may not know what your grocery delivery app will require at this point. However, the features and functions of your final product can have a significant impact on how much it costs to build a Grocery Delivery App in India. For example, simple features like user registration/login or creating order history for customers are standard features in most grocery apps. However, some features such as real-time tracking and push notifications may not be included depending on your requirements.
Technology / Framework used
:
Grocery Delivery App development can be done using different frameworks and technology depending on the requirements of your app. We typically use Flutter to build hybrid apps that are compatible with both iOS & Android platforms. However, you can also choose any other platform based on client preference or existing infrastructure (such as Xamarin for .Net developers).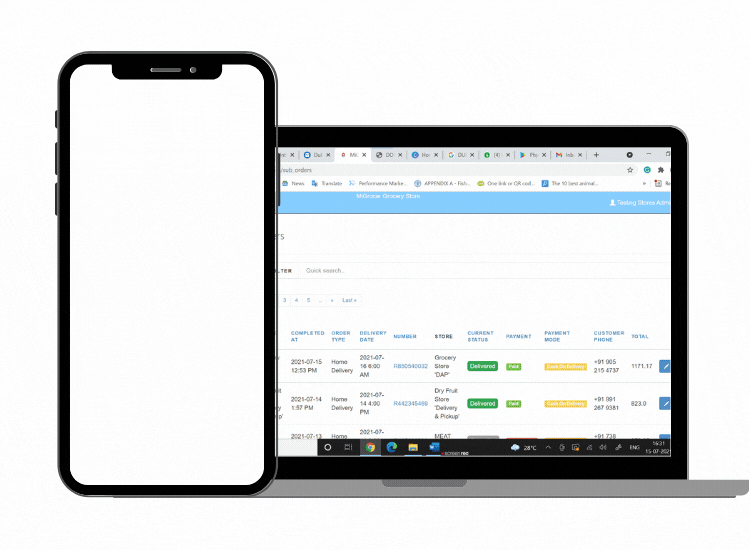 The bottom line
So there you have it! We hope that this blog post has helped you understand the factors involved in building a grocery delivery app. While it's difficult to determine your final Grocery Delivery App cost, many variables go into determining how much a Grocery Delivery App costs. You can view our current pricing at our Grocery app pricing page and contact us for a quote today.
Let us know if this blog post was helpful. We'd be happy to answer any questions about building a grocery delivery app in India! We have recently developed some of India's biggest supermarkets apps, including well-known names like Munafa Mart, Sampoorna Supermarket, Vijetha Supermarket, Ushodaya Super Market, Urban Farm Fresh, Get Farm Fresh, and several others. If you are looking for an experienced Grocery Delivery App Development Company to build your app, feel free to contact us!
info@phygital24.com | Phygital24.com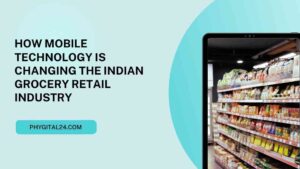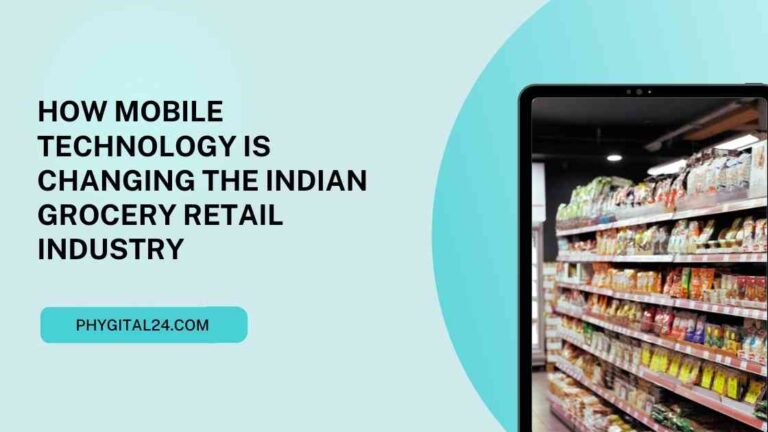 Learn how mobile technology has completely transformed the way consumers shop for groceries and how retailers use this trend to stay ahead of their competitors.
Read More »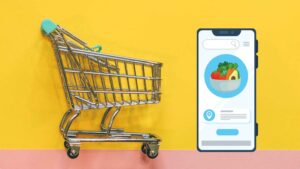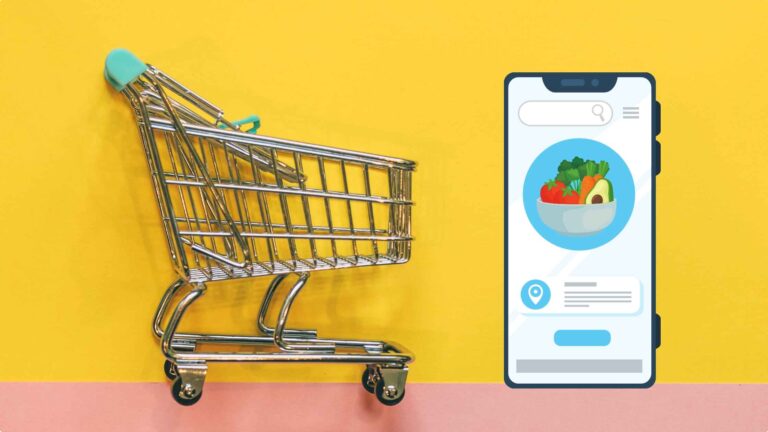 The trend of grocery delivery apps is rising. We discuss how Indian grocers can stay competitive as this space develops over 2022.
Read More »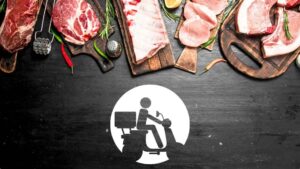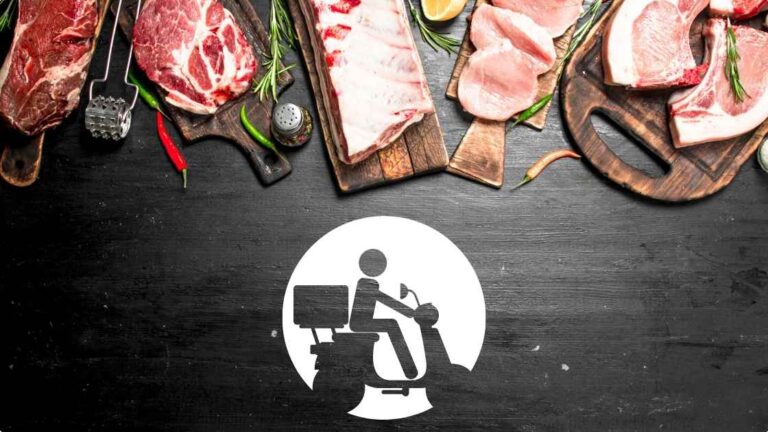 As technology disrupts traditional industries based on changing consumer expectations and behaviors, meat delivery apps are being reinvented to engage consumers that seek convenience. In this article, we outline what these new capabilities will be.
Read More »