How Grocery Delivery App Benefits Indian Businesses to Expand in 2022
Grocery delivery apps are transforming how Indian businesses operate. Grocery app development services in India have helped grocery delivery companies to revolutionize the way people shop for their groceries. We've seen significant growth in the number of grocery stores that offer online shopping, and this is only going to increase as more Indians adopt smartphones over the next few years.
The recent covid-19 pandemic has driven increased demand for these services. Whether healthcare, production, or management, every sector strives to improve online shopping experiences by providing better customer service. Among the leading grocery apps available in India are Big Basket, Grofers, etc. It is becoming more and more popular because it saves people time and effort by providing them with a comfortable facility.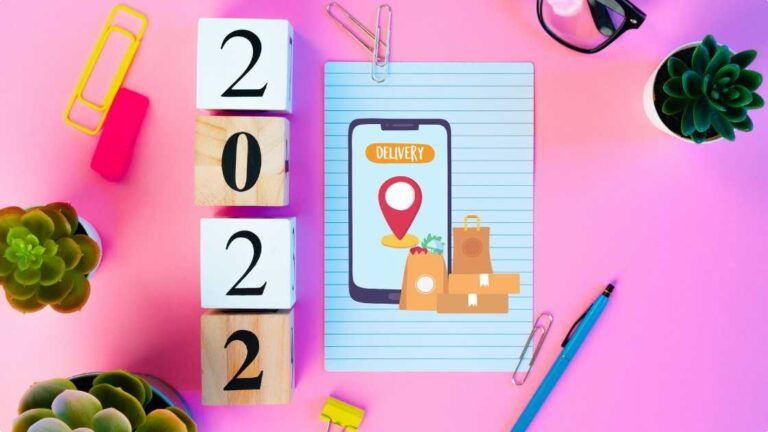 Aside from food delivery services, grocery services businesses have also been profitable in the on-demand economy. Because people have busy schedules nowadays, convenience is preferred.
The bottom line is this: if the companies providing grocery delivery apps fail to satisfy their customers with their services, they will experience massive backlash in their online business. So, the app development companies need to know about the purpose of your grocery shopping service, customer demands, and challenges.
As part of this article, we discuss grocery-based apps so customers can quickly get groceries delivered to their doorsteps. A whopping 43% of shoppers prefer to use grocery delivery apps rather than grocery stores. Below you will find some benefits of growing on-demand grocery apps:-
An opportunity to learn more about customer habits and behaviors
It is possible to understand the changing behaviors of customers based on the data collected from them. In addition to making it more convenient, it will help improve your app's service. This will lead to better growth in your business if we allow you to increase your sales. The customer preferences, items they continually purchase, and how they pay their bills are among the information you'll receive.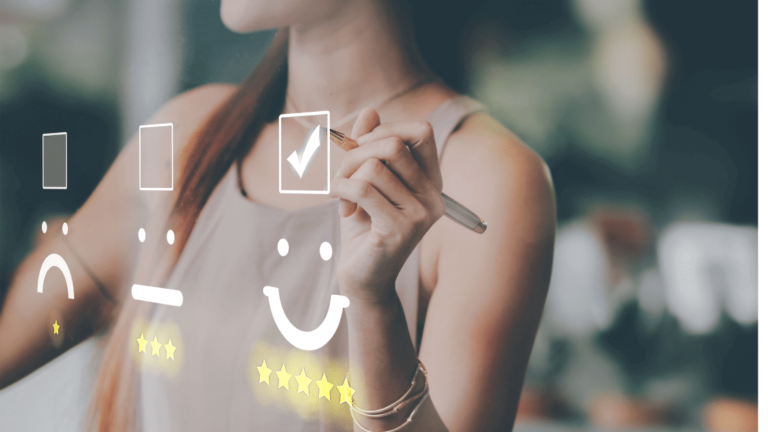 Increasing revenue
Currently, entrepreneurs are looking for ways to increase their sales. To expand their business, the online grocery business is the best option. Global expansion is also possible. The emergence of online grocery apps can strengthen customer trust, essential for business growth. Customers are attracted to brands that are trustworthy and offer good quality.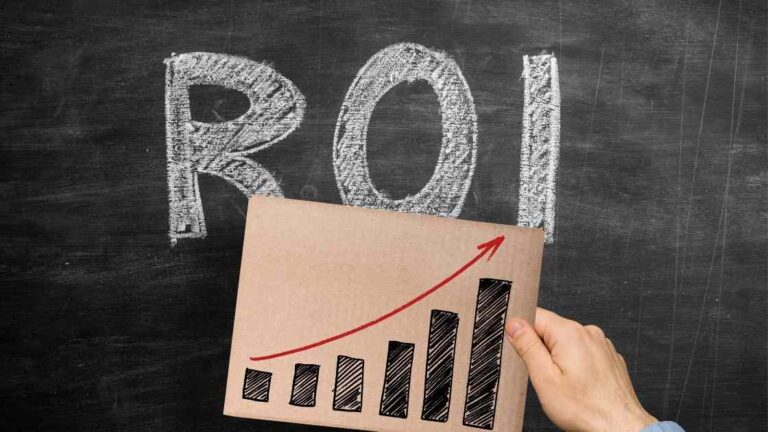 An important time-saving tool for customers
Shopping at offline stores requires a minimum of 40 minutes to one hour of time-consuming work. With online grocery shopping, customers can save lots of time as you can place orders at home within a few minutes. There is no need for customers to queue up for hours, hunt for good grocery stores, pick grocery items, or pay cash. It provides customers with different products on a single platform, saving you a great deal of time. It's much more convenient to order online and deliver them to the customer's door.
Contribute to the development of customer loyalty
A business's loyalty or trust is one of its most important assets. Building customer loyalty can help you succeed in business. The customer's faith can be gained by providing them with good quality items at a reasonable price. A satisfied customer will recommend your app to others. Hence, a loyalty program can also assist you in attracting new customers.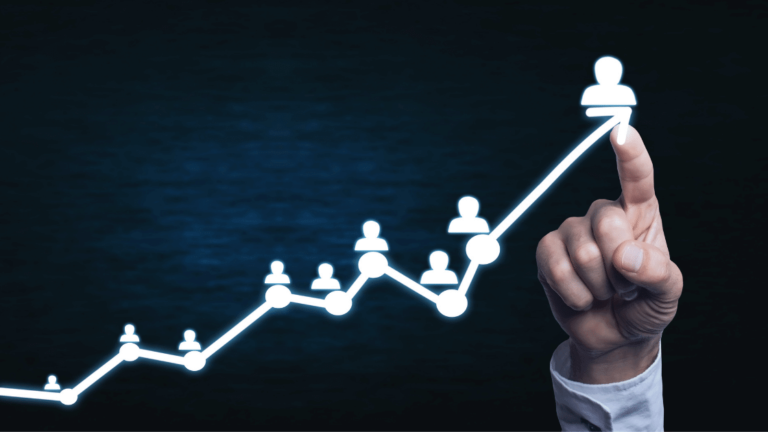 Inclusion of diversity in products
Shops have a limited selection of products, but online shopping offers a much greater selection. In the wake of the COVID-19 pandemic, online grocery shopping has risen dramatically and attracts customers. More and more people are becoming attracted to grocery apps because they provide good quality, better features, and more. Several types of products can be found in one store, making it convenient and reliable for customers.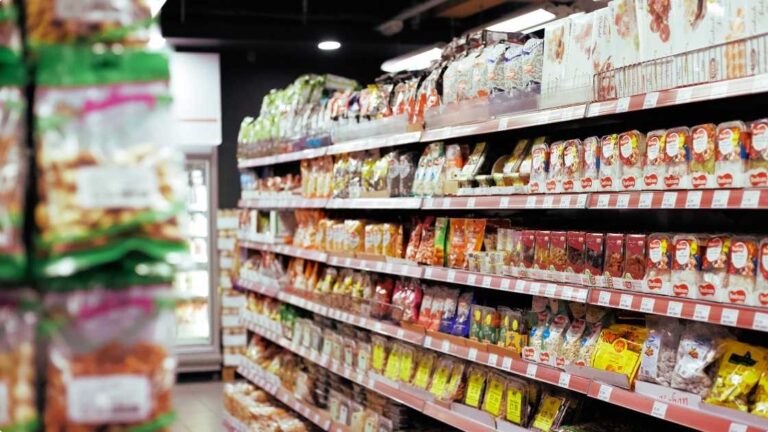 Provides budgetary control to customers
Customers can see the price of an item online when shopping online, which will assist them in purchasing the products. Your customers can easily purchase necessary products that are within their budget. When a customer is at home, it is easy to figure out what they want, so they only buy essential items. In grocery stores, however, they spend a lot on unnecessary things. In the end, they find out it wasn't necessary.
When shopping online, customers can track how much they are spending and what they want to spend.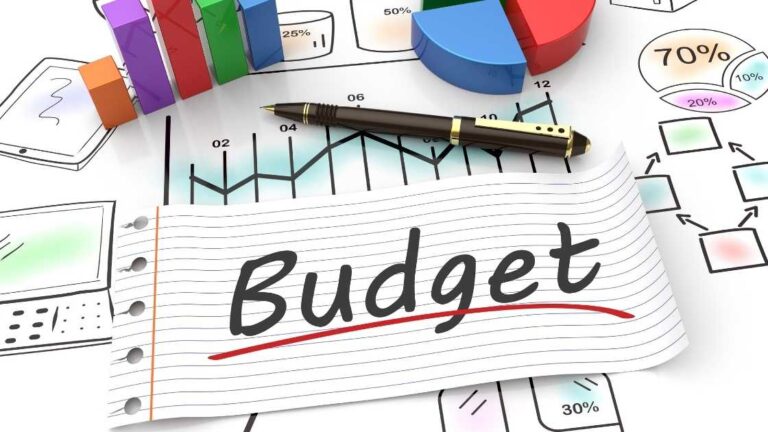 In conclusion, we suggest the following:
Grocery delivery apps are an emerging trend in India. With the growth of e-commerce, grocery stores will have to change or die out. This means that this is a great time for Indian businesses to expand their reach by offering groceries on-demand via one of the white label grocery delivery apps. If you want to learn more about how your business can take advantage of this trend and get ahead of the competition, don't hesitate to book a free strategy call with us today!
info@phygital24.com | Phygital24.com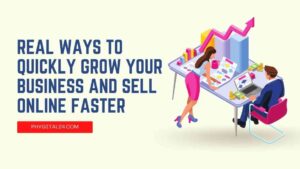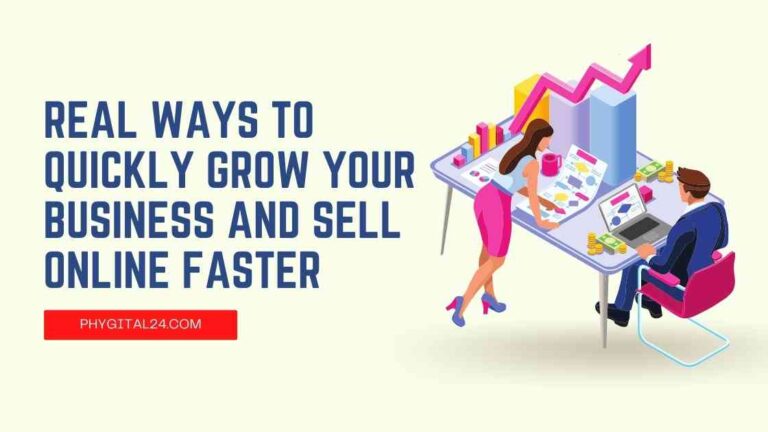 Would you like more online sales? We understand! With our comprehensive guide, we show you real ways you can increase sales and sell online fast.
Read More »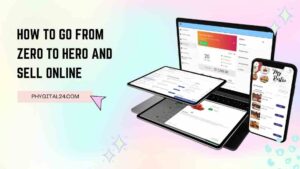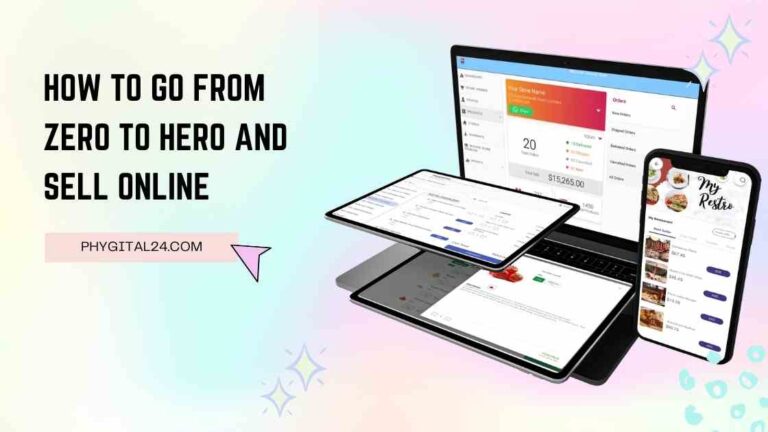 Are you having trouble making your first online sale? In this blog, we help new entrepreneurs make their first sale and sell online faster.
Read More »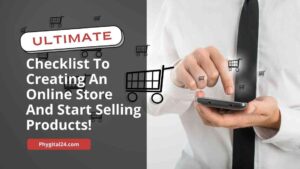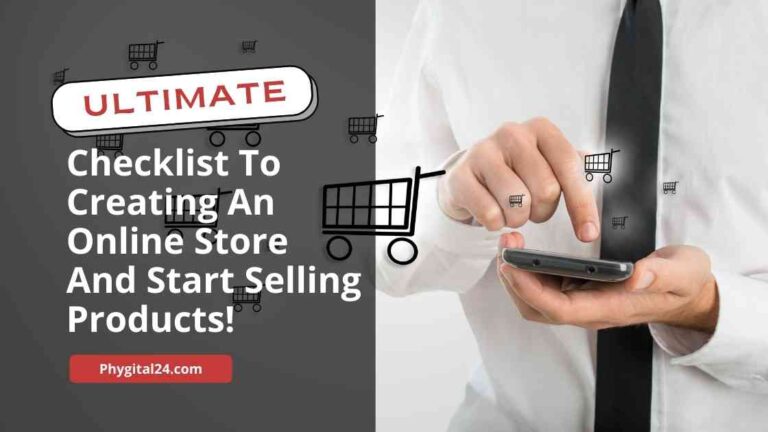 It is possible to earn huge amounts of money by selling through an online store. As a source of passive income, it has a relatively low overhead, can be done by businesses in any niche, and is very easy to set up.
Read More »