Grocery App Development: What You Need to Know | Phygital24
Some of the most popular grocery apps are Instacart, Grofers, and BigBasket. These apps allow grocery shoppers to order from any grocery store they choose and then have it delivered to their house or office. Grocery App Development has become a massive trend in recent years, but this doesn't mean you should rush into developing an app without knowing what you're getting yourself into. In this article, we will discuss some things to consider before diving headfirst into Grocery App Development so that you can be successful!
Statista has found that grocery sales will be 59 billion by 2023. Another report suggests that the grocery market will have sales of 295 billion in 2023. These figures are very high, and they might make every grocery store owner want to create a delivery app for more sales.
So, are you interested in making grocery shopping apps and joining the on-demand software revolution? If that's the case, here are some of the learnings we acquired from our endeavor, and we would want to share them with you before you start.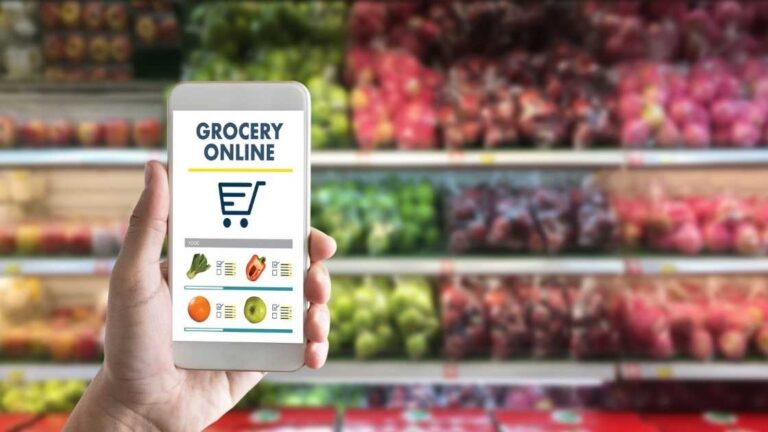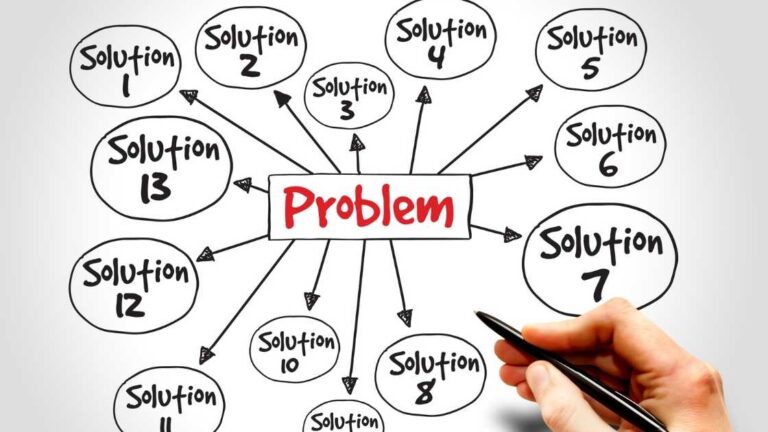 What is the purpose of this app, and what problem does it solve?
Before diving headfirst into Grocery App Development, the first thing you need to do is to determine what problem your grocery shopping app will solve. Another thing is determining who would actually benefit from using your on-demand grocery delivery service. What's going to make them choose it over any of the existing grocery apps?
Who will use this application – just a specific demographic or everyone who shops at grocery stores?
Narrowing your target audience down to a specific demographic is crucial because it allows you to develop for that specific group of users. Then, once the grocery app has been developed, test out who can benefit from it by getting feedback from grocery customers in stores and online forums.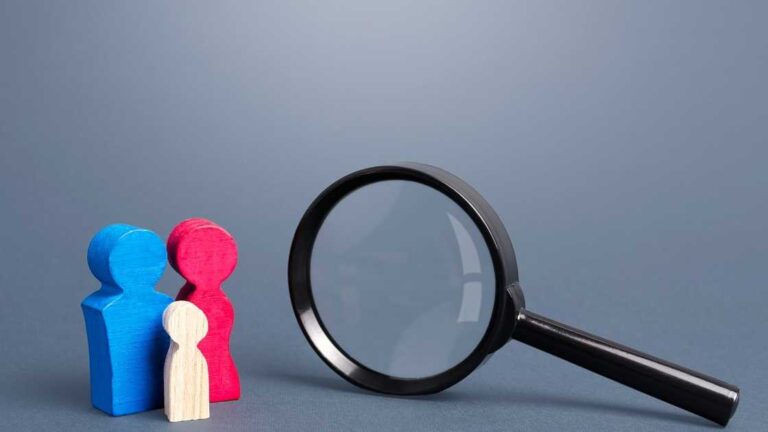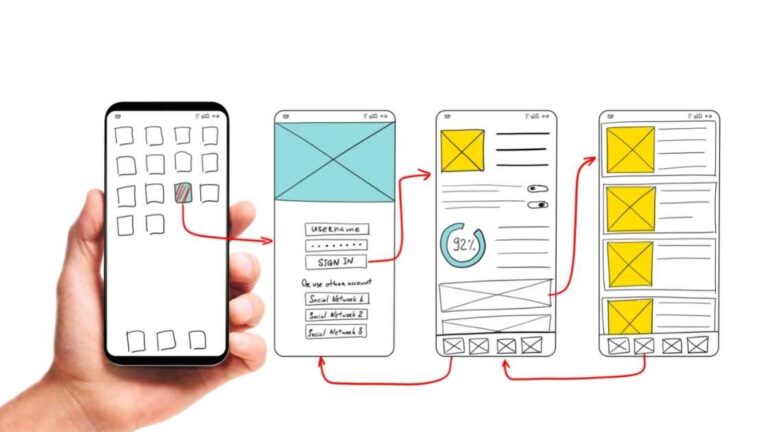 What are the features of this grocery shopping app? How will they make life better/easier for my user?
The next step would be creating an outline with all the possible functions or features required before actually starting development. This grocery app features list should include everything necessary but keep it as short as possible so that testing afterward becomes much more accessible. The primary goal here is making sure there's no feature being included just for the sake of including it. Every function should have a purpose.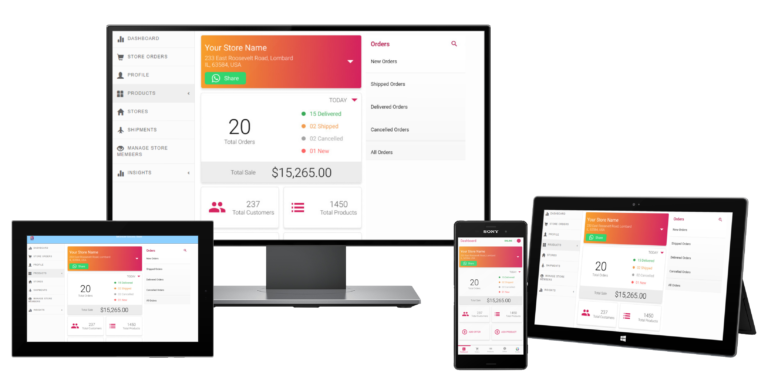 What kind of grocery app development should I go with? Will it be native, hybrid, or cross-platform?
Depending on your budget and time constraint, you can choose between three options for grocery shopping apps – Native App Development, Hybrid App Development, or Cross-Platform Mobile Application Development. If money is not an issue, then going with a full-fledged native grocery app would make the most sense since they are a very smooth performance and have access to all device's features. However, if your product needs some specific functionality that isn't available on other platforms, then developing one via cross-platform tools might just do the trick without sacrificing much quality. Of course, there are pros and cons for both approaches, so before choosing one, ask yourself what you are trying to accomplish with grocery app development.
 What is the most effective grocery shopping app monetization strategy?
Once your grocery shopping application has been developed, it's time to think about how you can make money from this project. There are many ways of achieving that, but our personal favorite would be to offer  subscription plans because they offer recurring income, although not always easy to implement.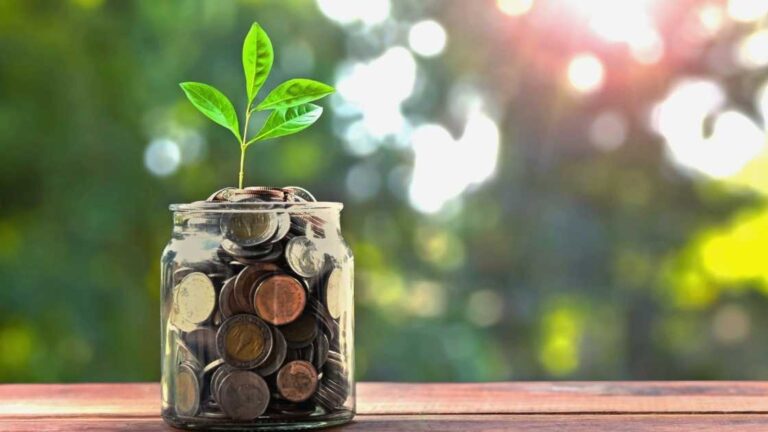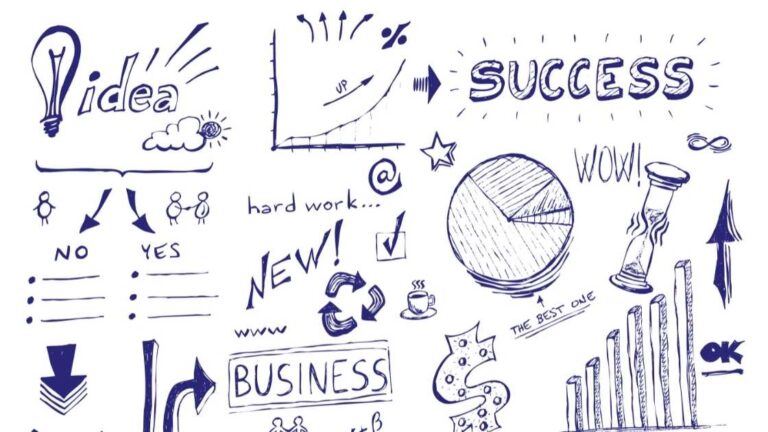 How to make a grocery shopping app successful?
Now that you have an idea of what grocery app development is all about, where do you go from here? The first thing would be getting in touch with experienced professionals who can guide and assist with the process. Second, suppose time isn't a problem for your grocery shopping application. In that case, investing some money into hiring dedicated personnel might be beneficial because they will be able to work on it full-time. Another option is outsourcing – this method usually saves both budget and time. Still, it comes with certain risks but is often more economical. Last but not least, don't forget about marketing once your grocery app has been completed! Many companies tend to overlook this, which results in poor download numbers and low conversions rate.
How much time will designing, developing, testing, and marketing take up?
Each grocery app development project is different. Since there are many factors to consider, it's impossible to accurately estimate how much time you will need. The best thing would be getting in touch with a grocery mobile application development company that can give you a more precise idea based on your specific needs.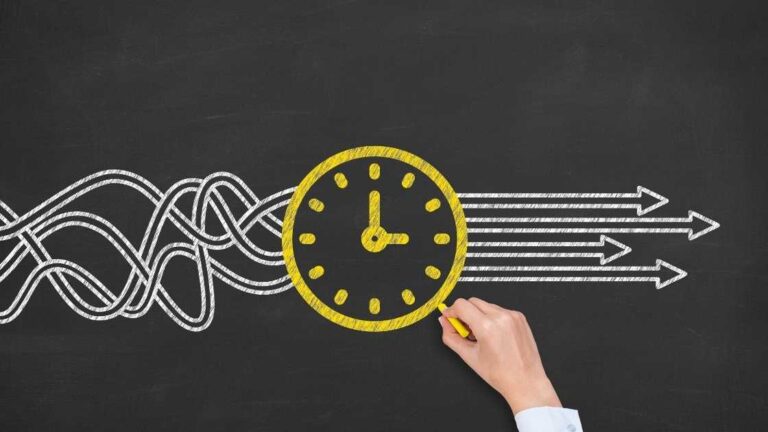 Now let's move onto bullet points:
Grocery apps can make life easier for users by helping them manage their shopping list and offering convenient food delivery services nearby.      

 Factors such as budget, features, functions, etc., should all be considered before starting the grocery app development process.            

Going native or hybrid depends on the developer's preferences and also if they want to use some device-specific functionalities
If you're considering developing a grocery app, there are many factors to keep in mind. We can help you navigate the process and get your store on the right track with our expertise. Contact us for a demo today!
info@phygital24.com | Phygital24.com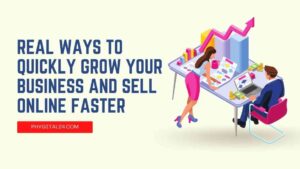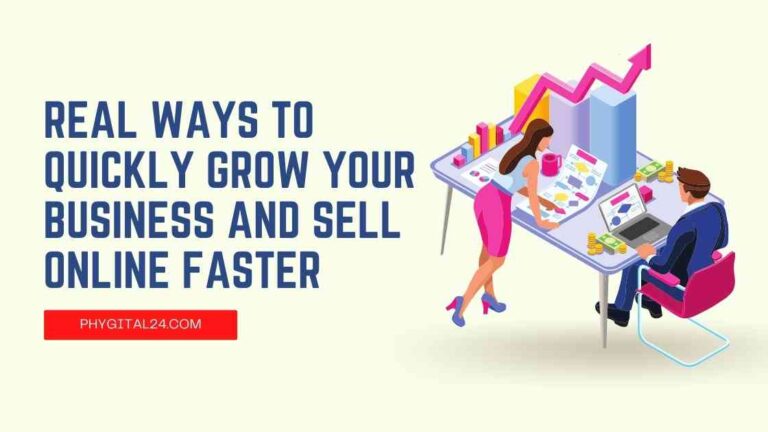 Would you like more online sales? We understand! With our comprehensive guide, we show you real ways you can increase sales and sell online fast.
Read More »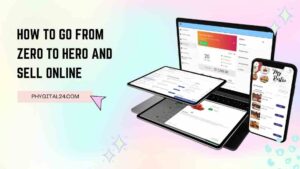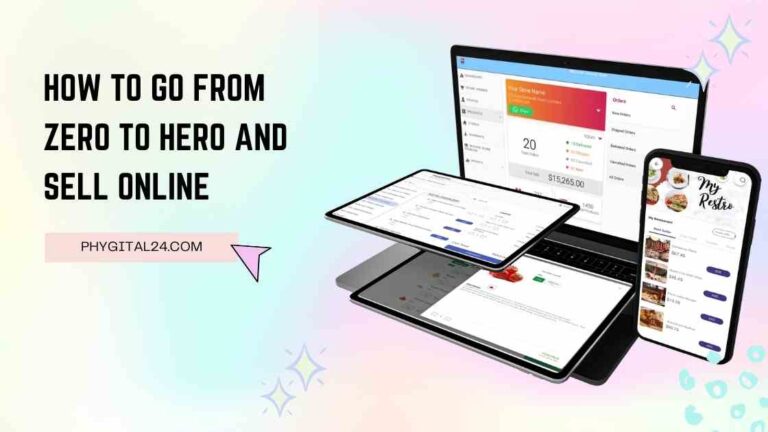 Are you having trouble making your first online sale? In this blog, we help new entrepreneurs make their first sale and sell online faster.
Read More »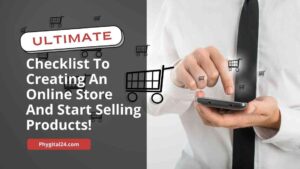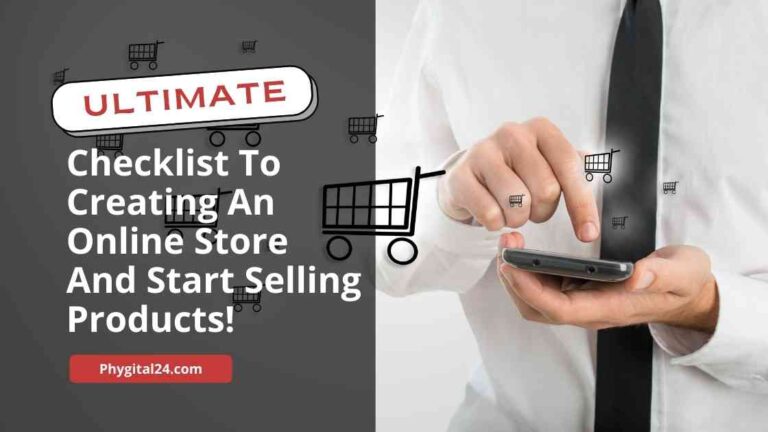 It is possible to earn huge amounts of money by selling through an online store. As a source of passive income, it has a relatively low overhead, can be done by businesses in any niche, and is very easy to set up.
Read More »