A Marketing Strategy To Increase Online Orders
It is not hard to think of marketing strategies. After all, everyone is familiar with the basics like social media, search engine optimization, or email marketing. However, how do you implement them? Which marketing tactics give you the best results? This article will discuss the most popular marketing strategies you can use to boost your online orders.
Get A Native Online Ordering Platform:
The largest restaurant chains used to have access to sophisticated software and global data infrastructure. Today, however, technological advances have made cloud computing services accessible to all, even small restaurants with family ownership.
You can choose from several different solutions, including online ordering systems such as Phygital24 to the point-of-sale restaurant systems that integrate an integrated online ordering software.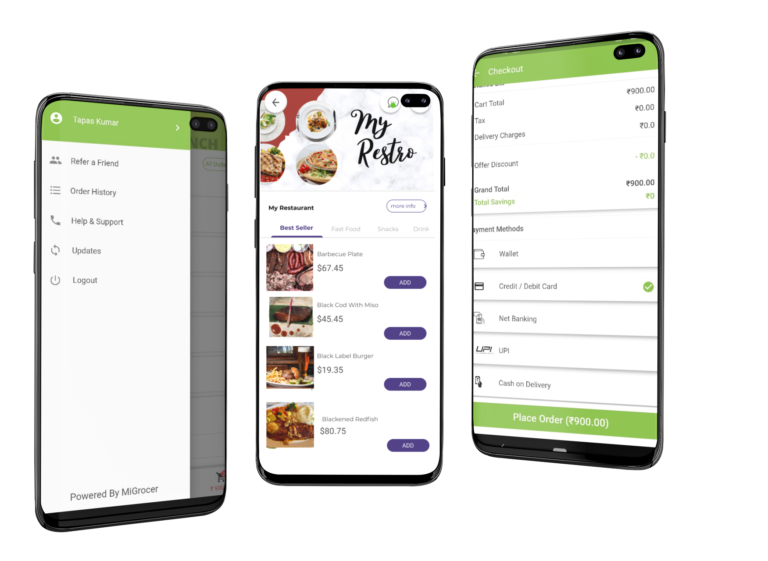 Do Social Media The 'Right' Way:
Do you think it's as easy as posting something every day? It's not. An excellent social media marketing strategy should be more than just do it. It should involve a plan and one that will work.
The following are a few social media marketing strategies you should try:
Sharing user-generated content

Check your demographics to see who follows you on social media

Put together a social calendar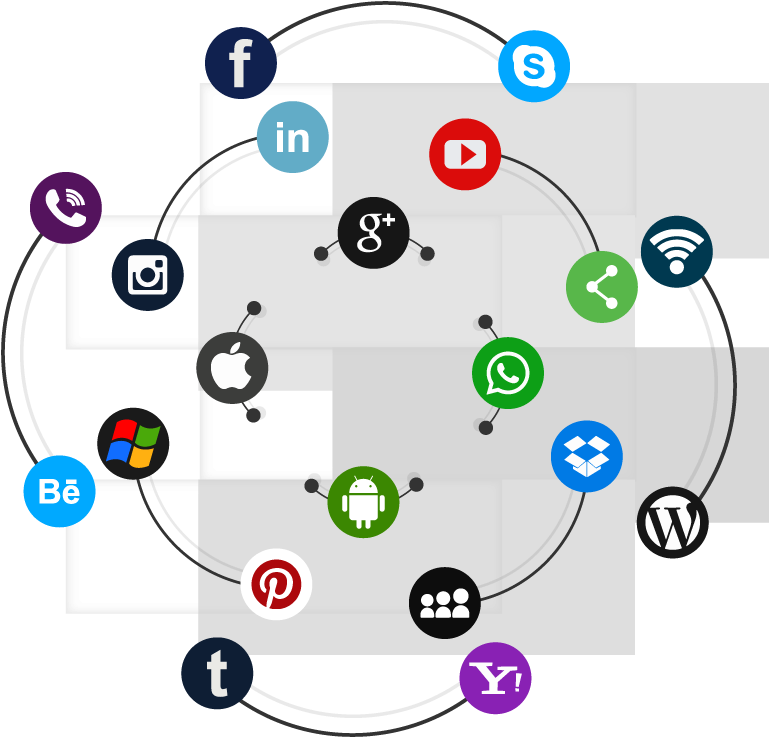 Make use of Email Marketing Automation:
The way email marketing works in the modern world is quite old-fashioned, but the reality is that it is still effective. Based on information from Statista, the number of email users worldwide is expected to grow to 4.3 billion by the year 2022. This is a perfect opportunity for you to market your products to your customers. Several marketing automation tools will allow you to automate tasks such as newsletters, renewal notices, launching promotions, and sales announcements. Your customers will be reminded regularly about your business and products.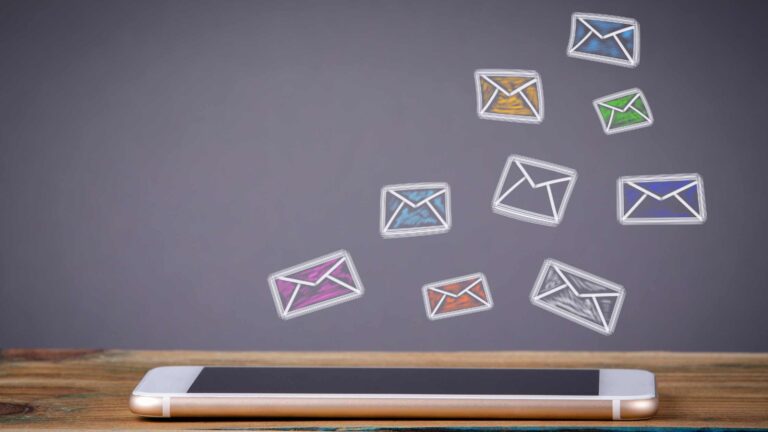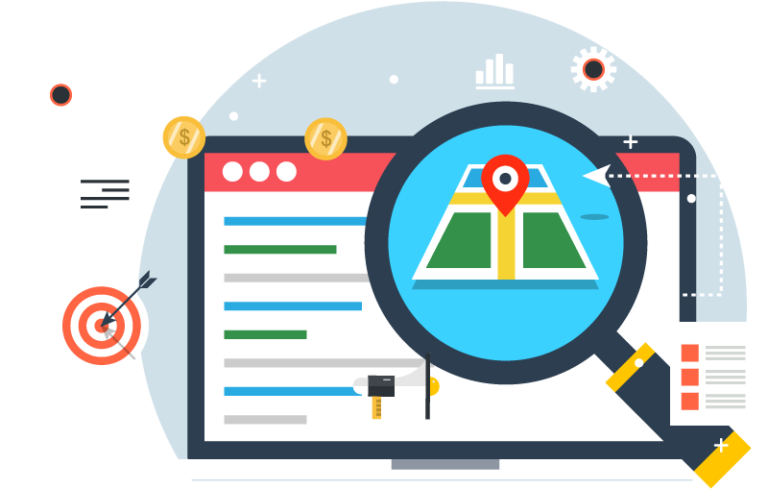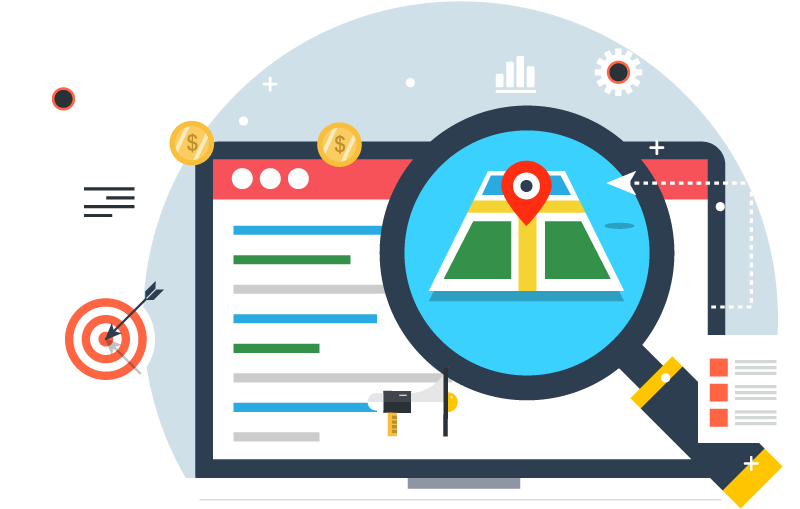 Don't Ignore SEO:
A large percentage of your store's traffic comes from search engines such as Google. According to Wolfgang Digital, almost a third of total online traffic and a quarter of total revenue comes from search engine results pages. Though it takes time to establish this marketing strategy, it will eventually result in cheaper ad spending through search rather than paid advertising, evening out the costs.
Increased visibility on search engines generates more traffic every day.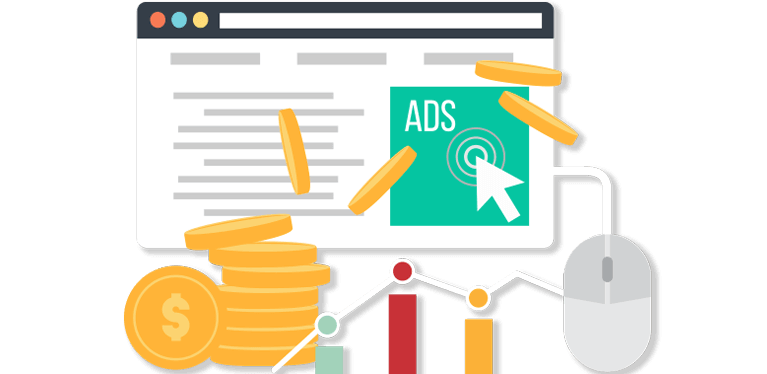 Give PPC A Try:
Did you ever hear or say, "Google it!" whenever you needed help or a solution for anything? That's a tough one. Let me Google it for you.
Google searches grow by about 10% a year, according to Internet Live Stats. Ensure your presence is known on search engines like Google, Bing, or Duck Duck Go when people are trying to find anything connected to the product/service you offer. Increase your brand's online visibility and sales by creating an effective paid search, display, and video strategy.
Collaborate Regularly:
You can skyrocket your business if you collaborate or partner with brands. Co-marketing or collaboration is an excellent way to expand your audience by applying your marketing strategy to another brand's audiences. In the eyes of most, brands in similar niches are competitors, but they can also be allies. Two brands with the same audience can work together to grow their brands by co-creating content, hosting a contest, or launching a joint product. A successful marketing campaign can reach a larger audience by leveraging a competitor's audience, making it even more effective.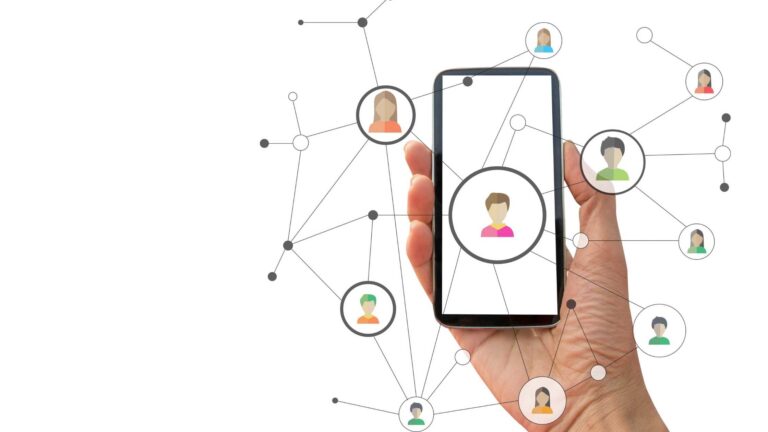 Conclusion:
Marketing is not rocket science. A bit of know-how and a little execution is all that's necessary to see results with the strategies shared above.
You should test each method and verify whether it works best for you. Some strategies may be more effective than others — that's fine. That can allow you to focus more on the right plan for your business and market your business with less effort.
Do you wish to go to the next level in your restaurant marketing efforts? We can help!
info@phygital24.com | Phygital24.com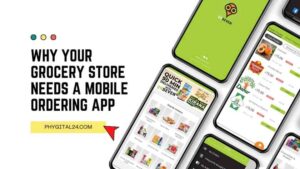 Grocers can benefit greatly from grocery ordering apps. So, let's take a look at the benefits in more detail.
Read More »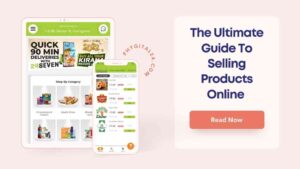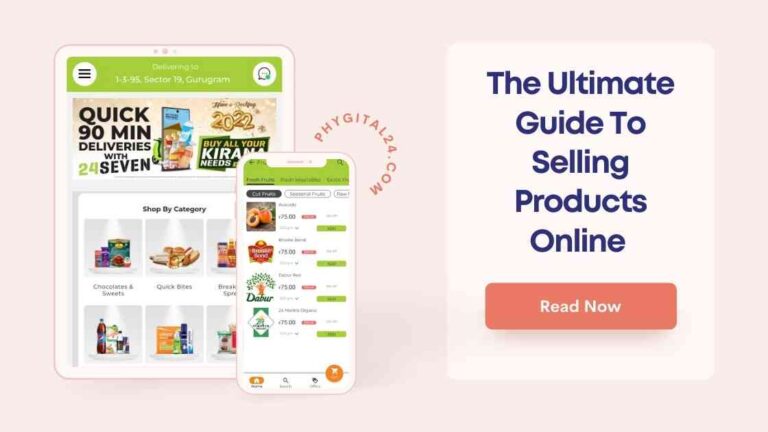 In this Ultimate Guide guide, we'll walk you through steps on how to sell products online in 2022. Identify products to sell online. Learn how to be an entrepreneur and about marketing and e-commerce.
Read More »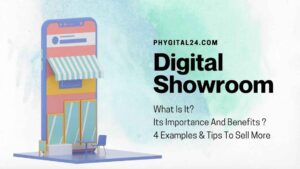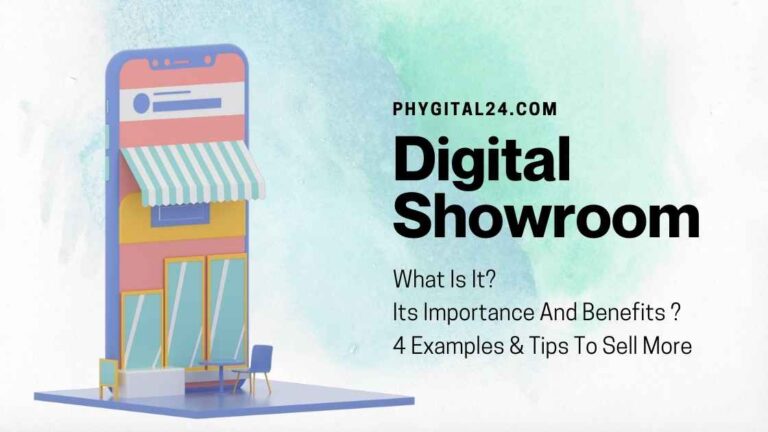 Digital showrooms are a new concept that is becoming increasingly popular among retailers due to the high success rates that they provide. Learn more about the benefits and best practices for using digital showrooms.
Read More »