5 Reasons To Hire An Agency For Your Restaurant To Manage Google And Facebook Ads
Especially when it comes to digital advertising, DIY has become quite the trend. The number of tools like Google Adwords and Facebook Business manager might seem user-friendly to a layman. Still, digital advertising isn't the work of a beginner. Following are the reasons why you will benefit from hiring an advertising agency for your restaurant or business:
You Save Thousands in Training Costs:
In hiring an in-house ad person, you need to factor in the costs of training that person. According to some estimates, training a new employee can cost a company $2500. This does not consider how much time and effort you spend getting them ready. Even with a freelancer, you will have to train the individual on your standards of business. This will require more time on your part and the risk of retraining the individual if they choose to apply for another job.
You can skip these training costs by working with an advertising agency.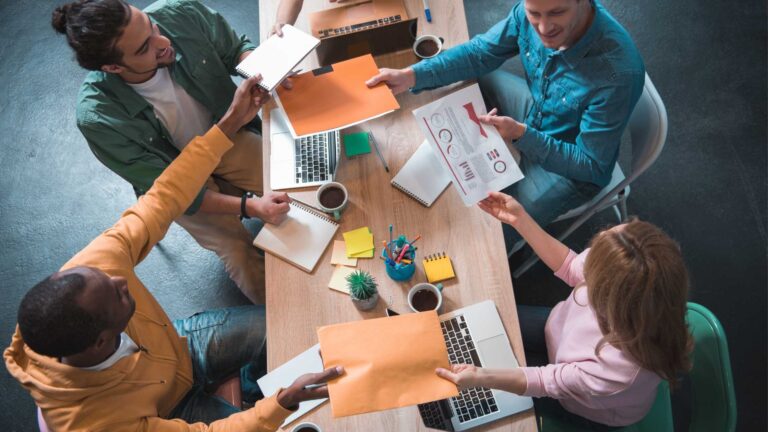 You Get High-Quality Advertisements For Your Brand:
Advertisement agencies have in-house graphic designers, copywriters, video producers, and other specialists. The specialists at each of these companies create ads of superlative quality for your business. A former individual advertiser is usually responsible for bringing a marketing campaign together, which means that the quality of the pieces is often not as high.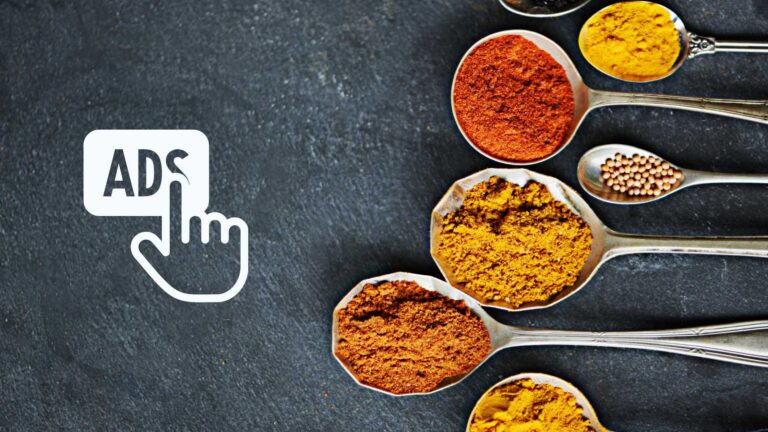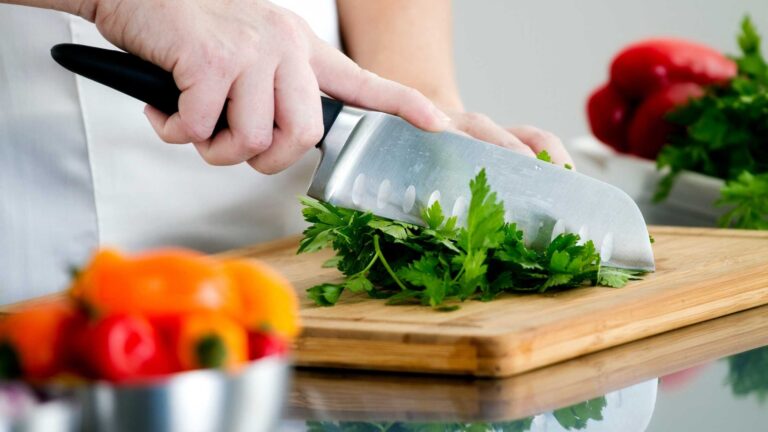 You Can Distance Marketing From Your Core Business:
Hiring an outside marketing agency allows your company to keep its core business separate from the marketing activities. Hence, the most effective and advantageous marketing decisions can be taken without any internal bias. Furthermore, you'll benefit from receiving periodic reports on the project's progress as well as live status updates.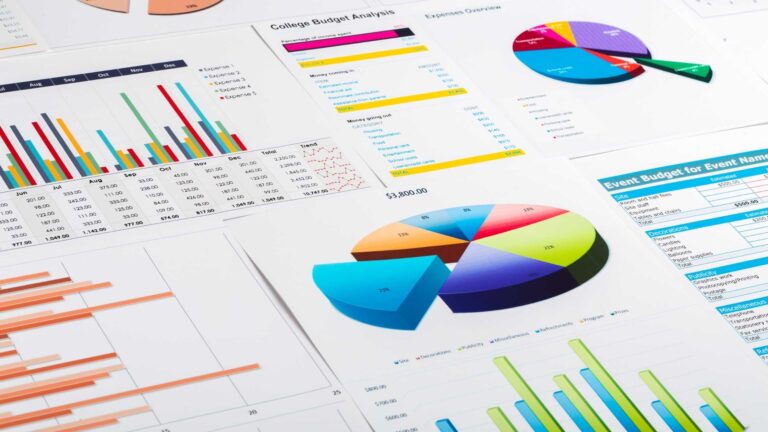 You Are Offered Measurable Results:
Marketing and advertising in the old days did not provide measurable results. However, nowadays, the impact of digital marketing is measurable by analytic reports that can prove how successful the marketer's strategies are. That being said, if a marketing strategy isn't working, the marketer can tweak it quickly. That means your chances of having a good return are excellent.
You Learn About New Marketing Approaches:
Owners of restaurants who have no idea about modern marketing will think that flyers, direct mail, or magazines are still being used as forms of advertising. But when you hire a digital marketing firm, you'll find out those ways have become obsolete, and you'll learn about the current marketing trends. Those services include blog posts, social media marketing, SEO, and more, which many companies are unaware of. Essentially, marketing firms that offer online marketing services will educate you about what types of marketing tactics are most effective for the client in this day and age.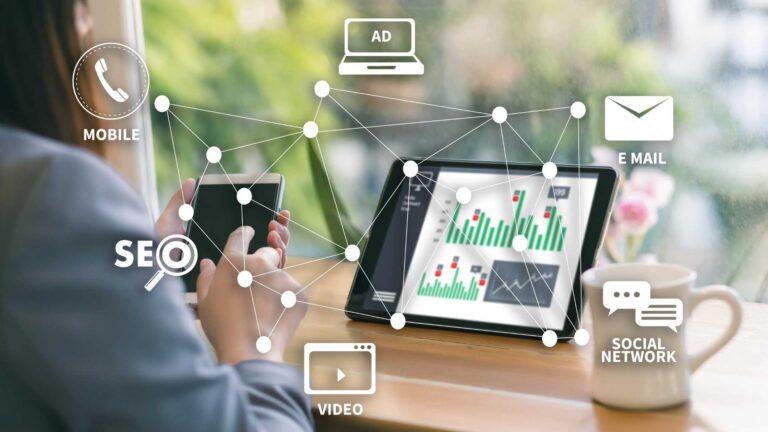 In addition, if there are any other questions you would like answered about the topic at hand, you can contact us for assistance. Feel free to share this blog with your colleagues and friends as well if you found it interesting.
info@phygital24.com | Phygital24.com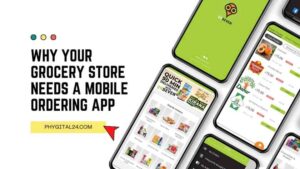 Grocers can benefit greatly from grocery ordering apps. So, let's take a look at the benefits in more detail.
Read More »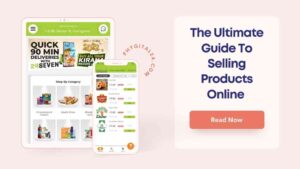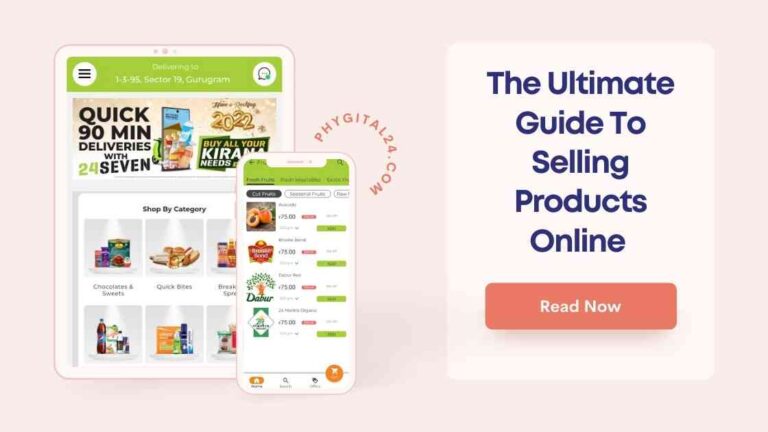 In this Ultimate Guide guide, we'll walk you through steps on how to sell products online in 2022. Identify products to sell online. Learn how to be an entrepreneur and about marketing and e-commerce.
Read More »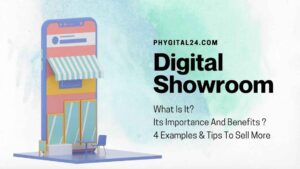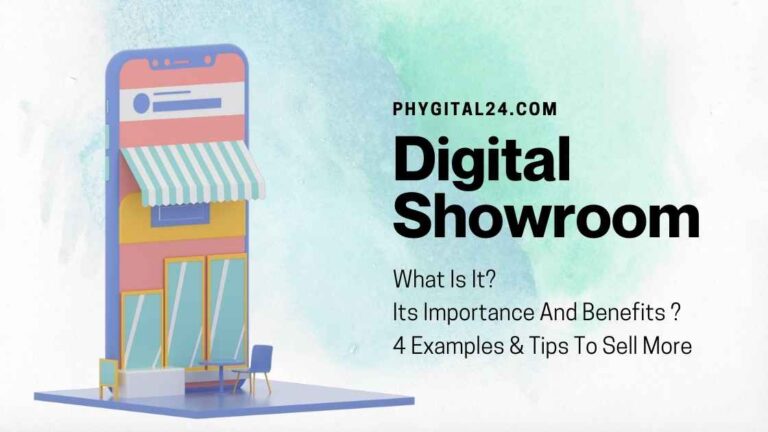 Digital showrooms are a new concept that is becoming increasingly popular among retailers due to the high success rates that they provide. Learn more about the benefits and best practices for using digital showrooms.
Read More »