11 Stress-Free Ways to Sell Products Online Without Spending a Lot
Looking for a cost-effective way to grow your business online? A business that is just starting out can't afford to waste money. This article will share practical tips for growing your business on a tight budget. Our goal is to help you compete with the big guys without spending much money.
A small business can make the biggest mistake by choosing the wrong platform for its e-commerce store. The wrong platform will not only cost you more money but will also limit your business' growth potential.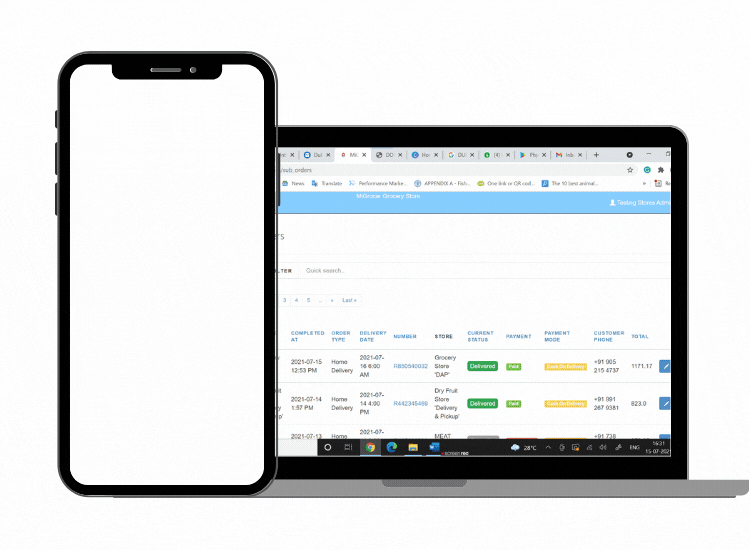 Building simple, elegant, and functional ordering websites and apps is possible without much coding or web development experience. We encourage you to let Phygital24 handle the heavy lifting on your behalf if you are not computer-savvy. When it comes to providing online ordering system solutions in India, Phygital24 is one of the leading companies in the industry. The Indian company Phygital24 serves its ordering app solution to more than 500 stores, including Sampoorna Supermarket, Vijetha Supermarket, Ushodaya Super Market, and several other e-commerce sites. Over 400,000 products are delivered through these stores by the company. The company intends to expand its freemium business model to over 1 lakh small businesses and over 1000 medium to large multi-chain stores by the end of 2018. There is little doubt that this number can be increased if needed, and we will soon be able to extend this program to other countries.
2. Make it easier for your users to get in touch with you
Your website needs a way for visitors to contact you to attract more customers.
It's easiest to do this by using a contact form or adding a Whatsapp chat floating button to your website.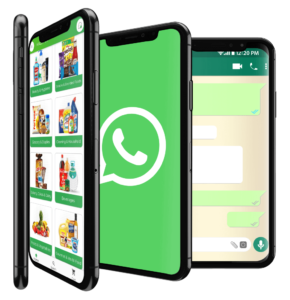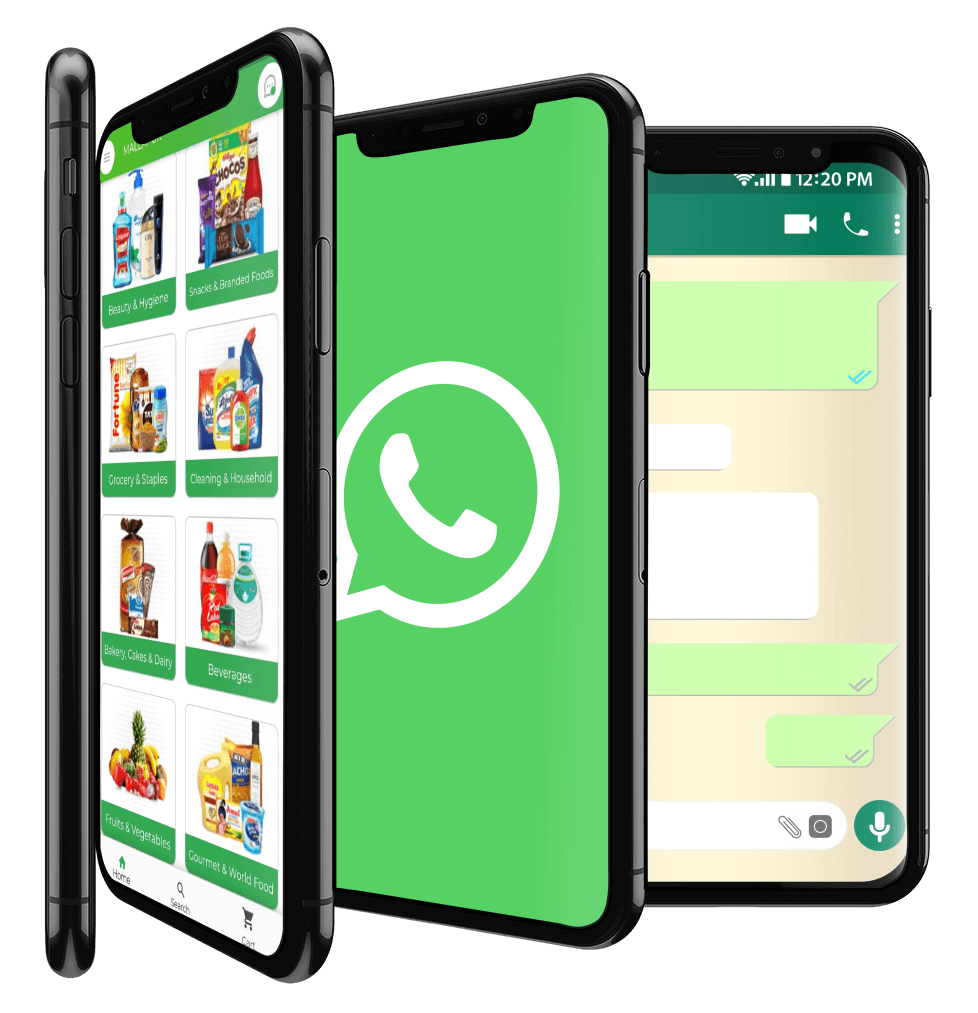 3. Increase search engine traffic organically
Most internet websites receive traffic from search engines like Google. Learning basic SEO will help you optimize your website for search engines.
Search engine optimization or SEO is the process of making your website more search engine friendly. You can easily do this independently since it's not too technical.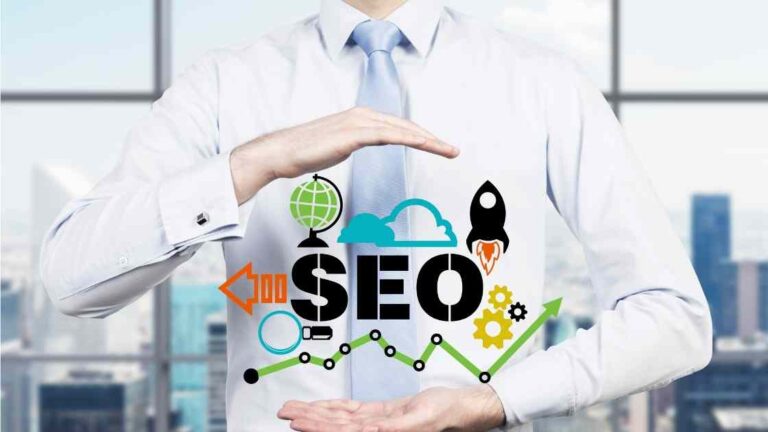 New customers discover your website through searches on Google, Bing, and other search engines with search engine optimization. Your website can be better optimized for SEO if it contains high-quality content that includes the appropriate keywords. Both in your webpage, The content and the blog posts are critical. The technical aspects of SEO – like URL structure, page speed, metadata, XML sitemaps, and more – are harder to handle appropriately unless your eCommerce software follows SEO best practices. As the best eCommerce platform for SEO, Phygital24 offers an array of tools, features, and customizations designed to ensure every page of your website meets the highest standards.
You need content to get traffic from search engines, which brings us to the next step.
4. Develop a content marketing strategy
Content marketing aims to create valuable and relevant content to attract and build an audience. This allows you to get targeted traffic from search engines for a fraction of the cost.
You can easily add helpful content to your website by creating a blog.
You should plan your content strategy based on the types of keywords your users might be searching for. A content marketing campaign can help you market your business on a limited budget.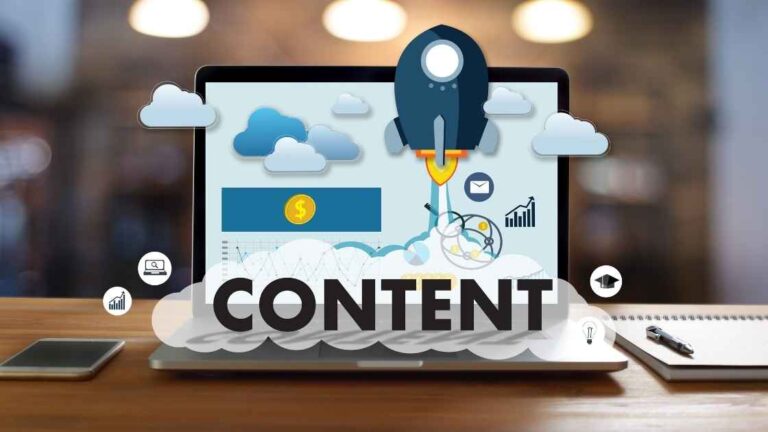 5. Make analytics-based decisions
Many beginners base their growth strategy on their best guesses. If you use actual data to make your decisions, you do not have to use that.
In this case, it makes sense to use analytics. A self-service portal allows you to track your site's traffic, where your visitors are coming from, what they do while on your site, and how many people are coming to your site.
Store Analytics provides a lot of information. Even though it is well organized and beautifully presented, it could be overwhelming for new users.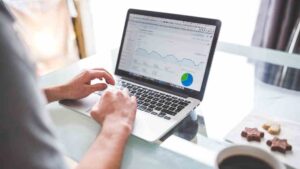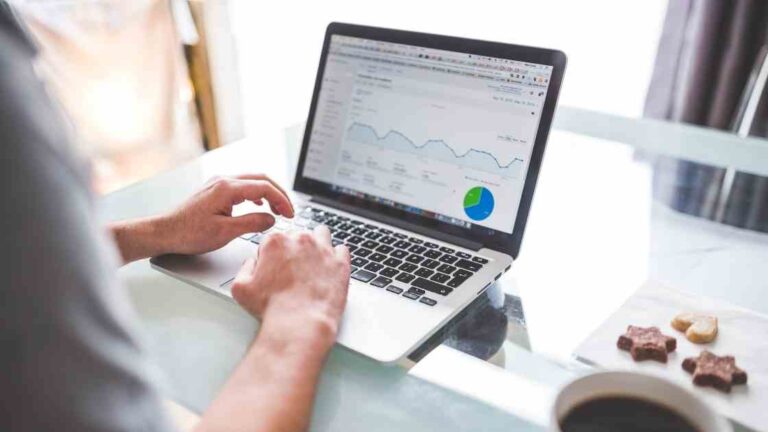 6. Make use of social media to drive traffic
Social media platforms attract highly engaged audiences. Around 18% of the world's population uses Facebook every day, with about 1.47 Billion active users. Other social media platforms, such as Twitter, YouTube, LinkedIn, and others, attract highly engaged users.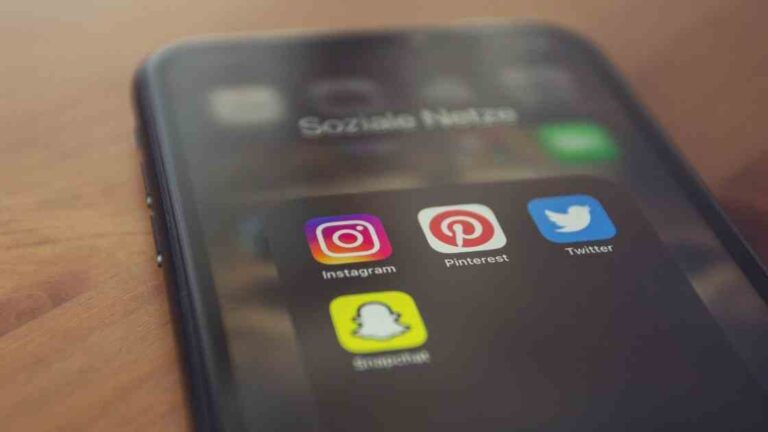 Business opportunities abound on social media platforms thanks to their large user bases. Create your business's social media profiles and share your blog posts automatically.
There are many other ways you can engage your audience on social media. Your goal is to keep your profiles active, grow your following, and bring traffic back to your website.
Set up a Facebook group for your customers or industry

Set up a LinkedIn group for your industry

Ads on Facebook can help you retarget users.

Focus on relevant social networks for your industry. As an example, if you manage a grocery store or restaurant, Instagram may be more beneficial than LinkedIn.

Don't just drive traffic to your website; use social media to get people to download the ordering app.
7. Participate actively in online communities
Online communities include question-and-answer websites and forums. There are places where people post questions, socialize, search for content, and explore. You can find top communities on the internet such as Reddit, Quora, TripAdvisor, etc.
These communities provide you with the opportunity to connect with others interested in the same topics as your industry. These communities are free to join, and you can build authority by participating.
In the beginning, you will need to determine which communities are more relevant to your business and where your potential customers might seek answers or content. TripAdvisor could be more beneficial than other communities in the case of a travel website.
Do not spam these forums with links to your website. Promote your company or website through genuine participation, and mention it when appropriate.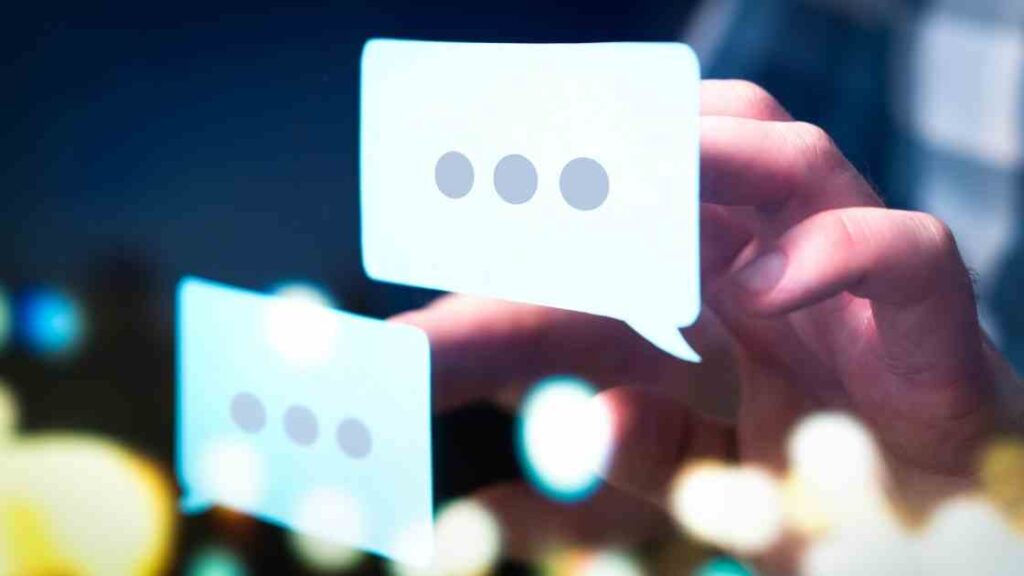 9. Make use of pay-per-click advertising
Contrary to popular belief, pay-Per-Click campaigns can be run on a limited budget. Using Google AdWords and Facebook Ads, you can set your own price, keywords, audience, and more.
New advertisers can even receive free credits through Google AdWords. Your website will receive some free paid traffic if you use these credits to experiment with PPC advertising.
10. Make use of social proof to convince customers
Social Proof is a psychological phenomenon where people assume that the actions of others will lead them to the correct behavior.
A marketer can use this phenomenon by showing their customers that other people trust a product or business. The company will share its statistics, subscriber numbers, customer testimonials, and more.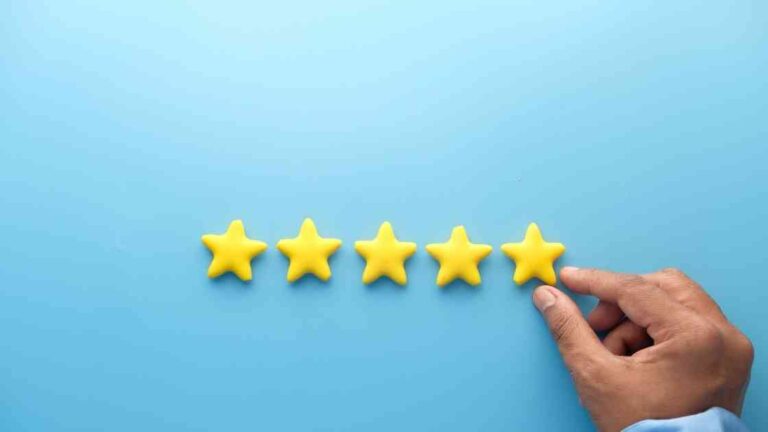 11. Make the most of FOMO to boost sales and conversions
A psychological term for anxiety about missing out on exciting and trendy events is FOMO, or 'fear of missing out.
Businesses can take advantage of this human behavior and use it to boost sales and conversions. Basically, you must build anxiety by making your offers rare.
In the end
We hope this article taught you how to grow your business on a budget.
Phygital24 helps business owners and entrepreneurs run a successful online store.
You can sell your products online quickly with the help of our easy-to-handle platform and various added benefits.
How could it be better? It is easy to get set up on Phygital24 Online selling platform… just book a strategy session now!
info@phygital24.com | Phygital24.com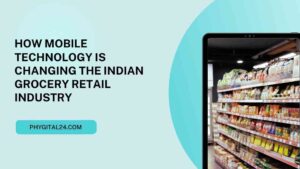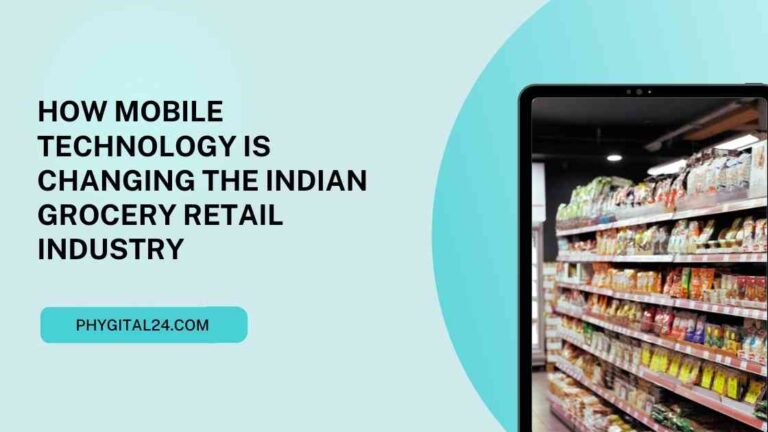 Learn how mobile technology has completely transformed the way consumers shop for groceries and how retailers use this trend to stay ahead of their competitors.
Read More »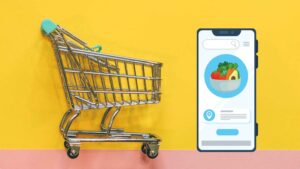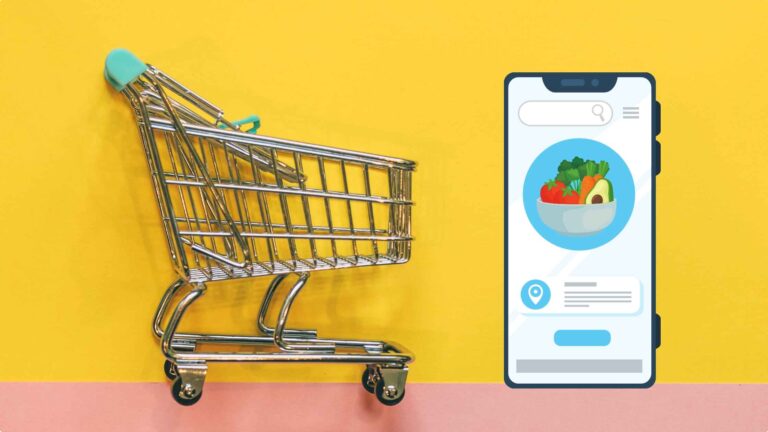 The trend of grocery delivery apps is rising. We discuss how Indian grocers can stay competitive as this space develops over 2022.
Read More »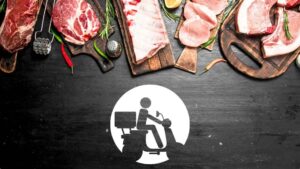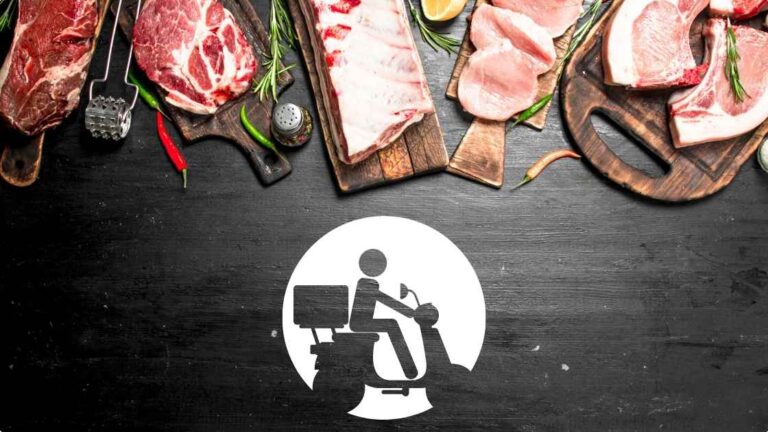 As technology disrupts traditional industries based on changing consumer expectations and behaviors, meat delivery apps are being reinvented to engage consumers that seek convenience. In this article, we outline what these new capabilities will be.
Read More »