Why Should You Tap Into The Online Grocery Market In 2022?
In recent years, the grocery market has experienced a radical change, with online shopping becoming the new norm. Recent surveys have shown that 43% of people would be interested in buying their groceries online. However, many major grocery chains are not adapting to this new trend. They are instead focusing on what they know best- physical stores. Suppose these companies do not adapt to the changing market. In that case, smaller internet-only grocery retailers will take over the market by 2022.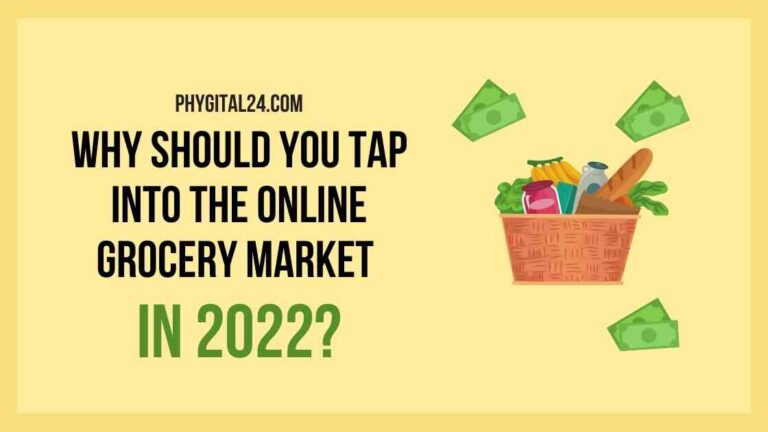 This is the year when the online grocery market finally takes off. Despite years of promises but limited growth, consumers ultimately want to purchase food and beverages online. It is urban dwellers and Millennials who are driving the online movement. For retailers and consumer goods manufacturers alike, online grocery is one of the primary growth sources in the relatively low-growth, low-margin food retail business, with sales growing about five times faster than conventional channels.
In this article, we explore online grocery shopping to determine who shops online, analyze online shopping preferences, and propose strategies for retailers. Since Phygital24 is already involved in grocery app development, it became clear that the grocery delivery market is multiplying – and there is an opportunity for retailers to delight customers and improve results. Consumer product manufacturers and retailers can learn from this article about the findings and the implications.
Online grocery is already a multi-billion dollar market:
Online grocery has become more popular in the last couple of years. However, with the rapid growth, several issues are still to be addressed, like delivery services not reaching all areas and inconsistent pricing.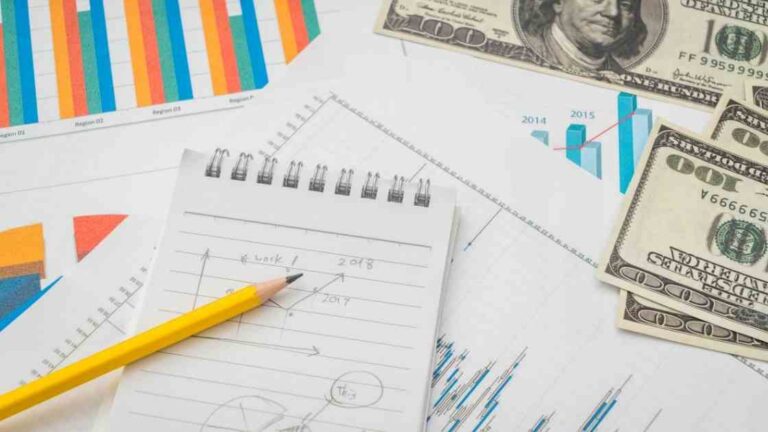 The online grocery market is already valued at $5 billion. This rapid growth is due to two factors; consumers desire to shop without leaving their homes and the increased efficiency for companies who deliver groceries to homes.
What kind of people are buying online?
People have increasingly purchased groceries online across all sectors in the past year. Even though some segments of the population are buying more groceries online than others, online grocery usage has increased across all age groups, income levels, and regions.

Every age group is becoming more comfortable with online grocery shopping. The 25-34 age group has the highest percentage of shoppers purchasing groceries online. Still, penetration increased by more than five times in other segments.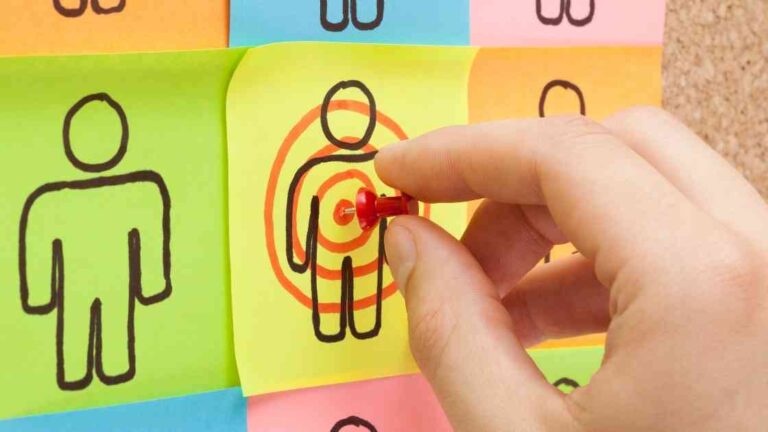 The mobile market continues to grow, but people still use websites. In addition to mobile apps and websites, social media is increasingly used by online shoppers to locate grocery stores. In contrast, among older shoppers, websites remain the focus. At the same time, other options (such as apps and social media) are less popular. Nevertheless, as smartphone adoption continues to grow, we expect mobile and social to play a more significant role in online grocery. For developers, the challenge now is to create a more immersive and engaging shopping experience using mobile and social technologies.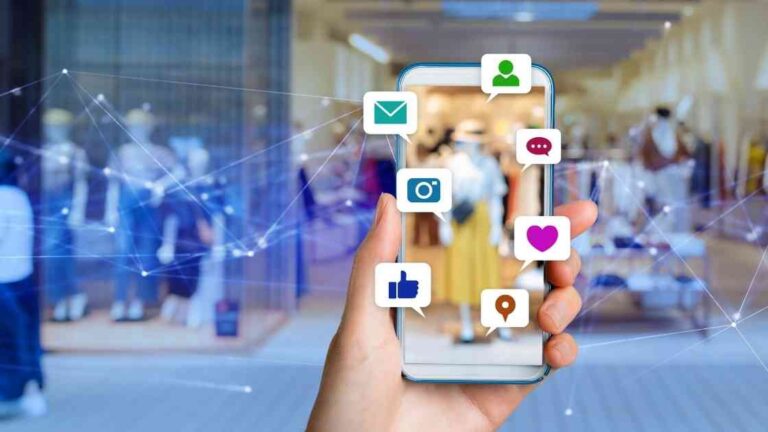 While consumers are looking for value, convenience is one of their top priorities. Most customers who avoid online grocery do so because they believe that the costs are higher. But they also want convenience and speed in their shopping. Two-thirds of respondents say they would be more inclined to shop online if provided with convenient checkout and the ability to quickly reorder items. Many people are willing to pay more if it means not going into a store. Most respondents say they would prefer to get their items delivered instead of picking them up at the store, particularly when it comes to same-day service-despite still choosing to shop in-store.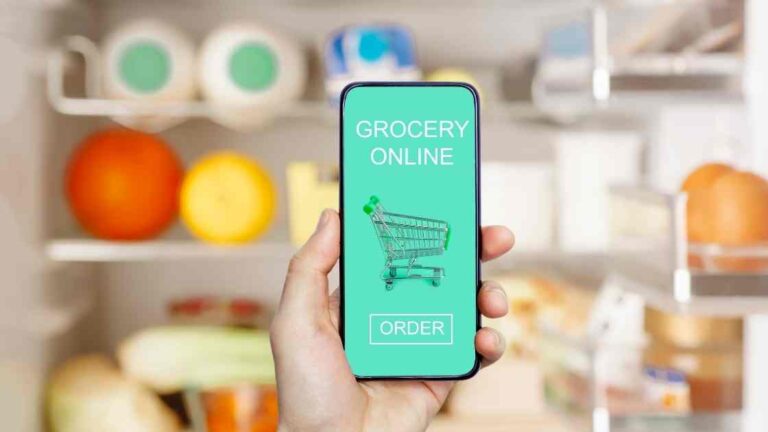 Retailers can improve the shopping experience with mobile apps. The use of apps that enable price comparisons, search and find items in stores, and scanning technology to speed up checkouts have been cited as features that would increase convenience and improve shopping. by offering special deals during festivals.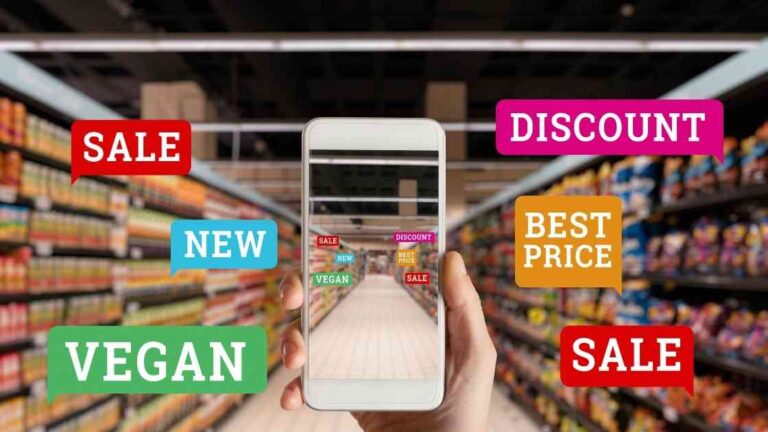 Consumers are increasingly adopting technology into their lives and moving to cities and suburbs, so online grocery is becoming more accessible and appealing to both them and retailers. It is difficult to find time to drive to the grocery store, find a parking spot, and buy groceries in today's busy culture. To make life easier, many people turn to online grocery shopping. Online grocery shopping benefits, including convenience, low prices, and more organic options.
Most people have busy lives that leave them little time for anything else in today's world. The e-commerce market is booming, and the expectation of the market's continued growth in 2022 has many people scrambling to get their finger in the pie. The past year has seen an astronomical increase in the online grocery market. We expect to see this trend continue over the next year as well.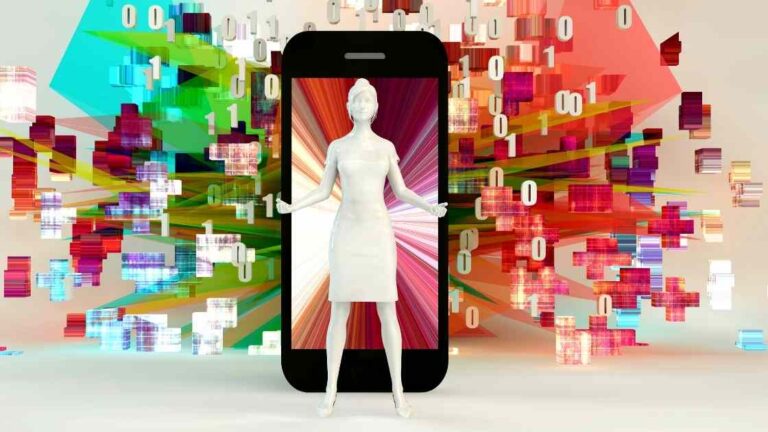 What's driving the growth:
With the rise in demand for healthy, organic food options in communities worldwide, shoppers are looking to the internet to find healthy food at their convenience. Online grocery stores offer a high selection and comfort, delivering straight to your door without hassle.
One of the most significant recent trends in the food product industry is the growth in "flexitarianism," or the consumption of flexitarian foods rather than strictly vegetarian/vegan foods. Flexitarianism is on the rise among consumers driven by health, sustainability, and animal welfare considerations.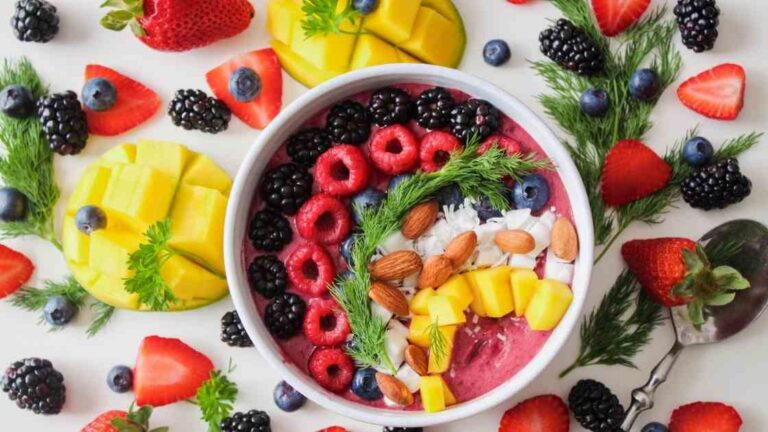 With the growth of food delivery services, online grocery shopping, and meal-prepping services, there are more ways than ever before for people to purchase their groceries without having to step foot in a supermarket. This has created a win-win situation for shoppers with time constraints looking for convenience combined with lower prices. Still, it has also caused significant challenges for traditional supermarkets.
Why Should You Tap Into the Online Grocery Industry:
In conclusion, the world is becoming an increasingly digital place. If you are not tapping into the online grocery market, your competitors are. Online grocery shopping has gradually become more popular in the last few years, and in 2022 it looks like this trend will continue. With the rise of online shopping in general, it's not surprising that people gravitate towards grocery items that are easy to shop for without leaving their house.
Do not fall behind in this quickly changing industry by refusing to adopt new technology. 
Get started today to take advantage of this enormous opportunity in the grocery business!
info@phygital24.com | Phygital24.com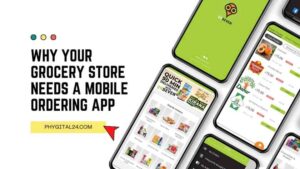 Grocers can benefit greatly from grocery ordering apps. So, let's take a look at the benefits in more detail.
Read More »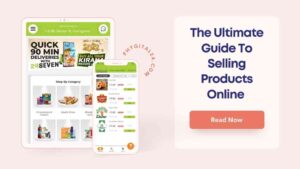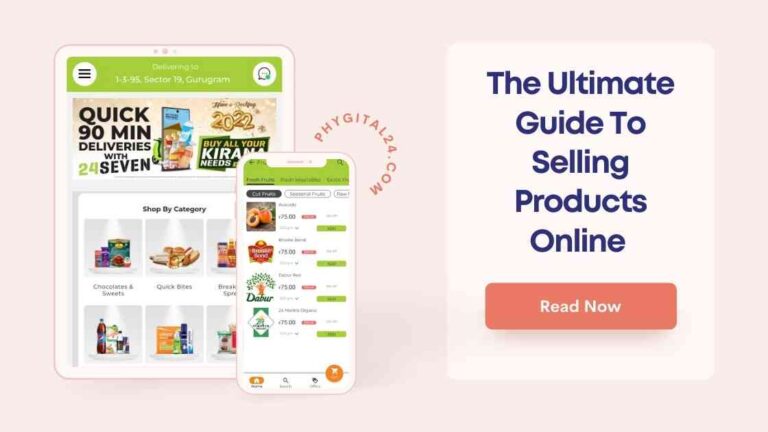 In this Ultimate Guide guide, we'll walk you through steps on how to sell products online in 2022. Identify products to sell online. Learn how to be an entrepreneur and about marketing and e-commerce.
Read More »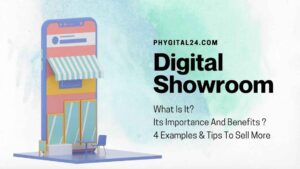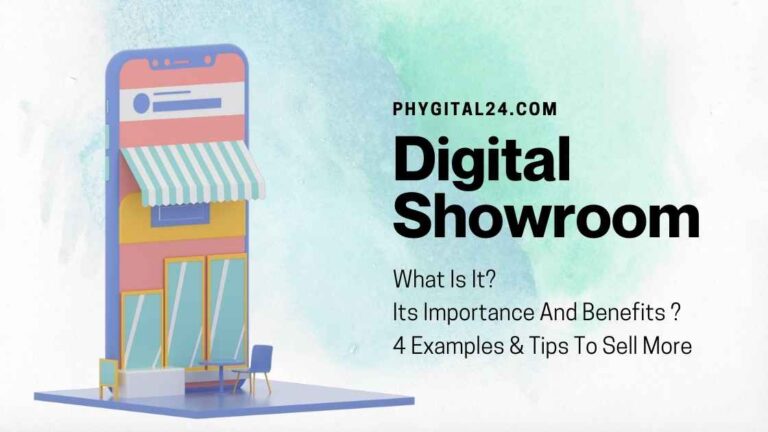 Digital showrooms are a new concept that is becoming increasingly popular among retailers due to the high success rates that they provide. Learn more about the benefits and best practices for using digital showrooms.
Read More »