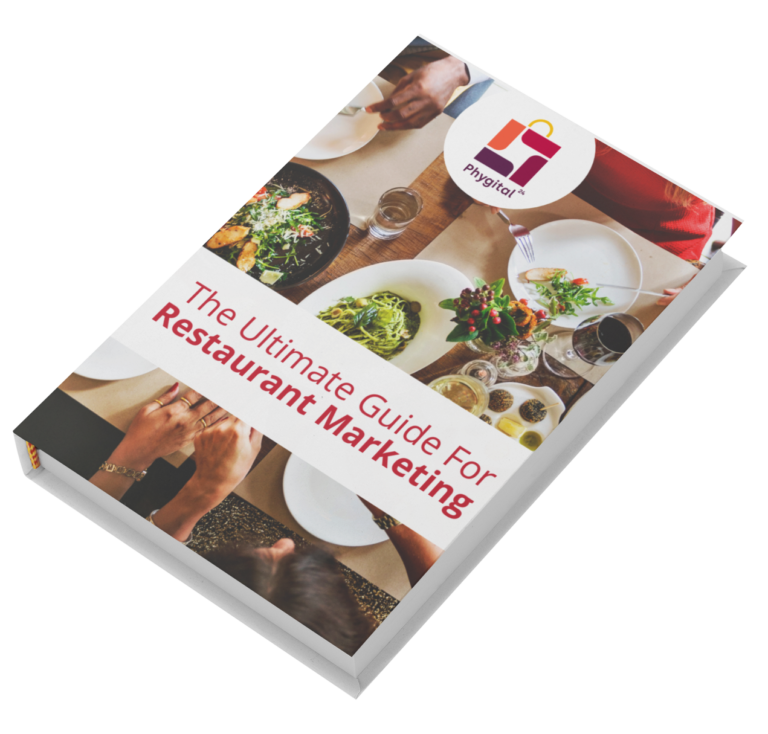 The Ultimate Guide For Restaurant Marketing
Are you an owner of a restaurant and want to get more online orders without paying 20% – 30% commissions to third-party platforms or struggling to promote it to the right audience?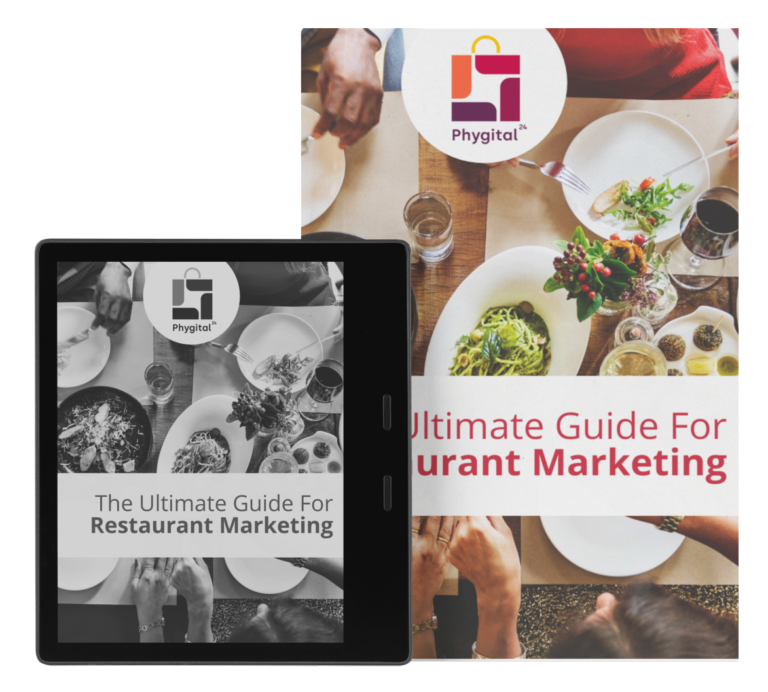 Don't take our word for it. Read the first few pages and learn how to gain upper hand over other restaurants!
GET A HIGH CONVERSION ONLINE ORDERING SYSTEM THAT CAN INCREASE PROFITS UPTO 25 %