Case Study : Sampoorna Supermarket
Increase in customer average order value
Sampoorna Supermarket was started in the year 2009 with the idea of selling quality Groceries and FMCG products. What started as a modest beginning with a single store has today captured the hearts of many customers. Today it has 4 operational stores and many more shaping up.

In order to provide quality service to its customers, Sampoorna Supermarket was seeking a solution that will simplify the process of online shopping with a self-branded store application that makes it easier to find the products with just one click. This comprehensive application should fulfill all basic requirements, facilitating choice and delivery on time.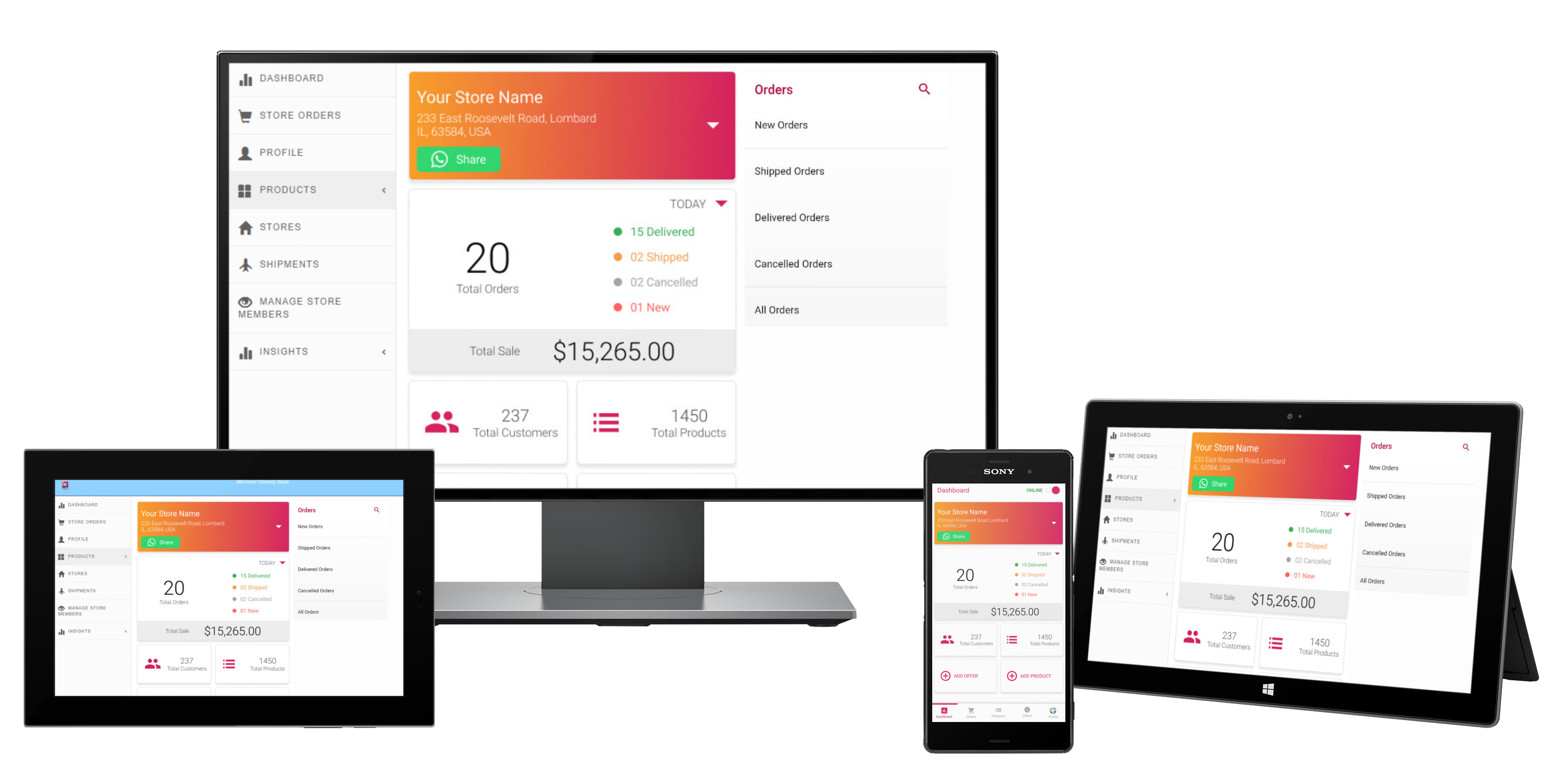 With Phygital24's support, Sampoorna Supermarket implemented a Grocery Ordering System facilitating the end user's all-day needs under one roof. It was now possible for customers to place their orders online through both the Sampoorna Supermarket website and the Sampoorna Supermarket mobile application. Sampoorna Supermarket would get notified on the business manager app when an order was placed, and they would provide fast and fresh delivery of products at the scheduled time.
Throughout this process, Sampoorna Supermarket was able to integrate the ordering system quickly with its POS and delivery systems.
Their number of orders increased with the Ordering app. They utilized offers set up through the business manager so that discounts can be given to the customers.
What Next?
This supermarket is also trying to increase visibility on search engines and on Social media platforms by implementing 360 degree Marketing.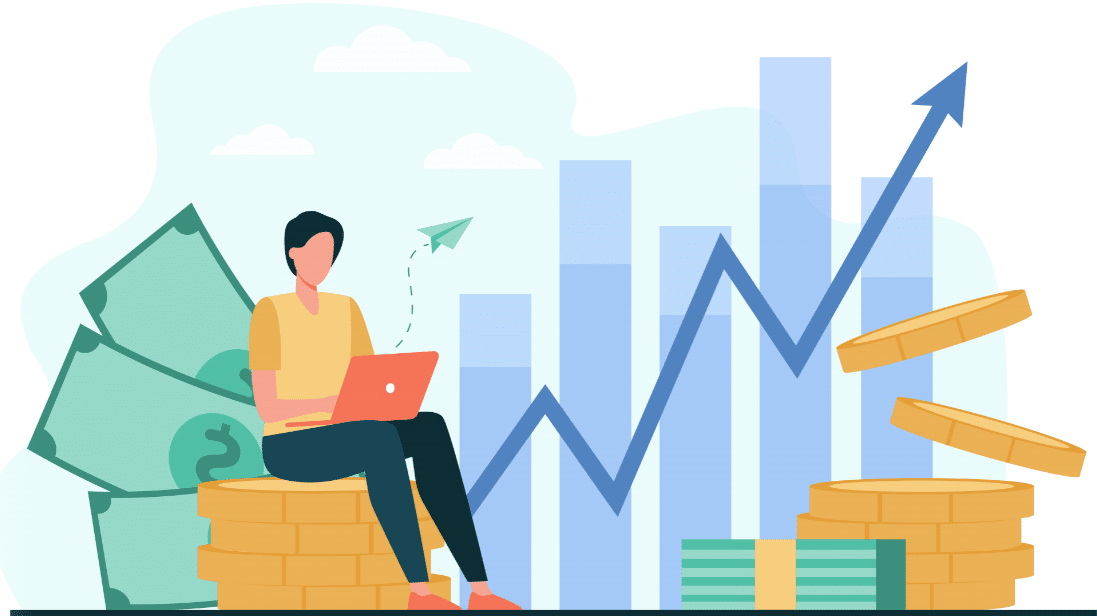 Need an Ordering System For Your Grocery/Supermarket?