Grow your business using an eCommerce website and mobile ordering app. Take advantage of in-built payment, shipping integration, discount engine, & more for free.
Enter Phone Number To Get Started
Register Today For Free Access | ★★★★★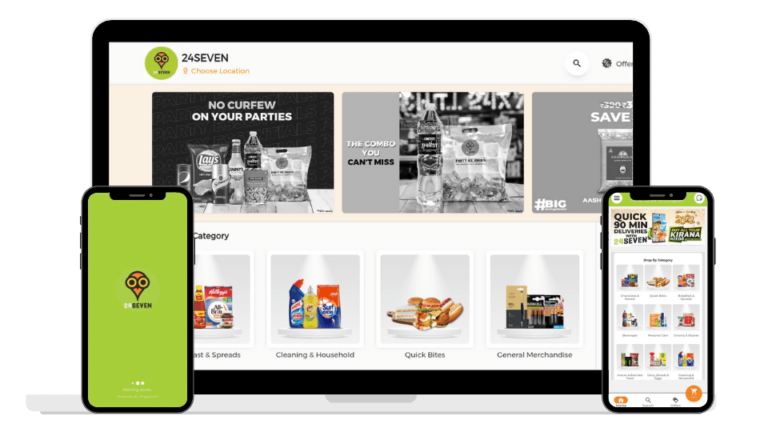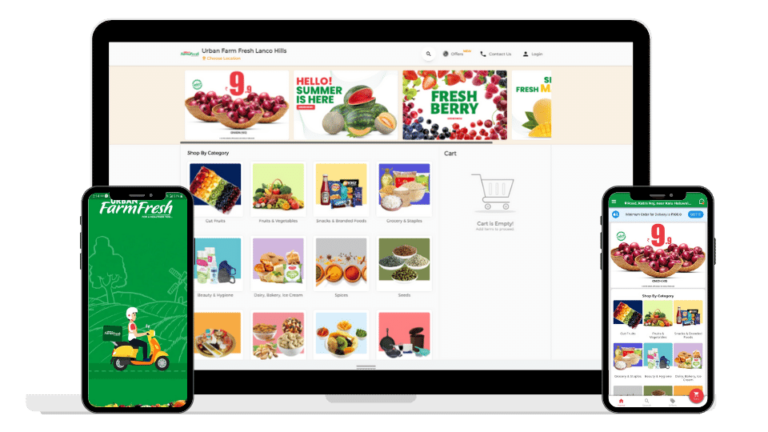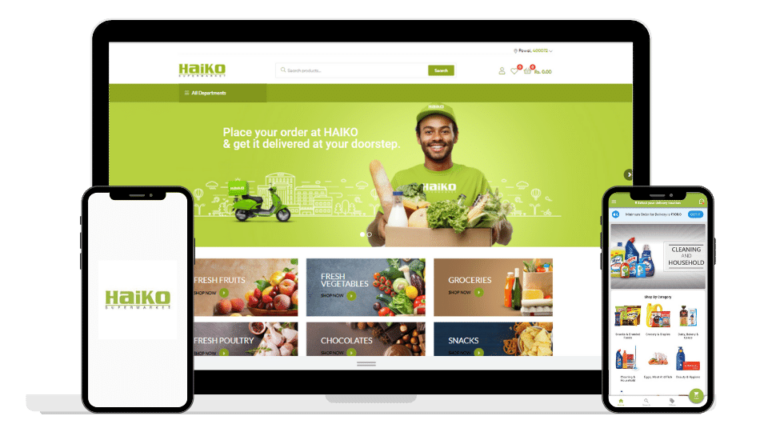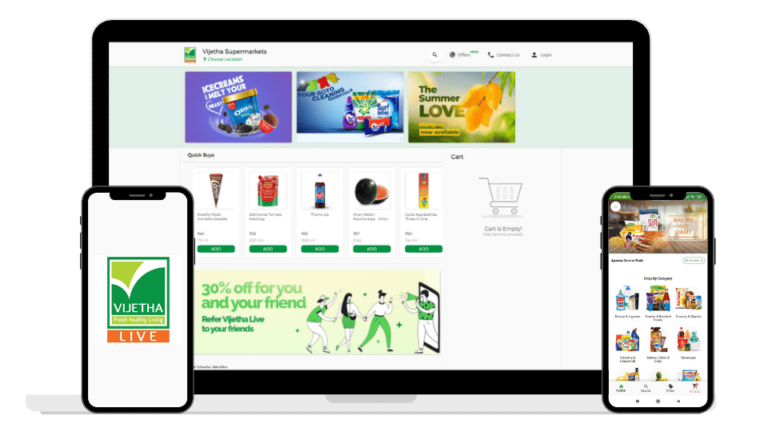 Get A White Label Grocery App Tailored To Your Brand
More Than 40,000 Stores Have Been Launched Using Phygital24's System
No Credit/Debit Card Required | ★★★★★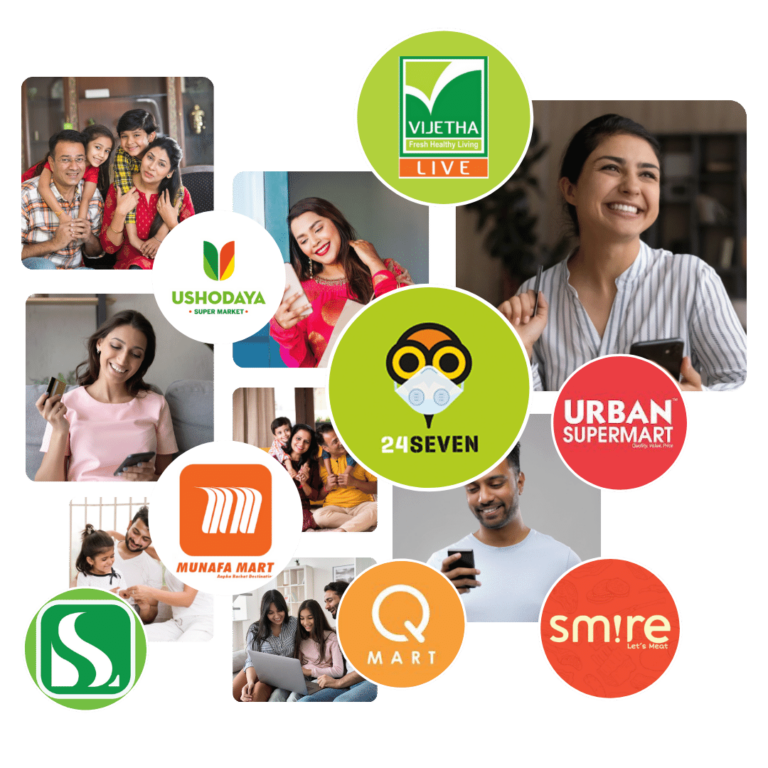 Don't believe what we say!
See what our customers think of us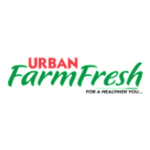 A little over four months ago, Urban Farm Fresh launched their online ordering app using Phygital24's online ordering solutions. In just 90 days, Urban Farm-fresh racked up 20k in-app orders. It also had a 60% conversion rate for downloads to orders.
Now with a 22cr ARR, Urban Farm Fresh is sitting on 16cr revenue this year.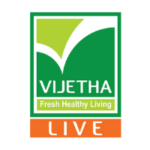 Phygital24 has been a part of my business for a very long time and my customers just love it. The admin section is so easy to set up, and our customers really like it because they can order easily. A special shoutout goes out to the support team – they are awesome! As a result of all of this, our business continues to grow.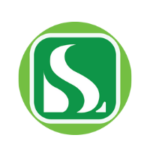 Our experience with Phygital24's system was positive, and we are happy with the results. We like how nicely the menu is structured and how the customers get walked through the ordering process. Aside from the great design, we are also very happy with how the theme for the Phygital24 app blends in with the overall layout of our brand.
Grow your business by 10x Today