Reasons To Own Our Solution
With the increase in online ordering among consumers, independent businesses have needed to find ways to browse their menus, select options, and pay for their carryout and delivery orders online. Take advantage of Phygital24's online ordering platform and learn how it can help you stay ahead in today's digital economy.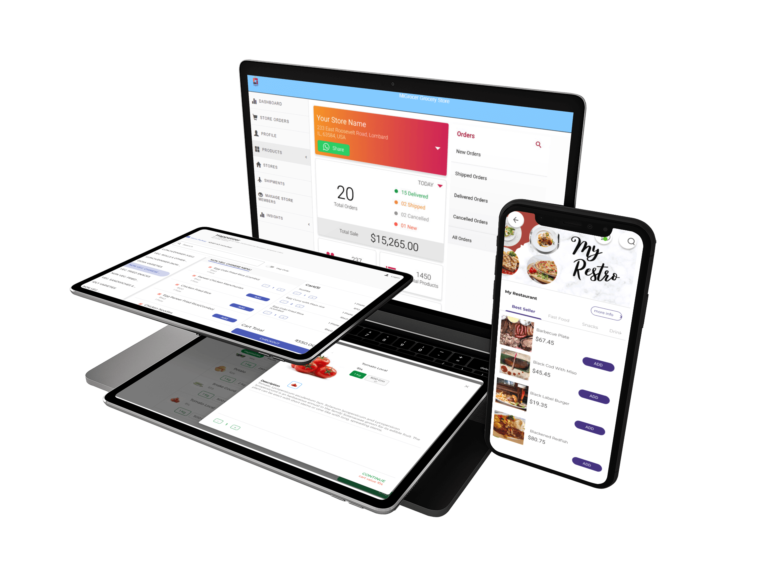 Talk Directly With Our Experts For A Customized Solution
A mobile phone is owned by every individual, and SMS is readily available on every device. With SMS's ubiquity, one-time passwords are easily accessible. As a result, OTPs are not only enhancing the user experience but reducing business costs as well.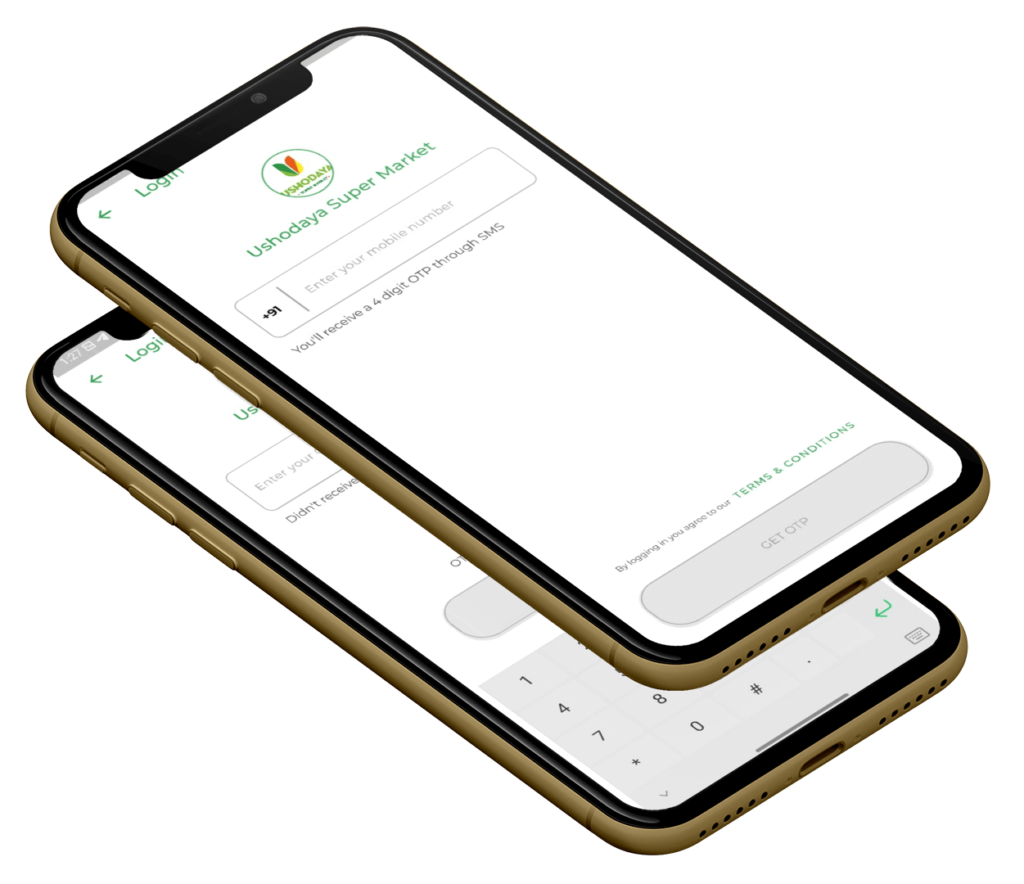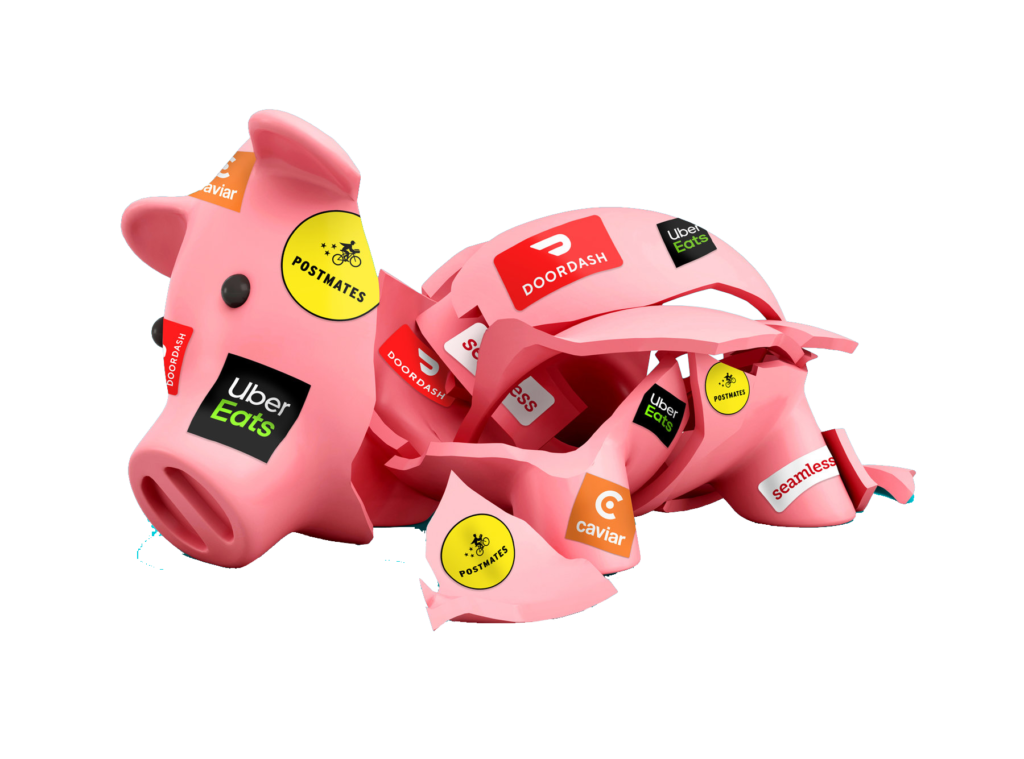 Commission Free ordering:
Avoid paying 20% to 30% Commission to the external ordering provider. Manage your orders with your own dedicated App and own the Market.
This feature saves you time by eliminating the need to manually enter data. Physical24's solution comes with a catalog pre-loaded for your business. A further benefit of Phygital24's solution is that we use our revolutionary data streaming technology, which lets you update your products in real-time.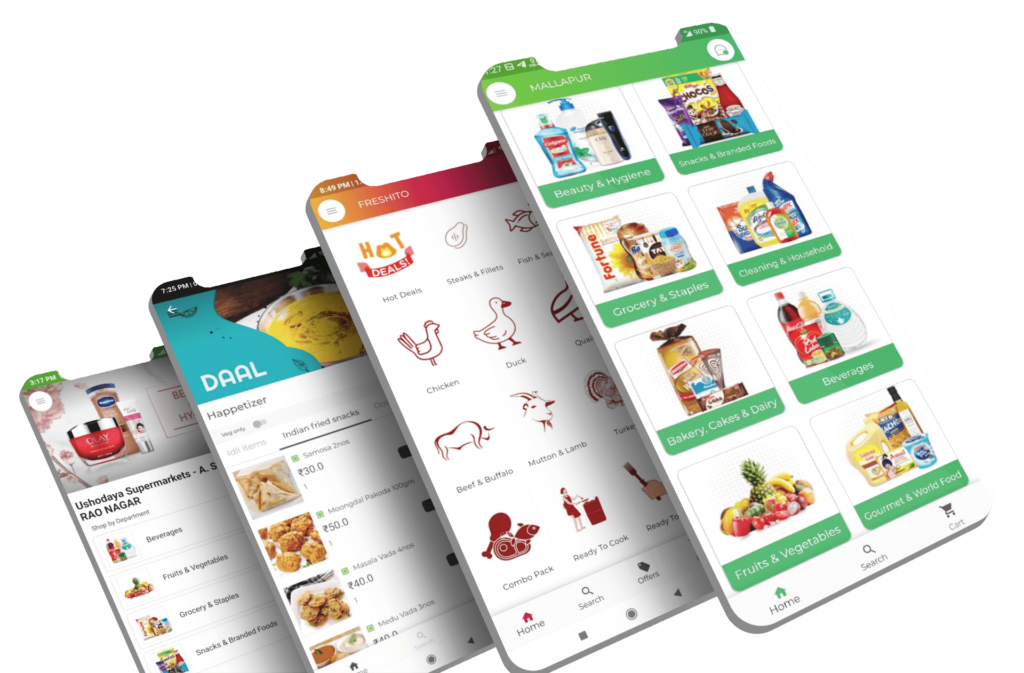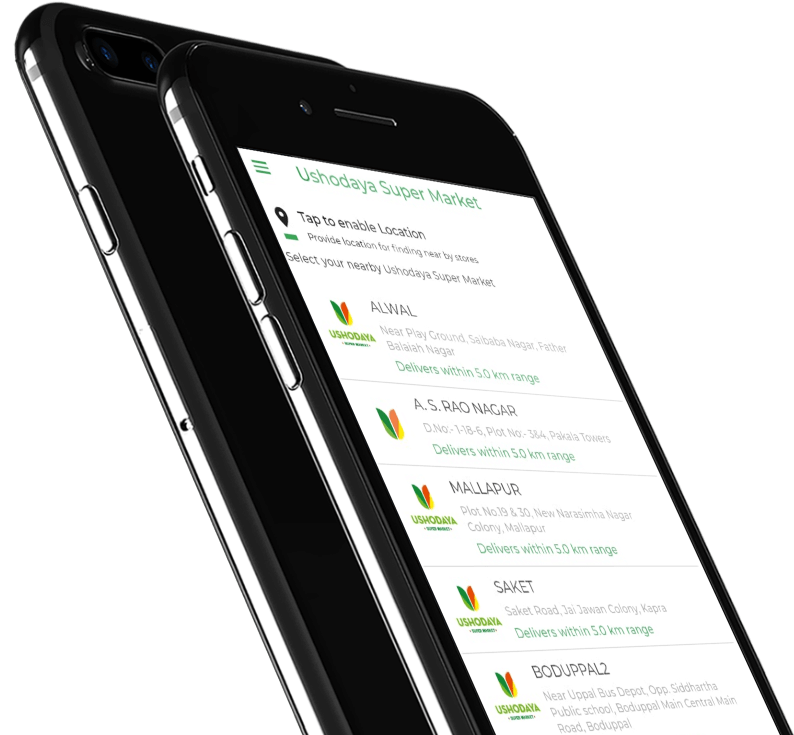 Single and Multi-Vendor Support:
Whether you are a single vendor or a multi-vendor that works through a network of sellers and buyers. Both these entities are equally essential for growing your business, and we have got you covered!
Scheduling orders are an essential feature of the delivery industry. Customers can order now and schedule their pick-up or delivery for a later date. In this way, you can accept orders around the clock, making money while you sleep!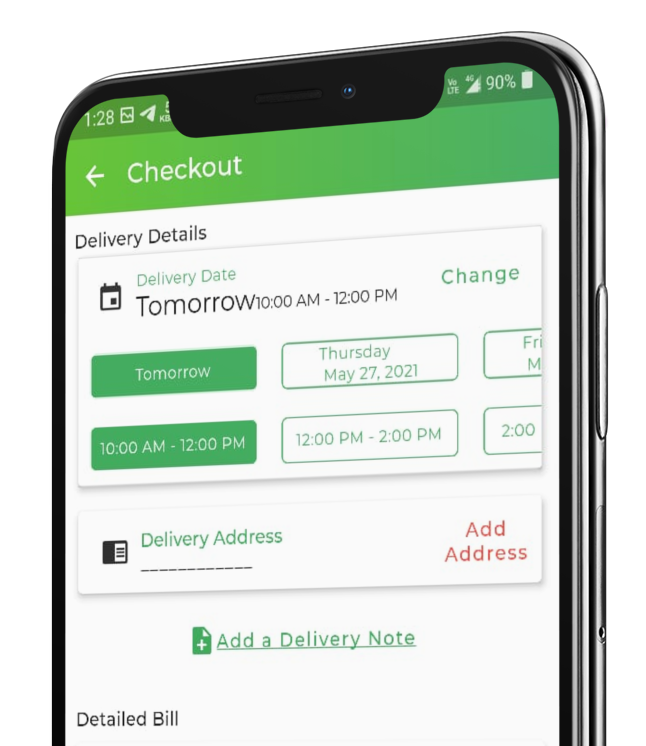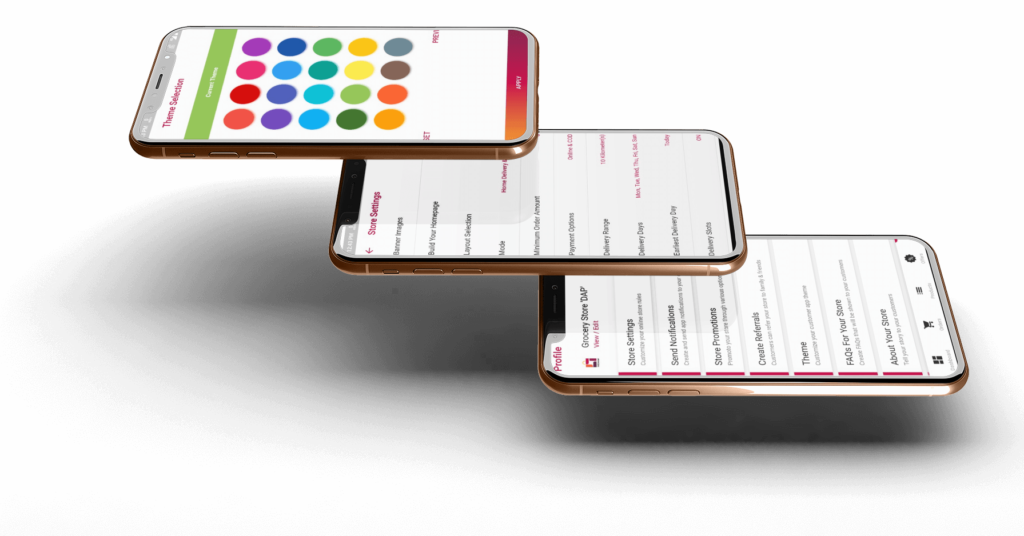 Customizable Landing Page:
The best ordering systems are adjusted to the brand. With the Phygital24 ordering system, you can personalize the landing page that will attract more online customers. Add Banners, change theme or modify the layout to suit your needs.
No matter whether you offer home delivery or whether you rely on pick-up, Phygital24 has you covered. You will be able to control any delivery settings, whether it's configuring delivery range, days, slots, or charges. With Phygital24's solution, you can do all this from a single place and adjust on the go.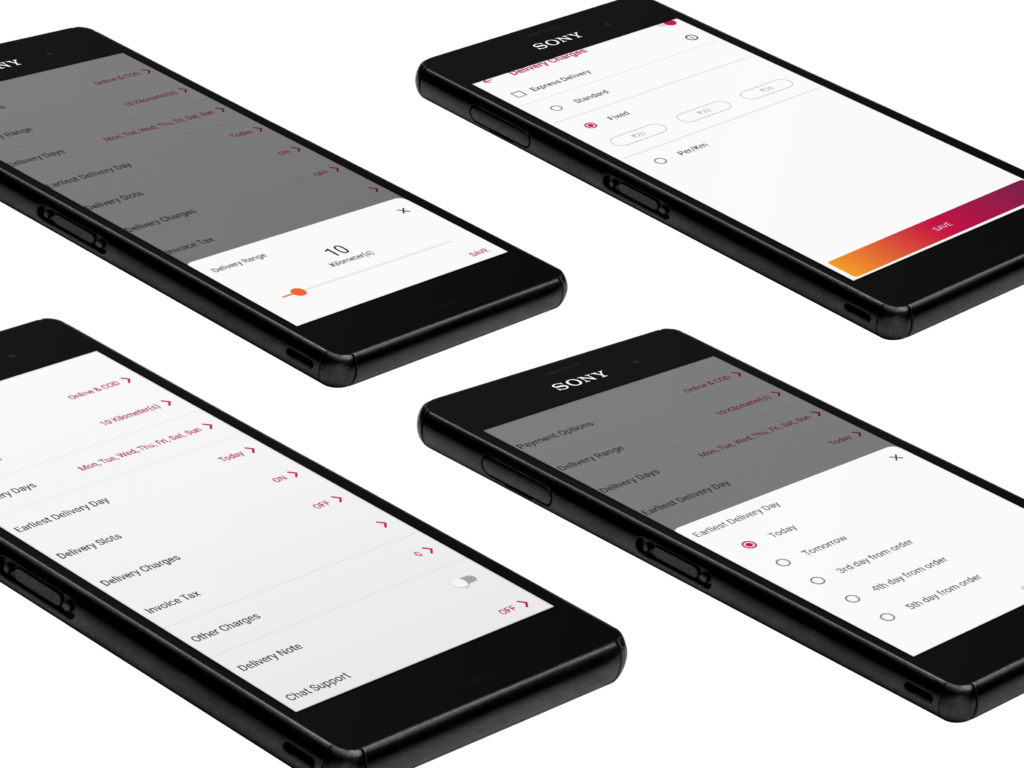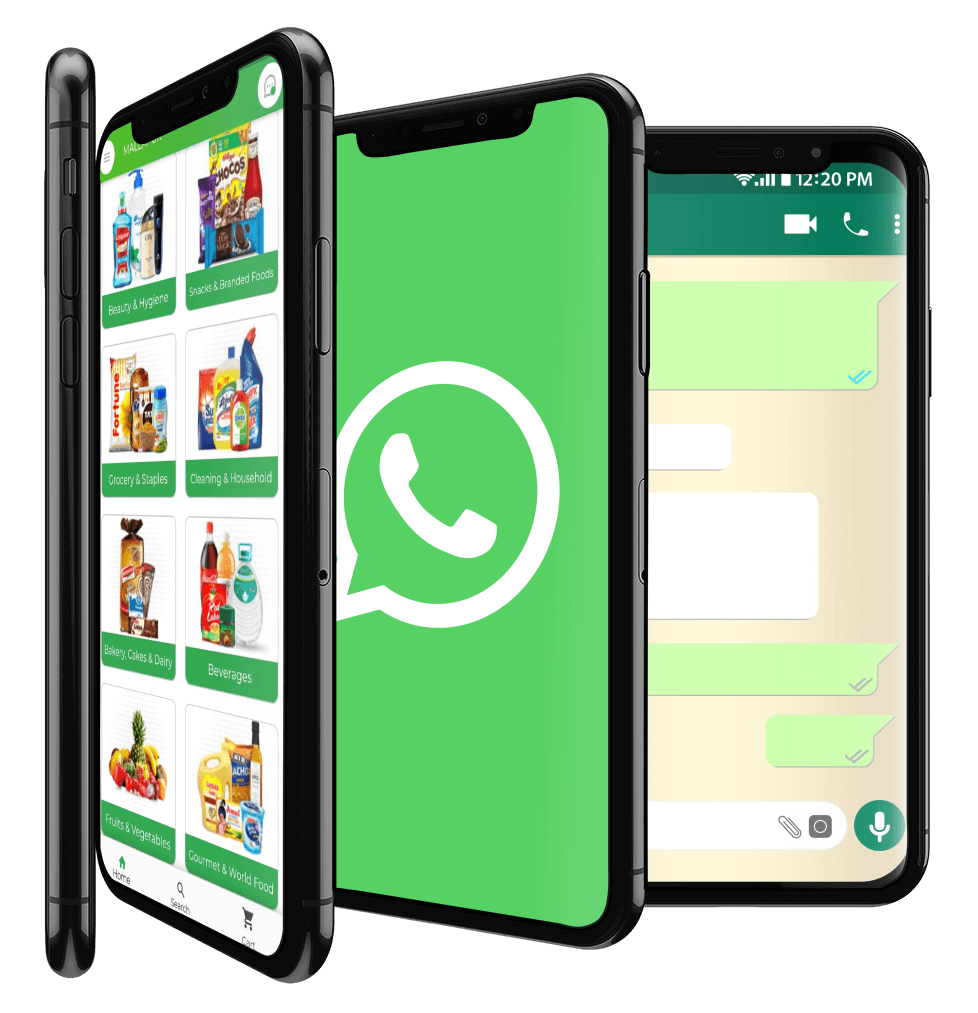 Whatsapp Chat Integration:
WhatsApp Chat can be a game-changer for your messaging strategy-a tool that can help you remain competitive. The use of WhatsApp messaging in business can boost engagement to all-new levels.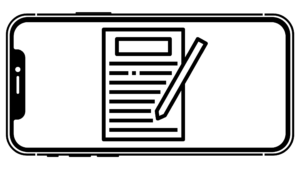 GST invoicing -Indian Specific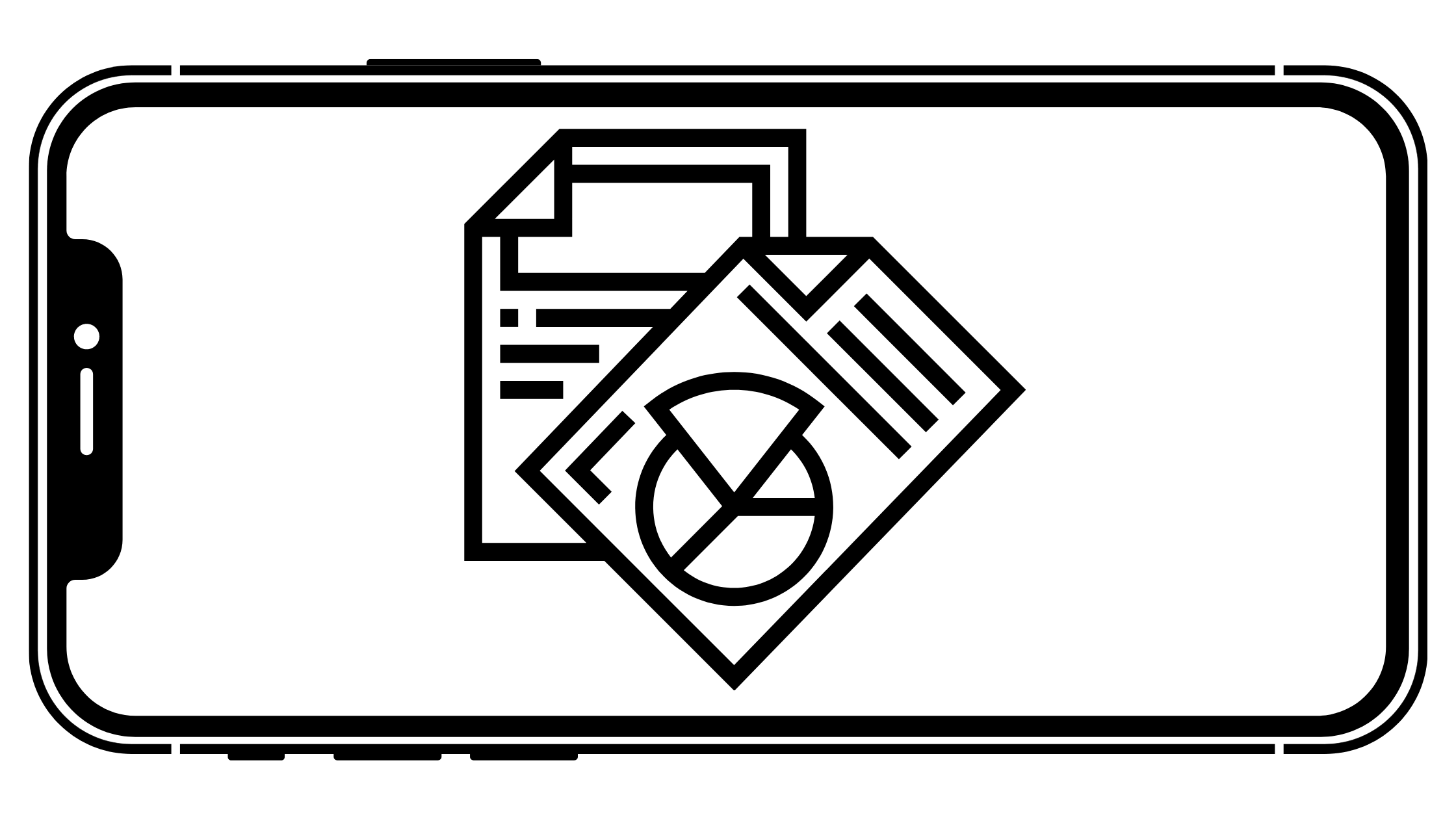 Detailed Analytic Reports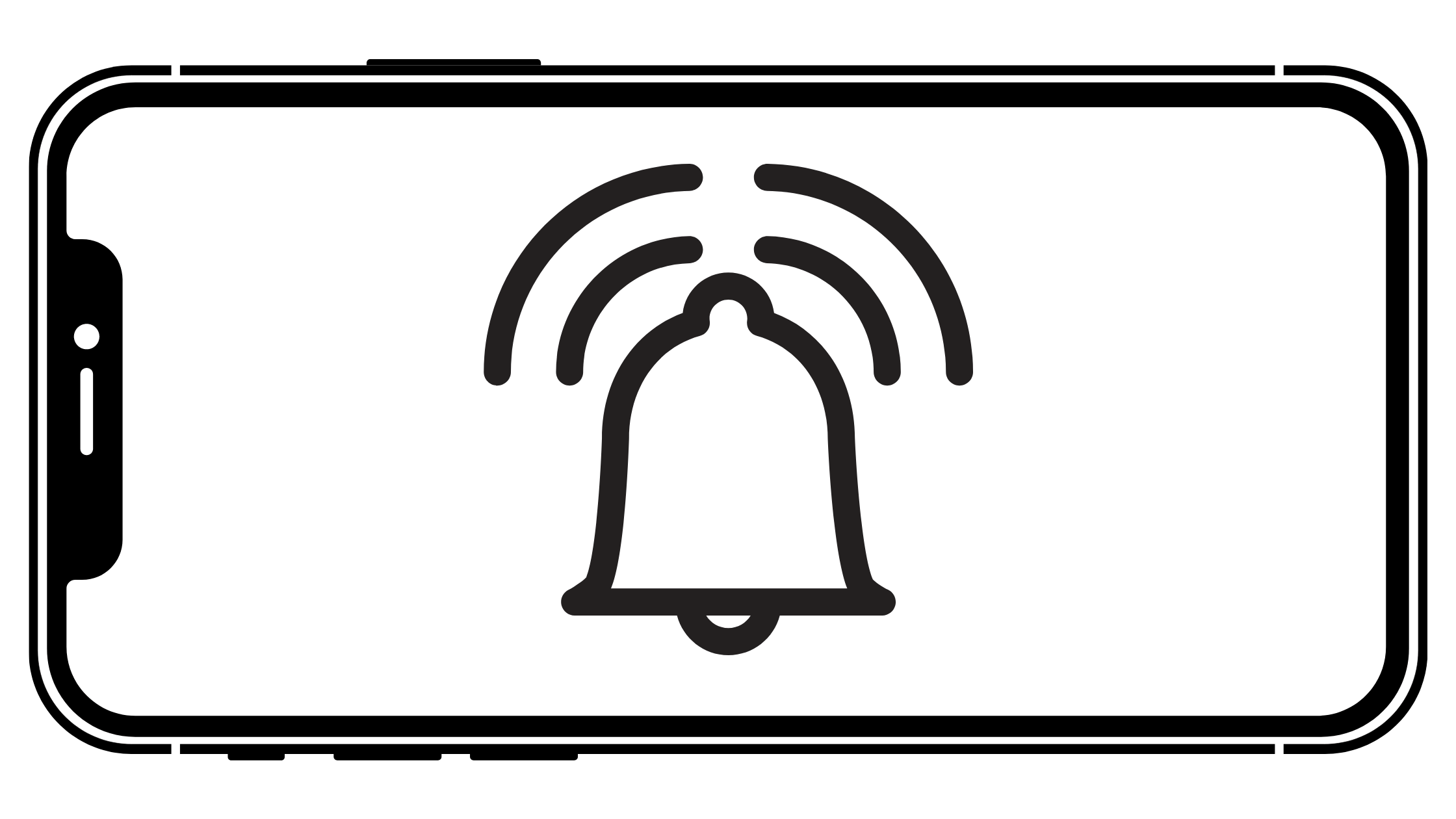 In-App Notifications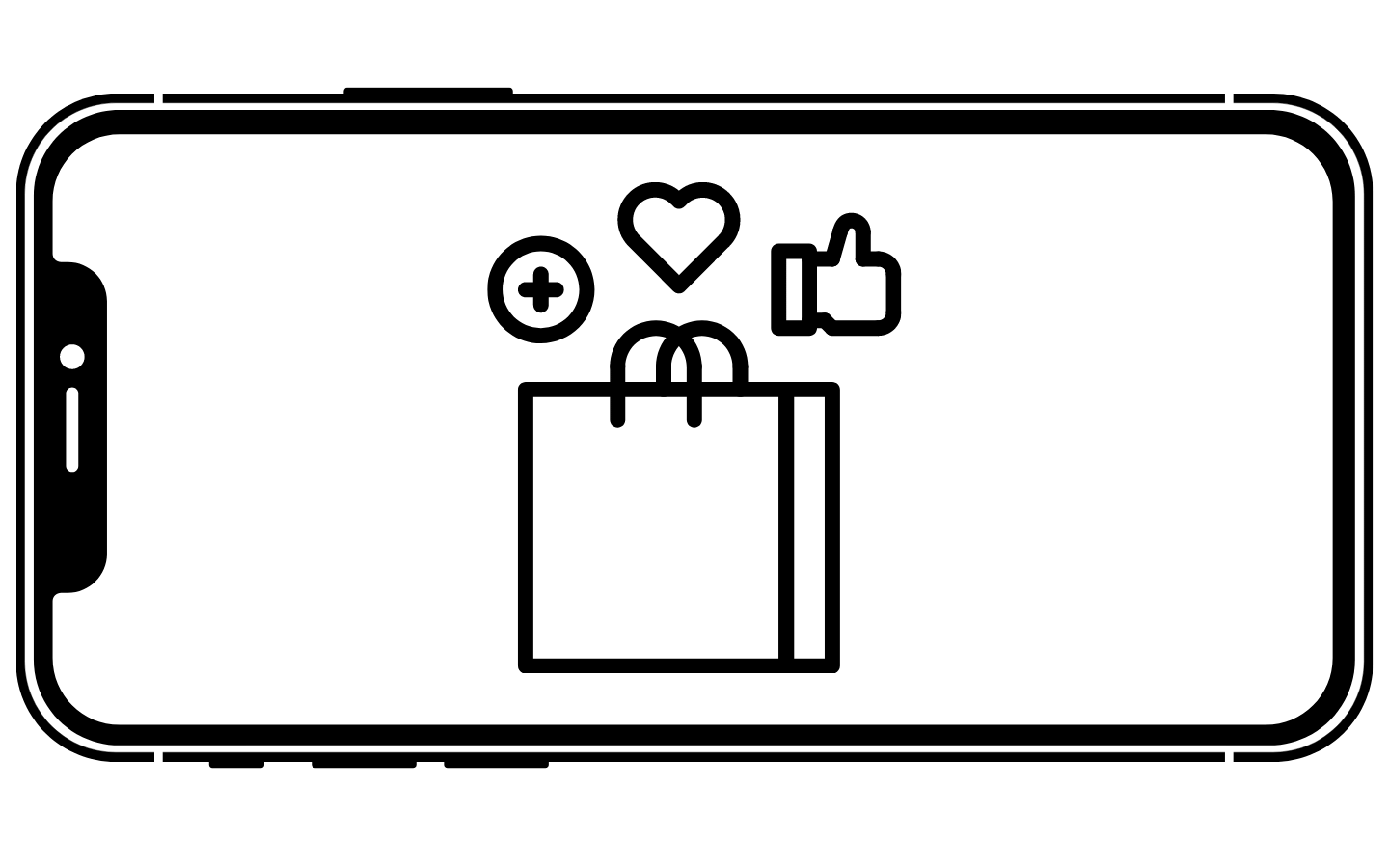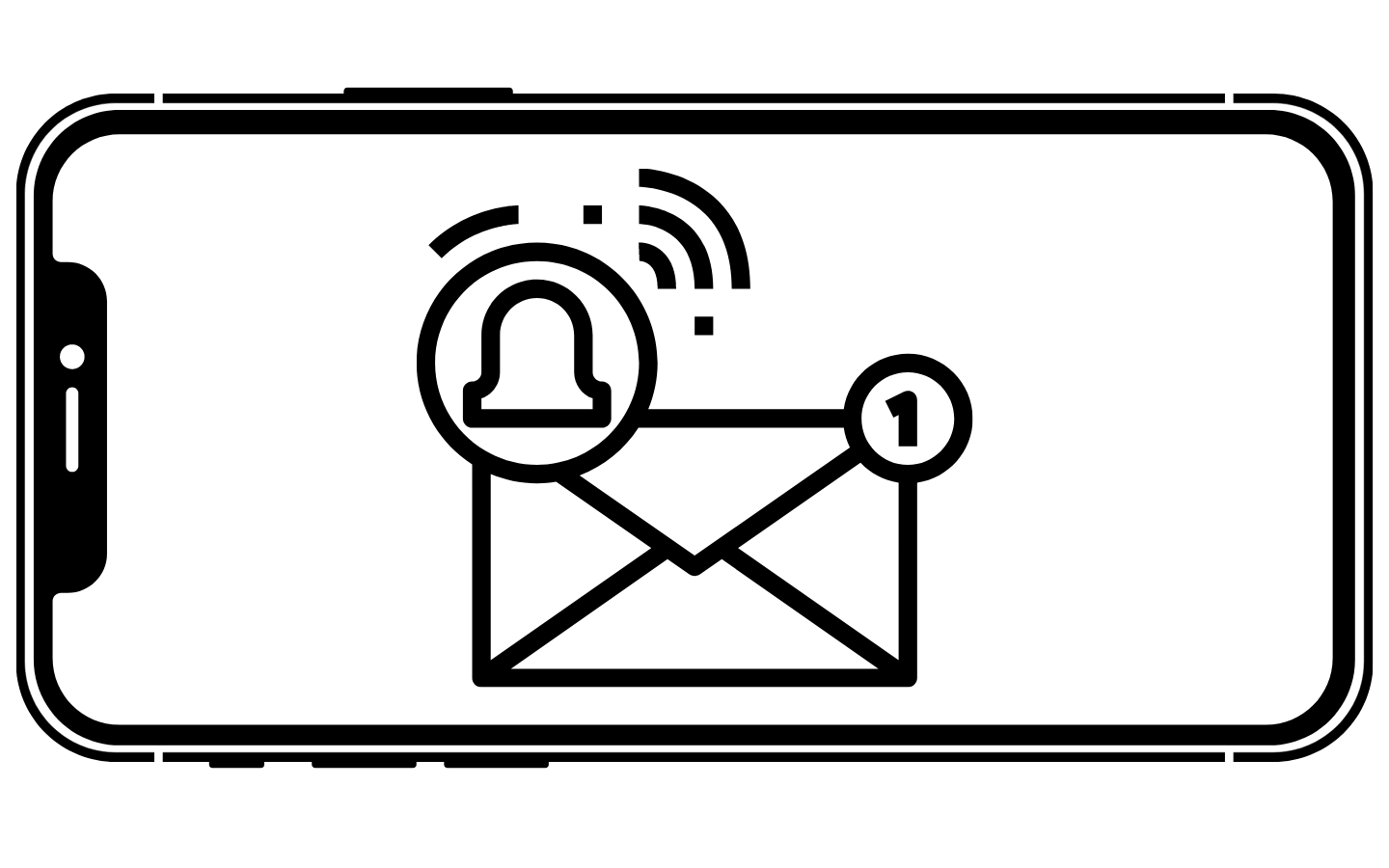 Get More orders With Push Notifications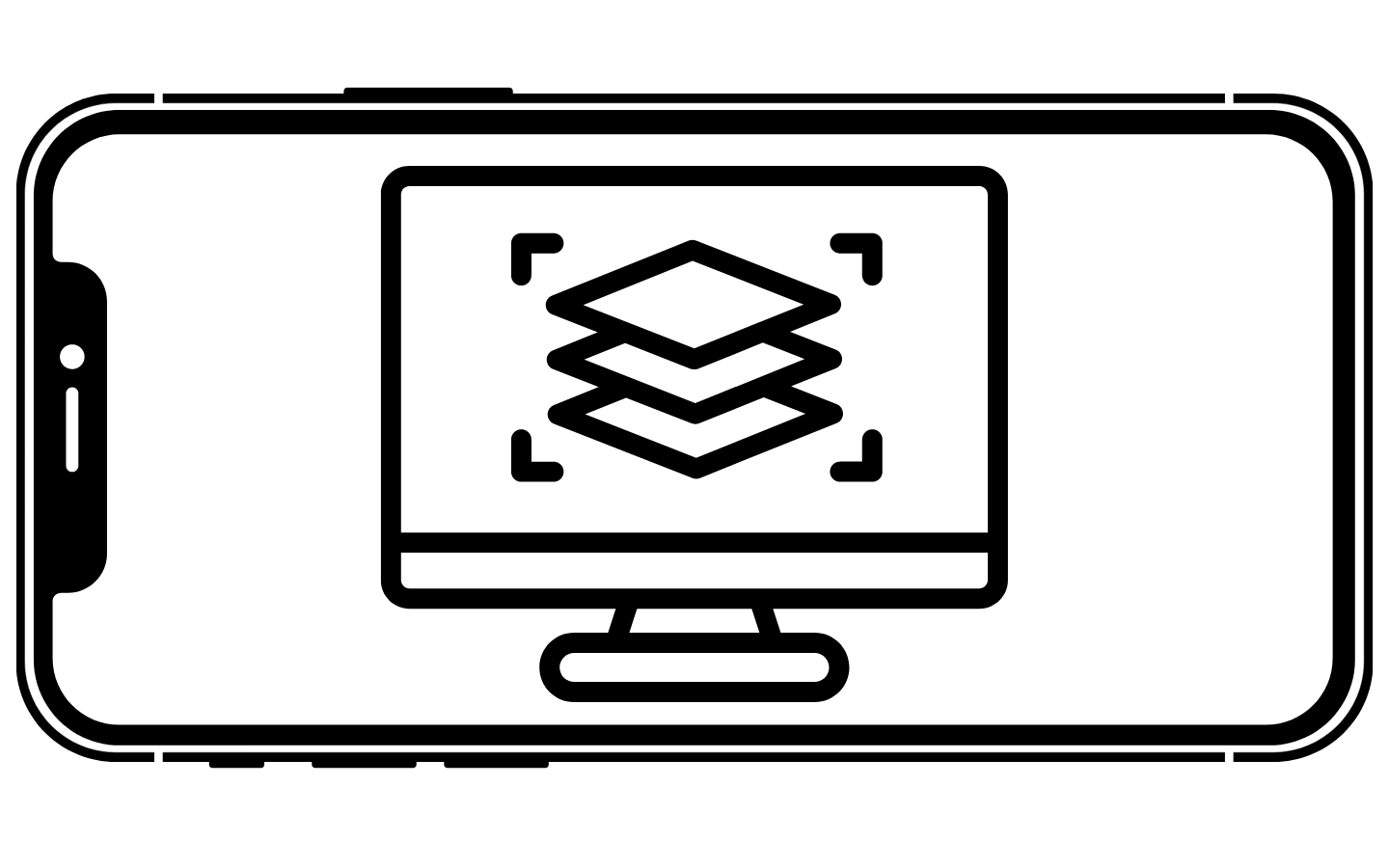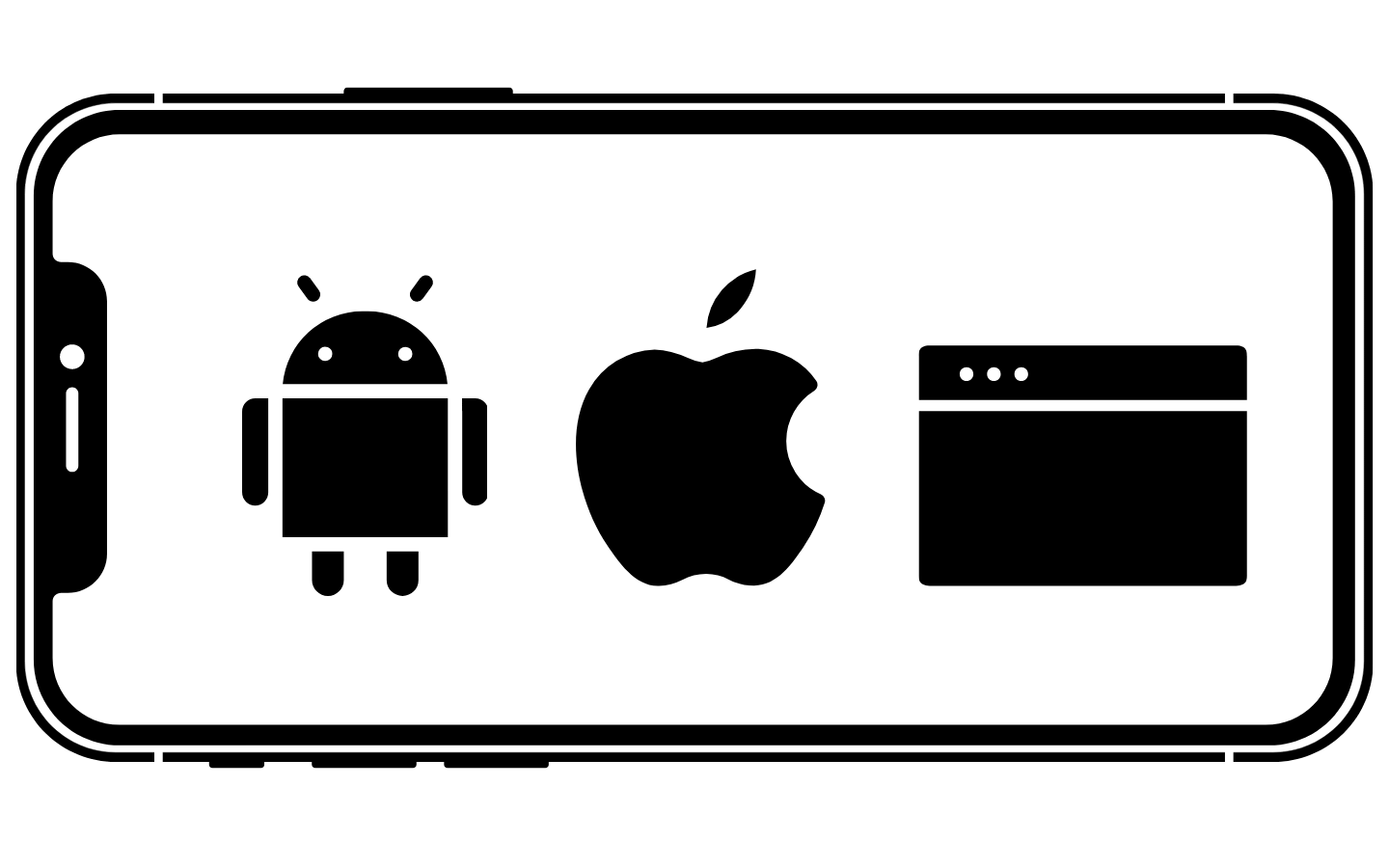 Sophisticated Android, iOS, And Web Apps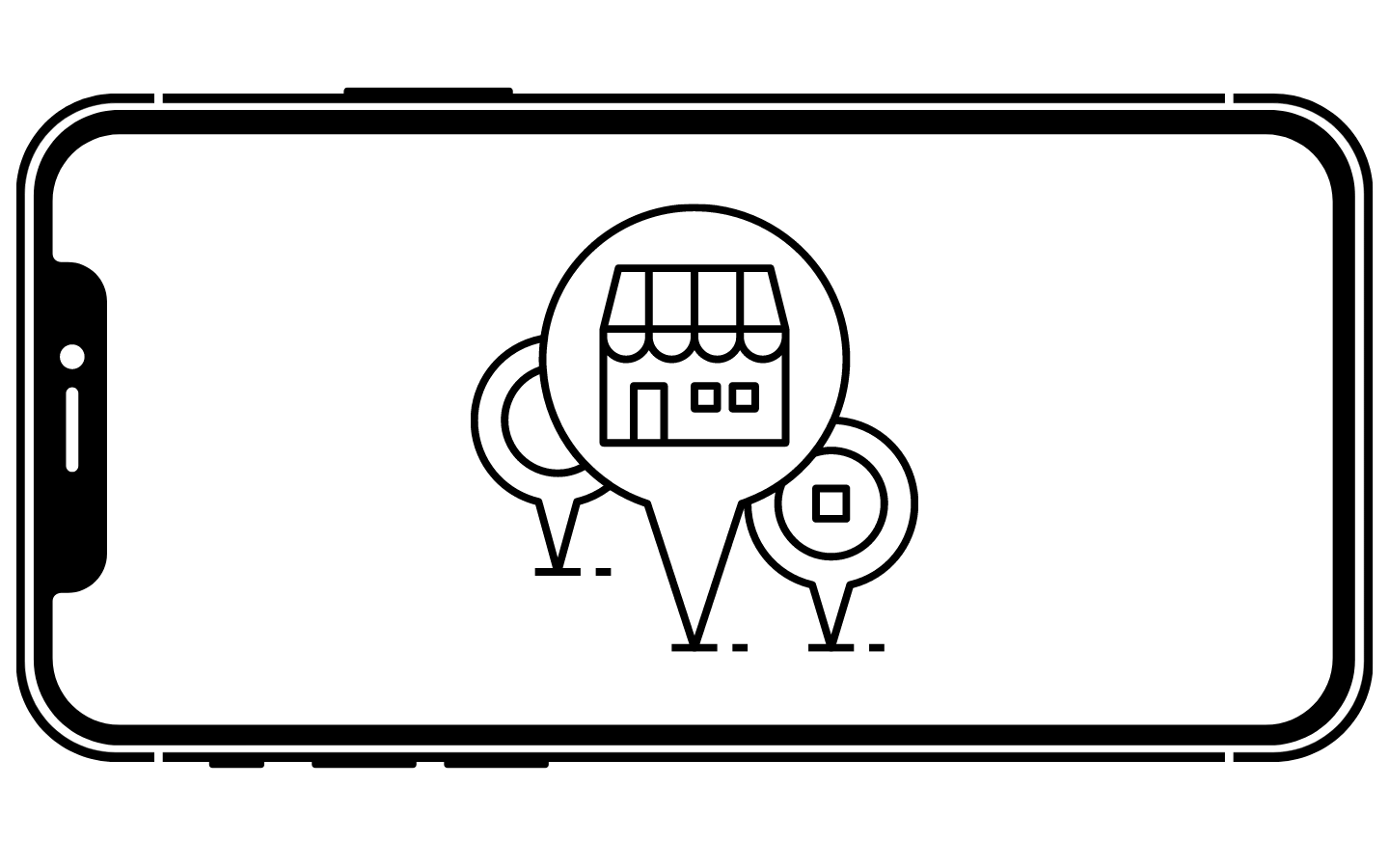 Multiple Stores Under Super Store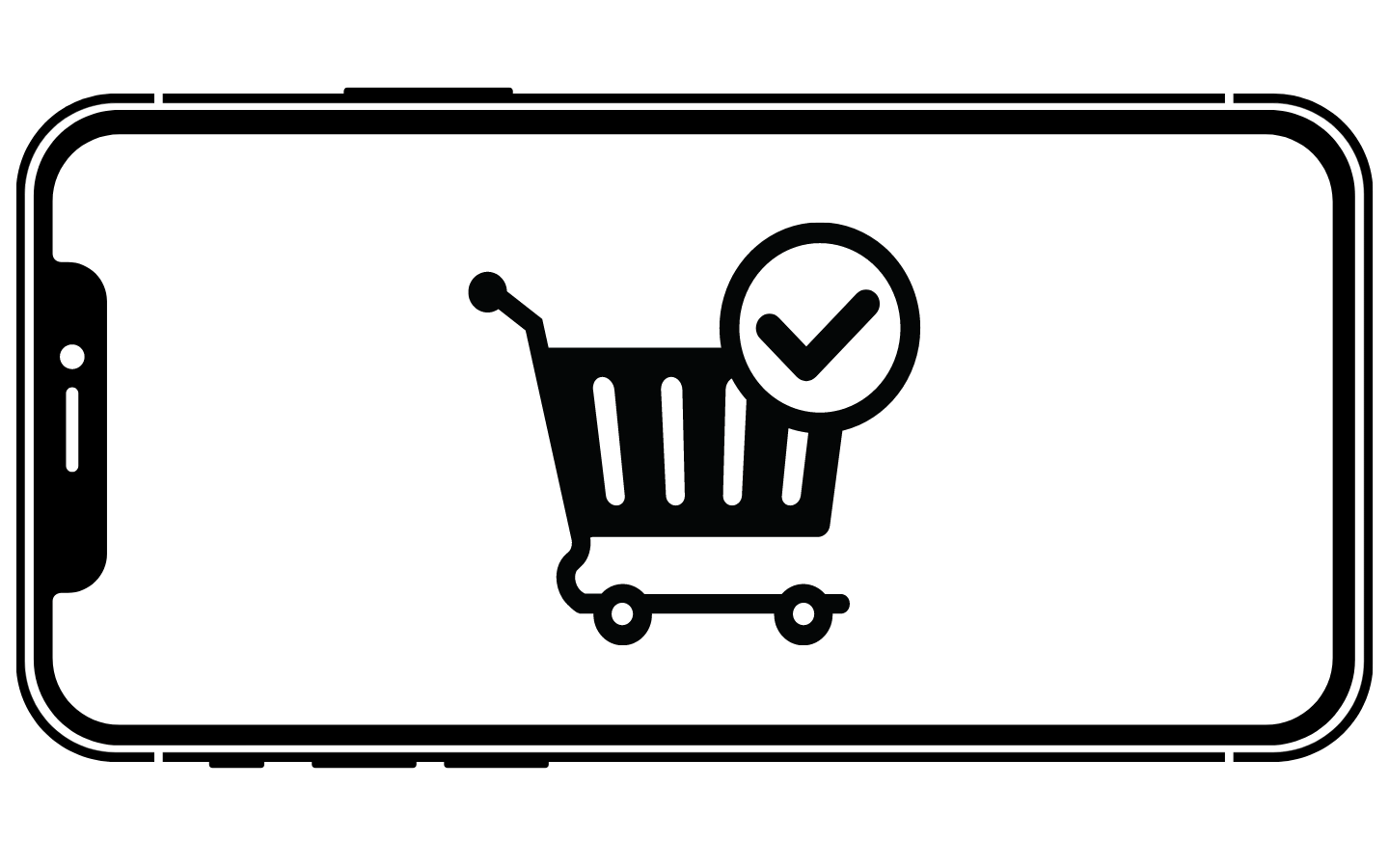 User-Friendly Checkout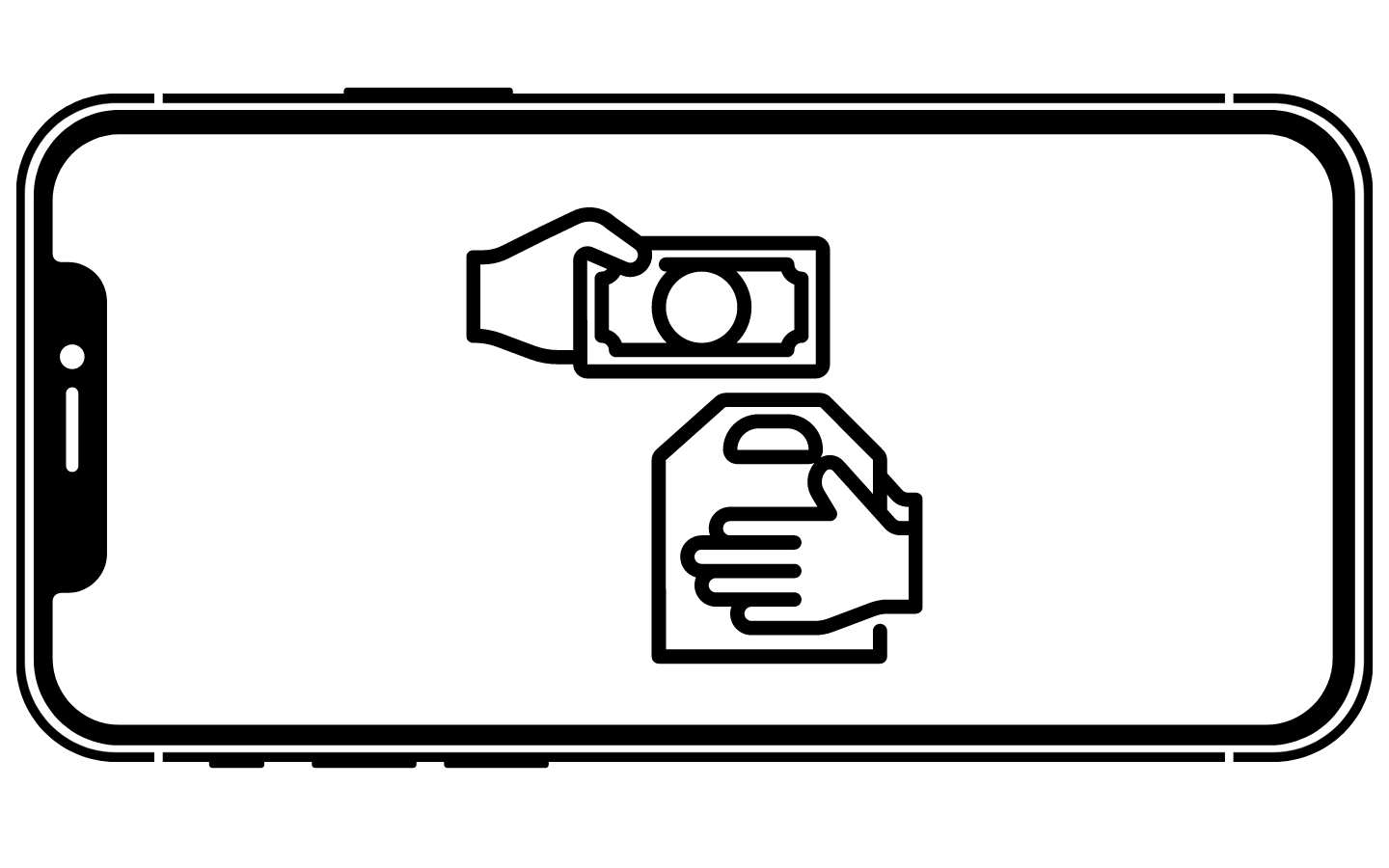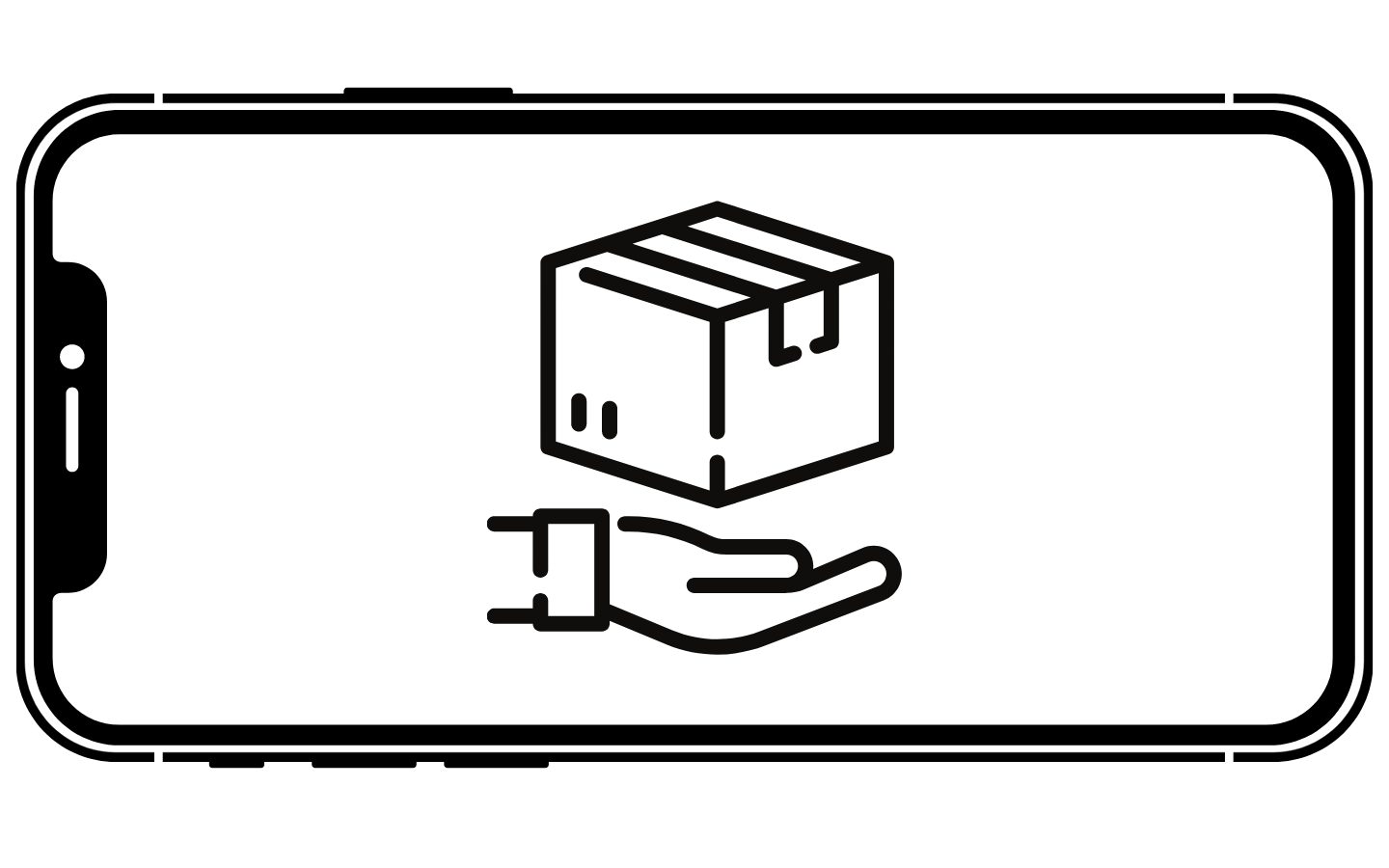 Home Delivery And Store Pickup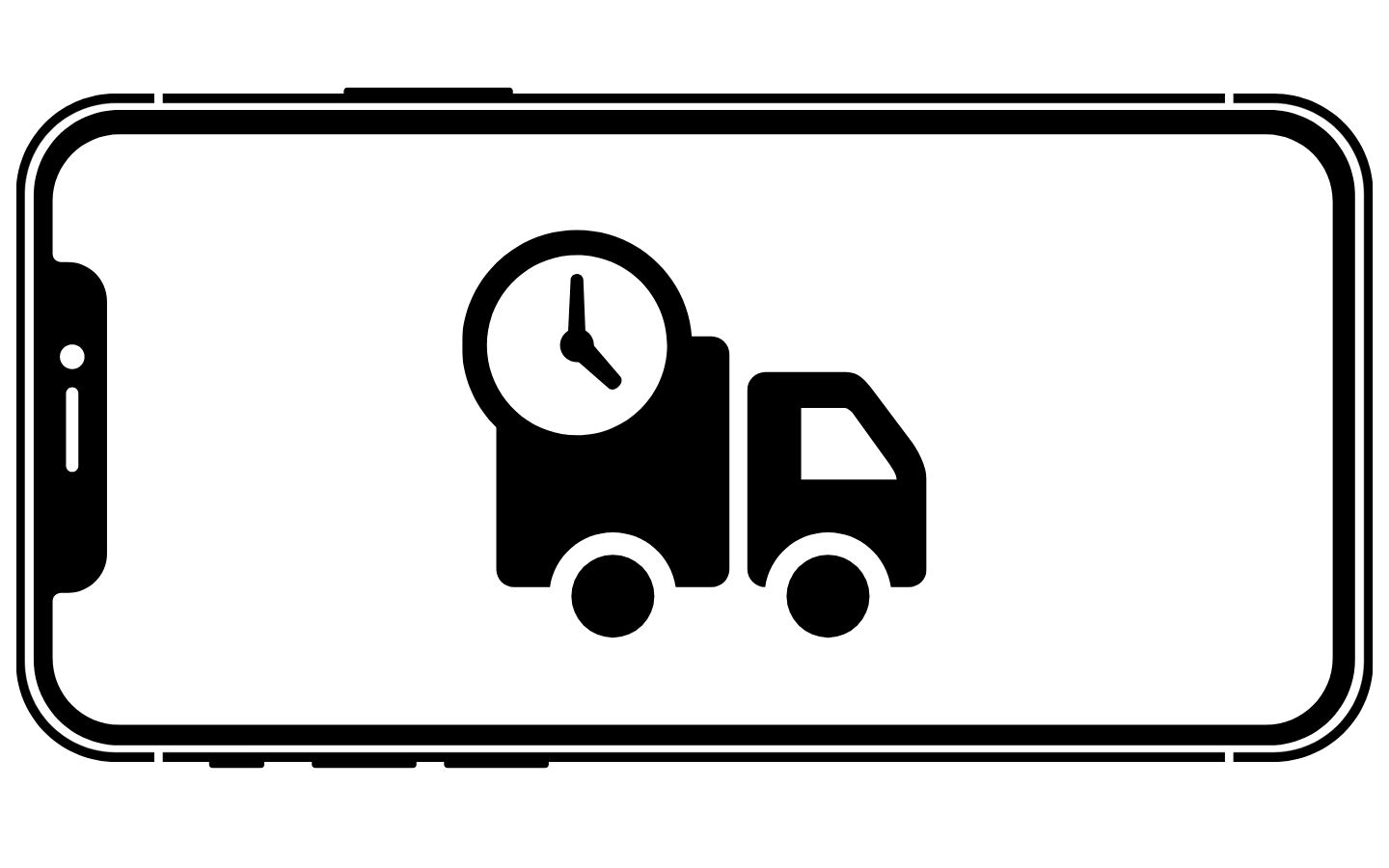 Delivery Dates And Slots Selection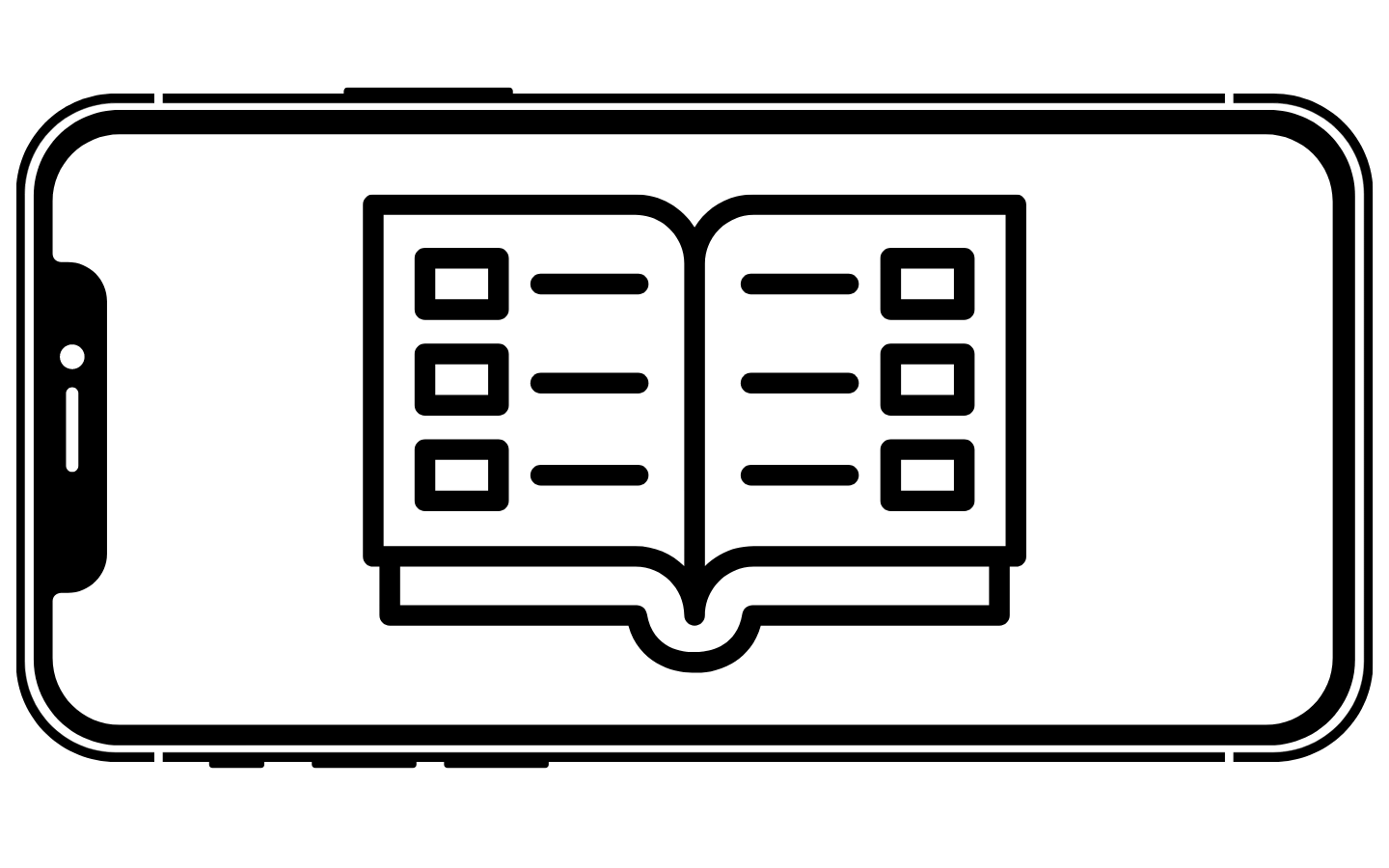 Custom Cataloging (product names, categories, images, etc.)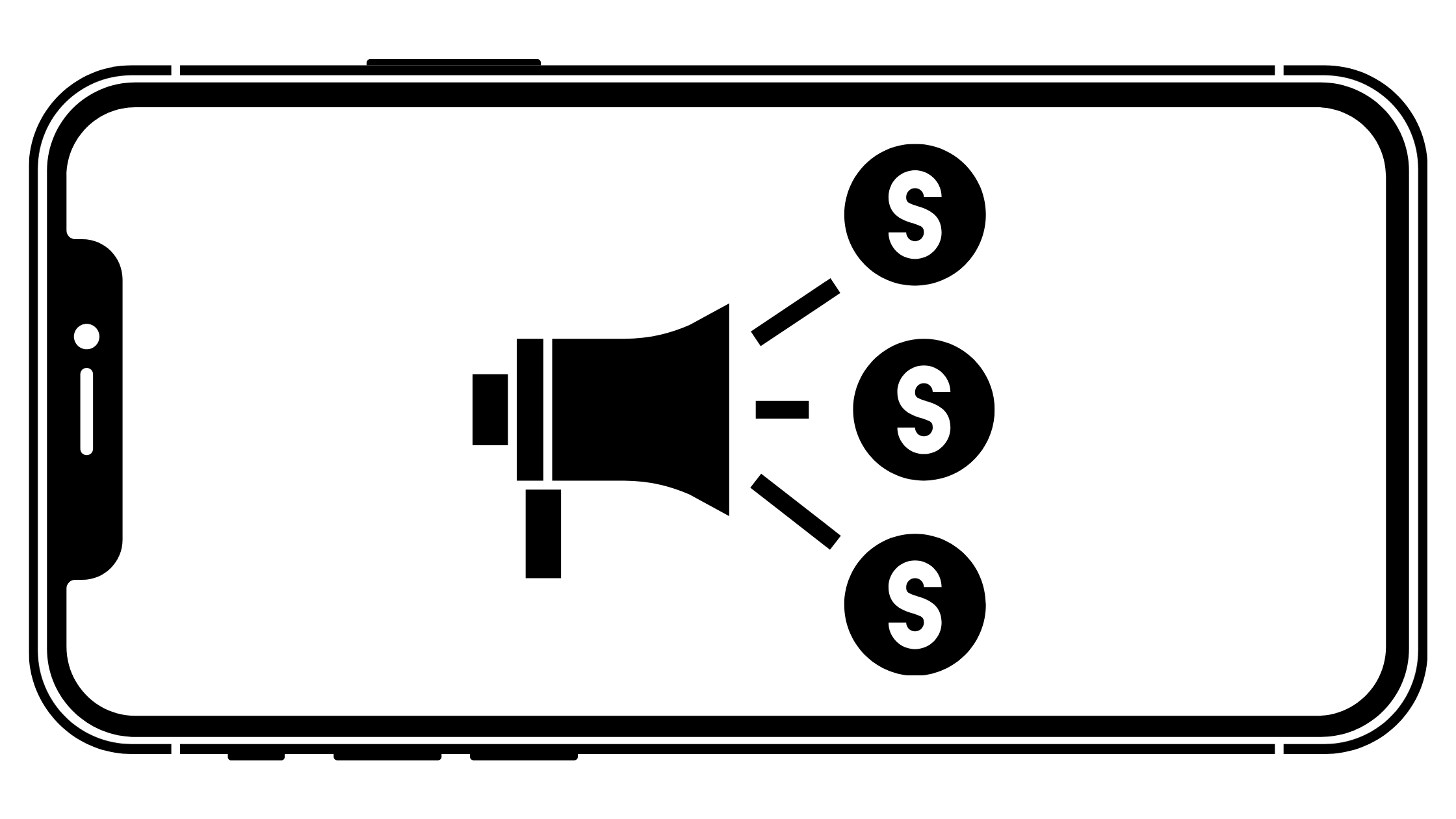 Engage And Retain Your Customers With Offers And Promotions
Get Ahead of Your Competitors
Phygital24's mobile ordering system is user-friendly and clear-cut and will make it easier for your customers to place their orders. This system will urge them to order more. Our cloud technology platform creates a Website and an Ordering app that supports multiple integrations with Marketing solutions that increase your Brand Visibility.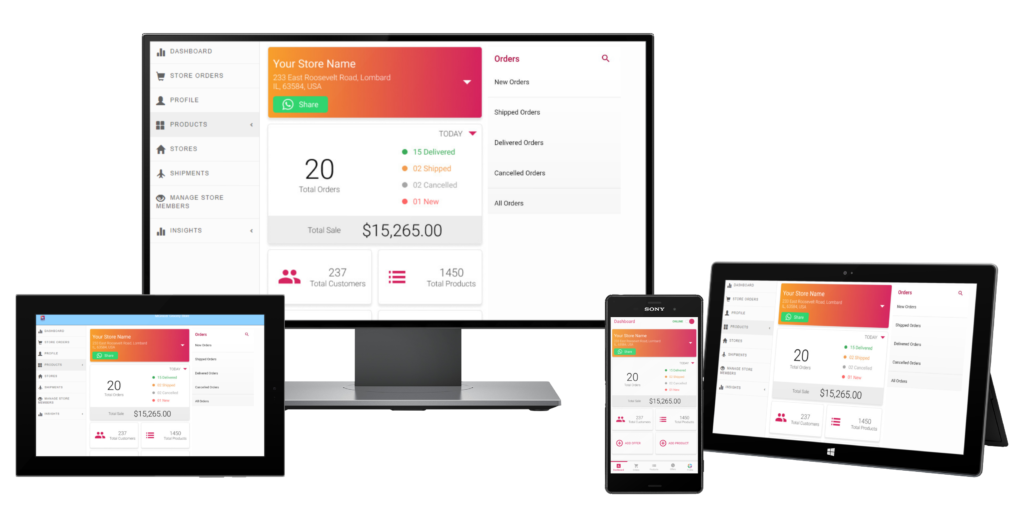 GET A HIGH CONVERSION ONLINE ORDERING SYSTEM THAT CAN INCREASE PROFITS UPTO 25 %
CHOOSE YOUR STORE TO GET A FREE DEMO
What Our Customers Have to Say
Initially we were skeptical of going for an Ordering app, but COVID-19 has changed the scenario completely. If you want to increase your Online orders, you have to go for an Online ordering solution. I would recommend Phygital24 as they customize the solutions with your requirements
FRESHITO
Meat Store
Our online sales have been increasing right from we went live with our Ordering app designed by Phygital24. A big Thanks to the Team Phygital
Pocket Saver
Restaurant
"The features are worth more than I paid. It's incredible. The Navigation flow of the Business manager is easy and quick
Sampoorna
Supermarket
We escaped from the third party marketplace and have seen increased returns and profits from the Ordering app.
GET FARM FRESH
SUPERMARKET