Know Phygital Ordering Solution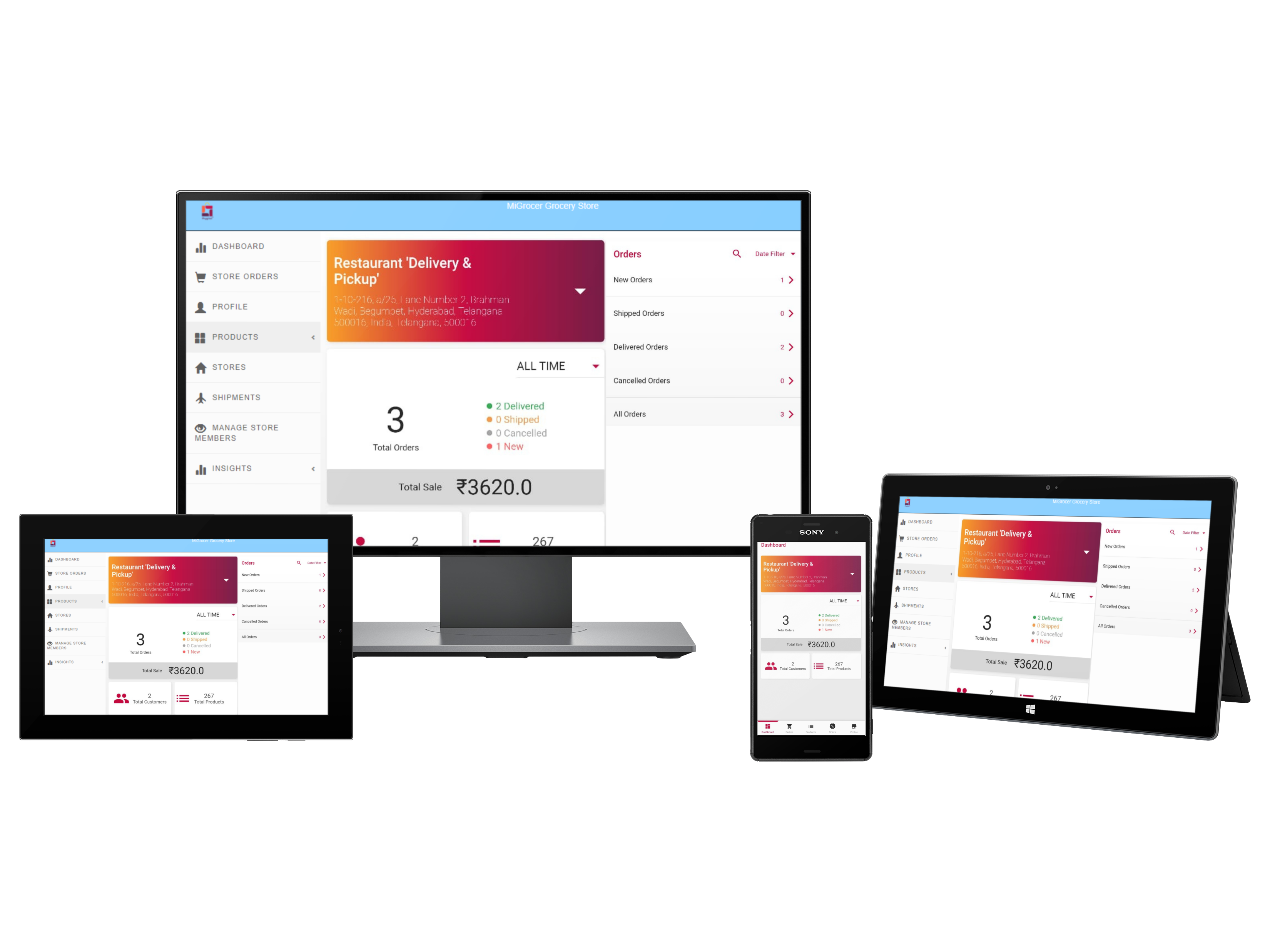 BUSINESS MANAGER- THE CONTROL CENTER
See what your customers see
Check out one of our clients  Ordering app through the eyes of a user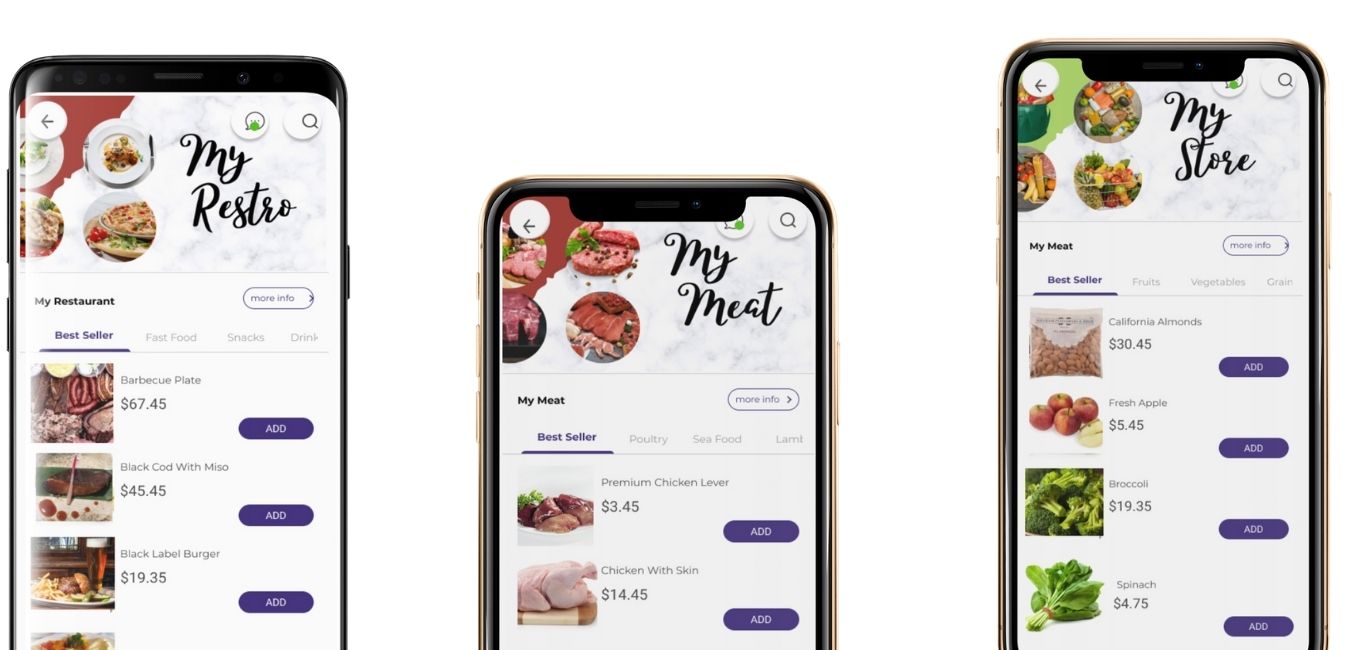 CREATE CATEGORIES IN BUSINESS MANAGER
INCREASE YOUR CUSTOMER BASE WITH REFERRALS
The steps to create referrals is common for all types of stores in the Business Manager
CREATE & MANAGE OFFERS WITH EASE
The steps to create offers is common for all types of stores in the Business Manager
Explore the Solutions We Built for
Our Happy Clients
Click on Our Client Logos to Explore The Apps We Built!
Our Customers
love our work!
Initially, we were skeptical of going for an Ordering app, but COVID-19 has changed the scenario completely. If you want to increase your Online orders, you have to go for an Online ordering solution. I would recommend Phygital24 as they customize the solutions with your requirements
Currently, I think we have the most advanced and comprehensive online ordering system in India. Within a few weeks of our implementation, Phygital24 has saved us roughly 23% of turnover. During the most difficult months of the pandemic, it has even generated more than 60% of monthly sales.
Phygital24 has been a part of my business for a very long time and my customers just love it. The admin section is so easy to set up, and our customers really like it because they can order easily. A special shoutout goes out to the support team - they are awesome! As a result of all of this, our business continues to grow.
For us, Phygital24 is a game-changer. We have increased sales and order volumes using the platform, replacing time-consuming and error-prone processes with a streamlined ordering experience. It was easy to integrate a local delivery partner, and the online payment module helped increase efficiencies. Five stars for the product.
Our experience with Phygital24's system was positive, and we are happy with the results. We like how nicely the menu is structured and how the customers get walked through the ordering process. Aside from the great design, we are also very happy with how the theme for the Phygital24 app blends in with the overall layout of our brand.
Our sales are significantly affected by the system. Our experience with this service has been very good since it is self-explanatory and allows updating products with just a few clicks. From a customer's perspective, it is also very friendly.