The Control Center For Your Meat Store Business
An all-in-one management software for meat stores. From tracking orders to customizing the ordering app, the business manager is your one-stop destination.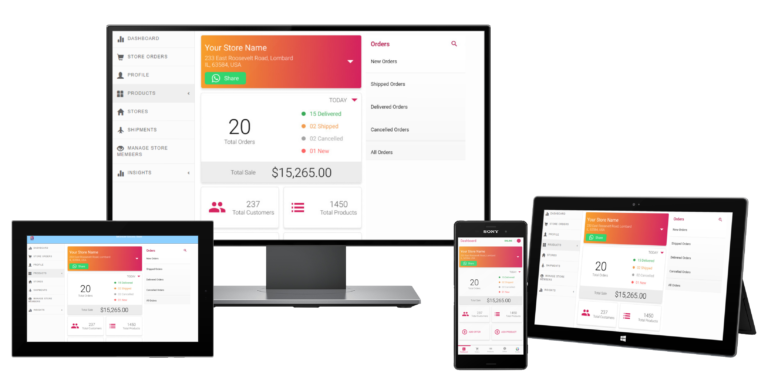 Talk Directly With Our Experts For A Customized Solution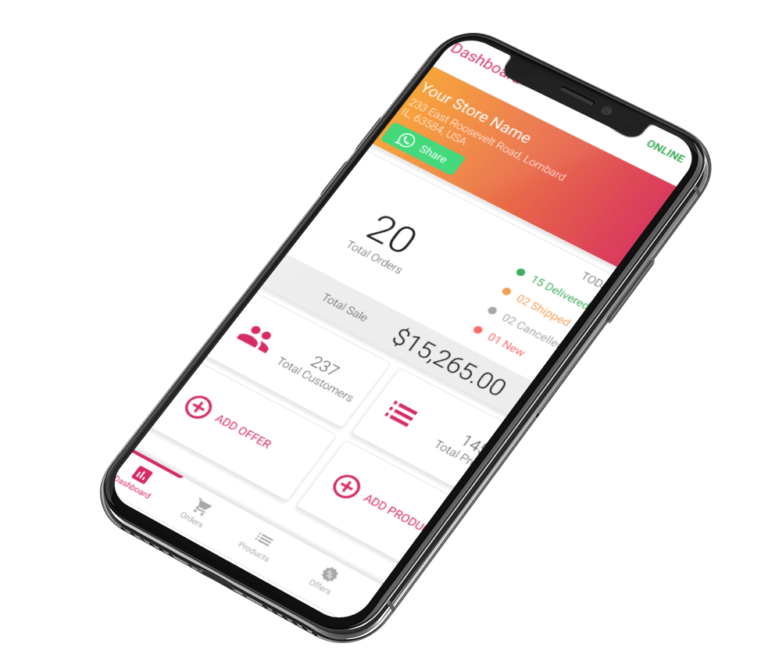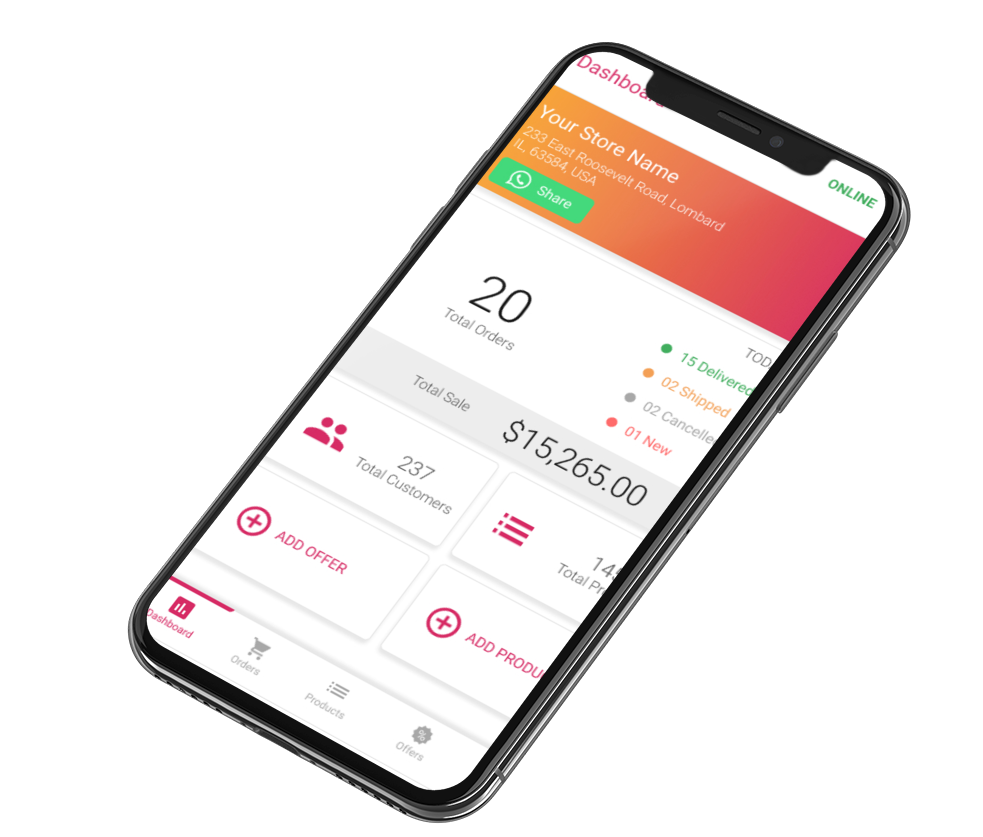 Single Dashboard For All Your Meat Stores
To make your work easy, our meat ordering system lets you manage all the activities from one place. No more zig and zag between multiple store apps to manage all your orders. Even though you have got a chain of outlets; shift to a single business manager app and get all the online orders sorted.
Create And Customize Your Meat Product List
You can have complete control over your product list across every outlet with our meat business manager app. The products section in the business manager app is a fast and easy way to create and manage your product offering. Choose the structure that best fits your meat store and configure modifiers, add-ons, and combos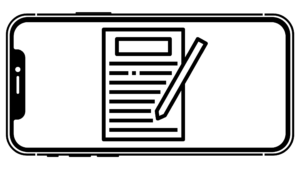 Manage all your orders in one place!
You can accept or reject the orders for multiple outlets through this single business manager app. Every single order from all the channels is conveyed directly to your business manager app.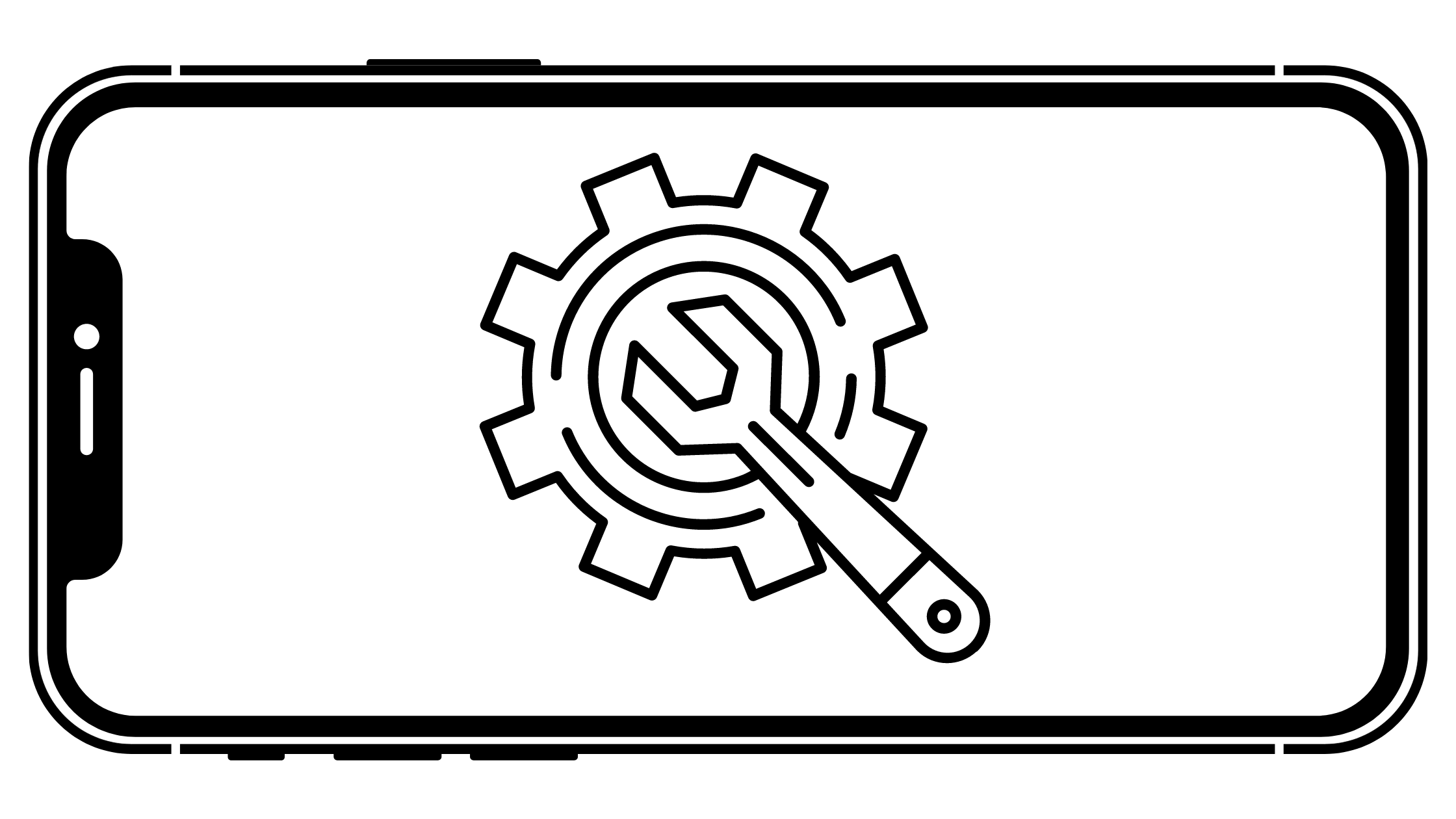 Give a personalized touch to your ordering app
The best online meat store apps are adjusted to the brand. With the Phygital24 ordering system, you can personalize the order application that will attract more online customers. Add banners, change the theme or modify the layout to suit your needs.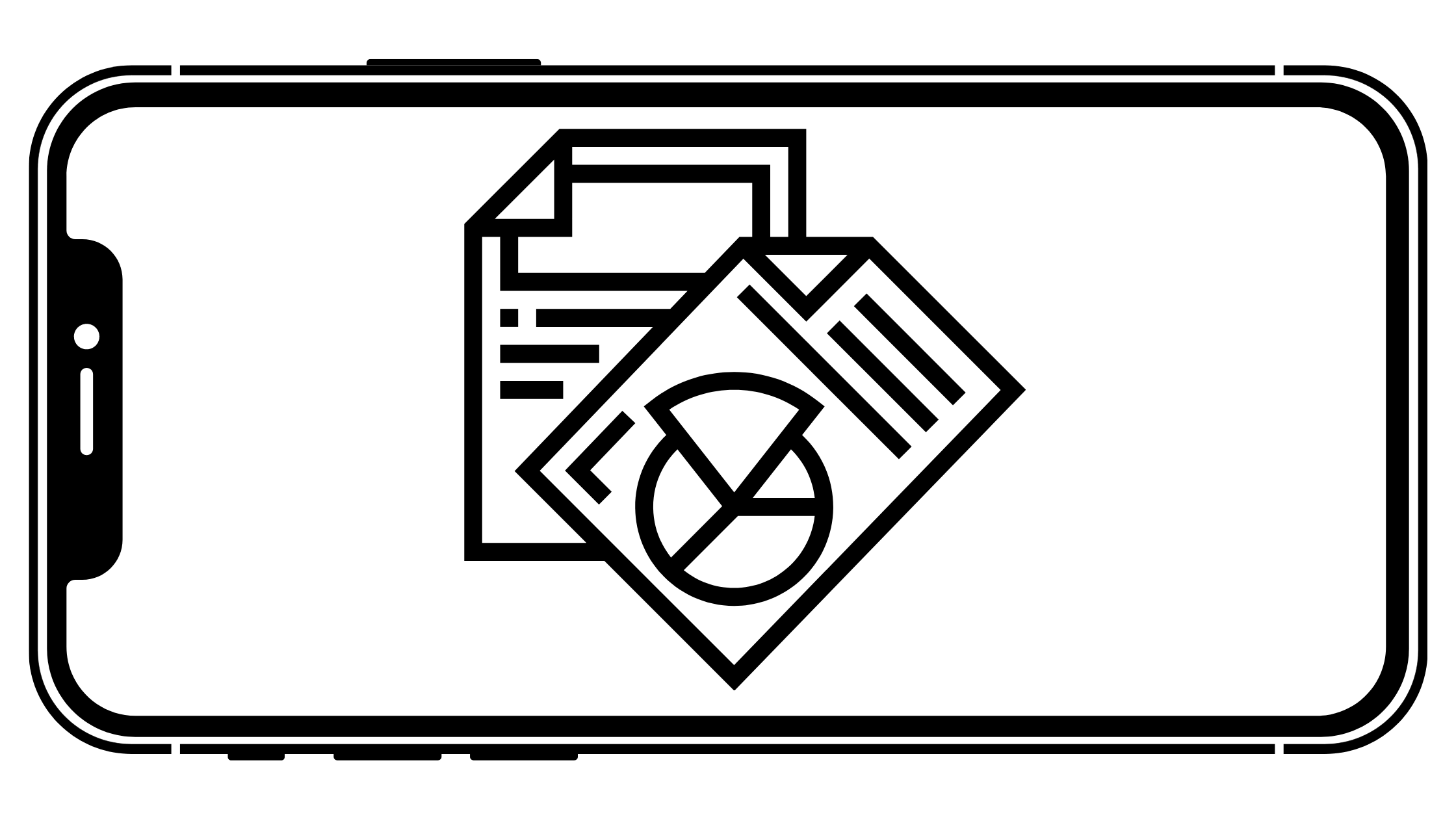 Gain insights on instant reports!
Know what works the best for you with the data in hand. Your day, month, all-time instant order summary helps you to gauge, which store is getting you maximum business and which is not.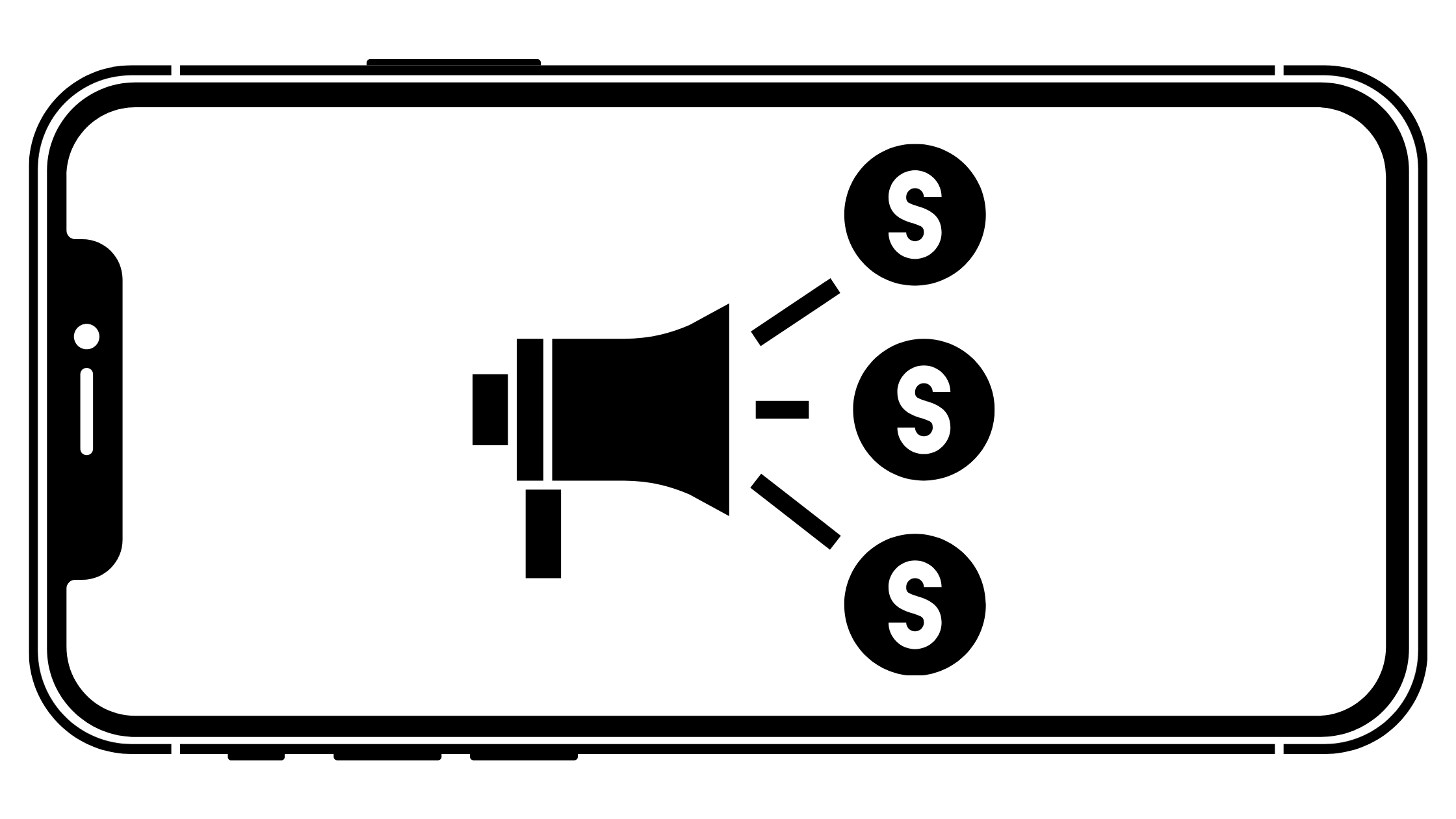 Create offers, deals, and referrals with a single tap!
Your hot deals, offers, discounts will help you reach the maximum audience. Create them for a single store or sync them to all your other stores with a single click.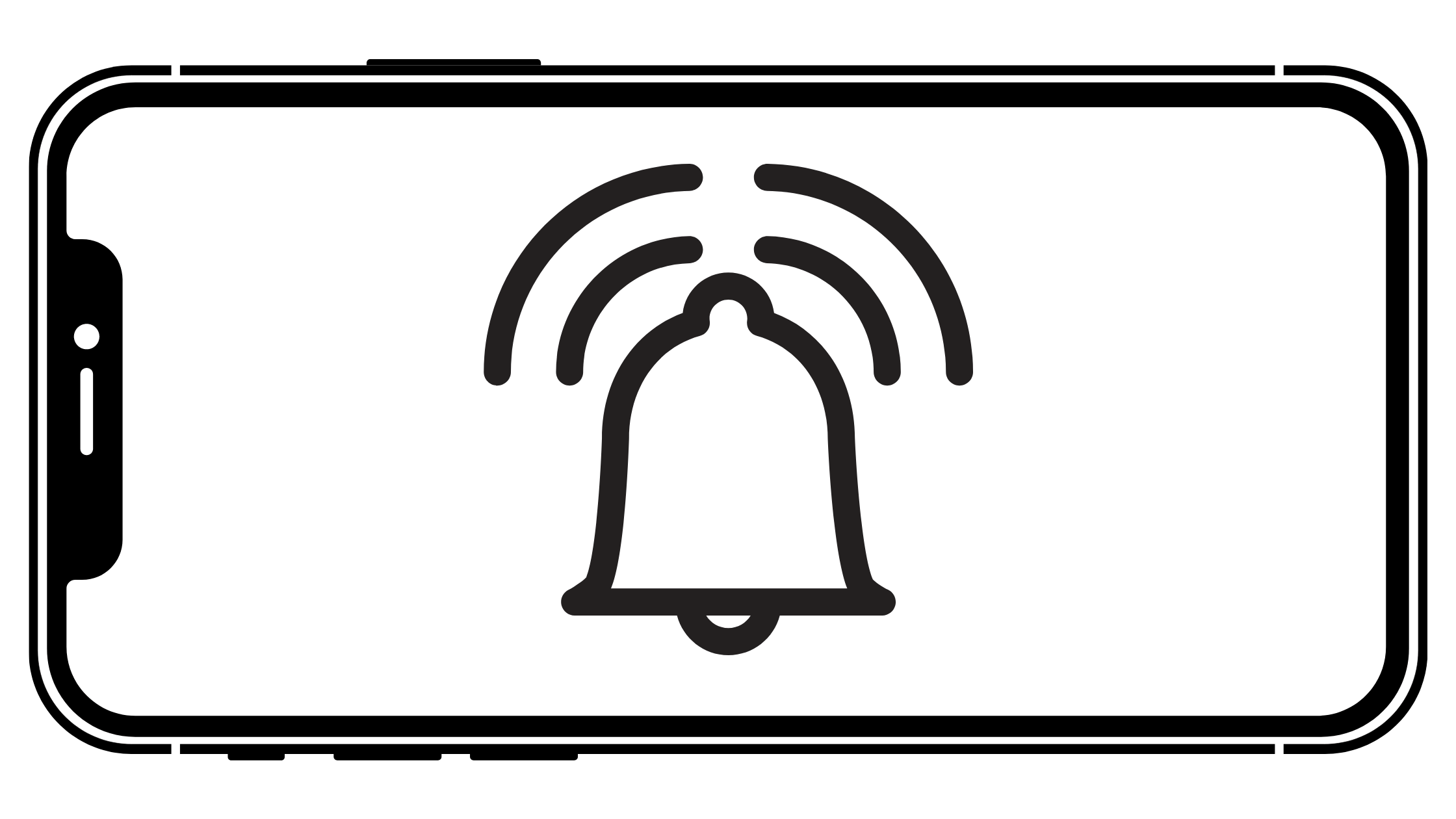 Get more orders with push notifications
Push notifications have over 90% open rate. The business manager app allows you to send push notifications to your customers!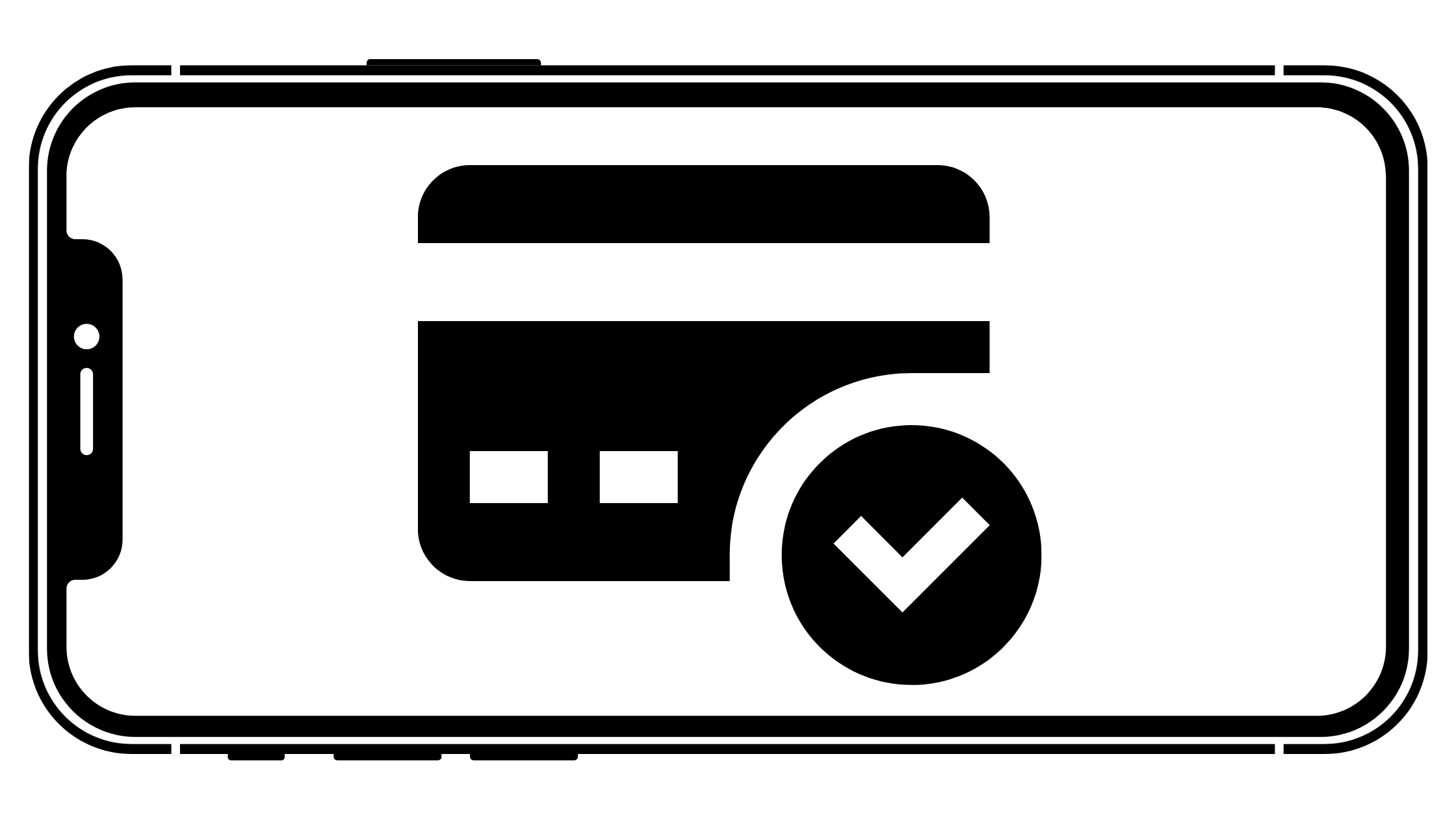 Online payments
Over 50% of online orders are paid cashless because it is such a convenient and quick option. Provide the flexibility to choose from multiple payment gateways & process online transactions with ease.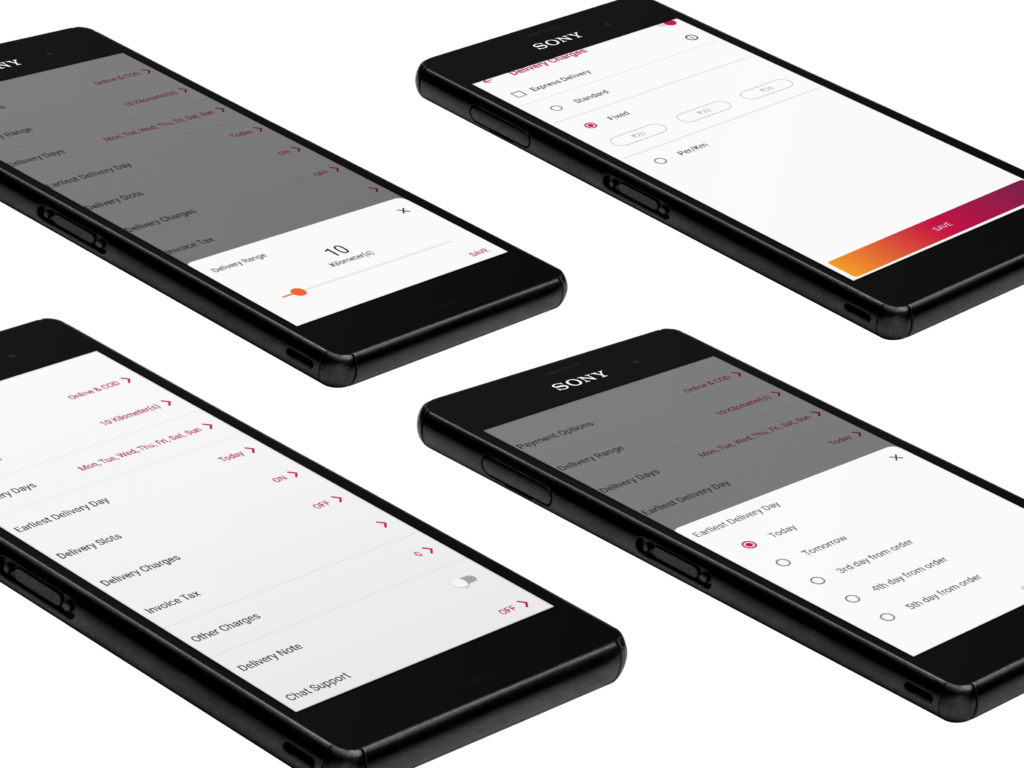 Control Your Entire Delivery Setup!
No matter whether you offer home delivery or whether you rely on store pickup, Phygital24 has you covered. The business manager app is the central hub for any delivery settings whether it's configuring delivery range, days, slots, or charges. With Phygital24's business manager app, you can do all this from a single place and adjust on the go.
Get Ahead Of Your Competitors
Phygital24's mobile ordering system is user-friendly and clear-cut and will make it easier for your customers to place their orders. This system will urge them to order more. Our cloud technology platform creates a Website and an ordering app that supports multiple integrations with marketing solutions that increase your brand visibility.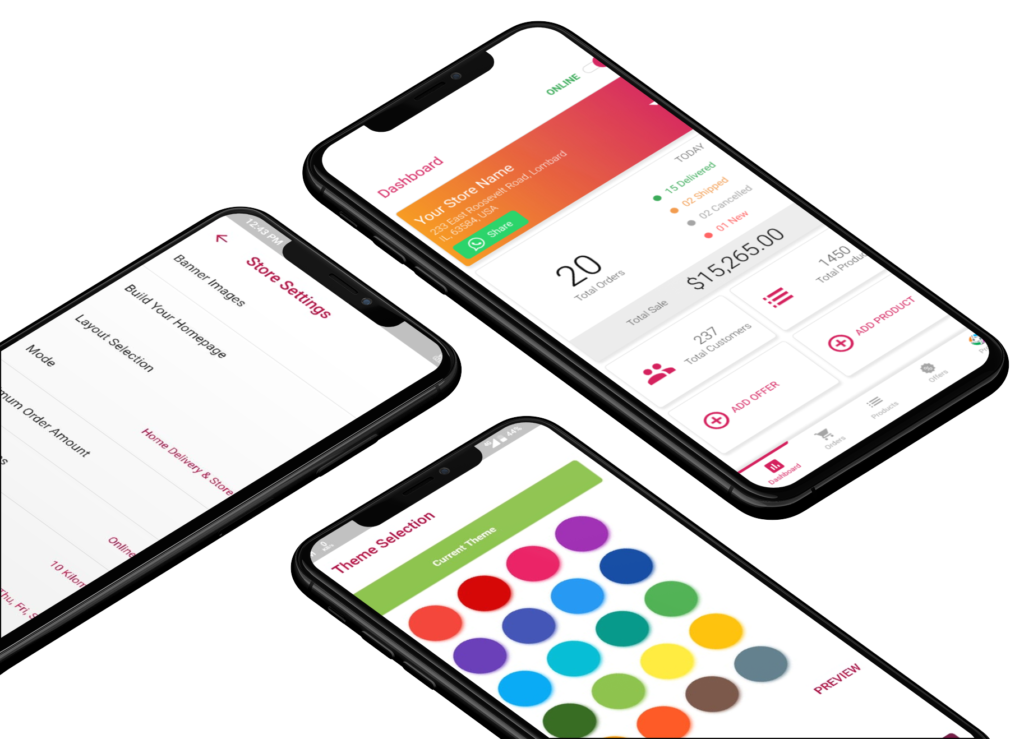 Providing a Web & Mobile Ordering system for your meat store takes
less than a week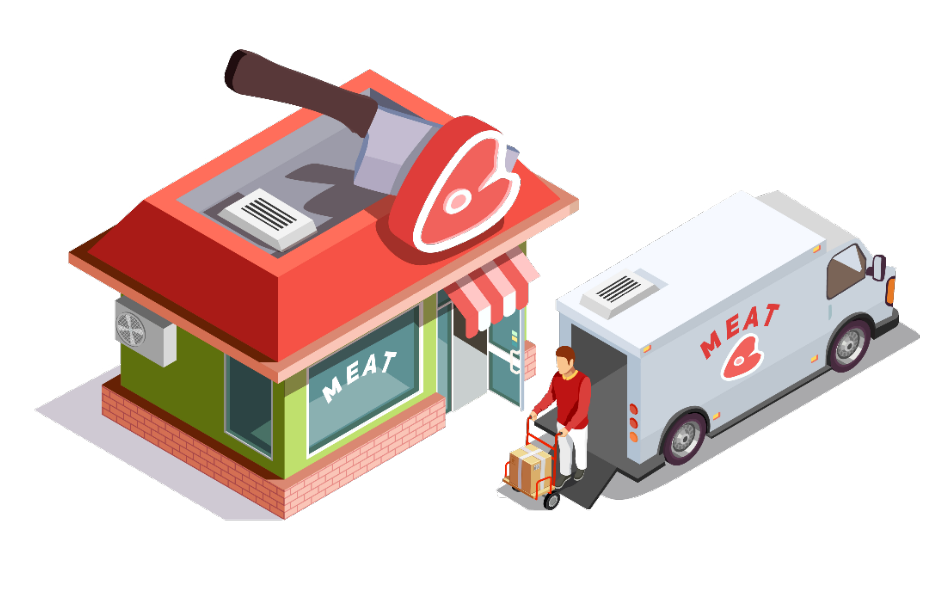 Initially we were skeptical of going for an Ordering app, but COVID-19 has changed the scenario completely. If you want to increase your Online orders, you have to go for an Online ordering solution. I would recommend Phygital24 as they customize the solutions with your requirements
Freshito
Restaurant & Meat Store
Our online sales have been increasing right from we went live with our Ordering app designed by Phygital24. A big Thanks to the Team Phygital
Pocket saver
Restaurant