Case Study : The Good Pizza
The Good Pizza has been providing full service catering experiences to customers throughout Southern California area for over 20 years.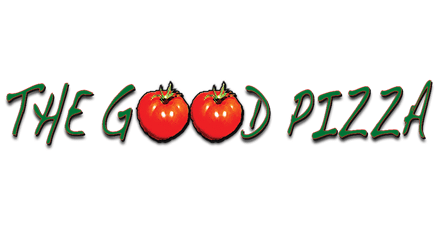 Online food aggregators were charging high commissions that decrease the restaurant profits. Post-COVID,Customers started ordering more online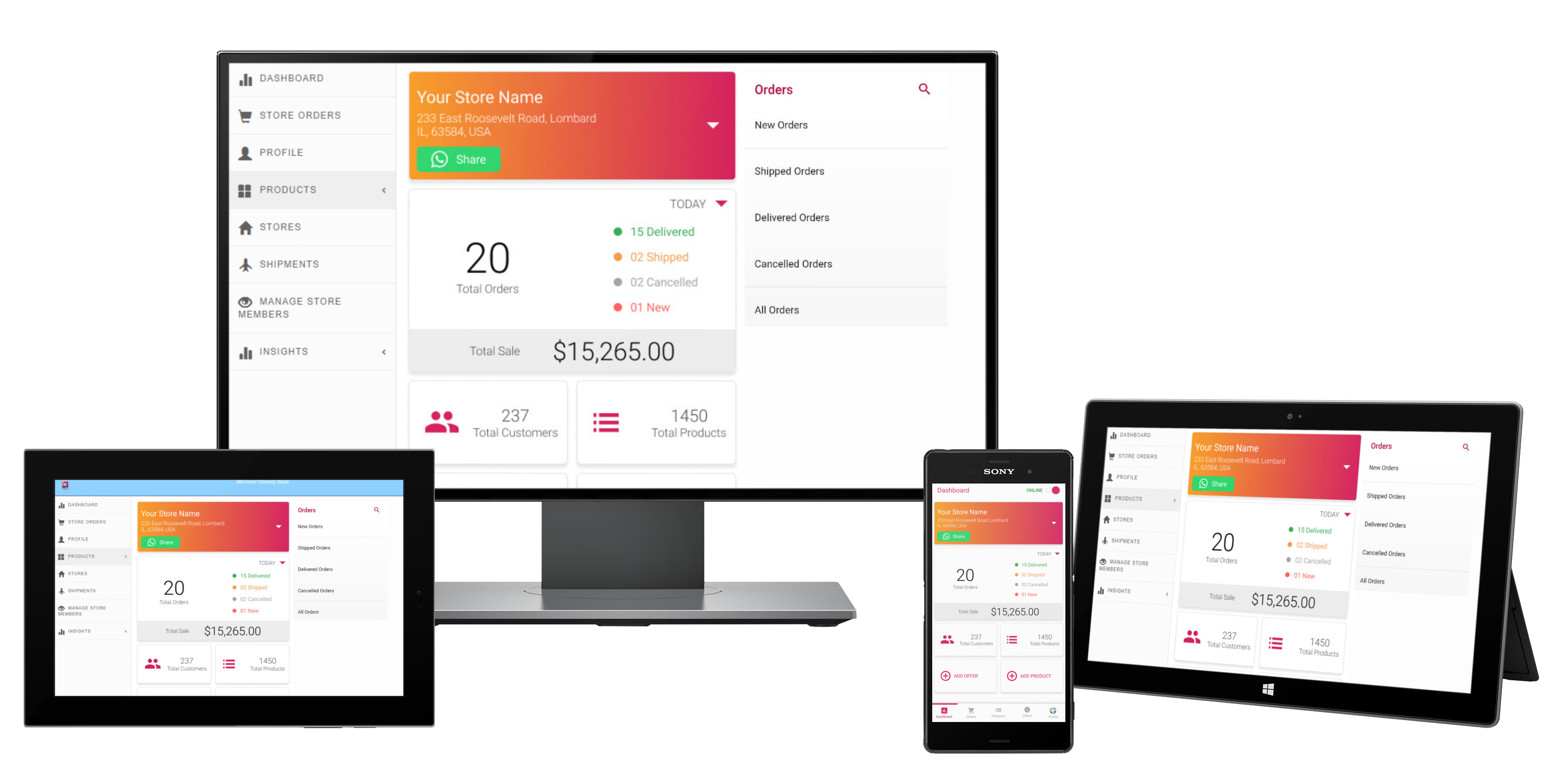 The Good Pizza serves gourmet Neapolitan-style pizza and Italian cuisine created by chef and owner Nando de Stefano. Nando de Stefano implemented a proper Restaurant Ordering System both for Web and Mobile.
The Ordering system also has a Business Manager that lets the admin manage and track orders improving backend operations.
The Good Pizza was able to integrate quickly with the ordering system, POS & Delivery integration.
Through the Ordering app, the number of orders grew. They made sure to give their customers discounts that can be configured from the business manager.
What Next?
The restaurant is also concentrating on increasing their visibility on search engines and Social media platforms by implementing 360 degree Marketing.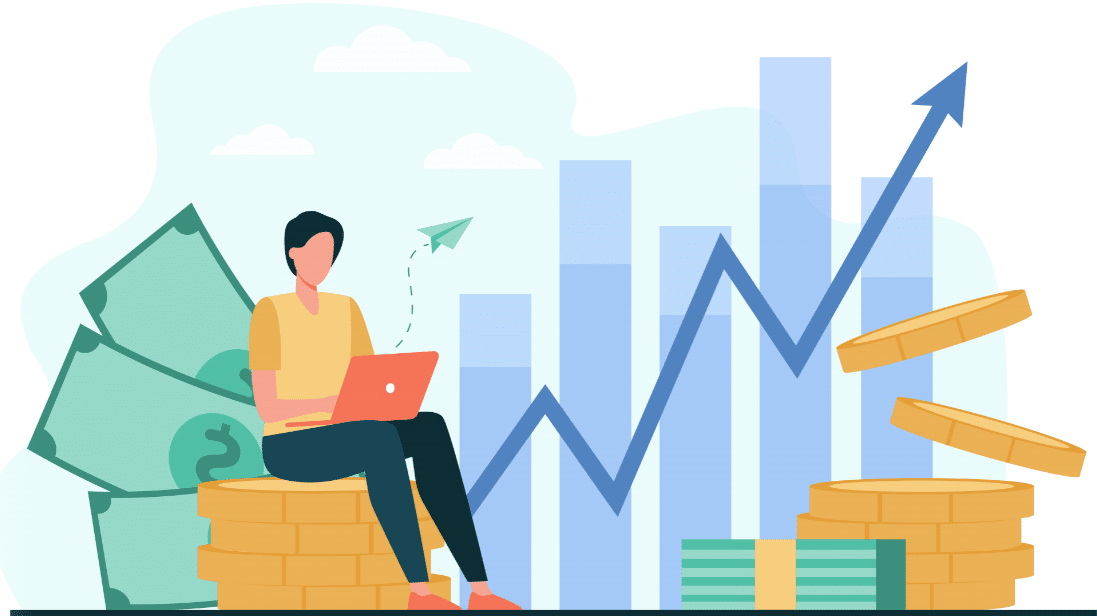 Need an Ordering System For Your Restaurant?