Page Under Construction
Phygital24's Partner Program Will Launch Soon
62%
Get Paid To Help Businesses Grow
Get more than just commissions by referring new members. Enjoy the unique benefits of our partner program. Boost your income with Phygital24 by becoming a Phygital24 Affiliate.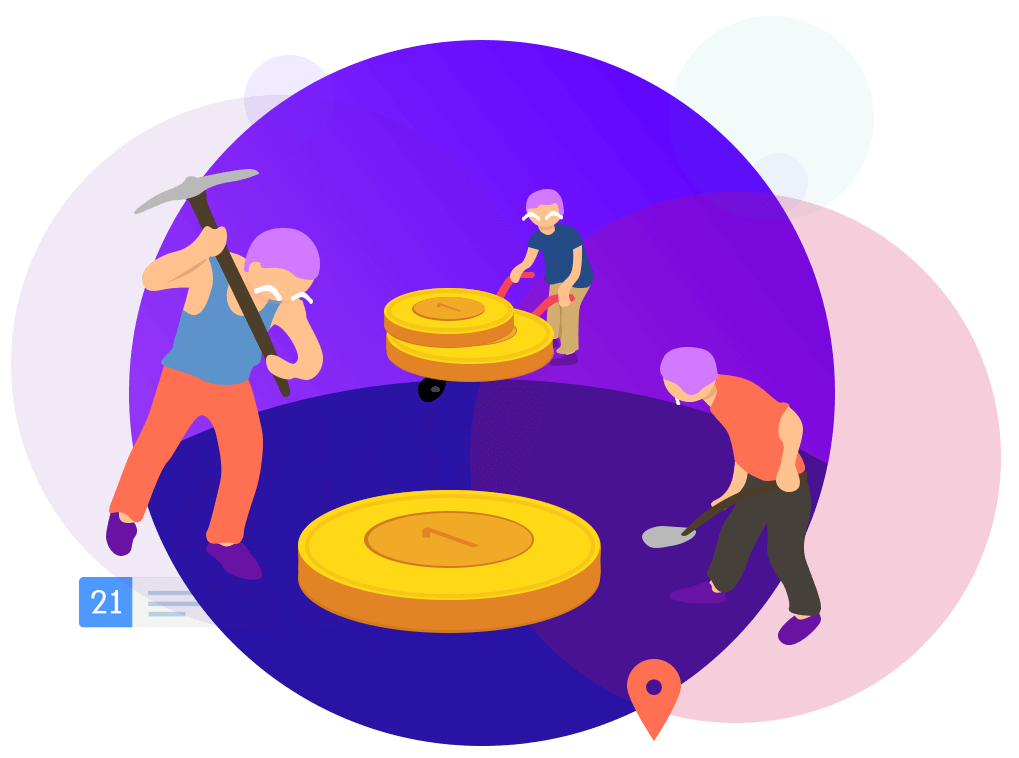 Here's How The Partner Program Works :-
Our Partner Program rewards you and your audience alike
A variety of content creators, educators, influencers, and review sites collaborate on Phygital24 to help their audience launch successful businesses. Furthermore, they receive competitive referral commissions and are deserving of the title of 'Industry Leader'.
Businesses Use Phygital24
Why partner with Phygital24?
We want to help you succeed
To make the most referrals possible, we provide resources to assist you in content development and conversion optimization. Streamline your lead generation and education efforts with ready-made lead magnets, as well as detailed performance insights through your own dashboard.
We offer industry-leading commissions
You will receive a xxx% bounty and *xx% bounty for Enterprise referrals without any commission caps, obligations, or minimum obligations. In addition, the more referrals you generate, the higher your commission tier can be.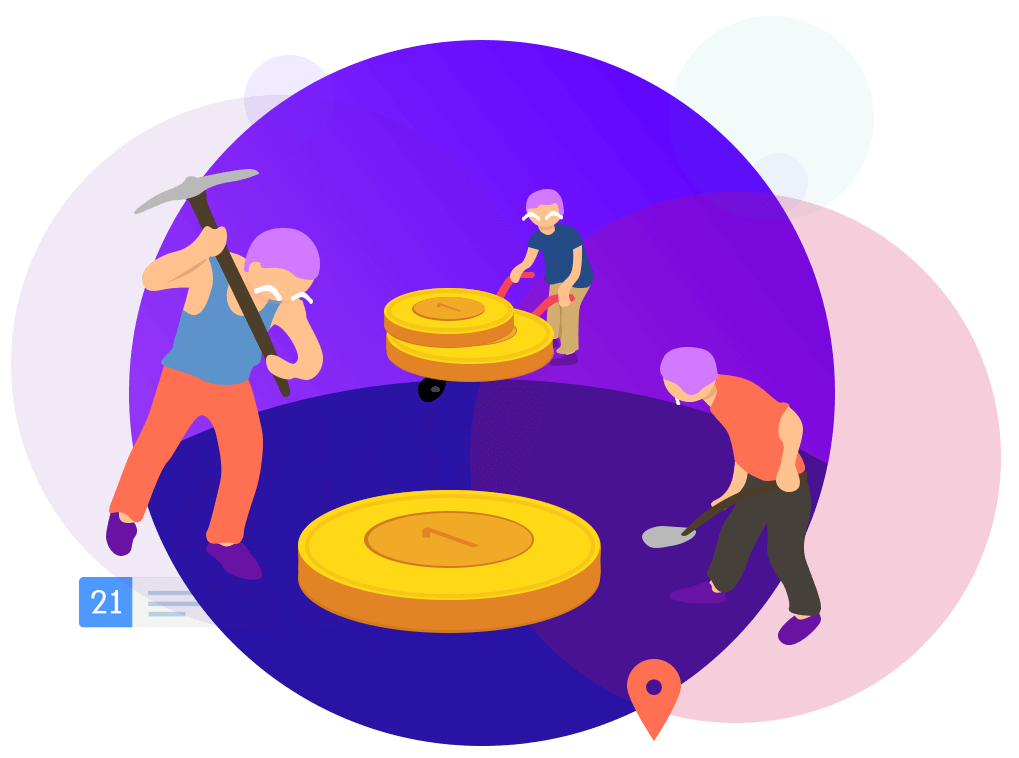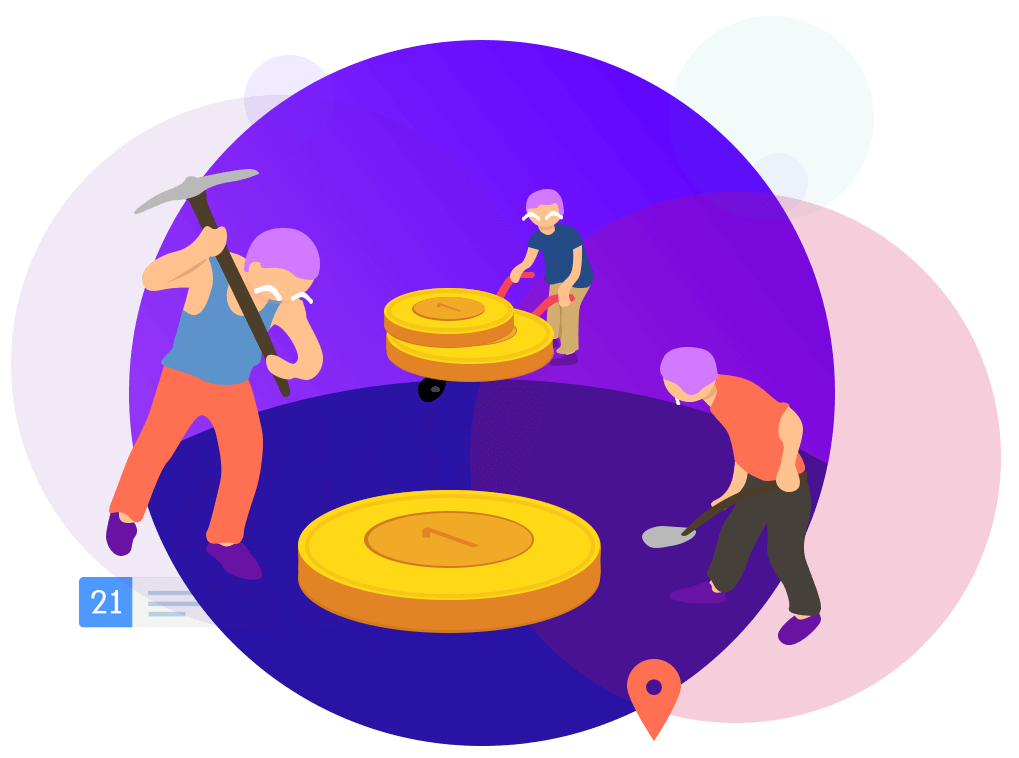 We provide a comprehensive overview of your clicks, trials, sales, and commissions. Your earnings are viewable, you can track your performance, and you will get paid at the same time every month.
Profit while helping others launch their businesses online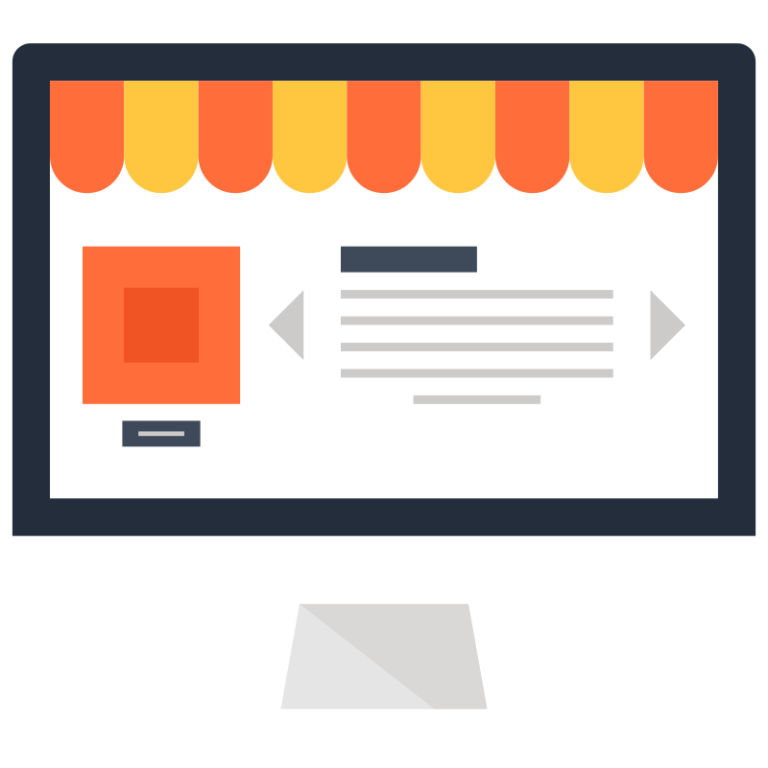 Most frequent questions and answers